Tiny Puppy Survives Weeks After Being Locked Up In An Abandoned Car
Crying. (via NBCLA)
A 12-week-old pup, christened Kia, was trapped in an abandoned car towed to a Kansas City impound lot. No one knew she was there for at least a month, reported NBCLA.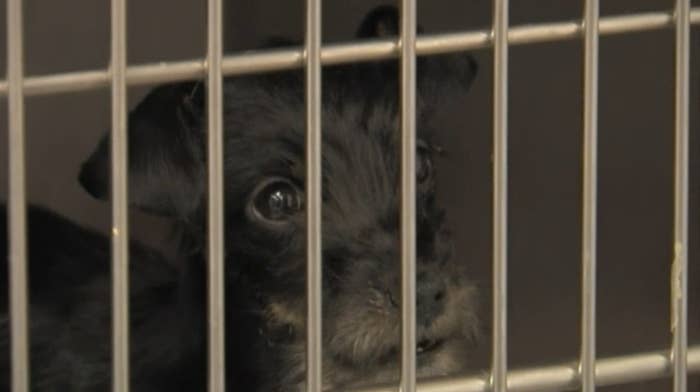 For weeks, little Kia had nothing to eat or drink. There was only trash in a McDonalds bag and a few cigars in the car.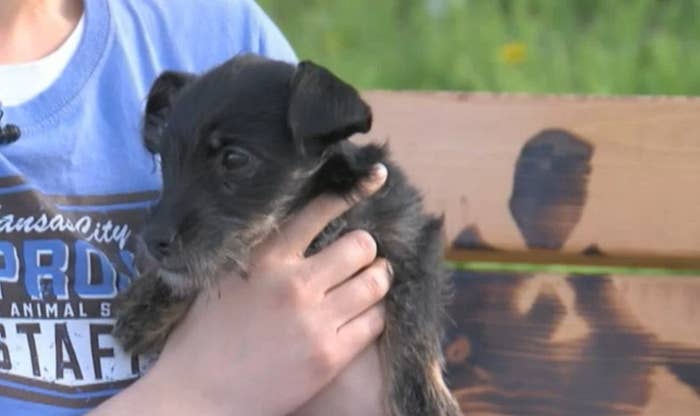 She was rescued by the Kansas City Pet Project after an impound employee spotted her on the car's dashboard and informed the police.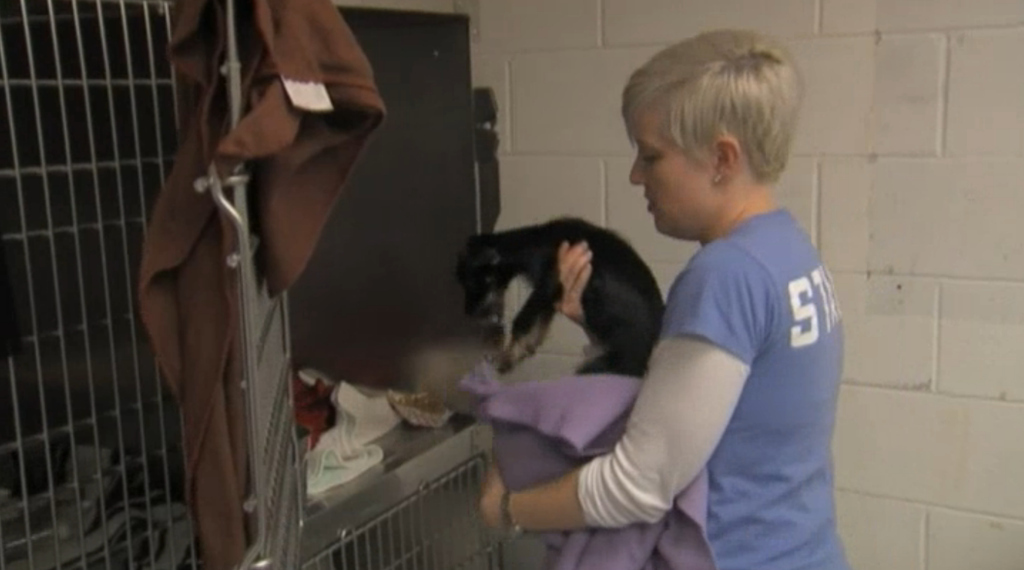 She is scared, dehydrated, underweight and still shaking after her month-long ordeal.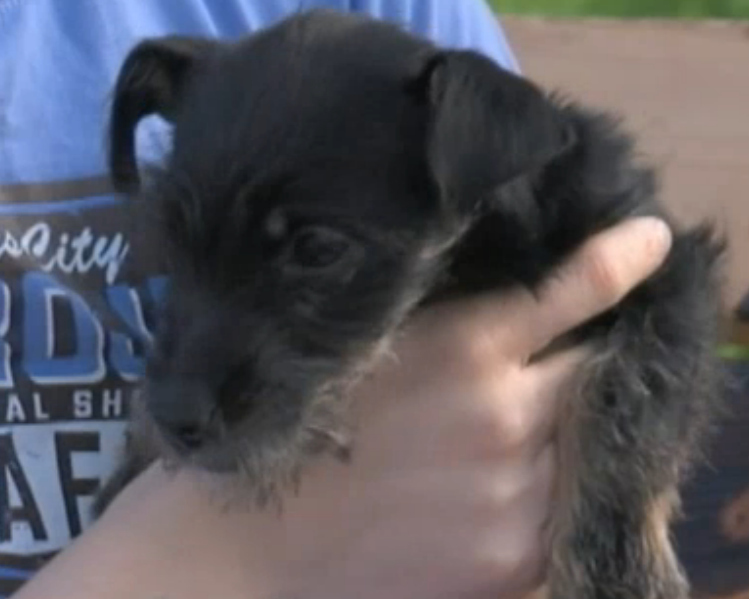 But she is expected to survive. YAY!