Thousands of Iranians on Wednesday protested the recent wave of acid attacks against women in the city of Isfahan.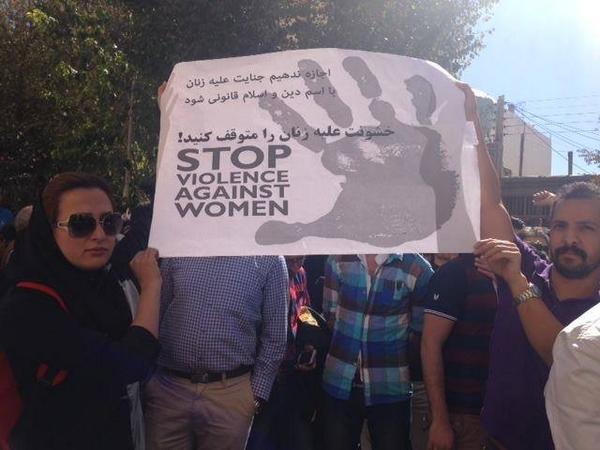 In recent weeks, organized gangs thought to be affiliated with the regime have thrown acid on nearly eight to nine women who dressed in a manner deemed un-Islamic by conservative authorities.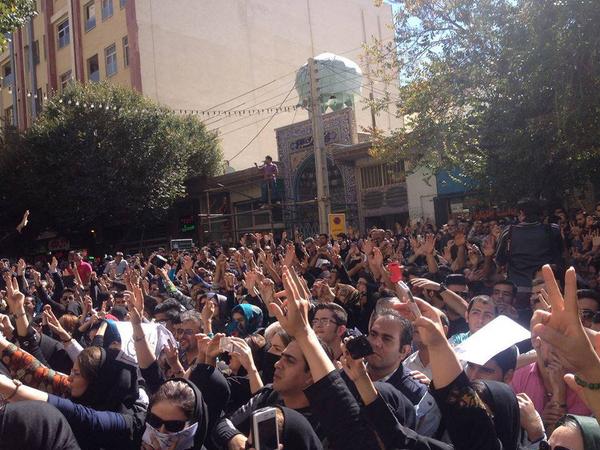 The attacks have left some of the women disfigured, severely burned, and blinded, the New York Times reported.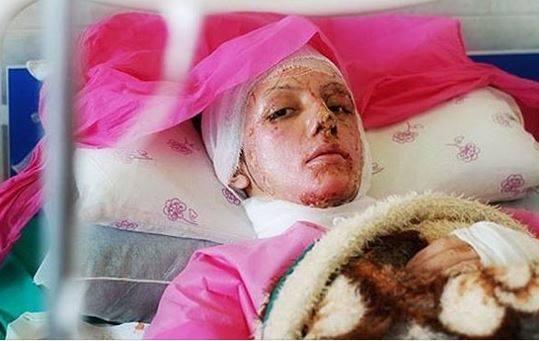 Around 2,000 people took to the streets shouting anti-government slogans and demanding action against the extremist attackers.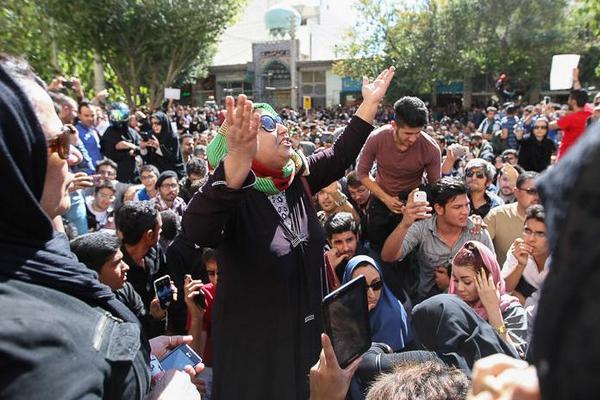 Protesters gathered outside Isfahan's judiciary compared the attackers to ISIS militants. Others chanted, "Death to extremists."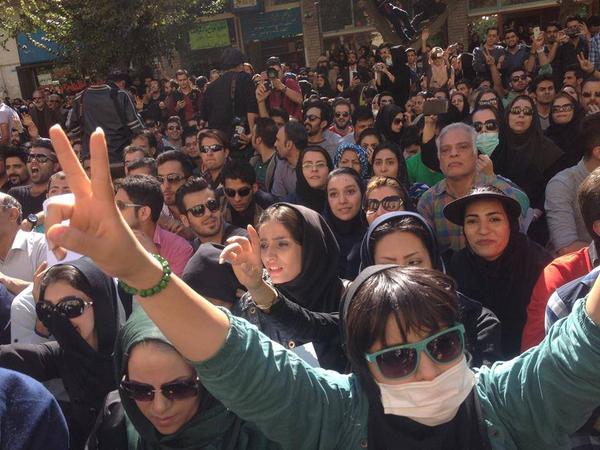 The protests were organized in the wake of a new law passed Sunday which is designed to protect and empower citizens who "correct" those that do not adhere to Iran's strict social laws and who display un-Islamic behavior.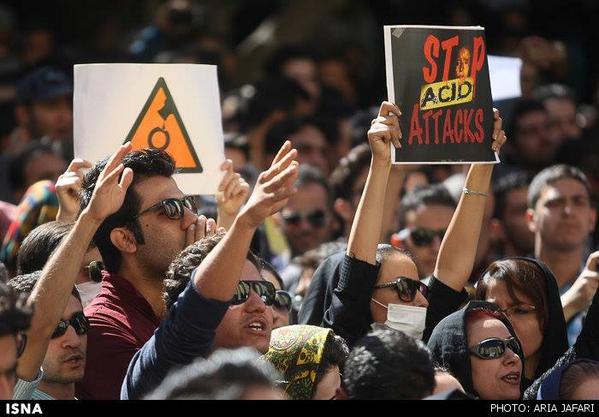 The mullah's regime is using "brutalities and intimidation" against those who are increasingly becoming critical of them, said Maryam Rajavi, President-elect of the National Council of Resistance of Iran (NCRI).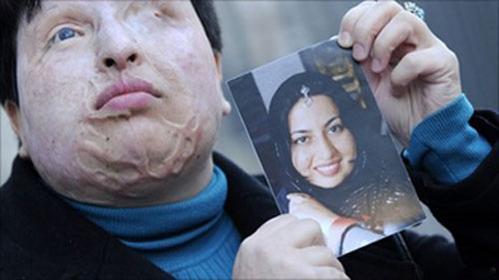 Protesters and opposition forces say the women have been attacked under the pretext of "mal-veiling" — a term used by the country's religious authorities to describe clothing that does not meet Islamic standards.