Philip and Shannon Kirkman shot this drool-worthy calendar featuring some of New York's finest taxi drivers and it is raunchier than ever before.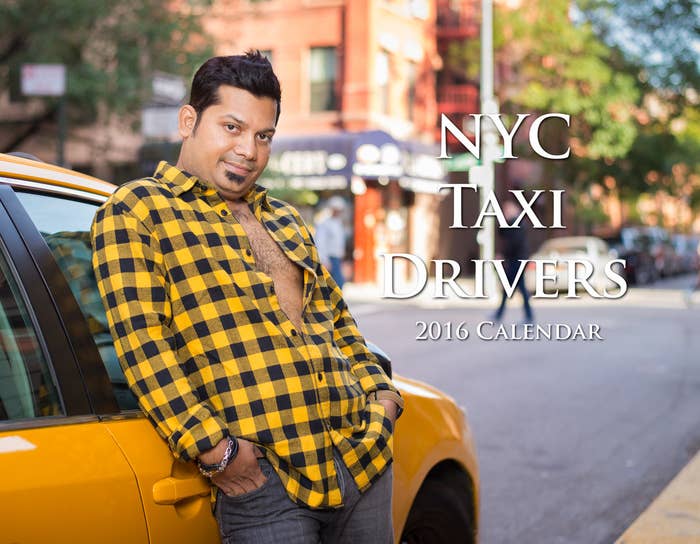 Reallllllllyyyy raunchy.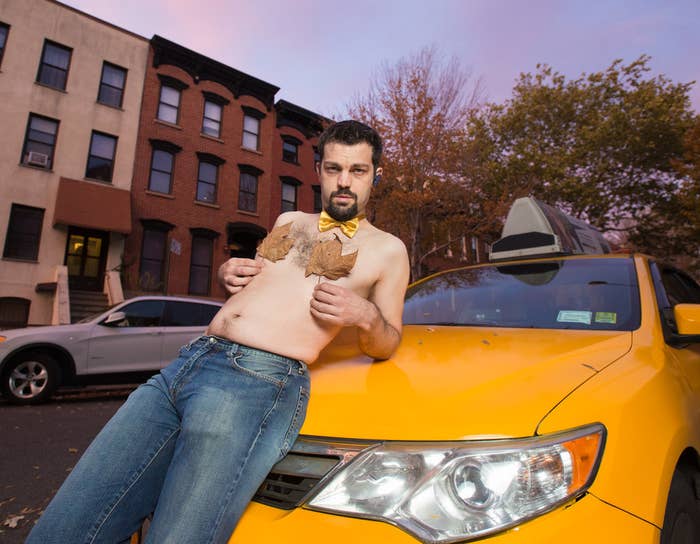 This is Dan, featured in a photograph the Kirkmans affectionately refer to as "Junk in the Trunk," Phil Kirkman told BuzzFeed News.
The calendar is $14.99 and a portion of the proceeds go to University Settlement, a non-profit that provides immigrants and low-income families with social services.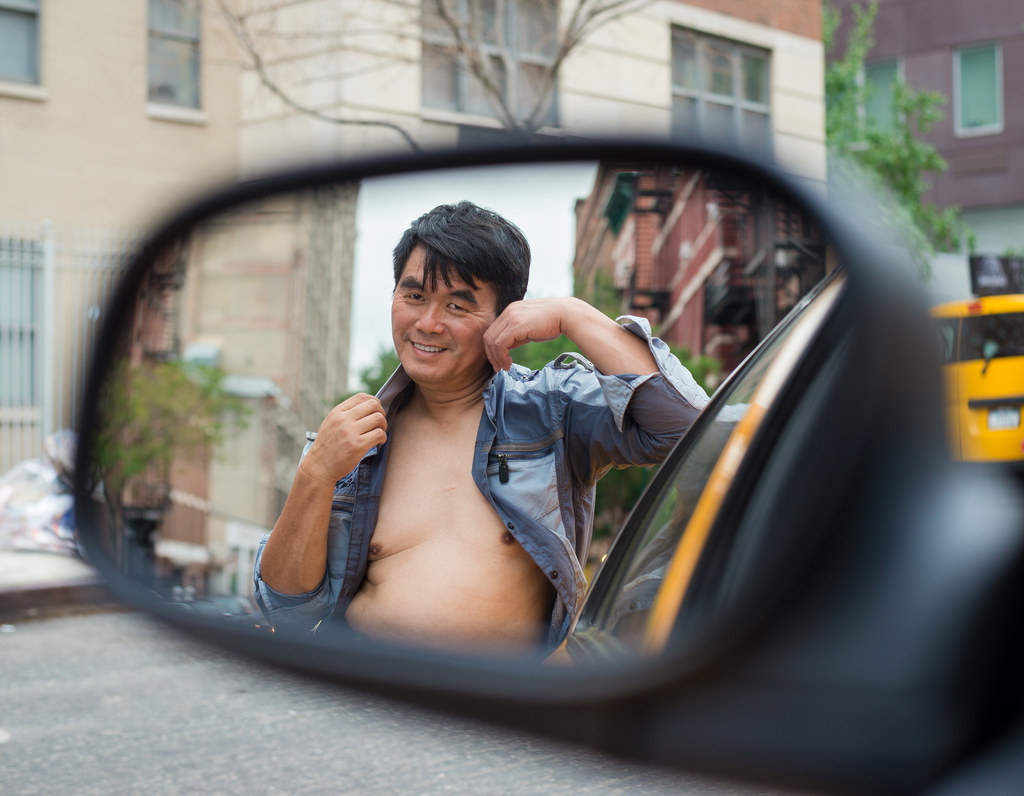 To date, nearly $50,000 has been donated to University Settlement from the sales of the calendars, according to the Kirkmans.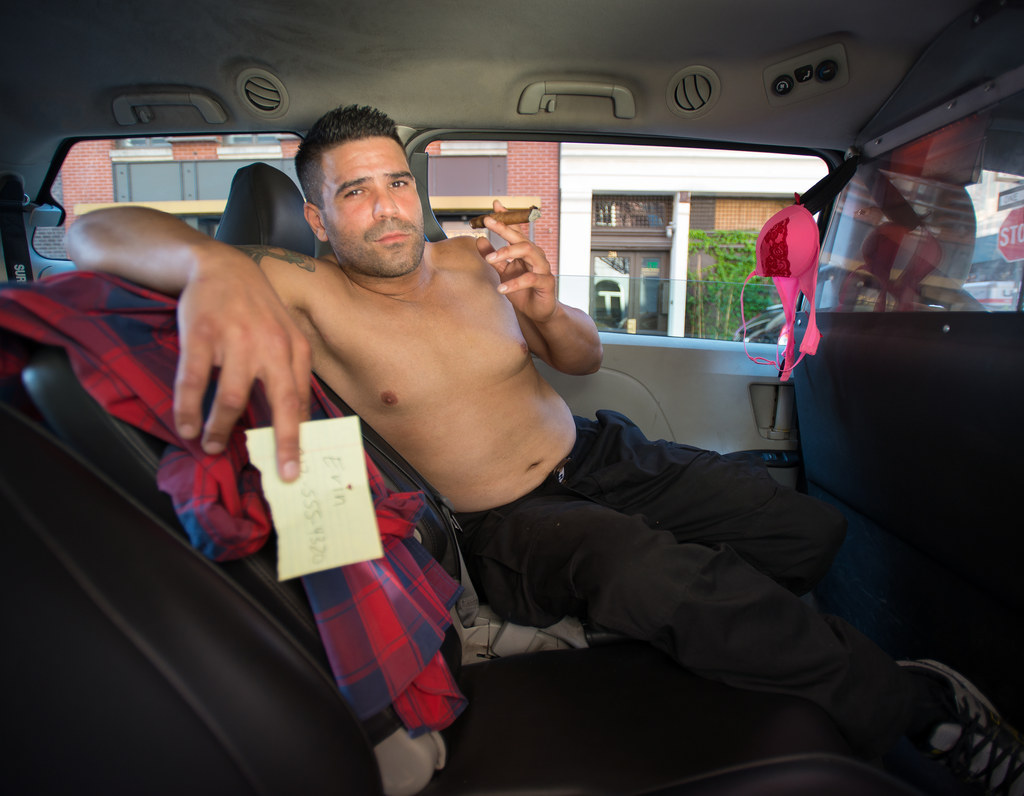 So feast your eyes...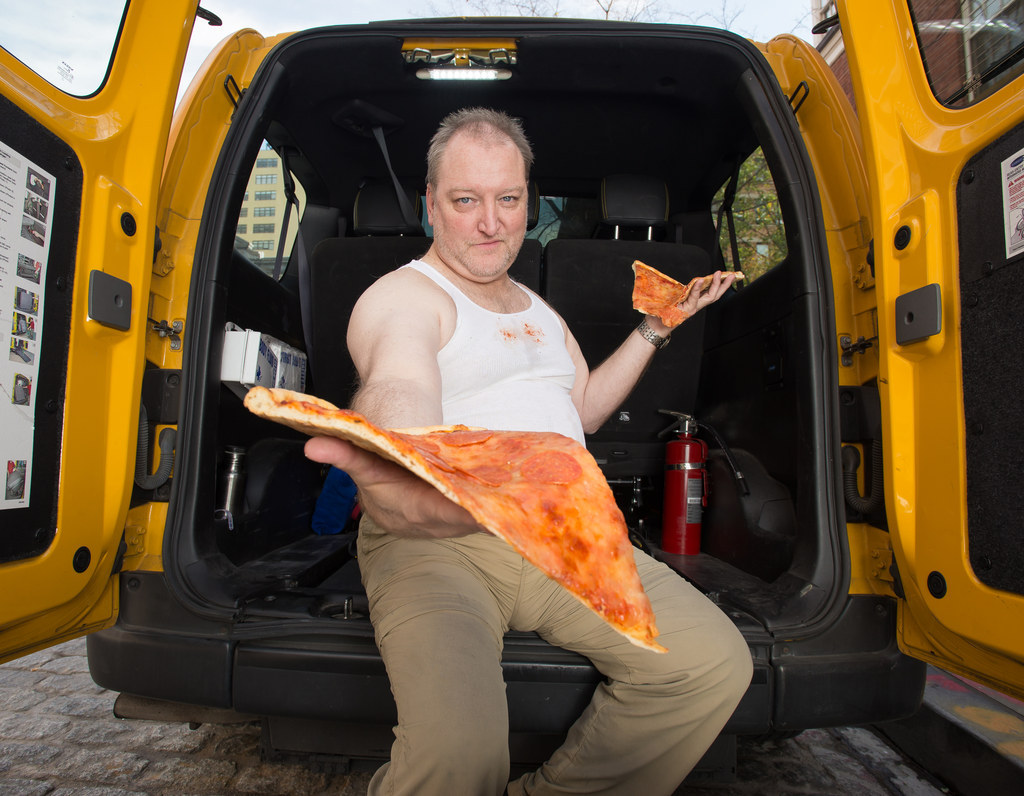 On these fine men.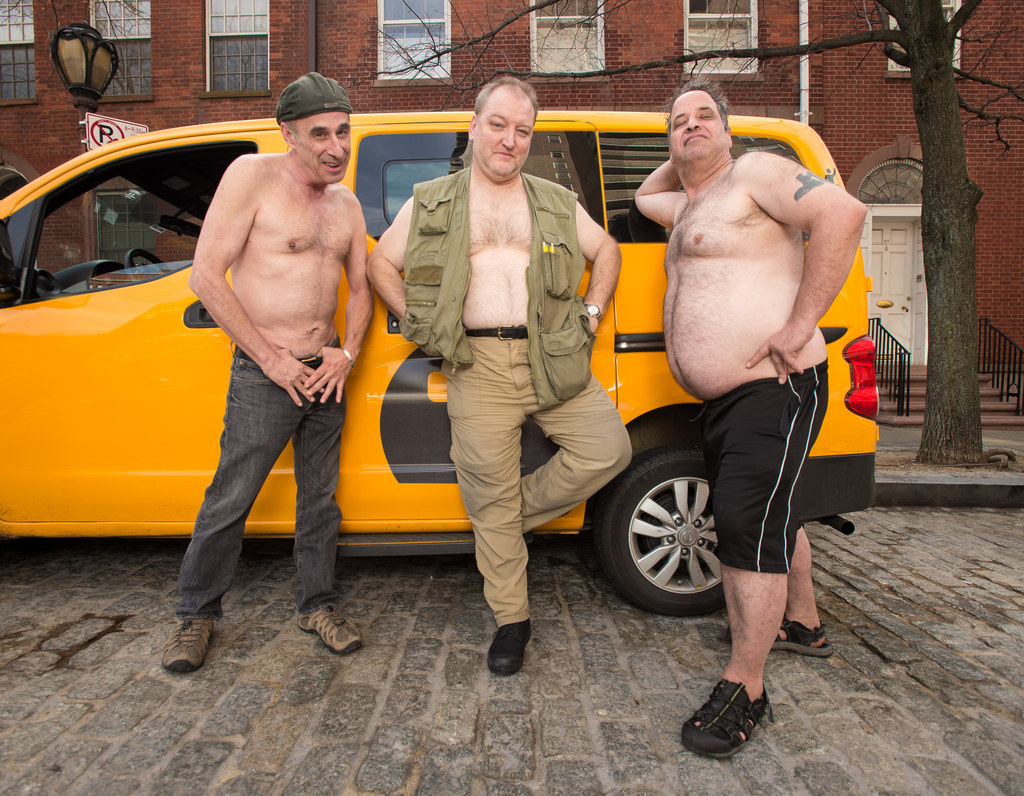 Are your hormones in overdrive yet?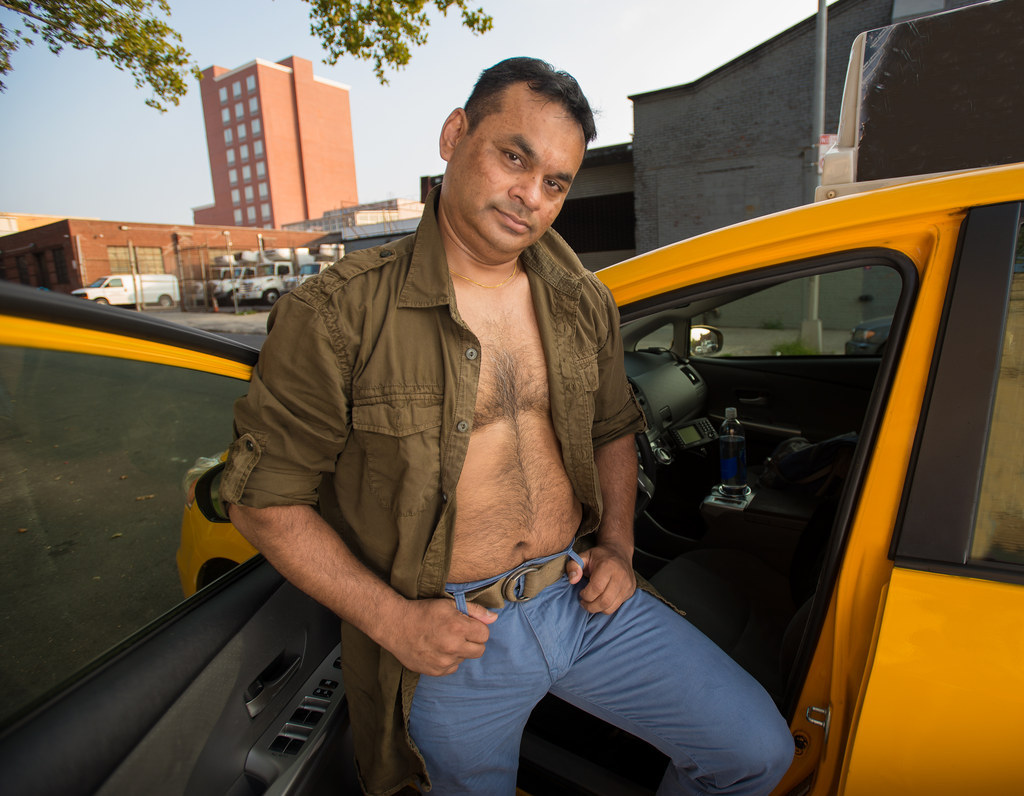 Is your heart-rate accelerated?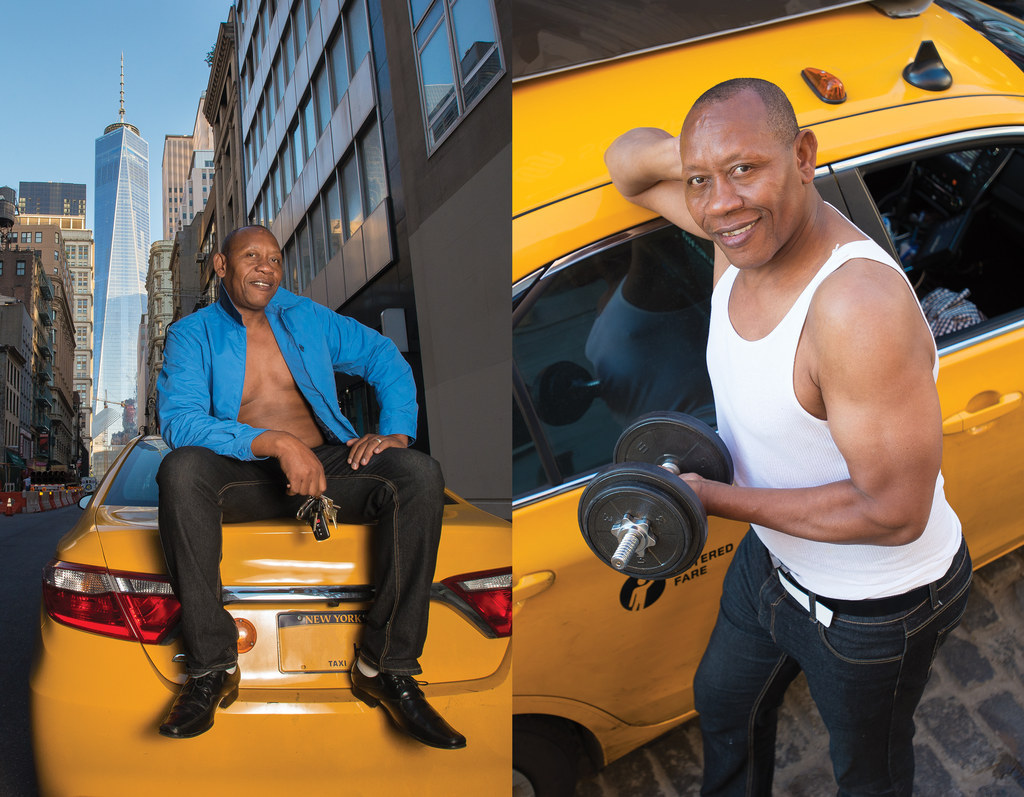 Brace yourselves for a wild ride...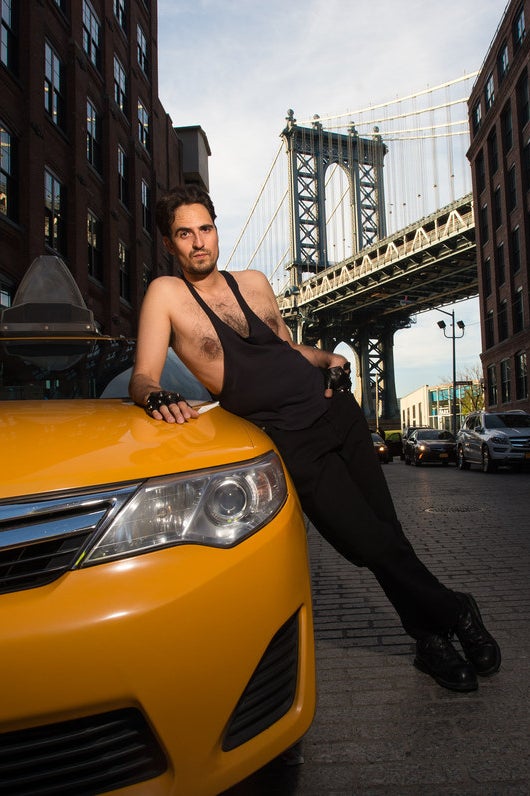 It's for a good cause.