Residents of Springfield, Mo., found a KKK flyer and a small rock inside a plastic bag in their yards, reports KY3 News. The flyer, from the Traditionalist American Knights of the Ku Klux Klan, promoted a neighborhood watch program.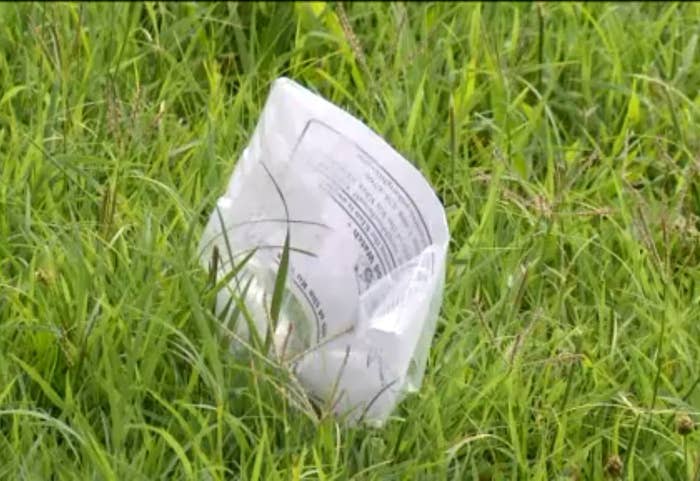 When KY3 contacted the "Klanline" listed on the flyer, a representative from the KKK told them this was a part of a nationwide flyer campaign to form Klan-sponsored neighborhood watch groups that help the police fight crime.
He also said the programs are not about race, claiming that if members saw a white guy 'up to no good' they would alert police just as well.
Steve Burchett, a resident who found the flyer, was "furious."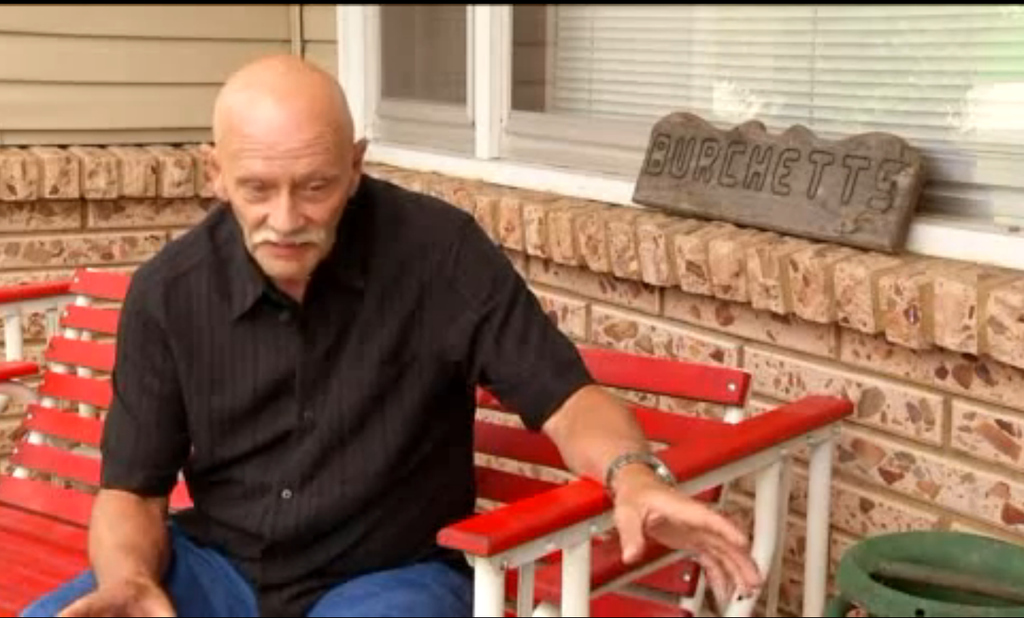 He told KY3:
"I am upset over this. I have no use for them people. None whatsoever," explained Burchett. "You know this is 2013. I don't know what to say for words on that part on how much hate and discontent can just keep on going.