Toronto Mayor Rob Ford and former boxer Mike Tyson met on Tuesday in Toronto.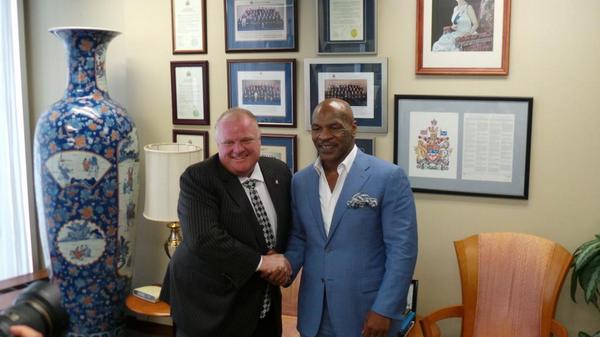 Tyson is in Toronto to perform his one-man show "Mike Tyson: Undisputed Truth."
Tyson was convicted and served three years on rape charges. Ford, who was caught on camera smoking crack, recently completed a stint in rehab.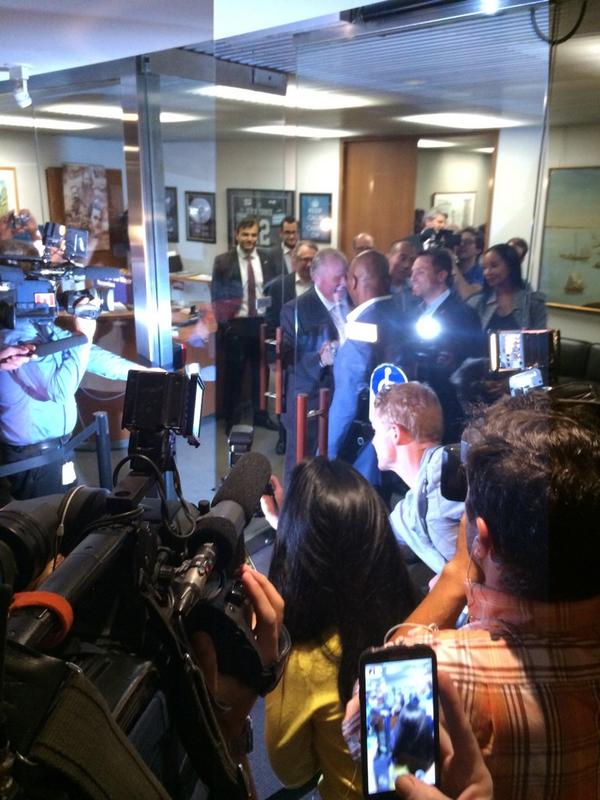 Asked about Tyson's checkered past, Ford told reporters, "I'm not going to comment on his personal life. I've just never met the man before, and interested in seeing what he has to say."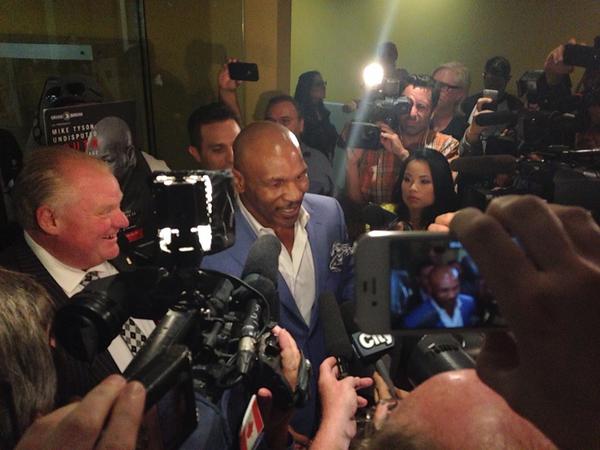 Tyson called Ford, "The best mayor in Toronto's history."