Photographer Captures His Twin Brother's Cerebral Palsy Through Breathtaking Images
For 13 years, Christopher Capozziello dealt with the grief and guilt of being the "healthy" brother by photographing his cerebral palsy-afflicted twin.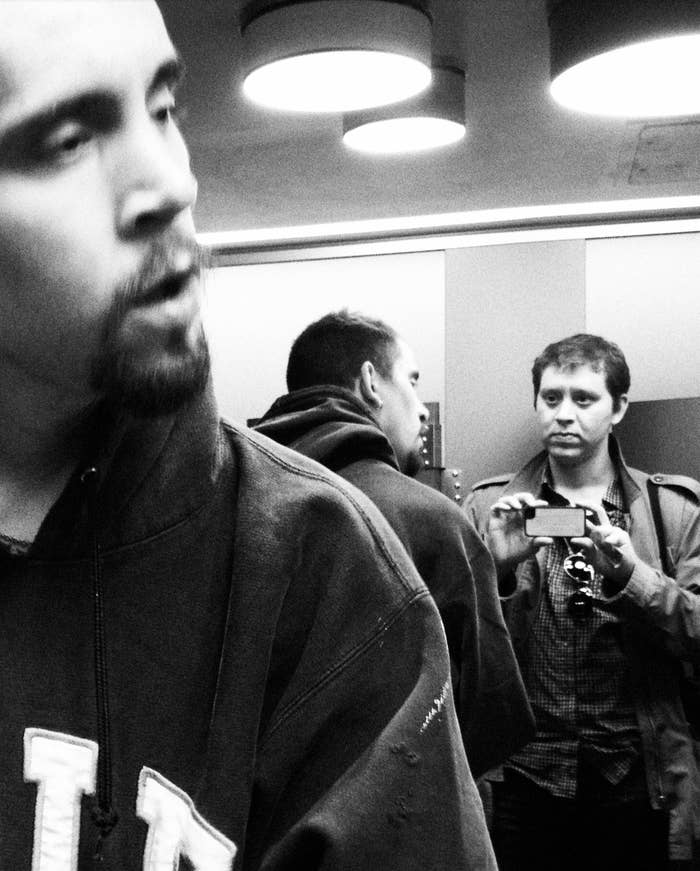 Christoper Capozziello, a Connecticut-based freelance photographer, started taking pictures of Nick, his twin brother who has cerebral palsy, when they were 20. Now, 13 years later, Christopher wants to tell their story through a book, The Distance Between Us, which is being funded by a Kickstarter campaign.
Christopher spoke to BuzzFeed about the experience of capturing his brother and their relationship through the years.
"I first began making pictures of my brother at a time when I was trying to understand the kind of photographer I was becoming."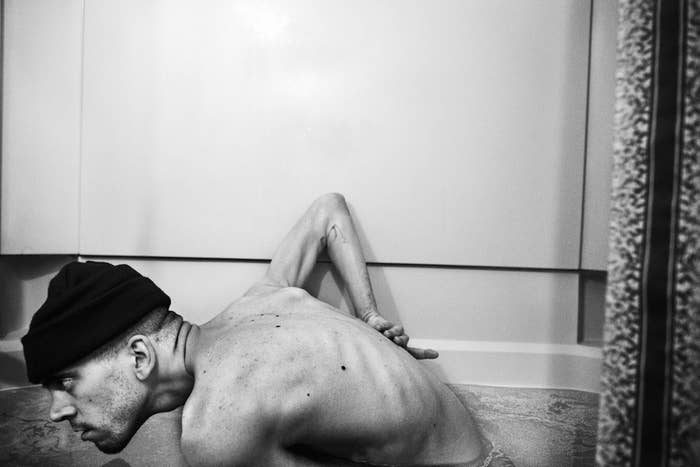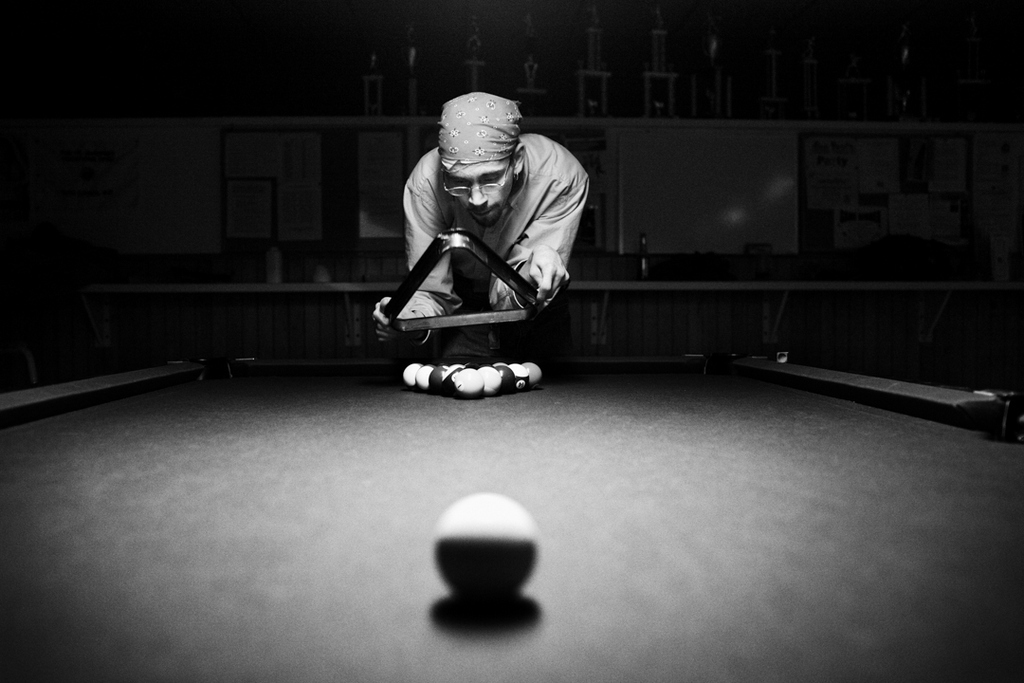 "In the very beginning he didn't like it, so I would sneak one or two pictures and then he'd realize what I was doing, and he'd turn his face away from my camera or flip me the bird."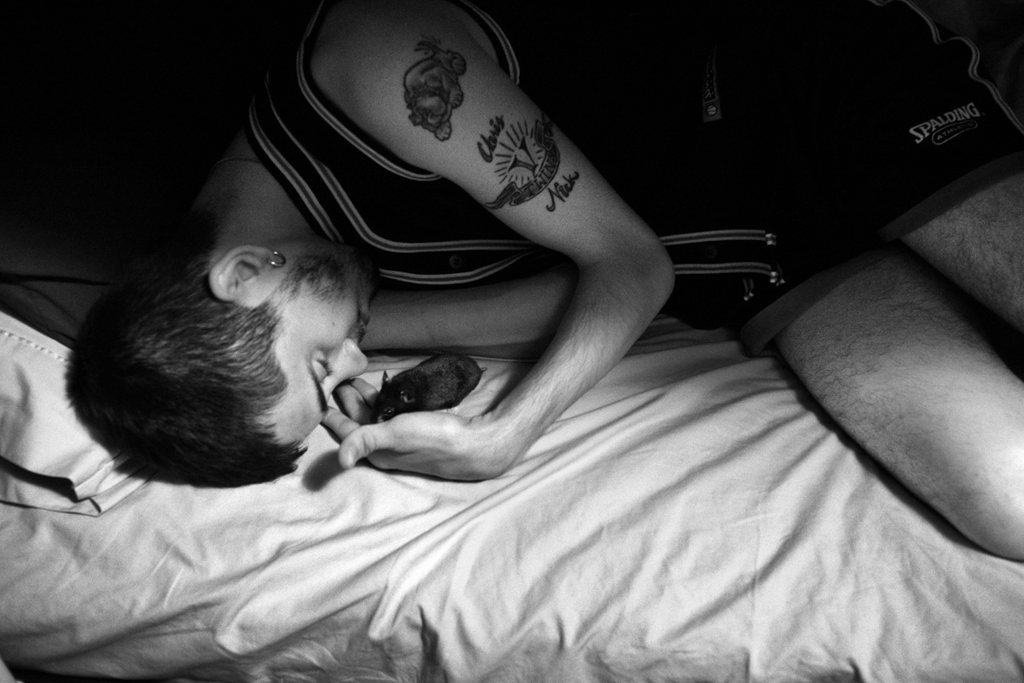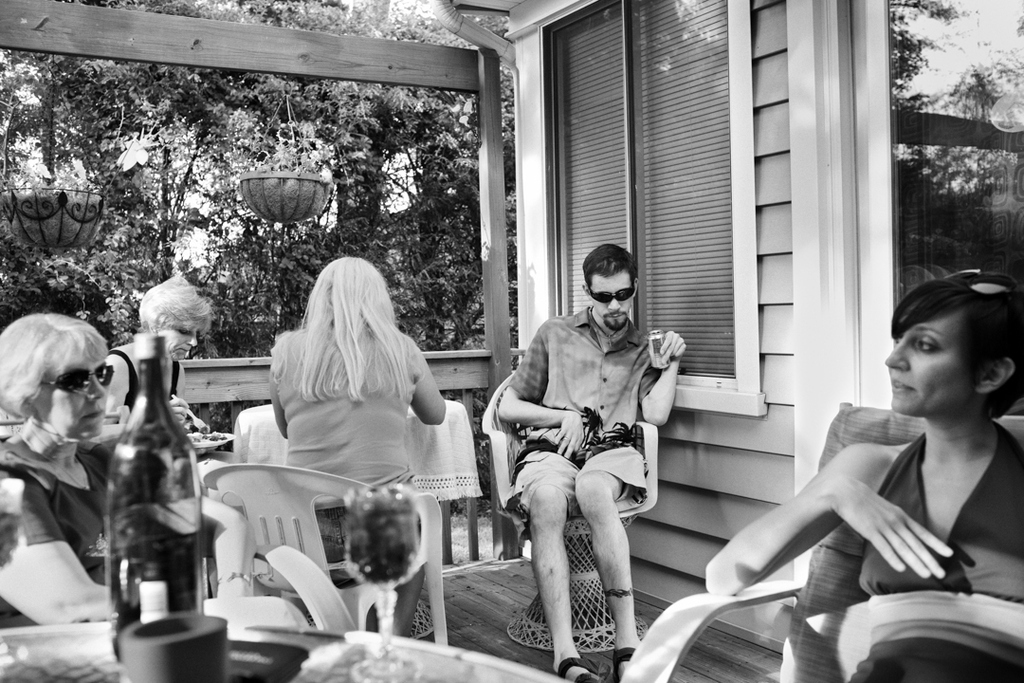 "I am the brother who survives and has choices and he is the brother who suffers and has less."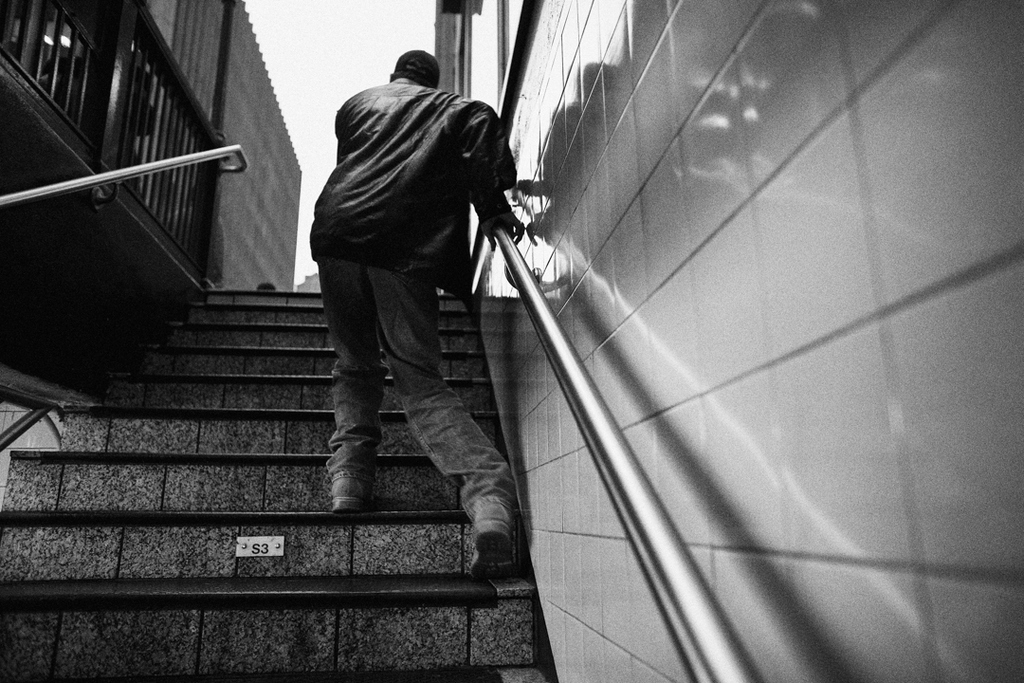 "I think the image of Nick with the cigarette hanging from his lips is my favorite."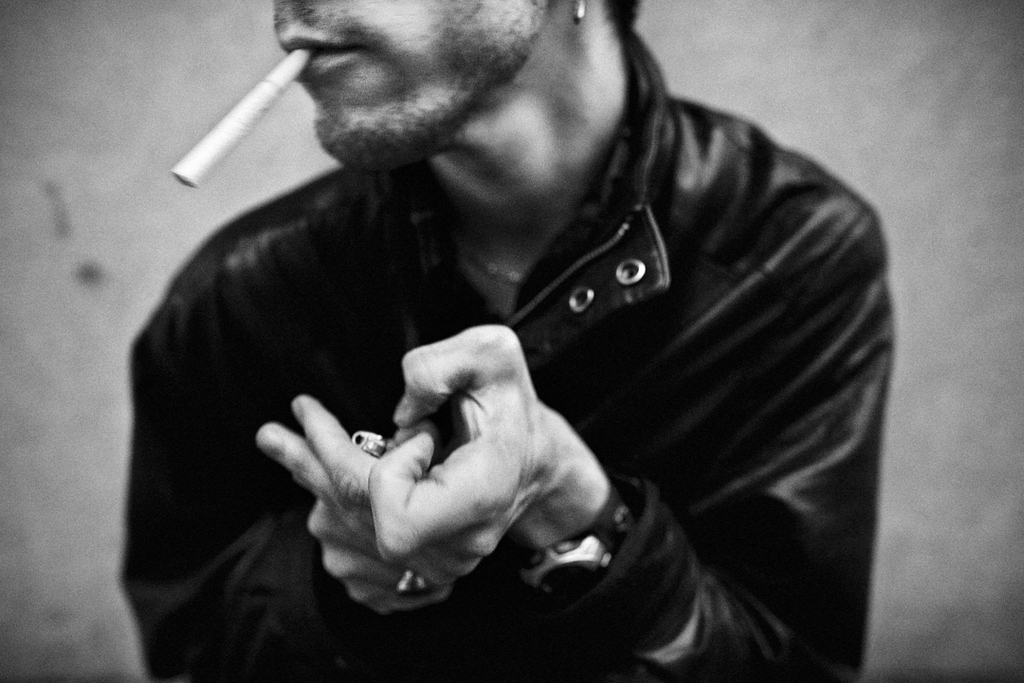 "Nick's favorite picture is the one of him with this woman named Rachel, the two of them dancing in a dive bar in San Juan Capistrano."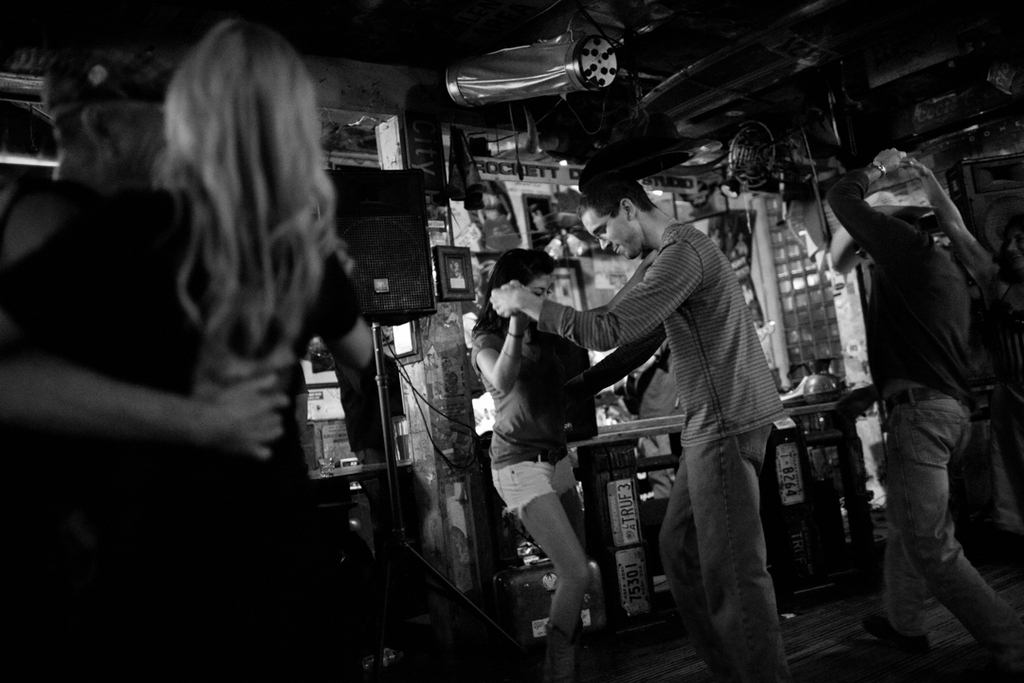 "I think, like with many brothers, there is a pushing apart and a coming back together."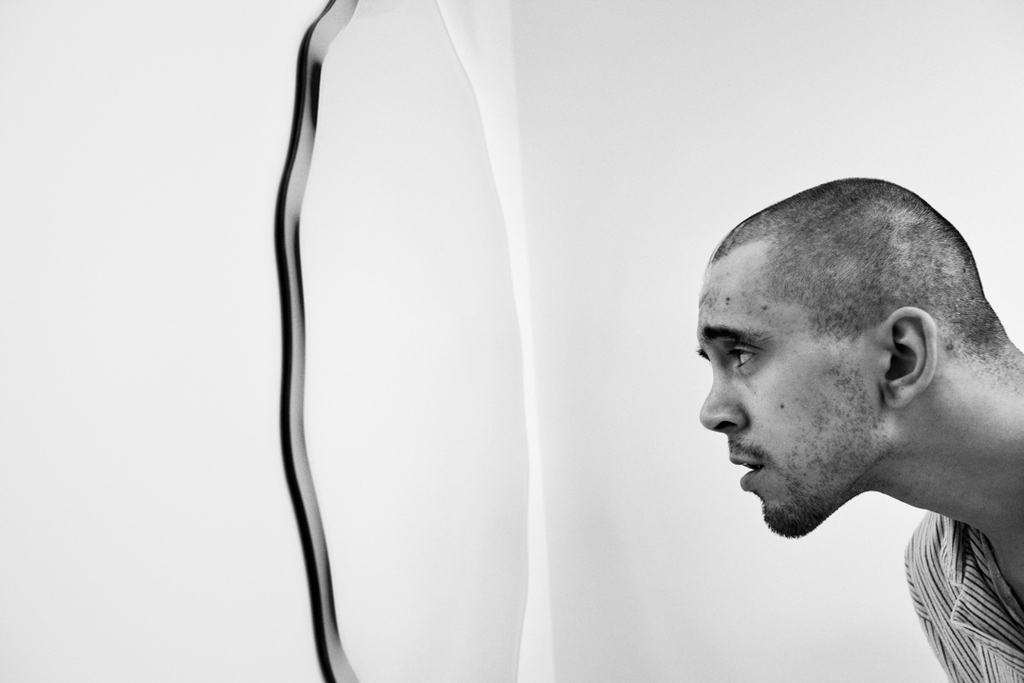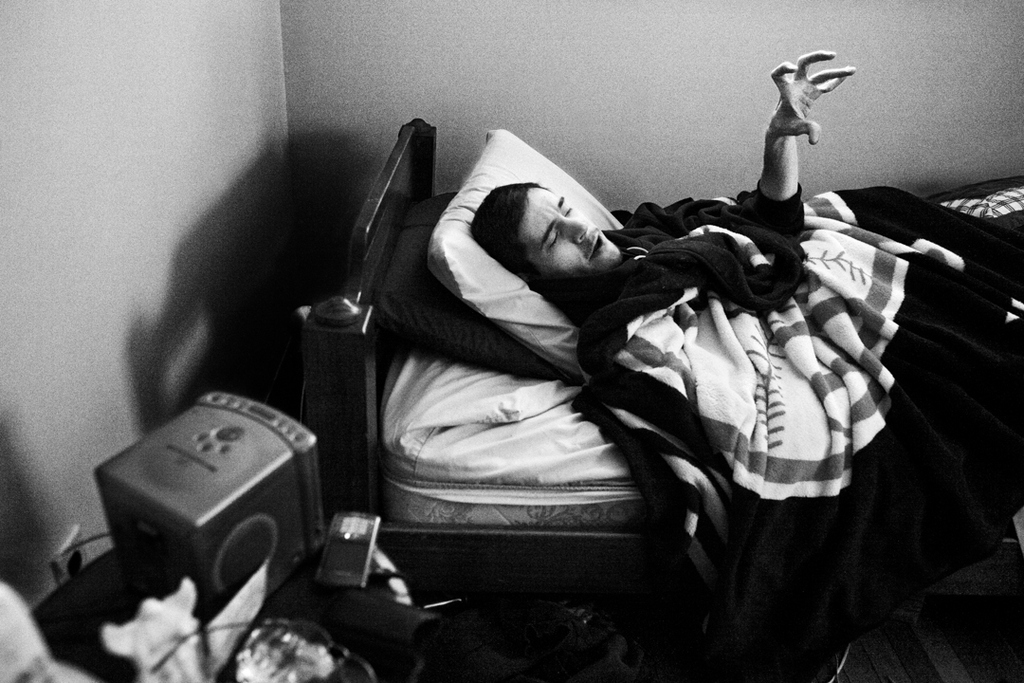 "For me the beautiful part of this story in images, is that I never treated it like any of my other stories."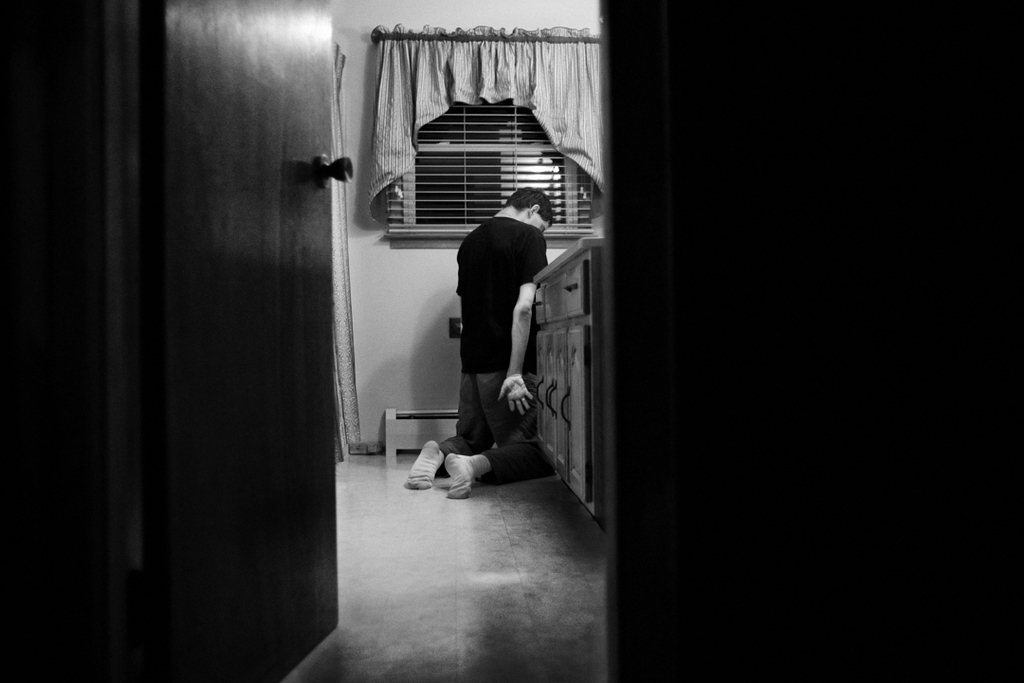 "Recently I read the book to Mom and Dad, and Nick for the first time. He didn't make it past page 25."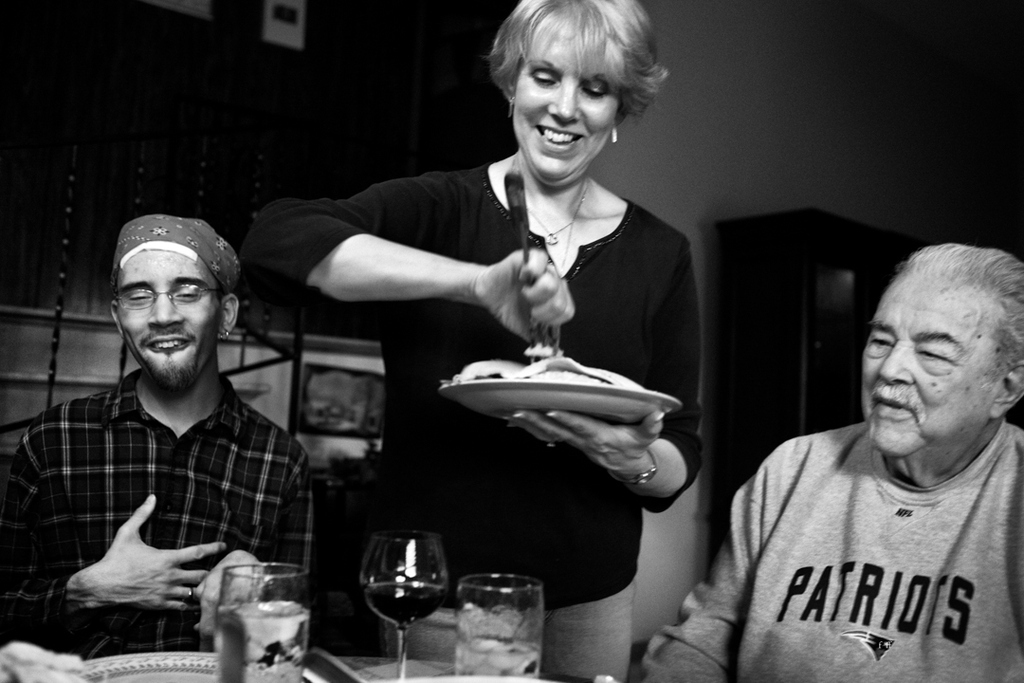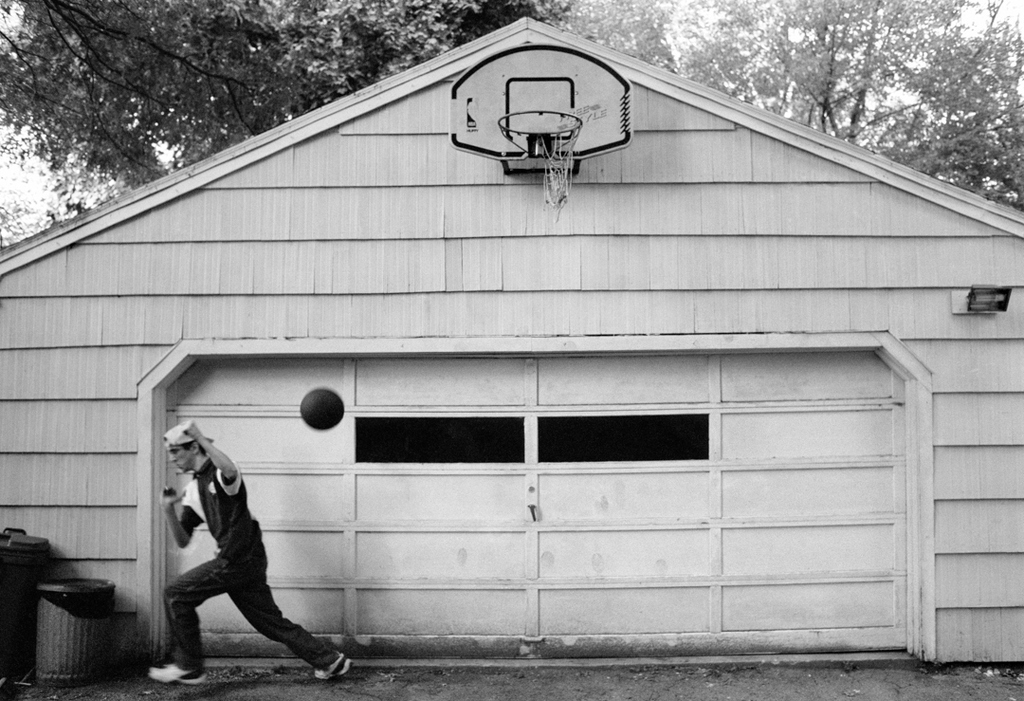 "Through the questions in the text and the photographs themselves, I hope the book to be a testimony to family, and struggle, and love."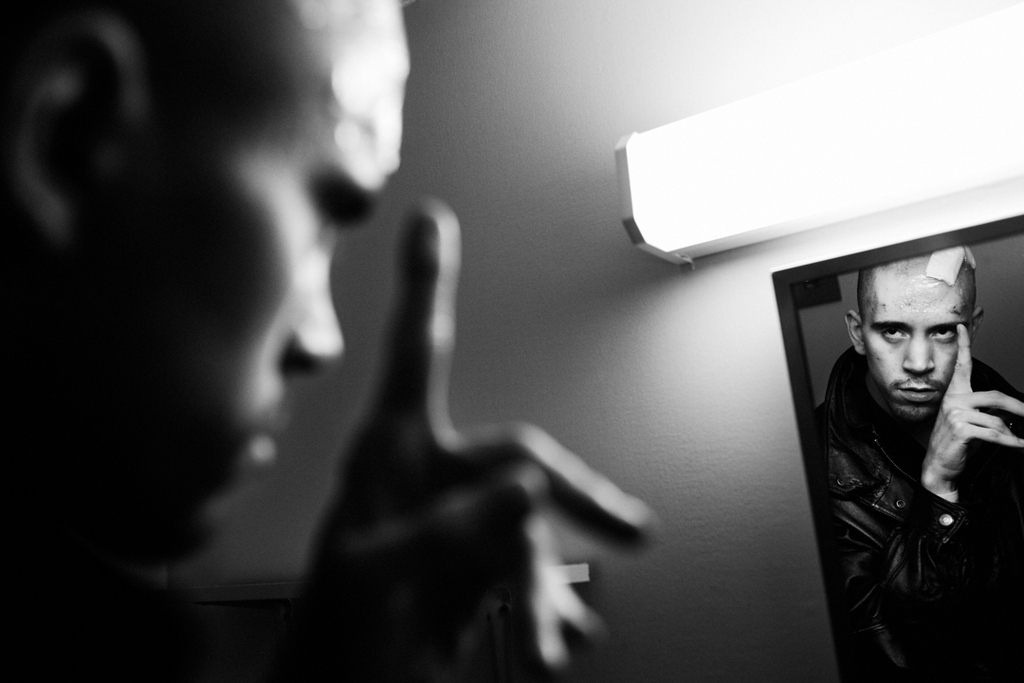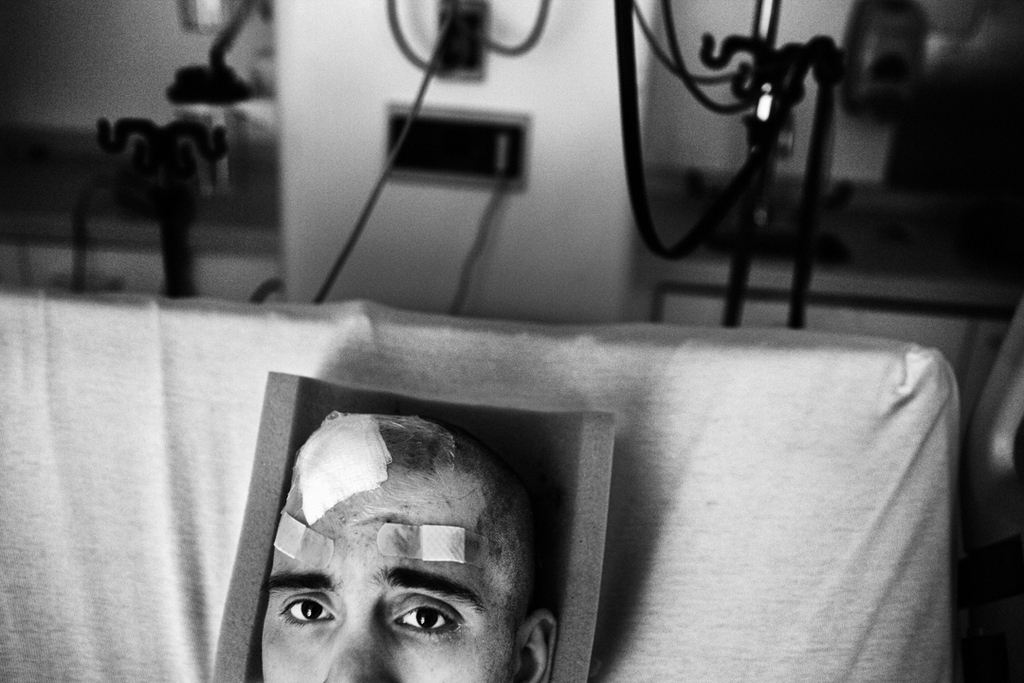 "We've talked about why I'm sharing some of the harder pictures, and he's come to understand."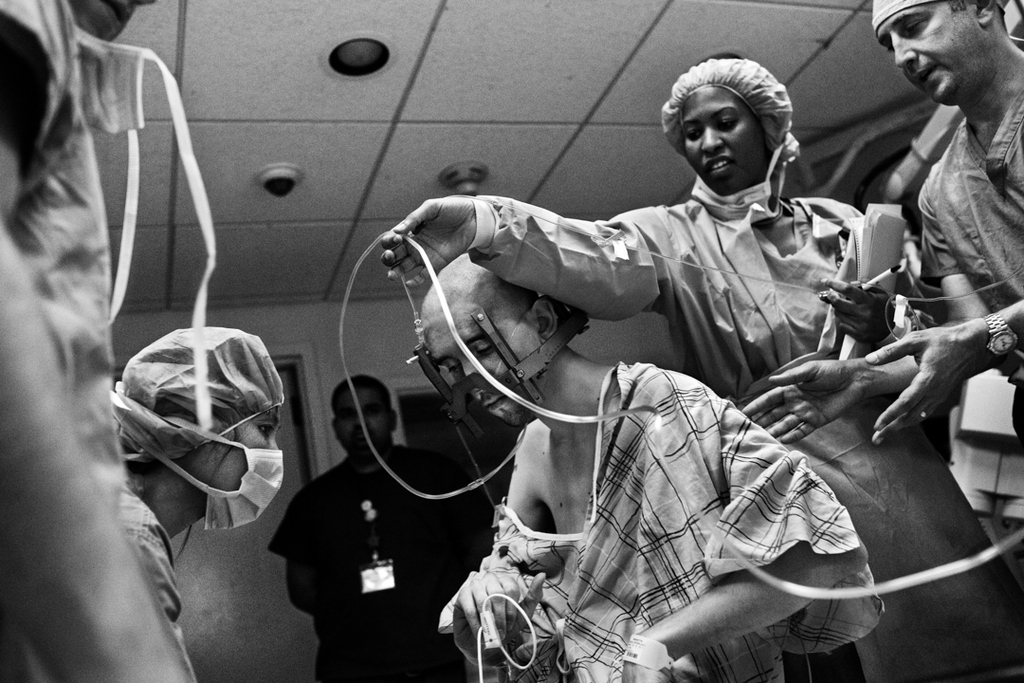 "I think if I treated ours like any of my other projects, where I show up and it's understood that I'm around in order to tell some sort of story; it wouldn't feel right."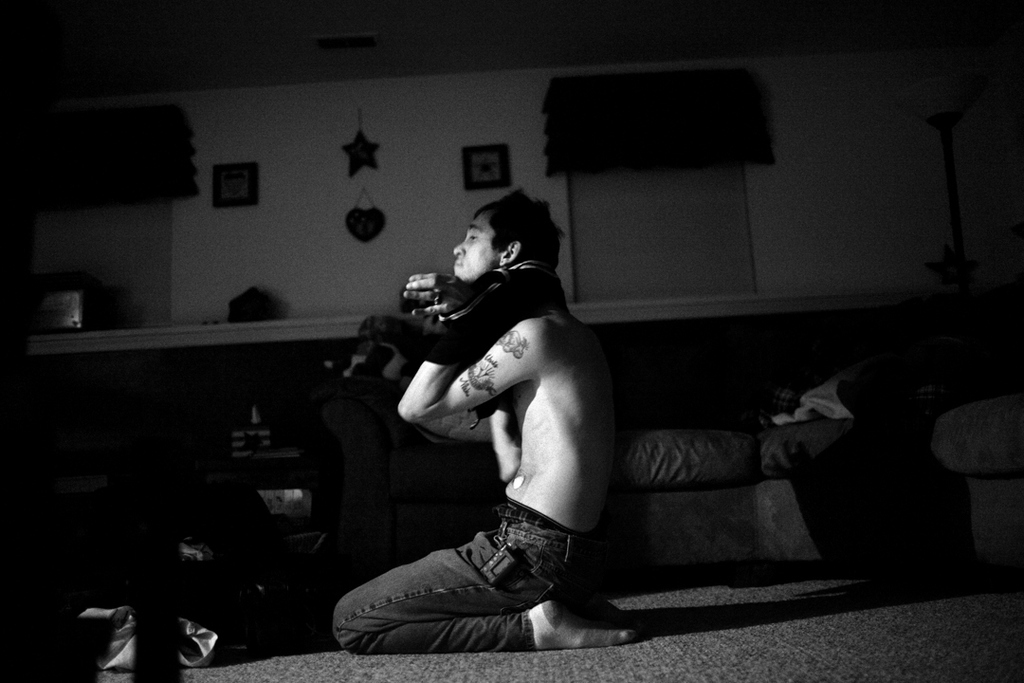 "I hope that through this book people will sense the tension between my love, my hope for Nick, and the deep grief I've dealt with being the healthy twin our entire lives."