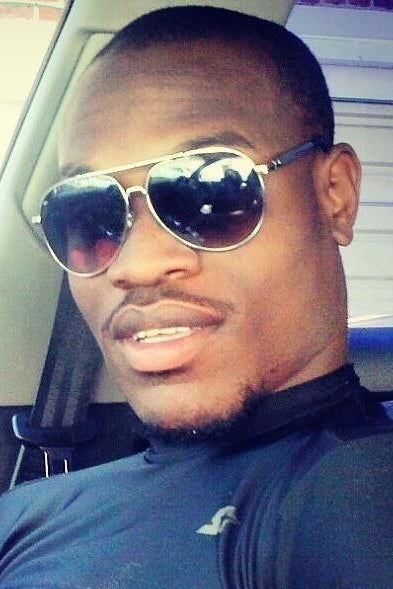 The Department of Justice released a report on Monday that found that there were 390 officer-involved shootings in Philadelphia from 2007 to 2014 for an annual average of 49.
The report comes three days after tense clashes between police and protesters in Philadelphia over the fatal police shooting of Brandon Tate-Brown in December. The two officers who shot and killed Tate-Brown were cleared of all charges on Thursday.
The report — requested by Philadelphia Police Commissioner Charles Ramsey in 2013 when fatal shootings by the department were on the rise despite a drop in violence against officers — highlighted inadequate police training in the use of deadly force, inconsistent investigations into shootings, and lack of transparency in releasing data to the public.
According to the report, Philadelphia police shot 59 unarmed people over the past seven years mostly because the suspects were mistakenly thought to be armed (including six incidents involving toy guns) or when they were involved in a physical altercation with the police.
While the majority of officers involved in the shootings were white (59%) and the majority of suspects shot were black (81%), the report found that black officers shot more unarmed blacks than white officers by misidentifying harmless objects for weapons.
White suspects shot by police had a higher rate of being unarmed than black suspects. While unarmed whites were most likely to be shot during an altercation with police, unarmed blacks were more likely to be shot because police mistakenly thought they were armed.
Unlike the Justice Department's report on the endemic racial bias in the Ferguson Police Department, the findings regarding Philadelphia police did not suggest a pattern of racial discrimination in the department.
However, the report did reveal that Philadelphia police officers did not receive regular and adequate training on the department's deadly force policy. Most officers interviewed for the report justified their shootings by saying they were in fear for their lives. However, that justification neglected the department's legal and objective standards for using deadly force, the DOJ said.
The department's investigations into officer-involved shootings were also found to be inconsistent and focused more on policy than the officer's tactics and decision-making.
Although Philadelphia police posts information about officer-involved shootings on its website, the DOJ called for more transparency in keeping the public informed.
* The average age of officers who shot suspects was 33, while the average age of suspects they shot was 22.
* Since 2007, the Philadelphia Police Department has seen an average of around 50 police shootings, but the number declined significantly in 2014.
* Areas with a higher level of violence have a a higher level of officer-involved shootings.
* While most shootings involve one officer using his firearm, nearly 1 in 5 incidents had two officers discharging their guns.
* In the 7-year period, 15% of officers in police shootings were involved in more than one.