NAME: Jiya
LOCATION: Pakistan
PROFESSION: Teacher
SUPERHERO IDENTITY: Burka Avenger
SUPERHERO COSTUME: A burka
SPECIAL POWER: Secret martial arts skills
NEMESIS: Local thugs who want to shut down the school she works at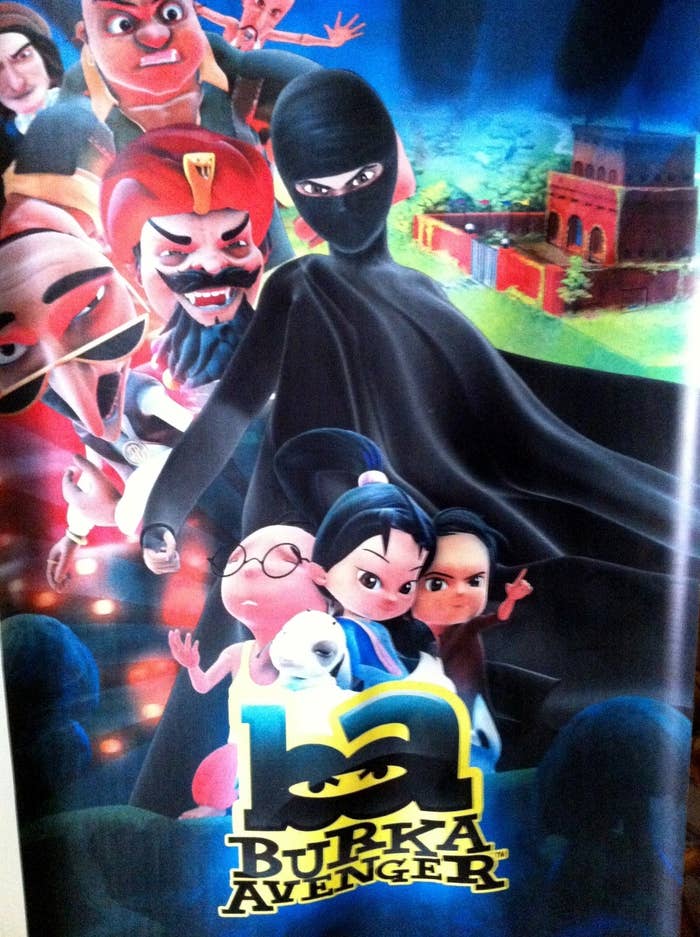 "The Burka Avenger" is the first ever animated series produced in Pakistan. The Urdu language cartoon will run on Geo TV in early August. The show's creator is Aaron Haroon Rashid, one of Pakistan's biggest pop stars.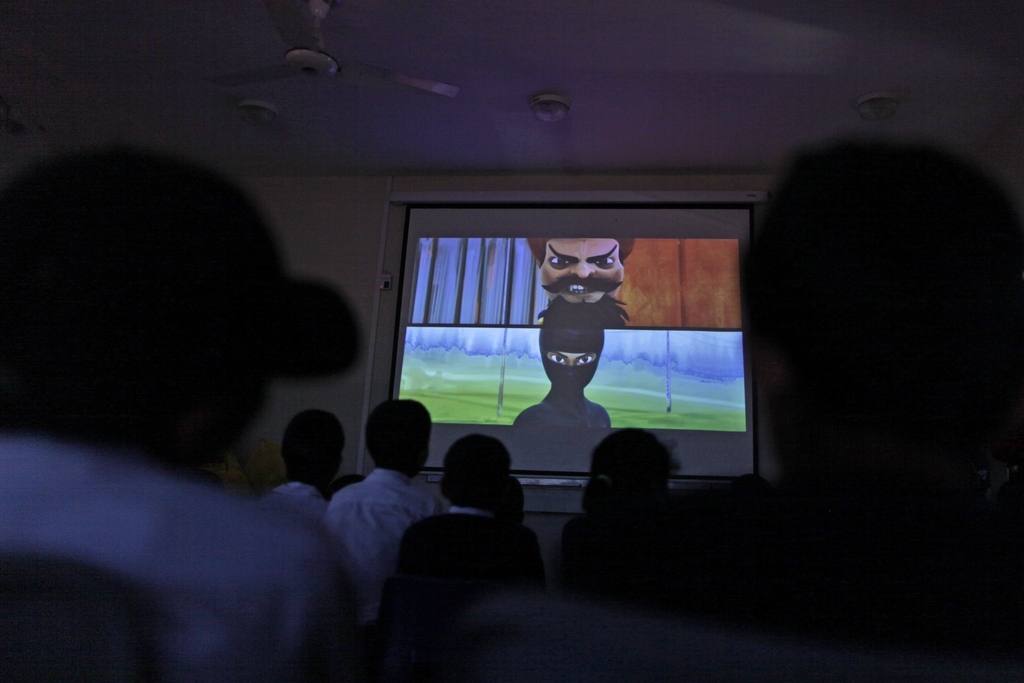 Although the show is lighthearted, it reflects the tragic reality of Pakistan's oppression of women. Last year, the Taliban shot a 15-year-old girl, Malala Yousafzai who was campaigning for girls' rights to education.
Rashid told the AP that he wanted to emphasize the importance of girls' education and teach other lessons like non-discrimination and environmental protection.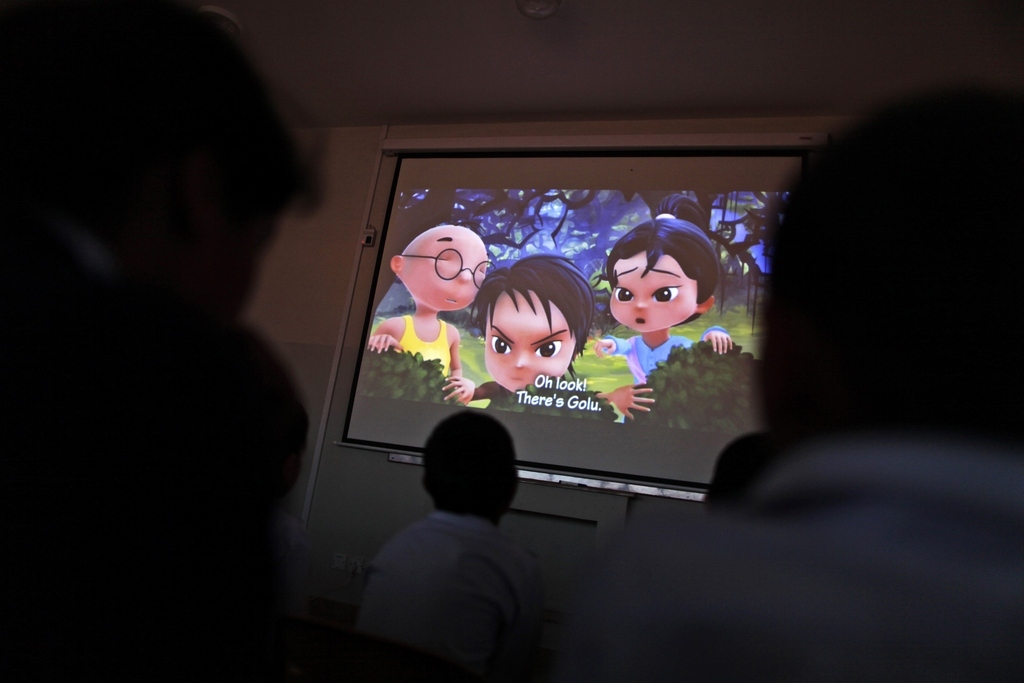 "Each one of our episodes is centered around a moral, which sends out strong social messages to kids," Rashid told The Associated Press in his first interview about the show. "But it is cloaked in pure entertainment, laughter, action and adventure."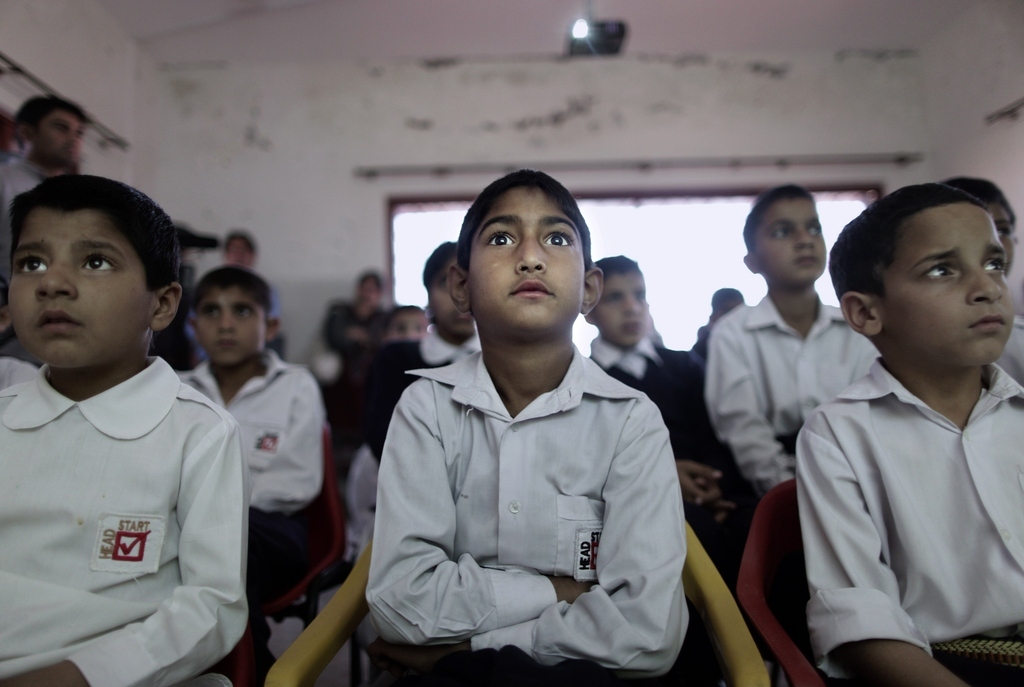 Although the burka is sometimes seen as a sign of oppression, and is banned in certain countries, Rashid said he used the burka to give a local feel to the show.
"It's not a sign of oppression. She is using the burka to hide her identity like other superheroes," said Rashid. "Since she is a woman, we could have dressed her up like Catwoman or Wonder Woman, but that probably wouldn't have worked in Pakistan."