12 Things You Need To Know About Narendra Modi, India's New Prime Minister
The controversial new leader of the world's largest democracy was selected by a landslide in the biggest elections of all time. Update – May 26: Narendra Modi has taken an oath as India's 15th PM, and has officially been sworn in to office.
On Friday, May 16, Narendra Modi of the Bharatiya Janata Party (BJP) was elected as India's new prime minister after half a billion people voted in the country's six-week-long election.
Modi, along with the rest of the nation, was confident of his victory:
Translation: India has won. Good days are about to come.
Here's what you need to know about the man set to lead 1.2 billion people for the next five years.
1.
Narendra Modi is India's 15th prime minister, winning the largest democratic election of all time, and securing the largest mandate any Indian prime minister has won since 1984.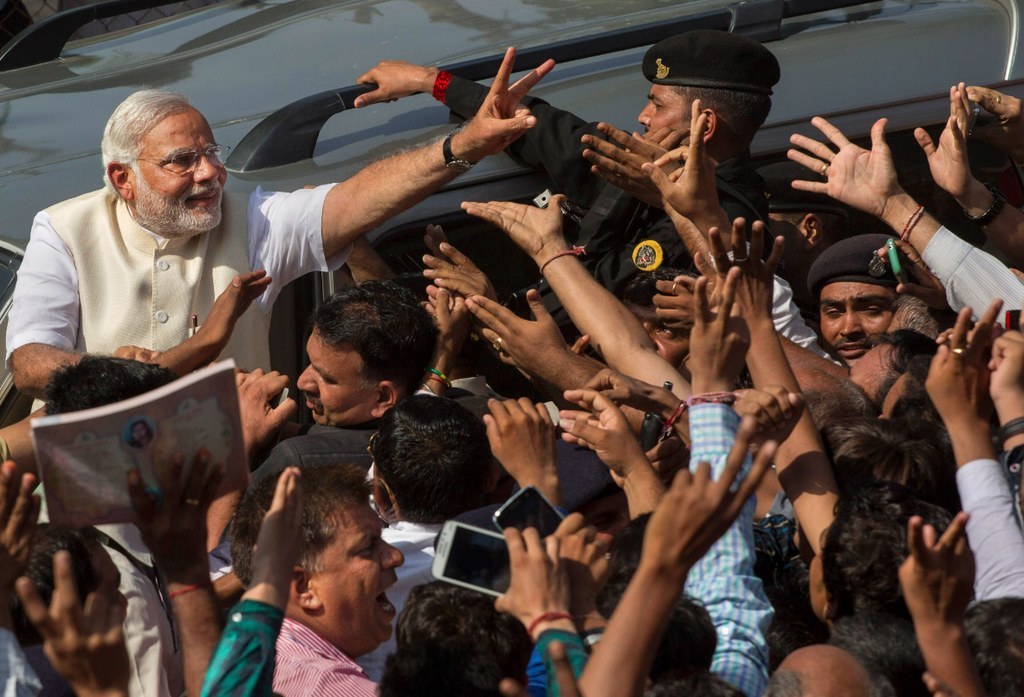 2.
Modi is a Hindu nationalist.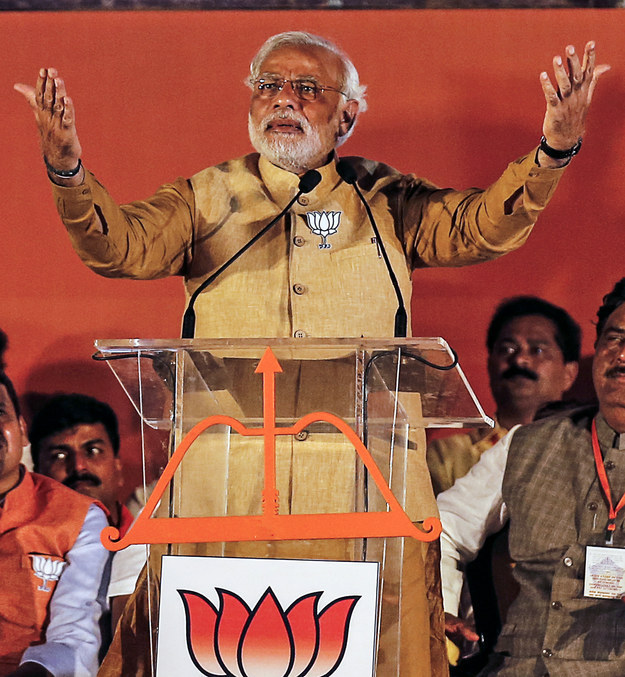 3.
Narendra Modi is seen as pro-business and pro-development.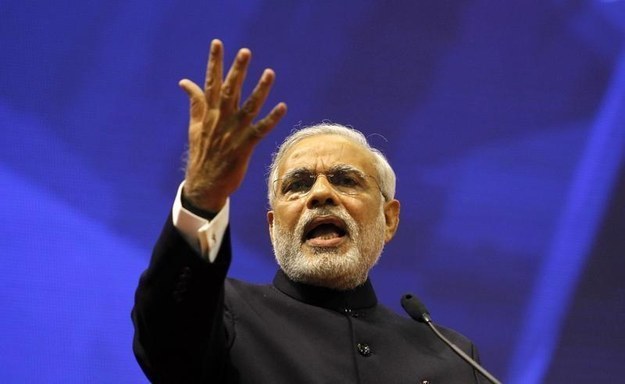 4.
Modi's approach to women's issues is unclear.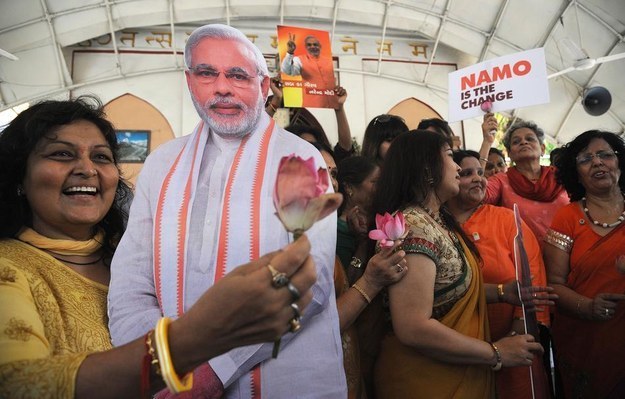 5.
Modi was denied a visa to the United States in 2005, but has been granted one since being elected Prime Minister.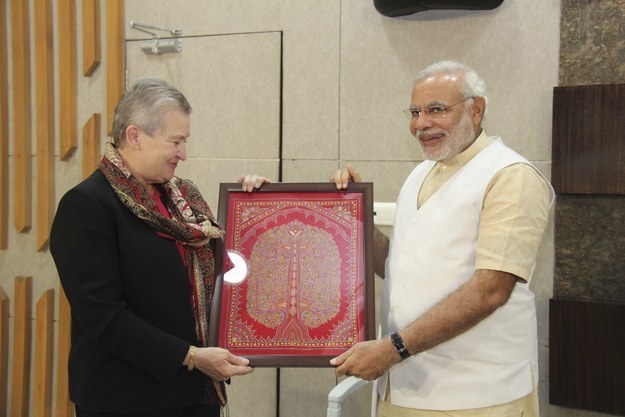 6.
Modi loves technology, Twitter, and selfies.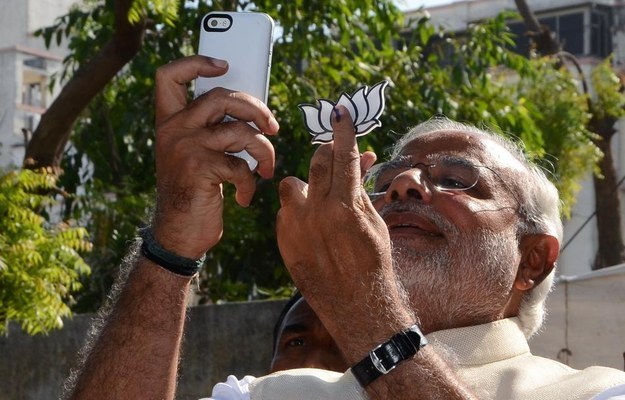 7.
Modi's party thinks homosexuality is "unnatural."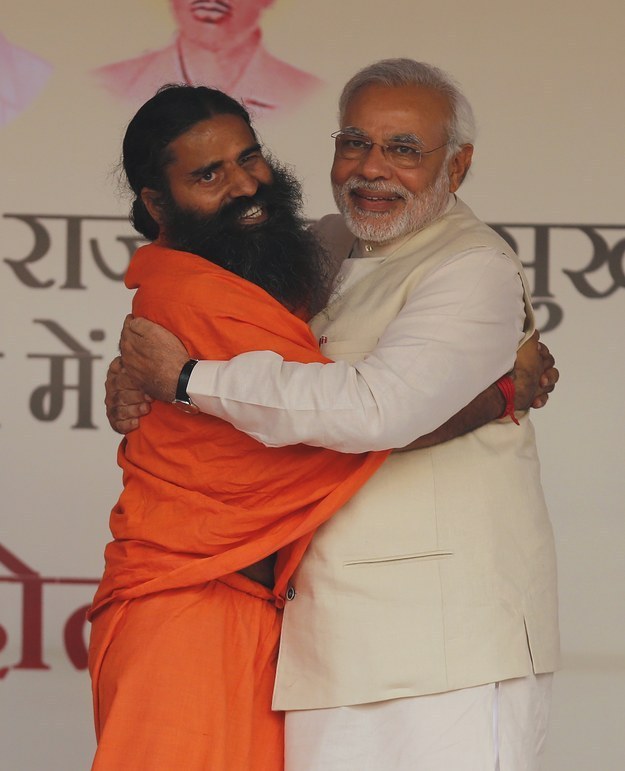 8.
Modi was chief minister of Gujarat during the western state's 2002 communal riots in which hundreds of Muslims were killed.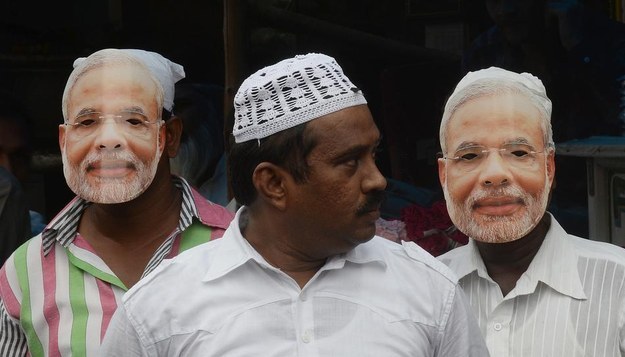 9.
Modi is a powerful orator and an articulate speaker.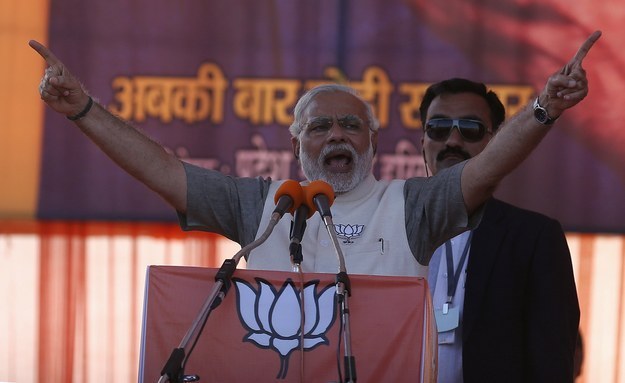 10.
Modi admires China and vice versa.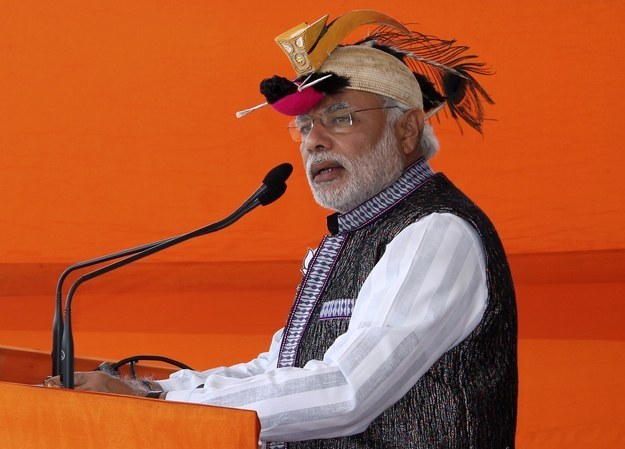 11.
Modi has a thrilling backstory: from tea seller to prime minister.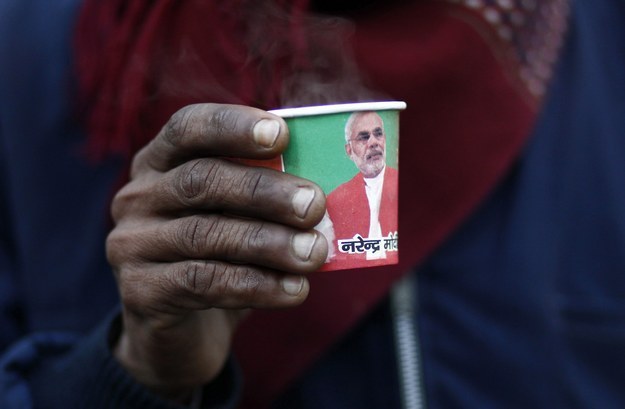 12.
Modi has become a cult-like figure, revered and reviled in equal measure.