When Florida couple Keith Hinson and Michelle Knight ended their three-year marriage on Aug. 22, they did what pretty much everyone does in any given situation: They took a selfie.
"We are officially un-married. Here's to the most friendly, respectful, and loving split imaginable. We smile not because it's over, but because it happened," Hinson wrote on his Instagram.
"We wanted to let people know this didn't have to be a negative experience," Hinson told The Huffington Post. "We are choosing to move forward with love."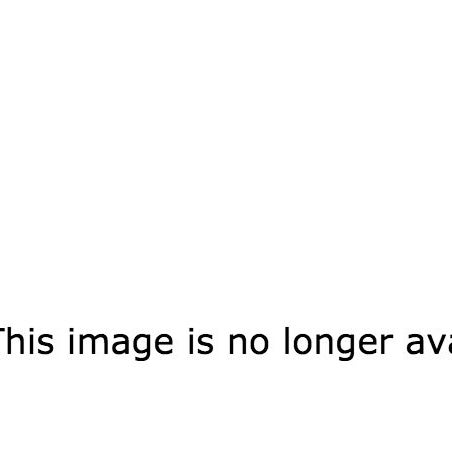 Hinson said the couple has a good sense of humor about the whole thing and both have been "committed to preserving" their friendship through one year of separation.
Both friends and strangers left comments on the now-viral divorce selfie. Many thought their take on divorce was "refreshing" and "rare." While most were happy for them, some acknowledged that divorce is not commonly experienced as a happy, selfie-worthy experience. But no matter what the outcome, Hinson said he felt "blessed to have had the opportunity to love and be loved."