The battle to contain the Ebola outbreak is reminiscent of the challenges public health experts faced with the AIDS epidemic, Tom Frieden, director of the Centers for Disease Control and Prevention, said to UN leaders on Thursday.
"In the 30 years I've been working in public health, the only thing like this has been AIDS," Frieden said at the IMF-World Bank annual meeting in Washington, D.C.
"It's going to be a long fight," Frieden said. "We have to work now so that it is not the world's next AIDS."
World leaders discussed the impact and response to the Ebola outbreak a day after the first Ebola patient in the U.S., Thomas Eric Duncan, died in a hospital in Texas.
The leaders of the three worst-affected West African countries — Sierra Leone, Guinea, and Liberia — were at the meeting.
World Bank president, Jim Kim, criticized the U.S. response to the outbreak.
Kim called for countries to spend more money and resources in the fight to save lives.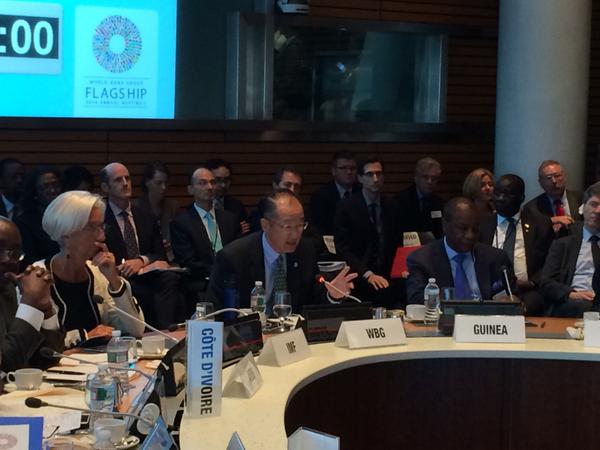 Ebola is not an African problem to be dealt with by Africans, said Donald Kaberuka, president of the African Development Bank Group.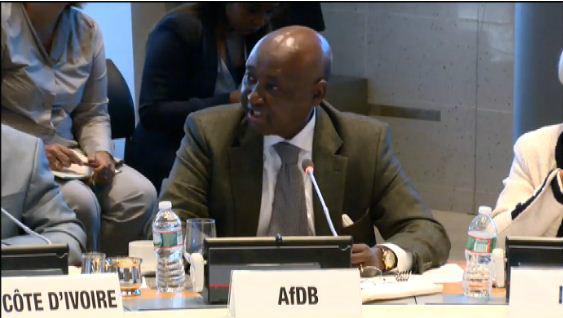 Kim said that Ebola is one of the "most complex epidemics" the world has seen.