Boston Marathon bombing survivor James Costello got married to Krista D'Agostino, the nurse he fell in love with during his recovery last year.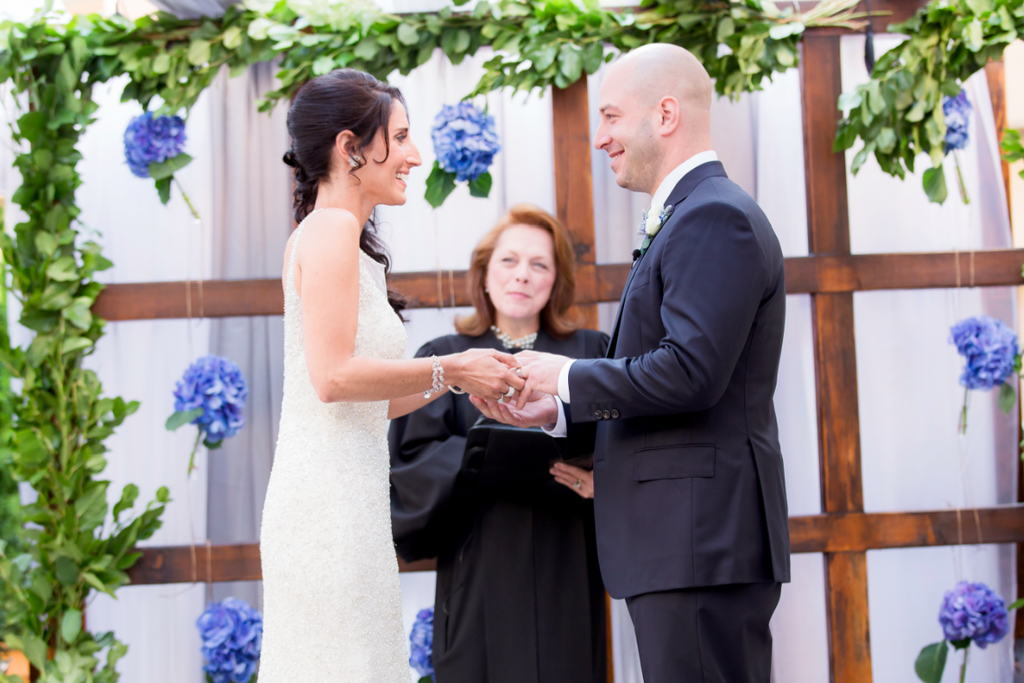 Costello was the survivor featured in the one of the most iconic images of the Boston Marathon bombing.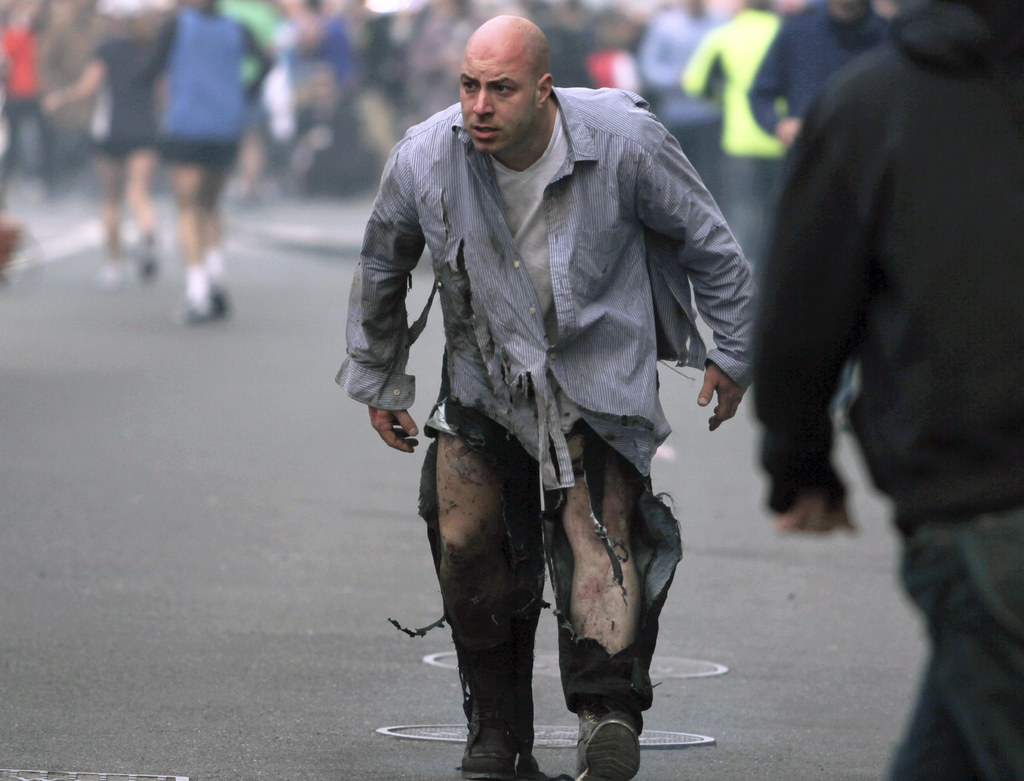 The couple's adorable love story began when Costello, 31, was admitted to the Spaulding Rehabilitation Hospital after undergoing multiple surgeries for burn and shrapnel injuries.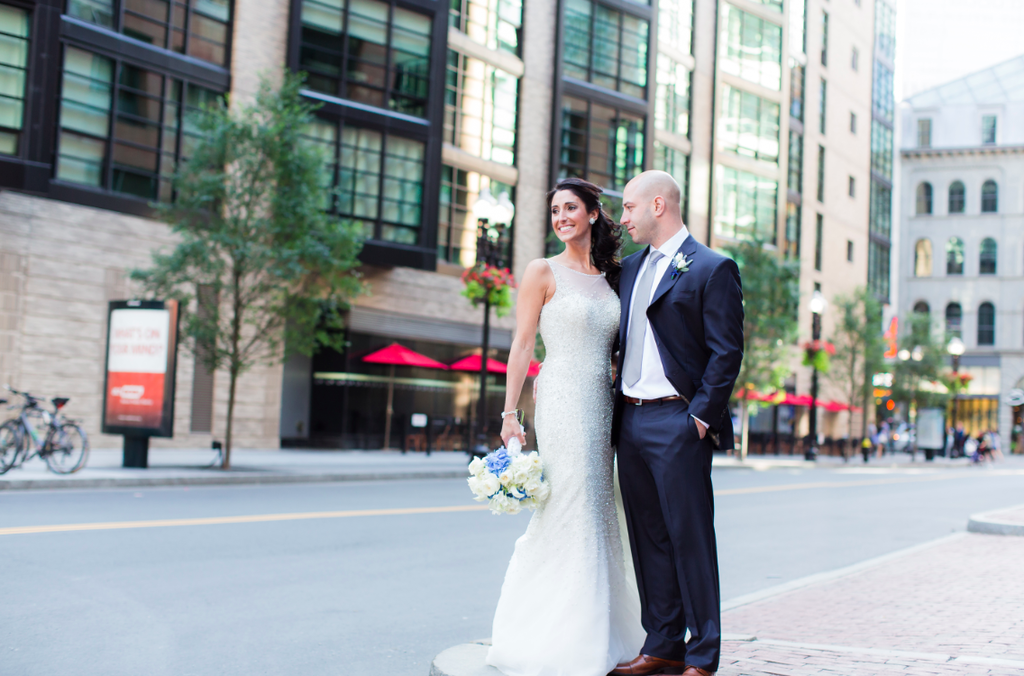 The couple's "nautical-themed" wedding was attended by 150 of their family members and friends.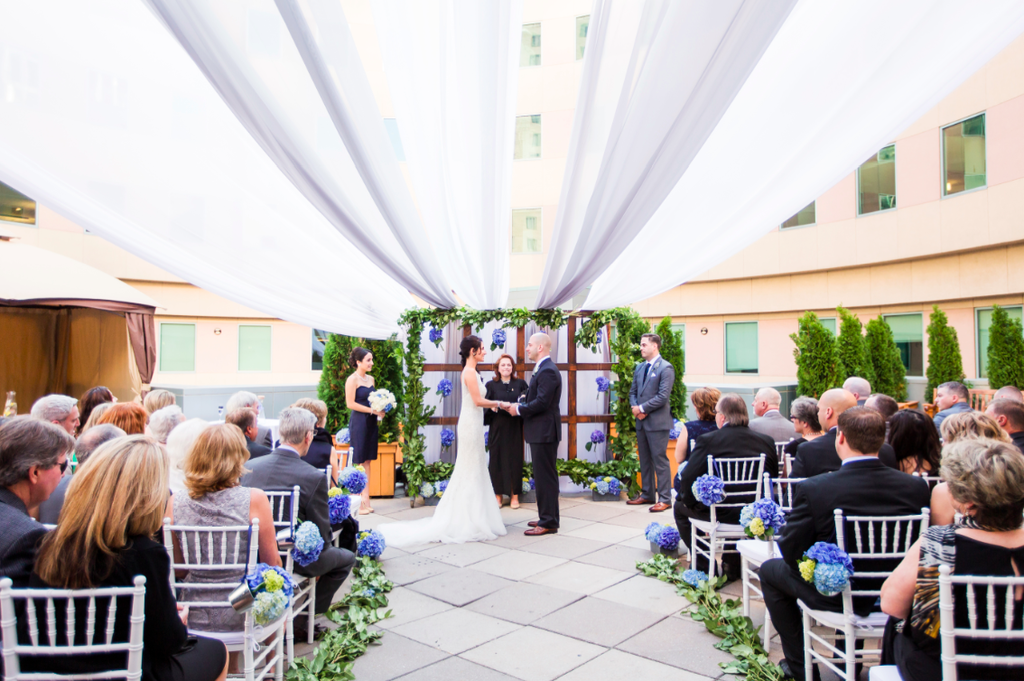 "One thing that she hates that I always say is I'm actually glad I got blown up," Costello told the Today Show in an interview last year.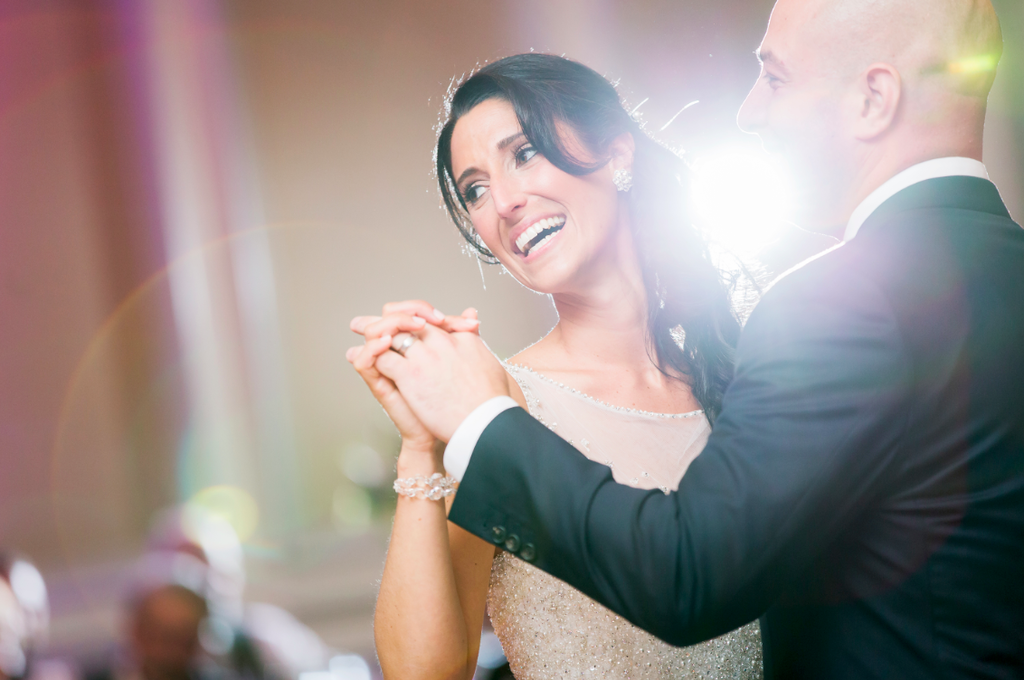 The happy couple left for their honeymoon in Hawaii on Tuesday.