 Both shows are about a group of white twentysomethings going about their lives in NYC...
Both Friends and How I Met Your Mother have their regular hangouts where they often chill during normal working hours.
Also, a hangout place isn't complete without a regular barista/bartender — Gunther and Carl.
The similarities, of course, don't end there!
Meet:
Rachel and Robin join the friends' circle in the pilot episode and Nerdy Guy falls hard for her.

After a full season of will they/won't they, Career Woman gets together with Nerdy Guy in Season 2 and they date for a year.

They both constantly put their careers above their personal lives, and are charmingly awful at cooking.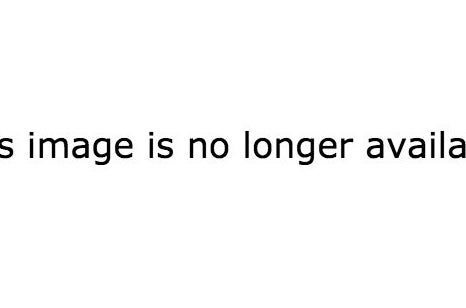 Ultimately, in the last episode of both shows, they end up with Nerdy Guy, and we assume they live happily ever after.
Ross and Ted both have geeky office jobs before they become professors.

As professors, they go on to date students.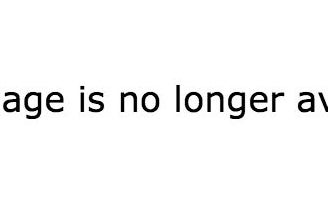 They are total know-it-alls and both Ross and Ted love correcting people.

Both have a romantic on-again, off-again, on-again relationship with Career Woman who they believe is The One. Both meet their best friend, Nerdy Guy, in college.

They both hate their jobs, have an existential crisis, and end up being stay-at-home husbands for a short period of time.

Also, being the Funny Guy means both Chandler and Marshall struggle with taking a good picture! Monica and Lily are the nurturing, dependable "mom" figures of their friend groups. They also love being in control. They share a love of cooking gourmet food. And they each have one guilty pleasure. For Monica, it's cleaning. For Lily, it's shopping.

Monica and Lily both marry the lovable, goofy Funny Guy.

And with their marriages come fertility woes. Besides women, Joey and Barney have one other major vice.

They both fall for Career Woman, but try to squash their feelings for a while because of Nerdy Guy and Career Woman's romantic past. Eventually, though, they get together with Career Woman but the relationship doesn't work out.

They officiate Funny Guy's marriage to Nurturing Girl.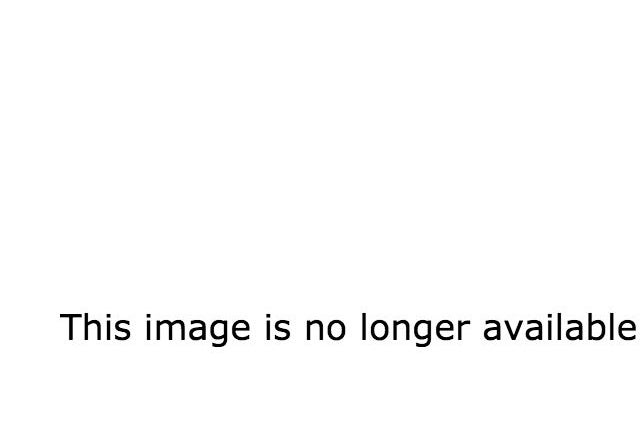 Cristine Rose plays a mom in both Friends and How I Met Your Mother.

Christina Pickles is Ross and Monica's mom on Friends — and Lily's grandma on How I Met Your Mother.

And finally, this girl gets dumped on HER BIRTHDAY in BOTH shows.