Has a home improvement project left you feeling like this?
Because the end result looked something like this?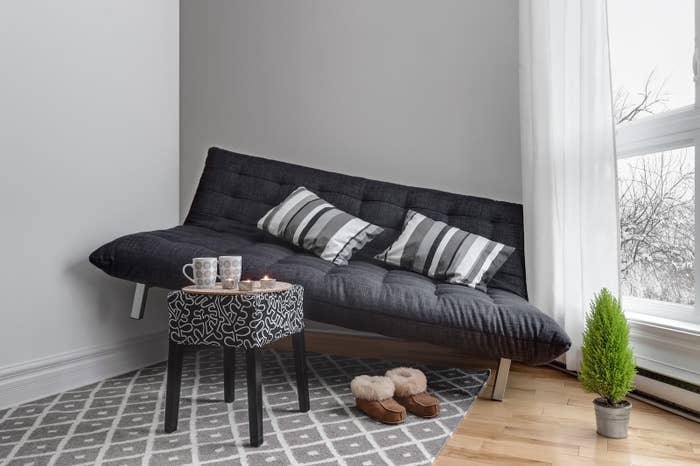 Have you hung curtains and felt adult AF...
...only to step back and see they look like this?
If you can relate, show us your own home improvement mishaps!
We've all had at least one project go awry. Why not celebrate it?!
Upload a photo of your best home improvement fail, and tell us a little bit about it in the comment box below.
We'll select the best ones to feature in a sponsored BuzzFeed post. And just remember, everybody makes mistakes.
The best responses will be featured in a BuzzFeed post sponsored by TaskRabbit. (Remember: Anything you send is covered by the regular BuzzFeed User Terms.)
Home improvement doesn't have to end in failure. Hire a helpful Tasker from TaskRabbit to cross off that to-do item for you.