1.
Try removable wallpaper.
2.
Change the showerhead.
3.
Switch up the lighting.
4.
Use removable adhesive strips for everything!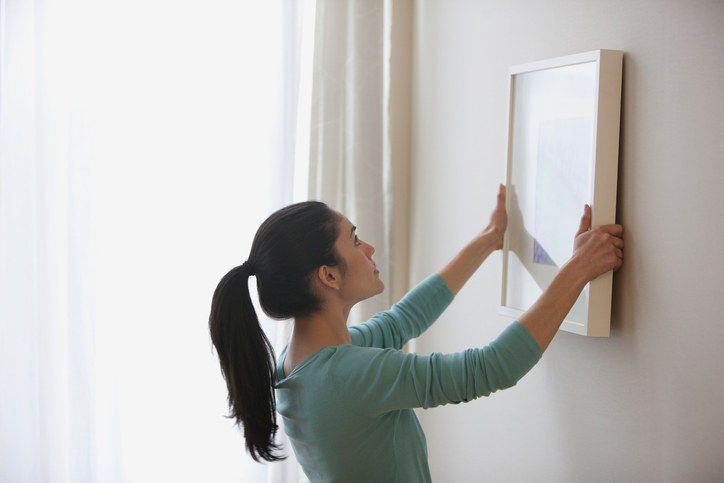 5.
Frost up your windows with cornstarch.
6.
Cover up scuffs with a kickplate.
7.
Change out the backsplash.
8.
Use a tension rod to break up space and upgrade your organization.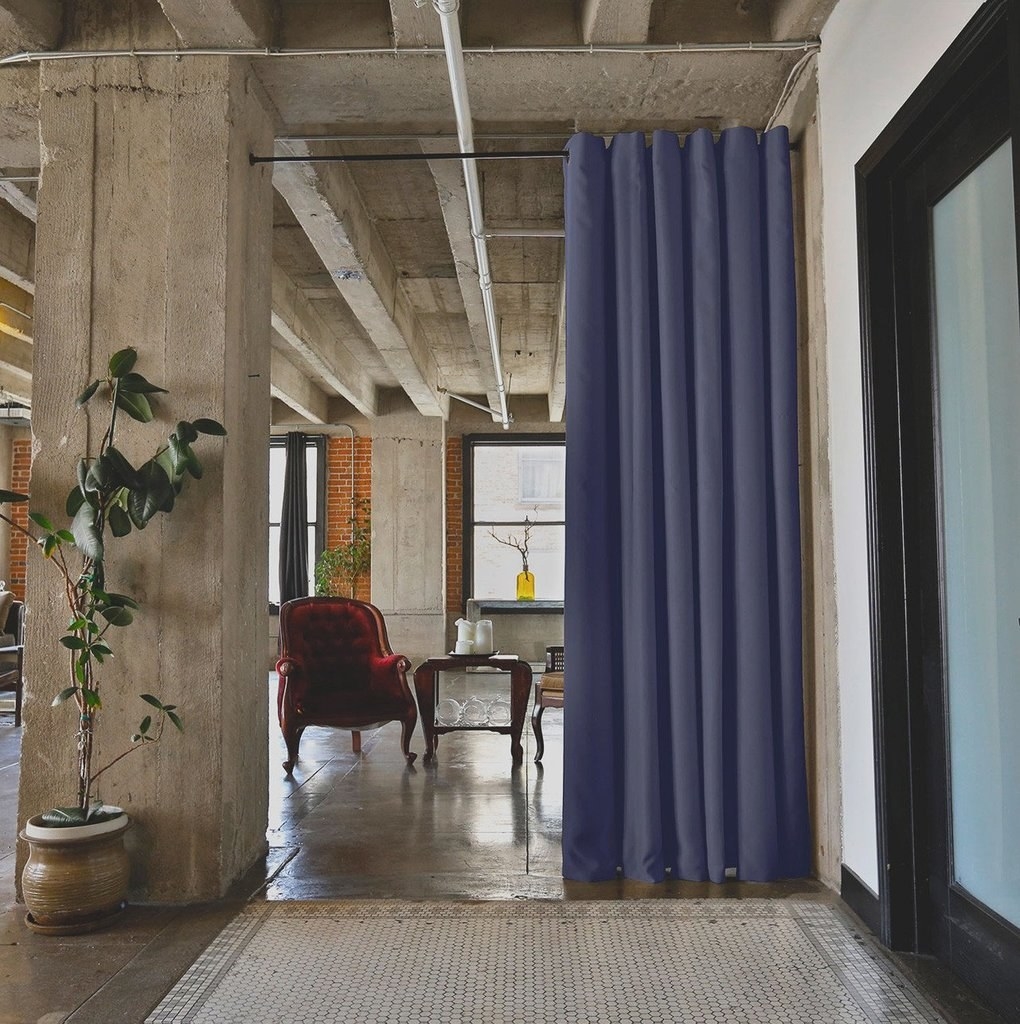 9.
Get an area rug!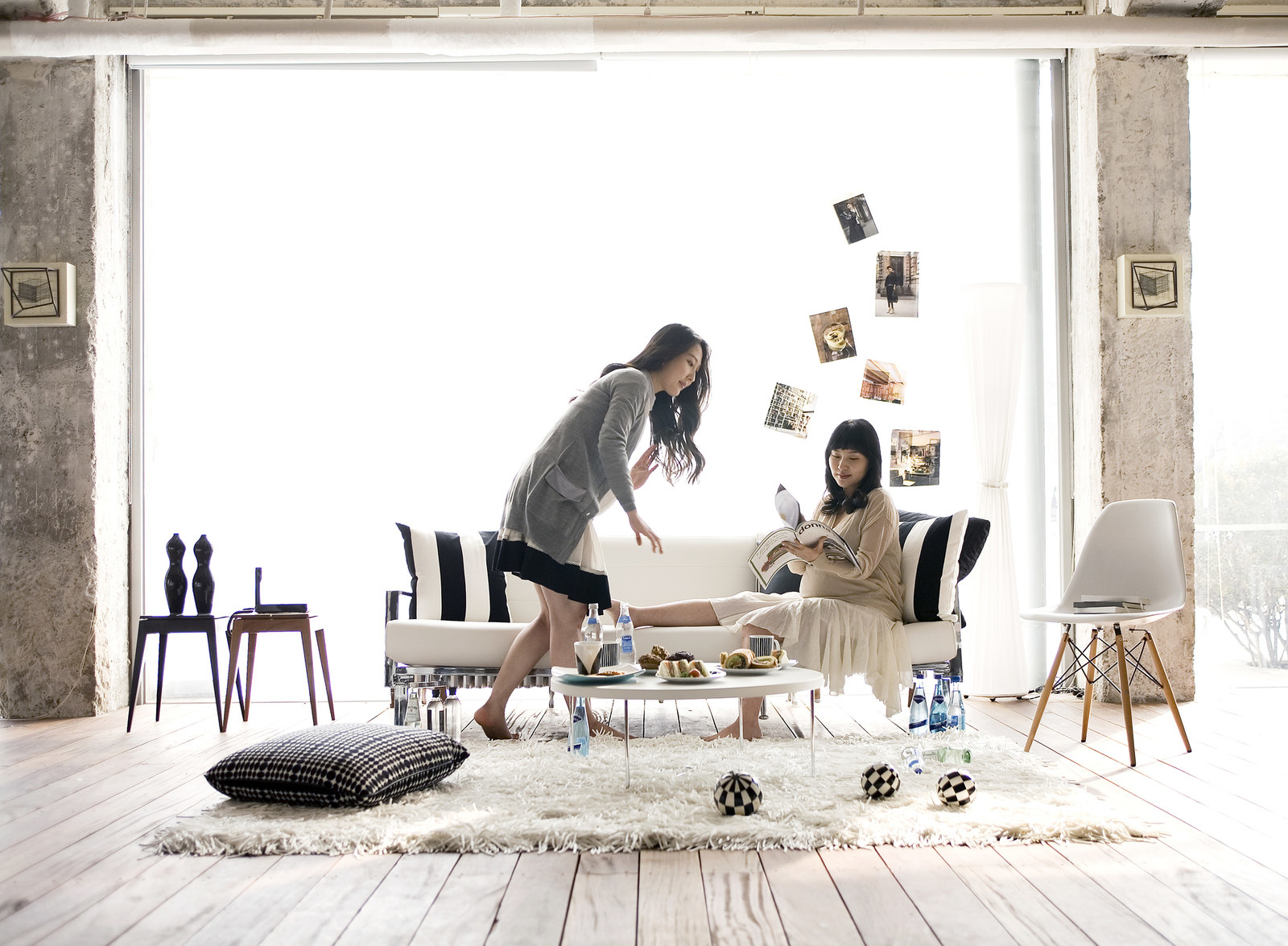 10.
Choose furniture that is versatile.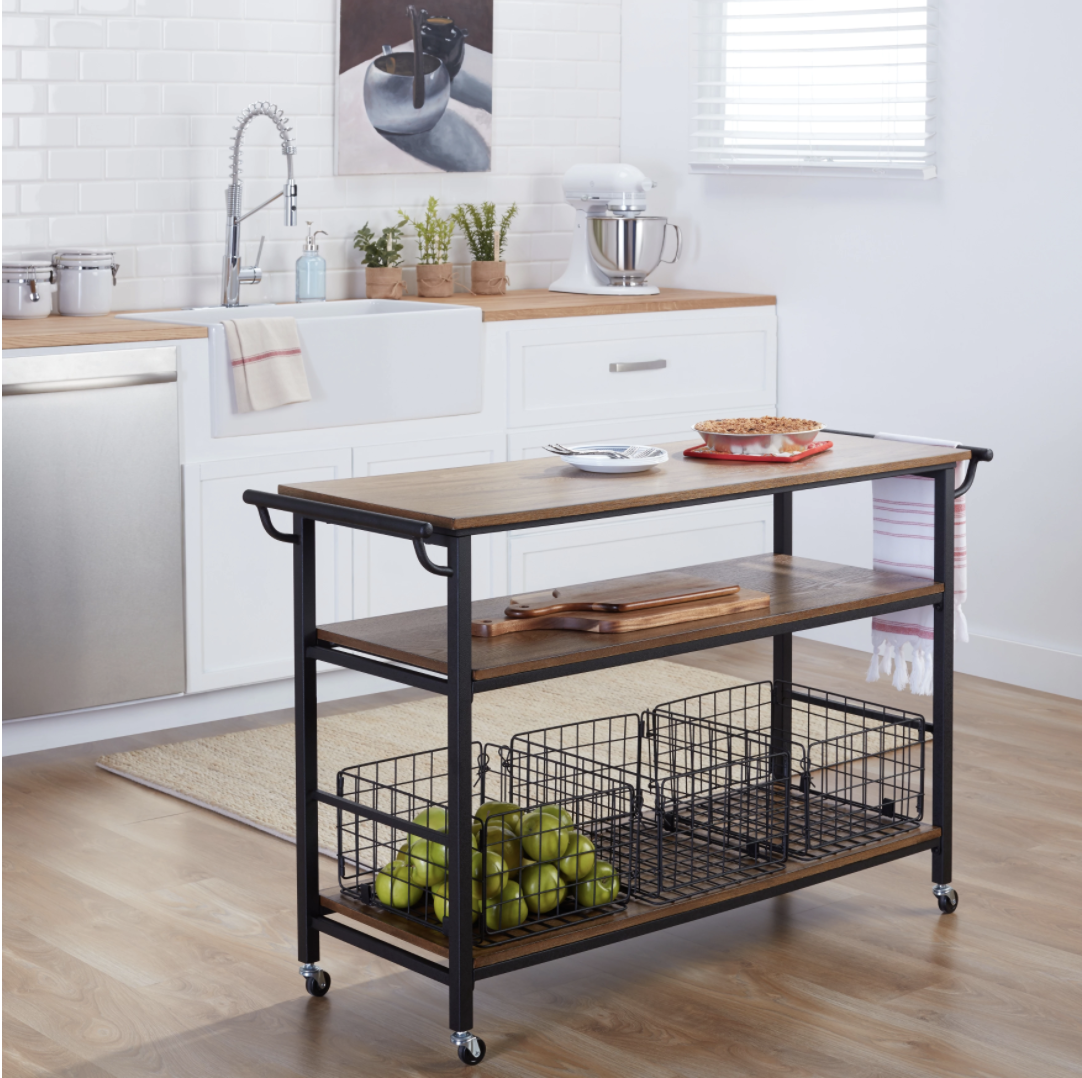 11.
Don't be afraid of stencils!
12.
Add a corbel to embellish lonely corners or furniture.
Need a hand with home improvement? Hire a helpful human from TaskRabbit to pitch in and help make your rental home your own.