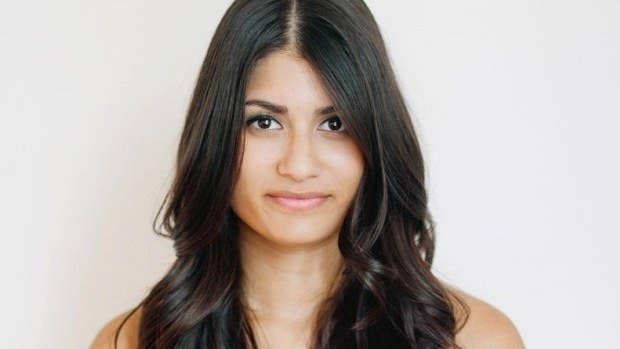 1.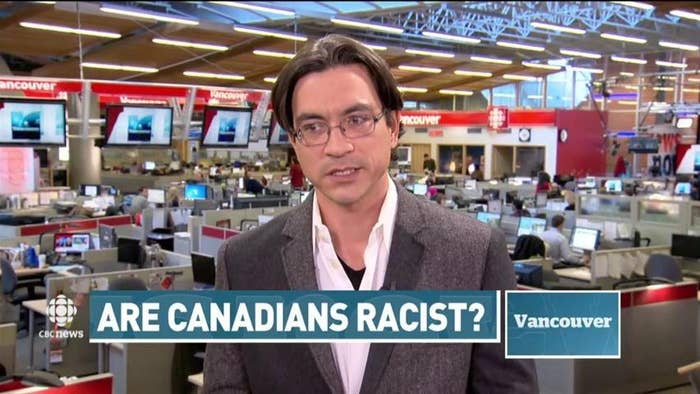 theglobeandmail.com
We need more diverse newsrooms because in the midst of people protesting the murder of yet another black person, the most pressing point of concern for the media was the fact that white people were told to stand in the back. At a BLACK LIVES MATTER rally. Diversity in the newsroom would have maybe ensured that at least one person (most likely a black person) would have seen that this should not be the focal point of the story. We are talking about police brutality in the context of black bodies, those who are most affected. White allies, though appreciated have no right to stand in the front and be the most visible. Why? Because they are not being gunned down for wearing a hoodie or standing outside their apartment.
3.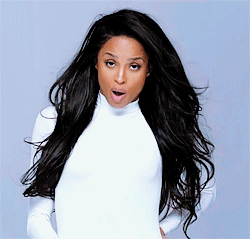 twitter.com
Pitches from only straight white males tend to talk about, guess what, straight white males. And here's the gotcha on that. Not everyone is a straight white male! Who knew? Clearly not the trolls that bullied a Desi woman off Twitter.
5.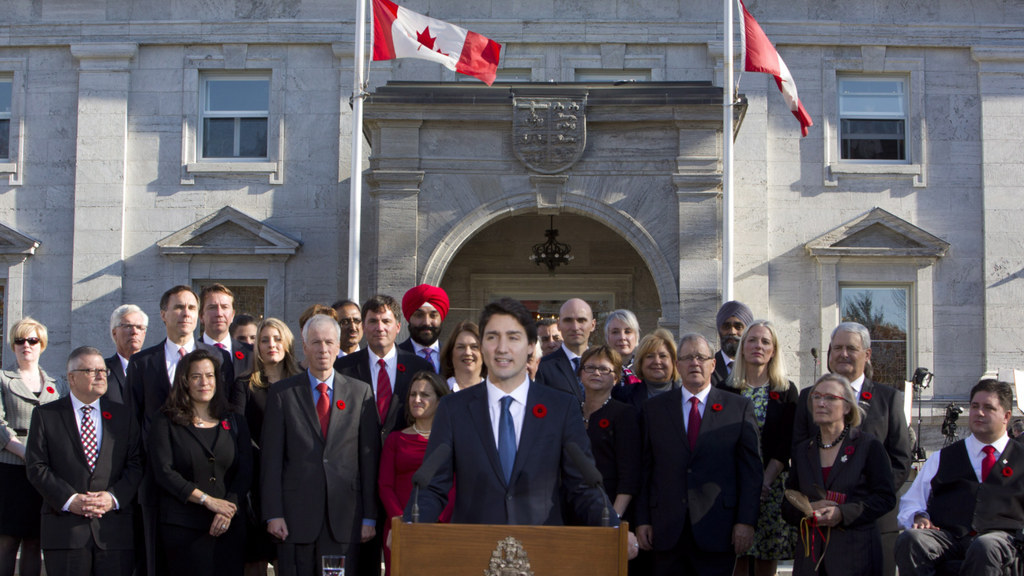 6.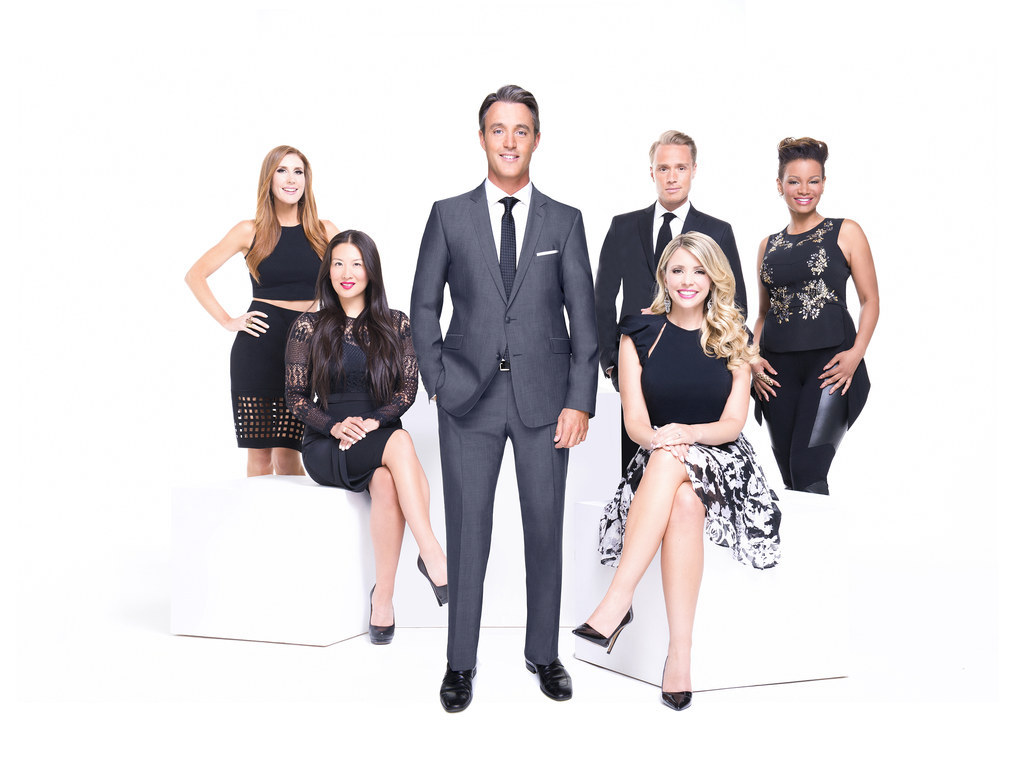 7.
We should all be worried that there was such upheaval over the fact that someone uttered a statement advocating for more inclusive representation in the media we consume, the stories we read about and those who write them. Instead of creating a discourse on the bigger issue of diversity in the newsrooms the twitter storm was focused on ripping to shreds Scaachi's racialized identity, questioning her talent as a writer and threatening her with violence. Seriously? We should all be worried that the Twitter sphere of the 21st century erupted into a frenzy of sexism and racism when a racialized woman called for more diversity. That is a problem that needs to be discussed as we continue to call ourselves a "multi-cultural" haven.