The 4 Basic Facts Every Woman In India Should Know About Abortion
It's completely legal and has been for almost 50 years.
1.
Abortion is legal.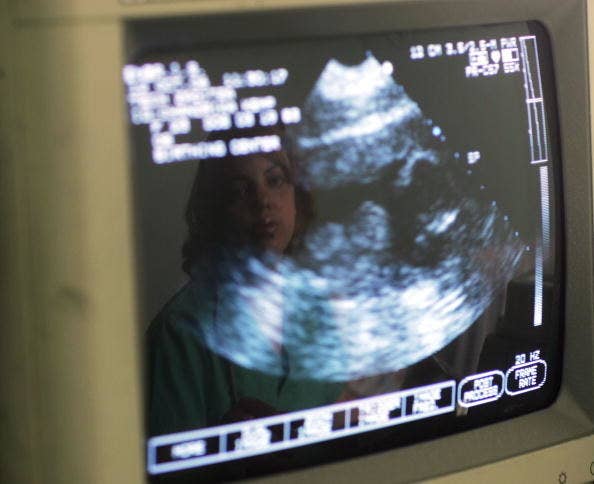 2.
But doctors have the final say. It is not the right of every woman.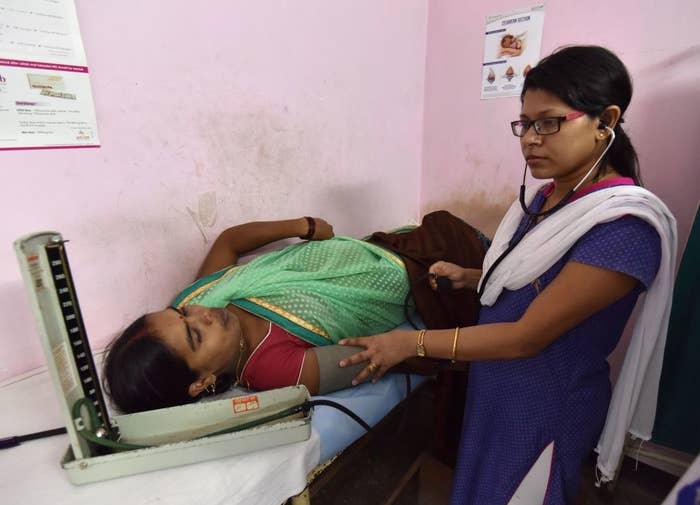 3.
The consent of the husband or the family, however, is also NOT required.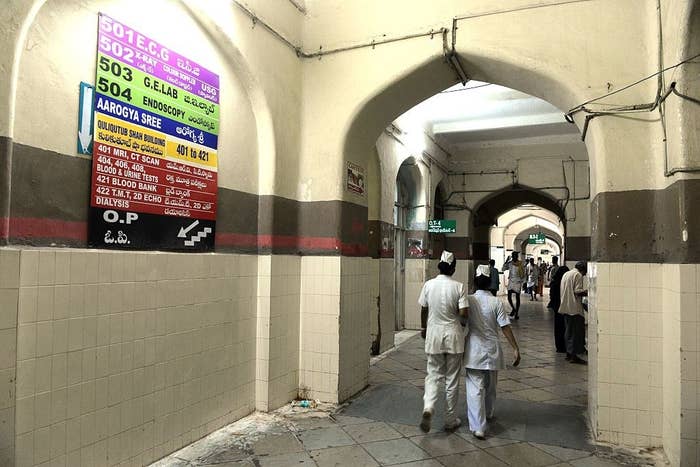 4.
The Right to Privacy judgment applies not just to Aadhaar, but to abortion as well.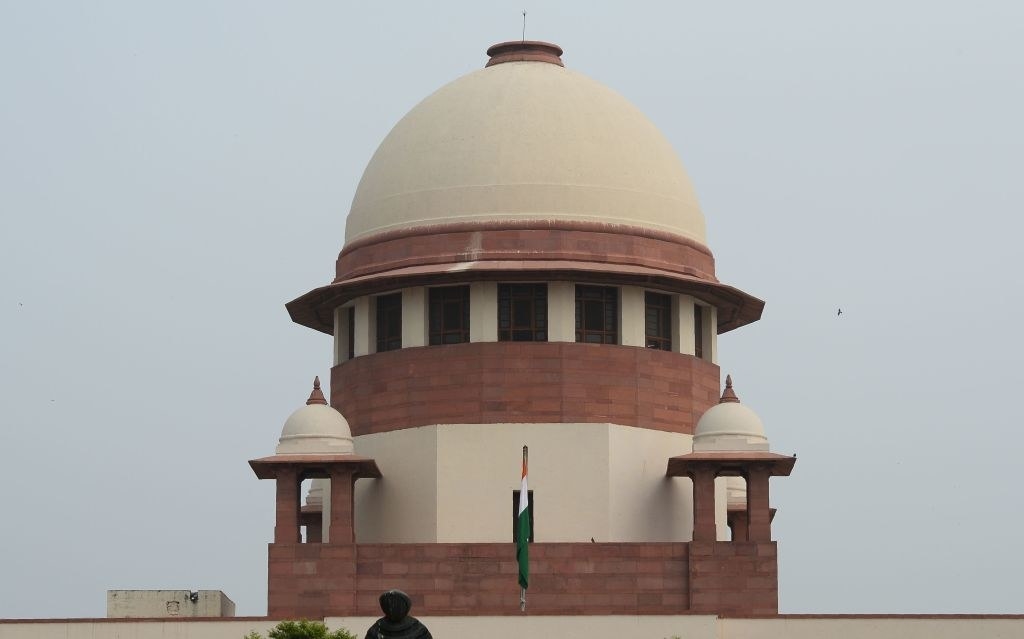 Tarini Warner is a senior associate at Global Health Strategies (GHS). GHS works on key public health issues around the world such as sexual and reproductive health, child health, tuberculosis and nutrition, and has offices in Nairobi, New York, London, Rio de Janeiro, Johannesburg and New Delhi.