1.
"All the president is, is a glorified public relations man who spends his time flattering, kissing and kicking people to get them to do what they are supposed to do anyway."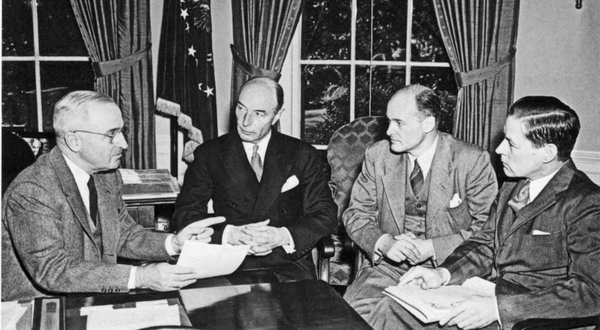 2.
"I remember when I first came to Washington. For the first six months you wonder how the hell you ever got here. For the next six months you wonder how the hell the rest of them ever got here."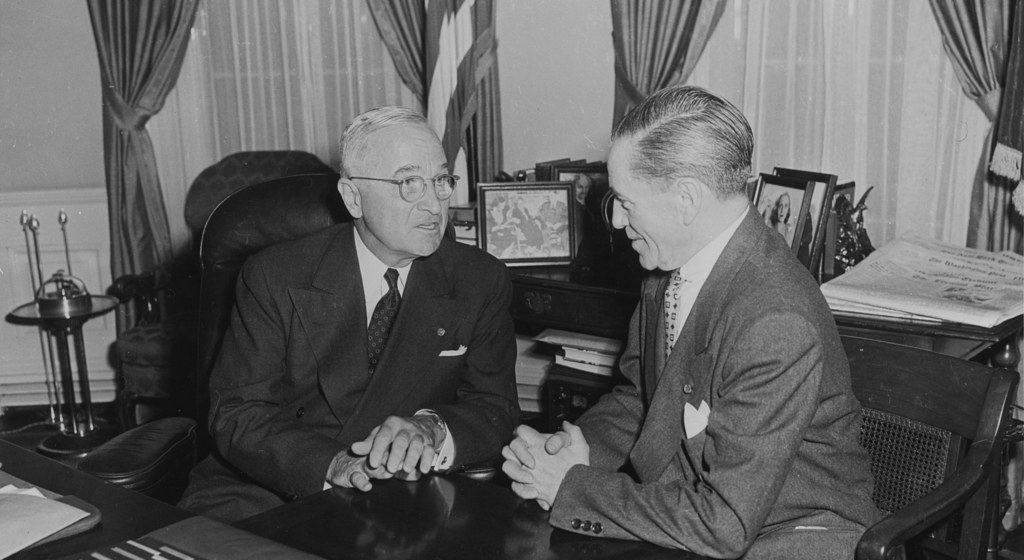 3.
"The General doesn't know any more about politics than a pig knows about Sunday."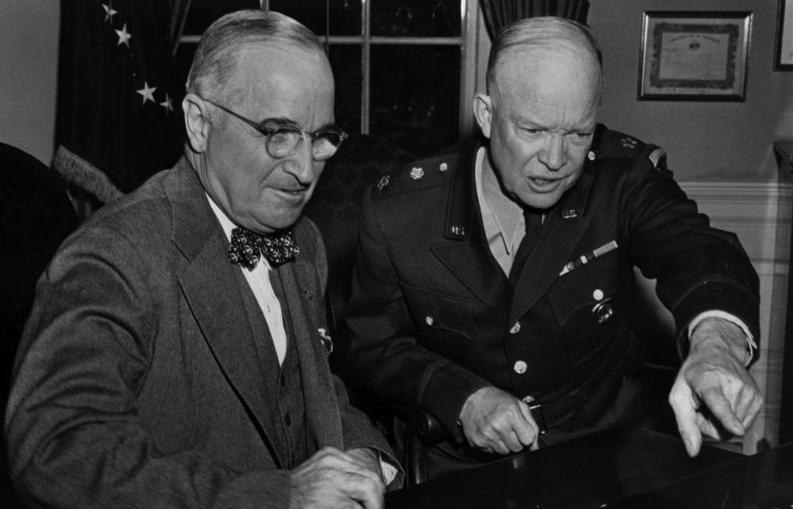 4.
"I never did give anybody hell. I just told the truth and they thought it was hell."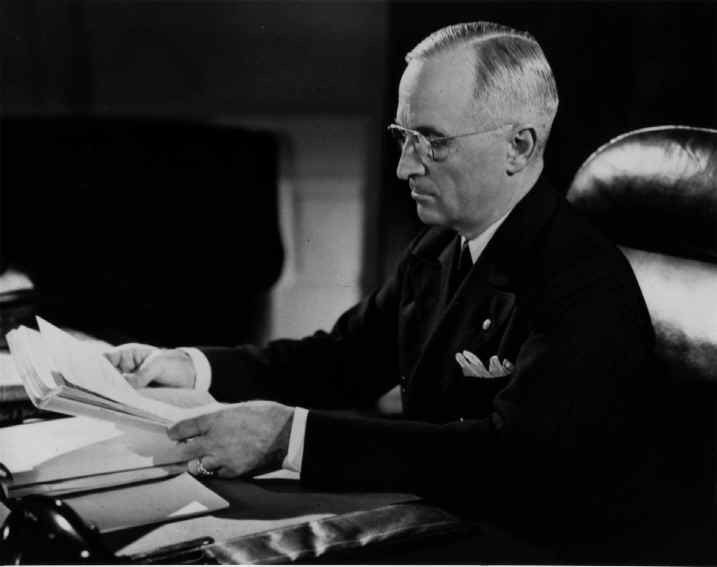 5.
"If you can't convince them; confuse them."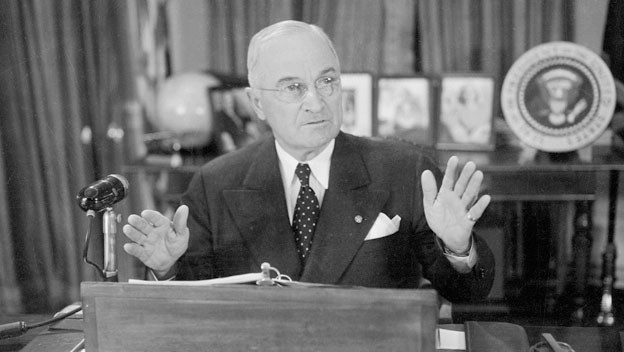 6.
"I learned that a great leader is a man who has the ability to get other people to do what they don't want to do and like it."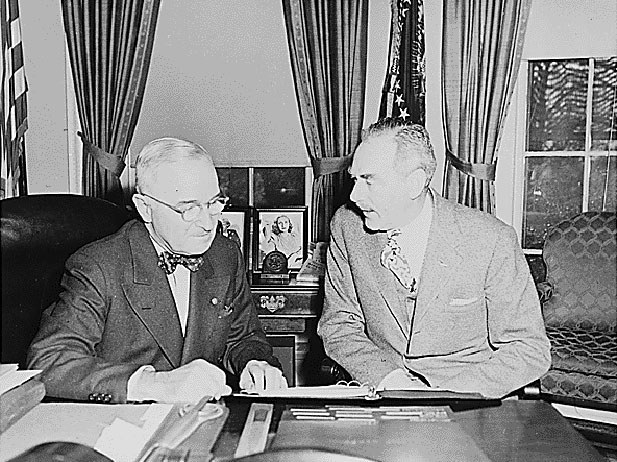 7.
"It is amazing what you can accomplish if you do not care who gets the credit."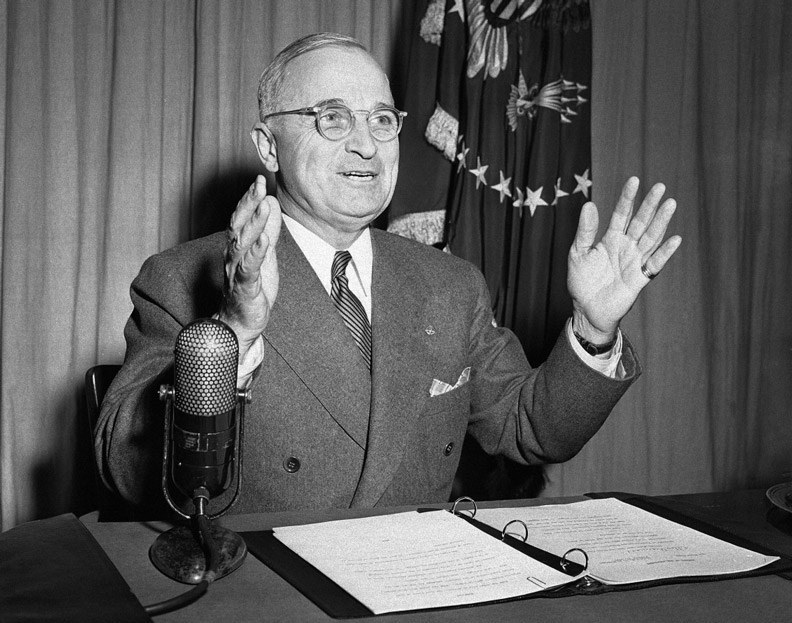 8.
"It's a recession when your neighbor loses his job; it's a depression when you lose yours."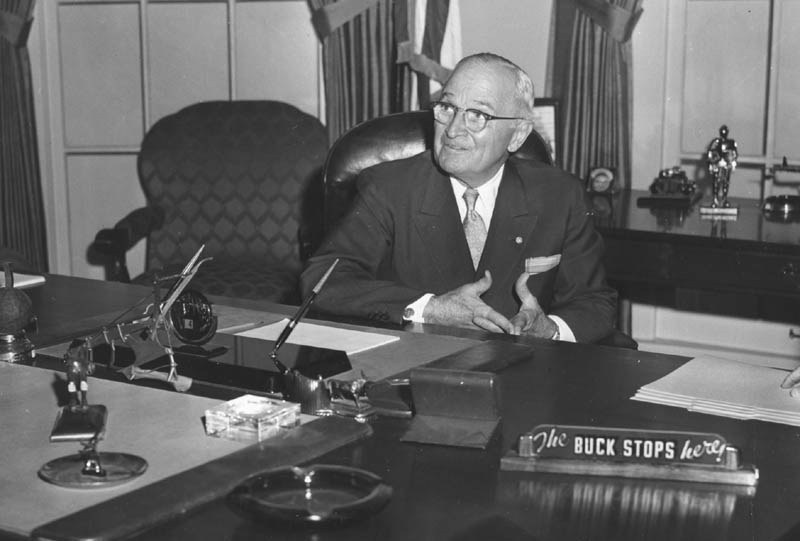 This post was created by a member of BuzzFeed Community, where anyone can post awesome lists and creations.
Learn more
or
post your buzz!