For Star Wars kids, anything and everything can take you on a trip to a galaxy far, far away.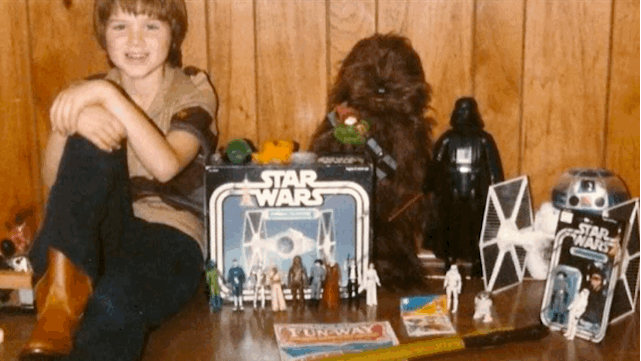 With so many paths to choose from, it's important to find your place in the galaxy.
It's not always clear who's on the "good" side (even between clones and Jedi).
Some are immortalized as iconic heroes.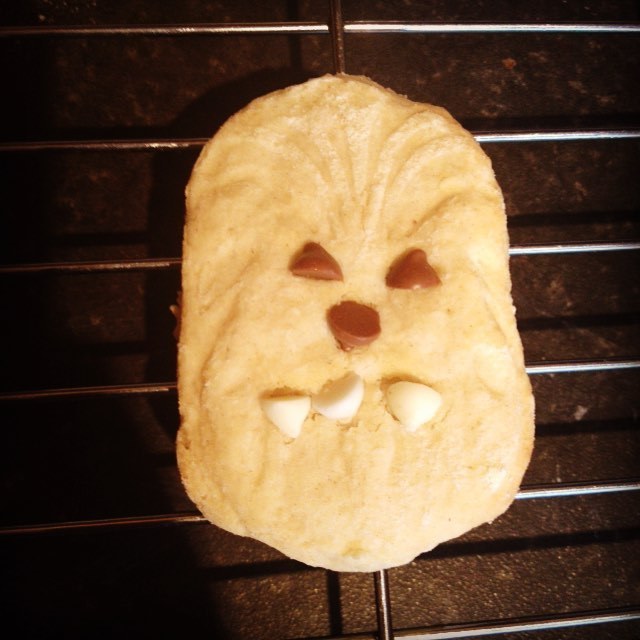 Some focus on making clever improvements to old technologies.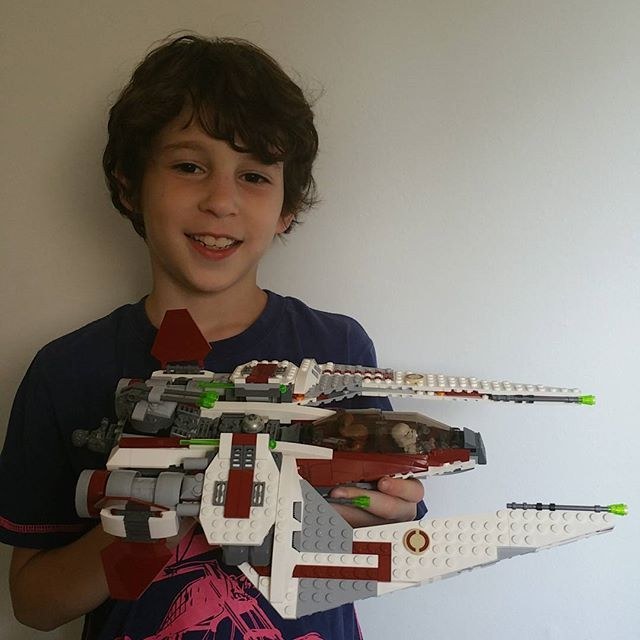 Others hire bands of mercenaries to fulfill personal ambitions.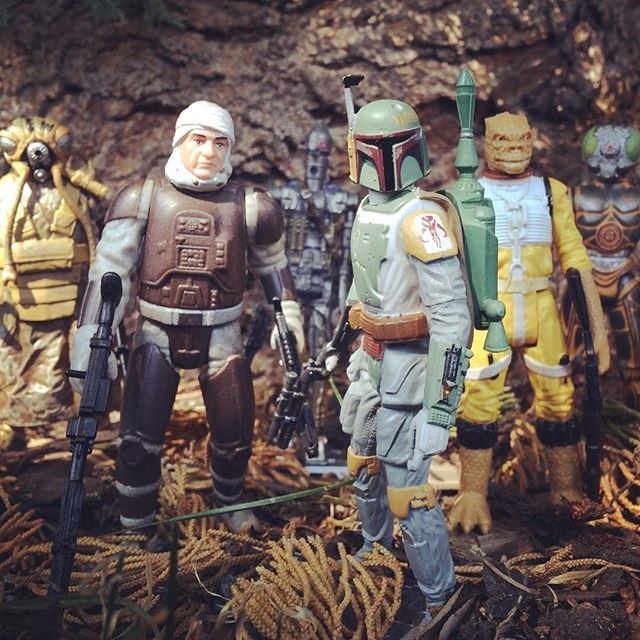 ...but, no matter what, the power of the Force builds bonds that last a lifetime.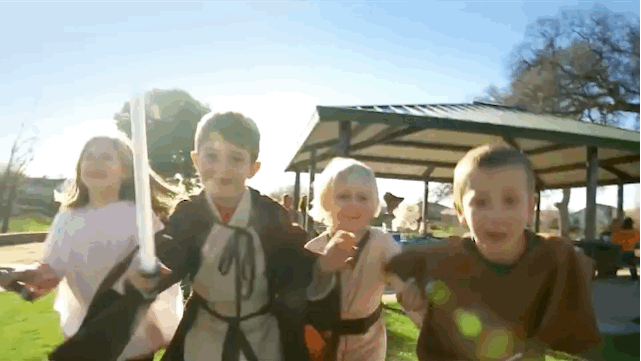 Explore the first-ever collection of Star Wars memories and find your place among this enormous family of fans at ShareTheForce.com.