1.
This Forces of Destiny shirt for the kid who can't pick just one hero.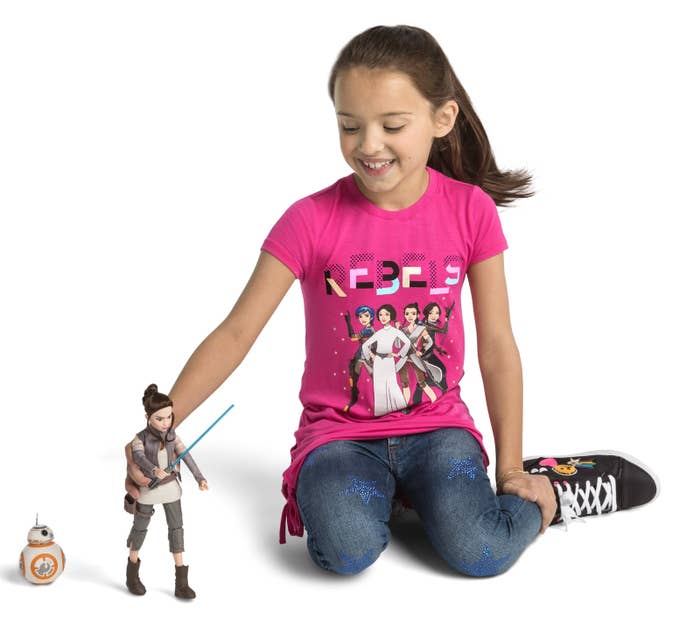 2.
This stormtrooper tee for the kid who's the toughest to impress.
3.
This LEGO BB-8 for anyone whose Star Wars LEGO collection is incomplete.
4.
This Rey action figure for the avid collector (who also needs a fierce hero).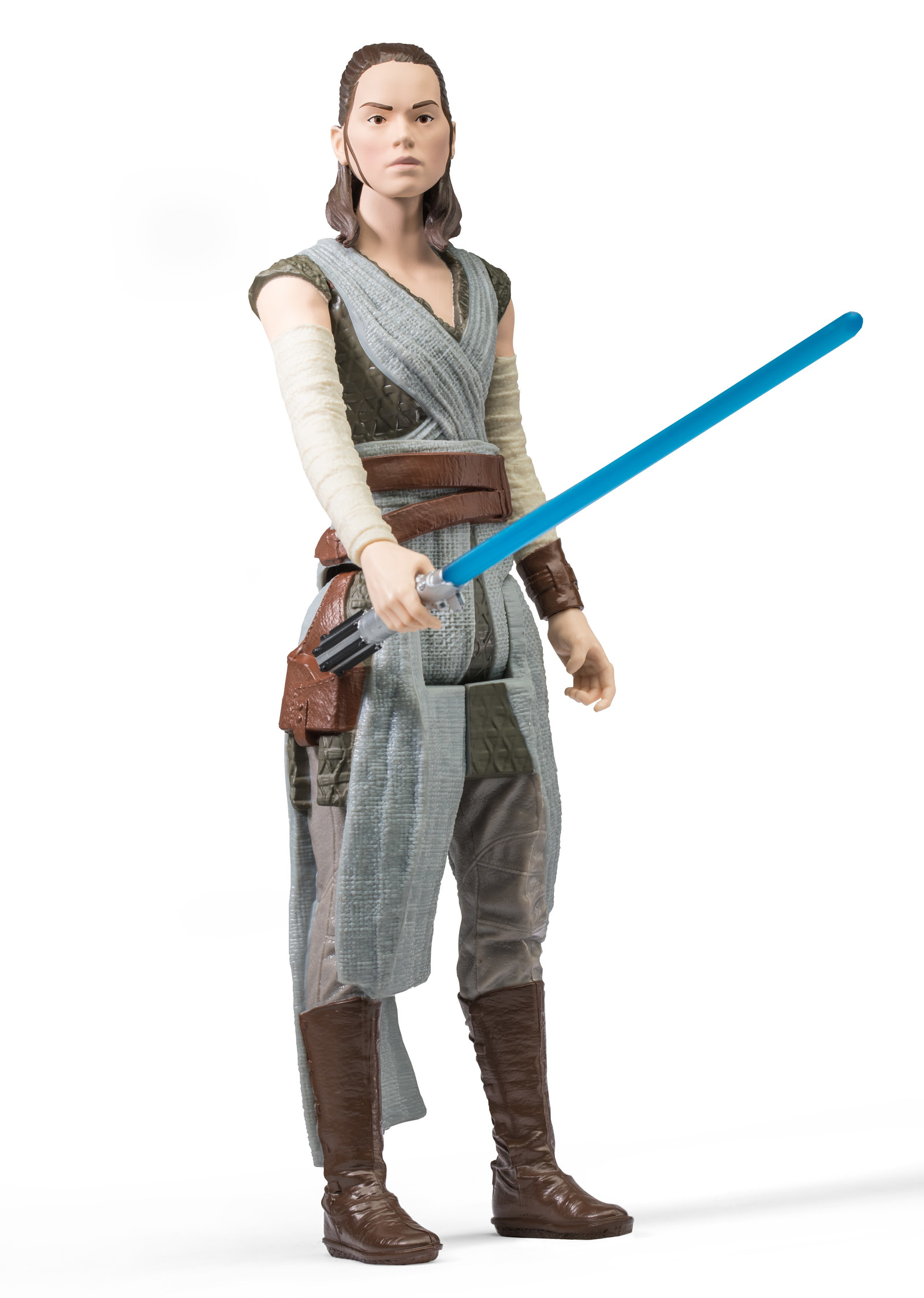 5.
This electronic porg plush for anyone who needs a buddy.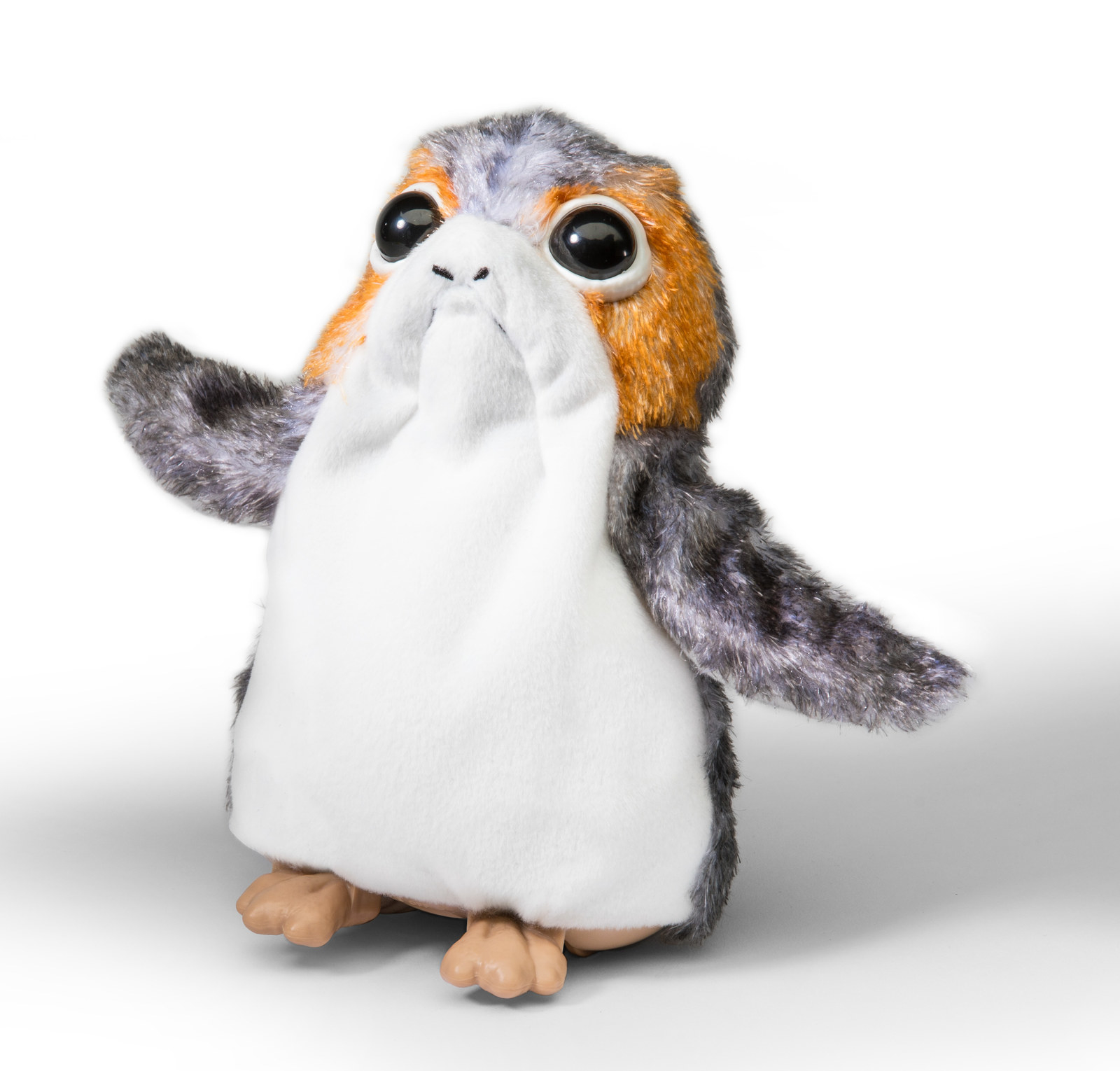 6.
This elite soldier for the dark side sympathizer.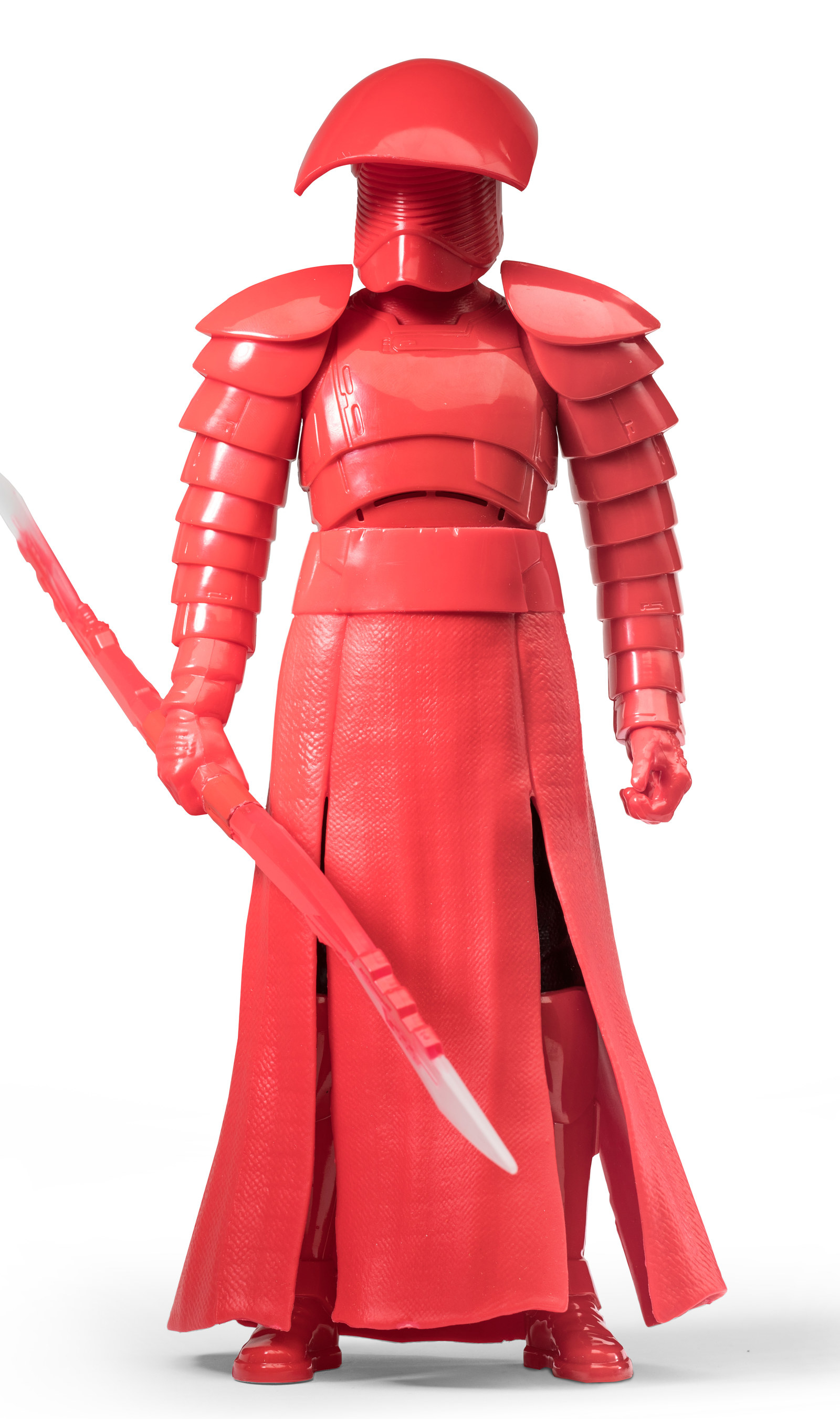 7.
This X-wing drone for anyone who wants to stage some epic air battles.
8.
This Star Wars card game for the family strategist.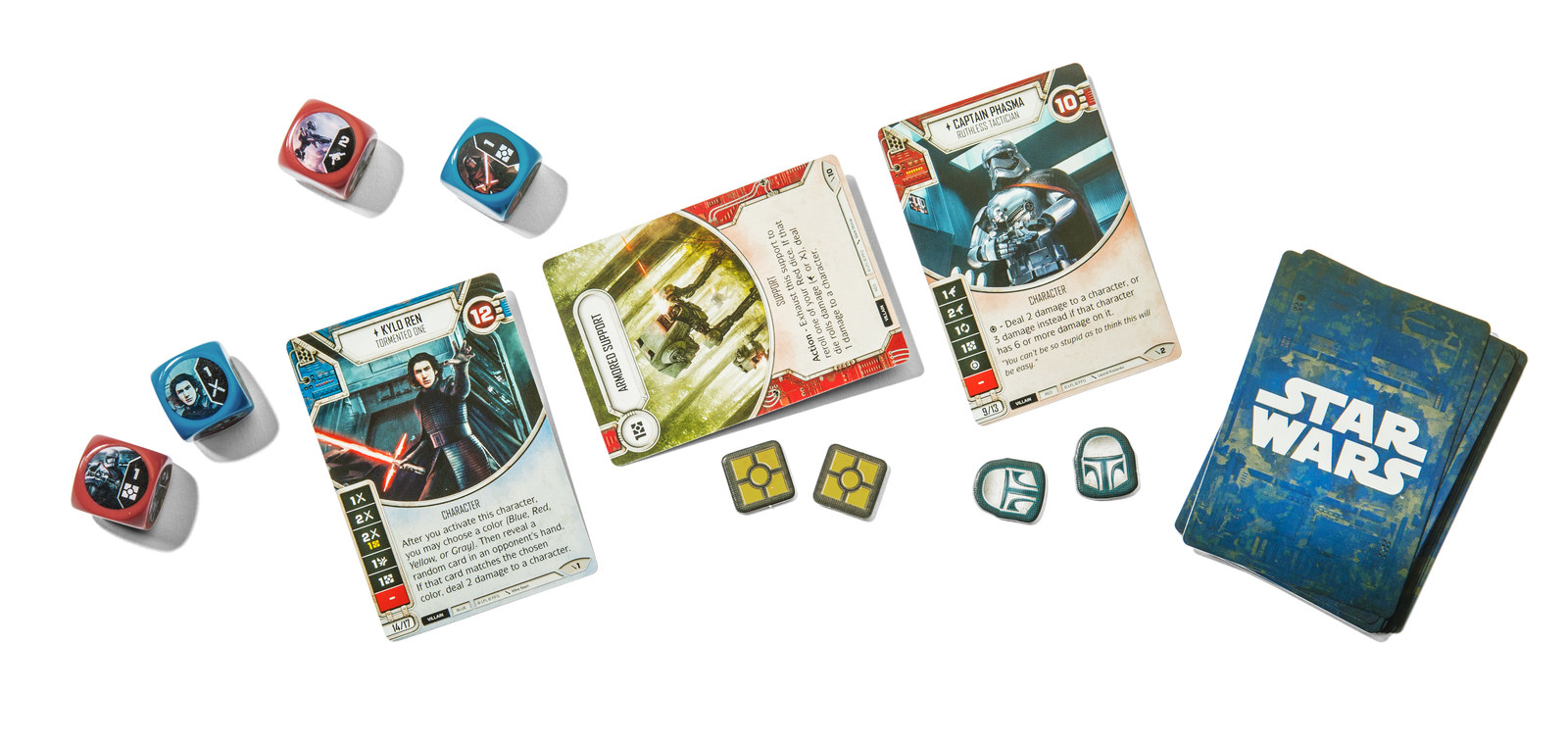 9.
This lightsaber set for the Jedi-in-training.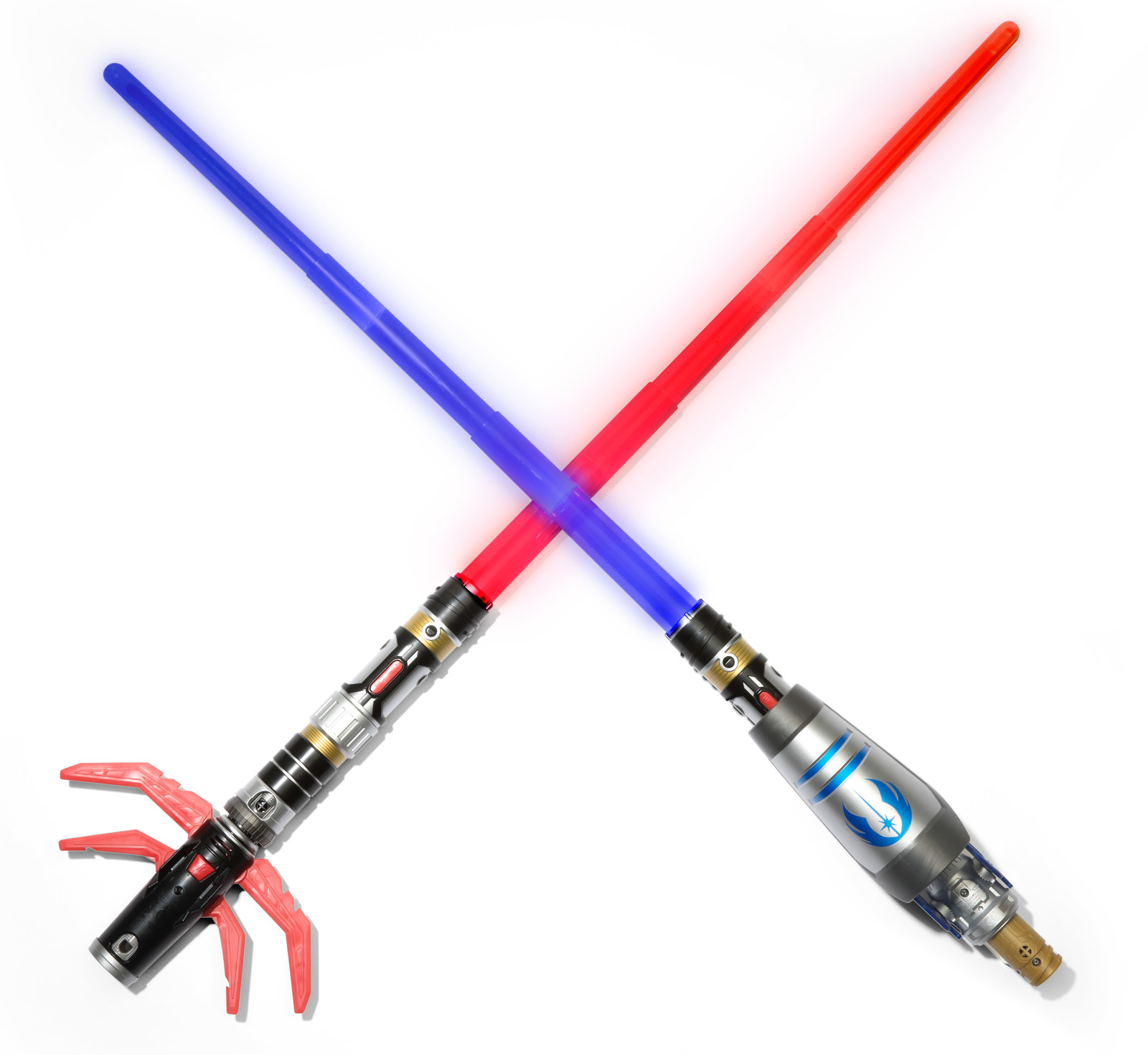 10.
This scout walker for the future architect.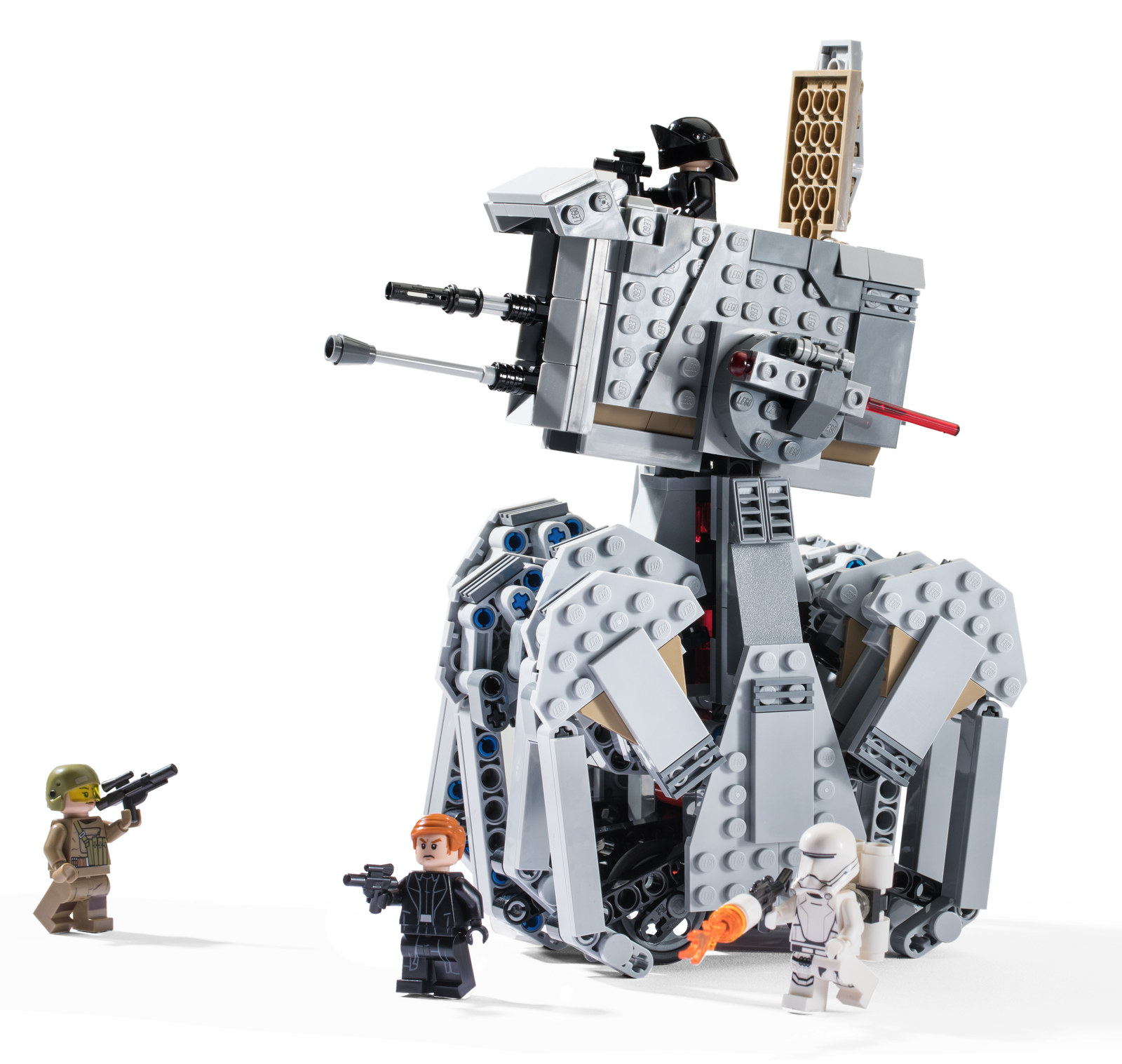 11.
These R2-D2 shades for anyone who needs to find the droid they're looking for.
12.
This Death Star wall decal set that will make your guests say, "Hey, cool moon wall decal. Wait, that's no moon! It's a space station!"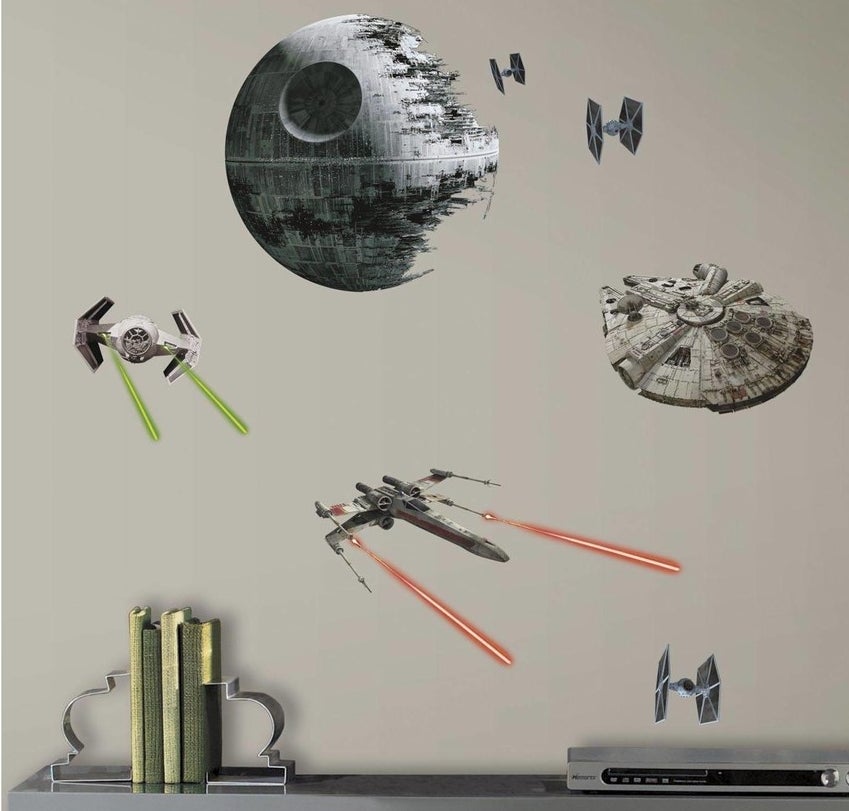 13.
For anyone who needs some motivation to go back to school (or work).