1.
Fulfill your destiny with these Force Link Figures Kylo Ren and Rey.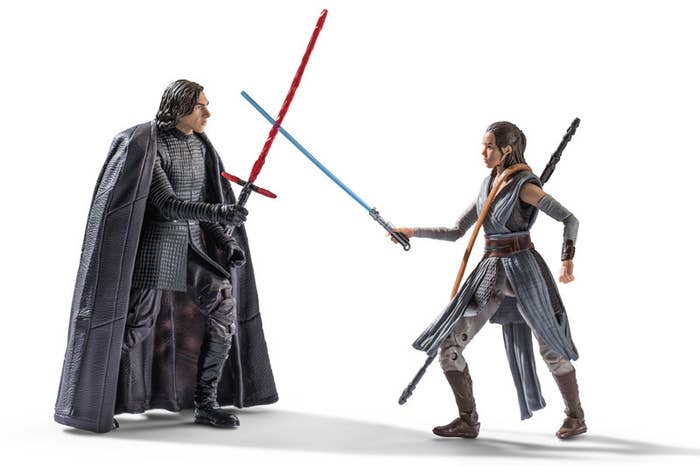 2.
Get matching tees that you both will actually wear.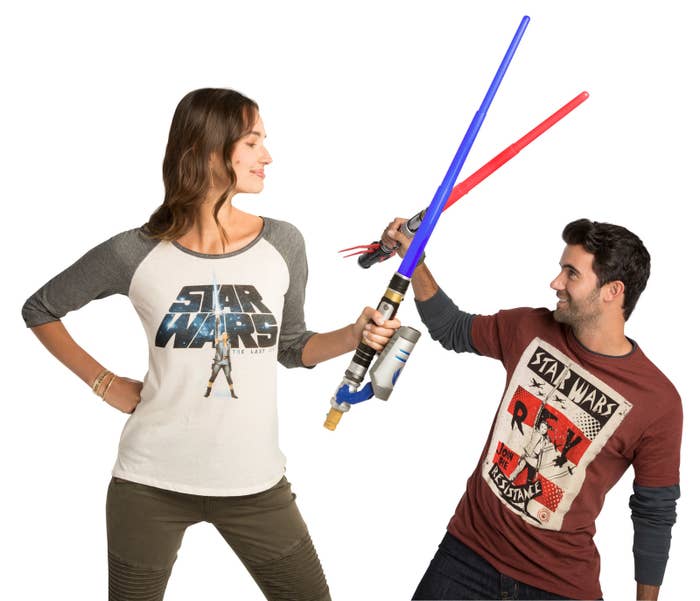 3.
Build your own replica of Kylo Ren's TIE fighter.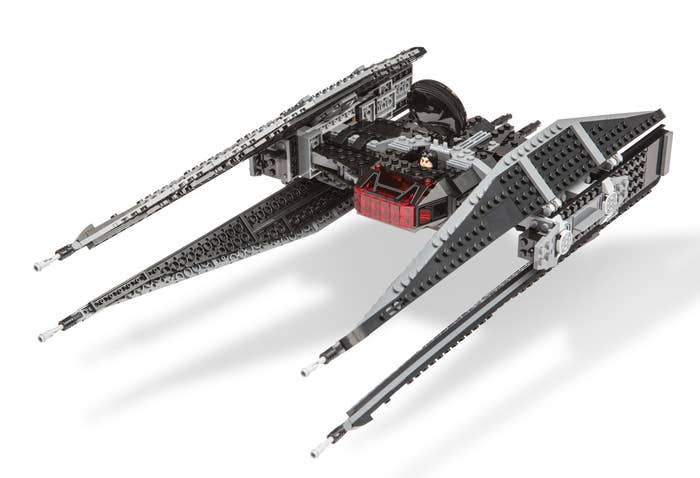 4.
Get your favorite kid a shirt that's as fierce as they are.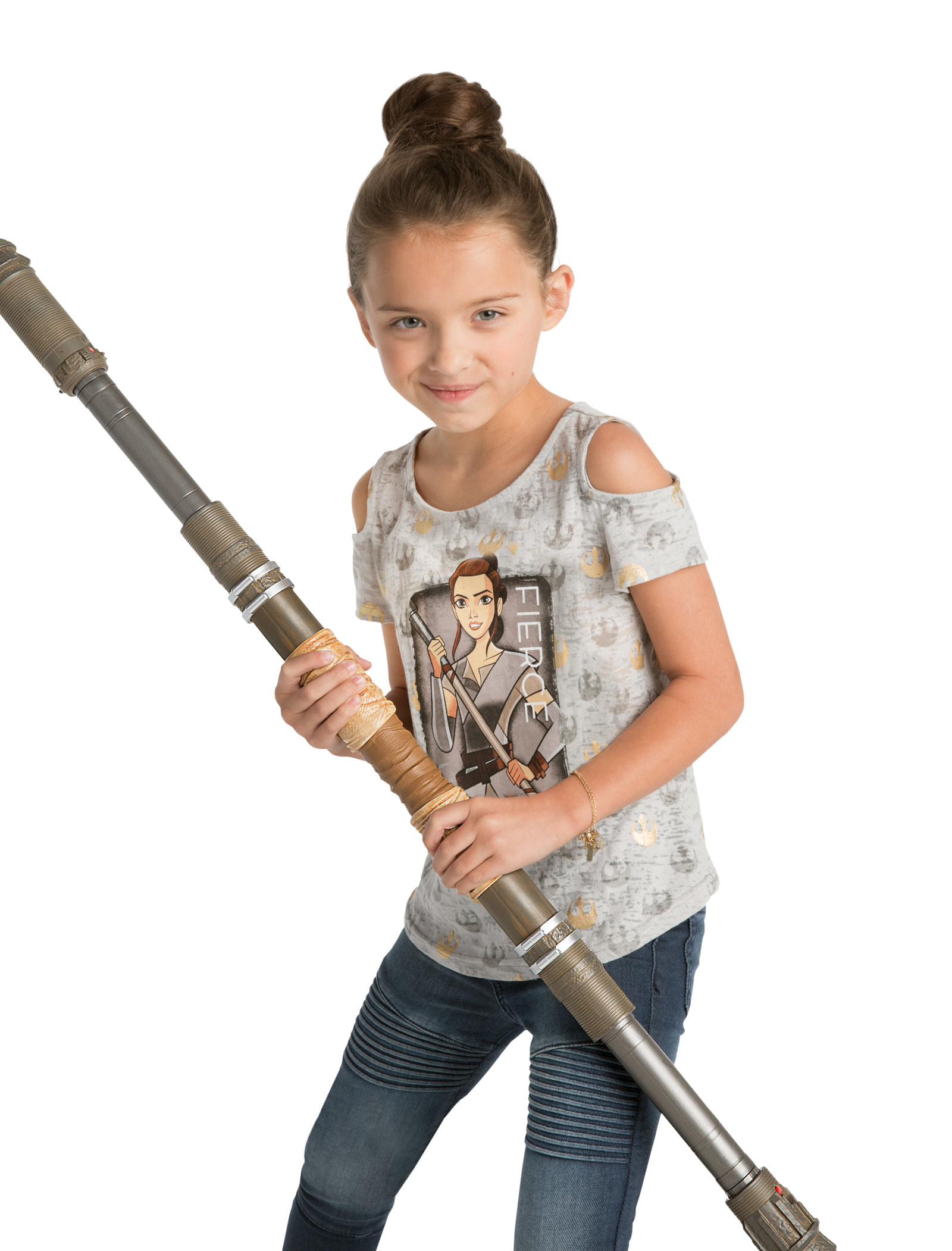 5.
Sport these understated necklaces that look fab no matter where your allegiances lie.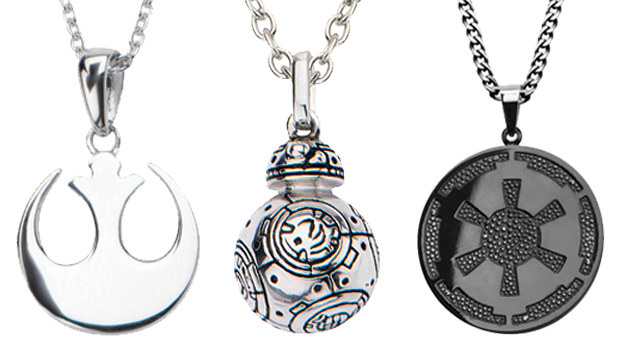 7.
Stay on target with this automated R2-D2.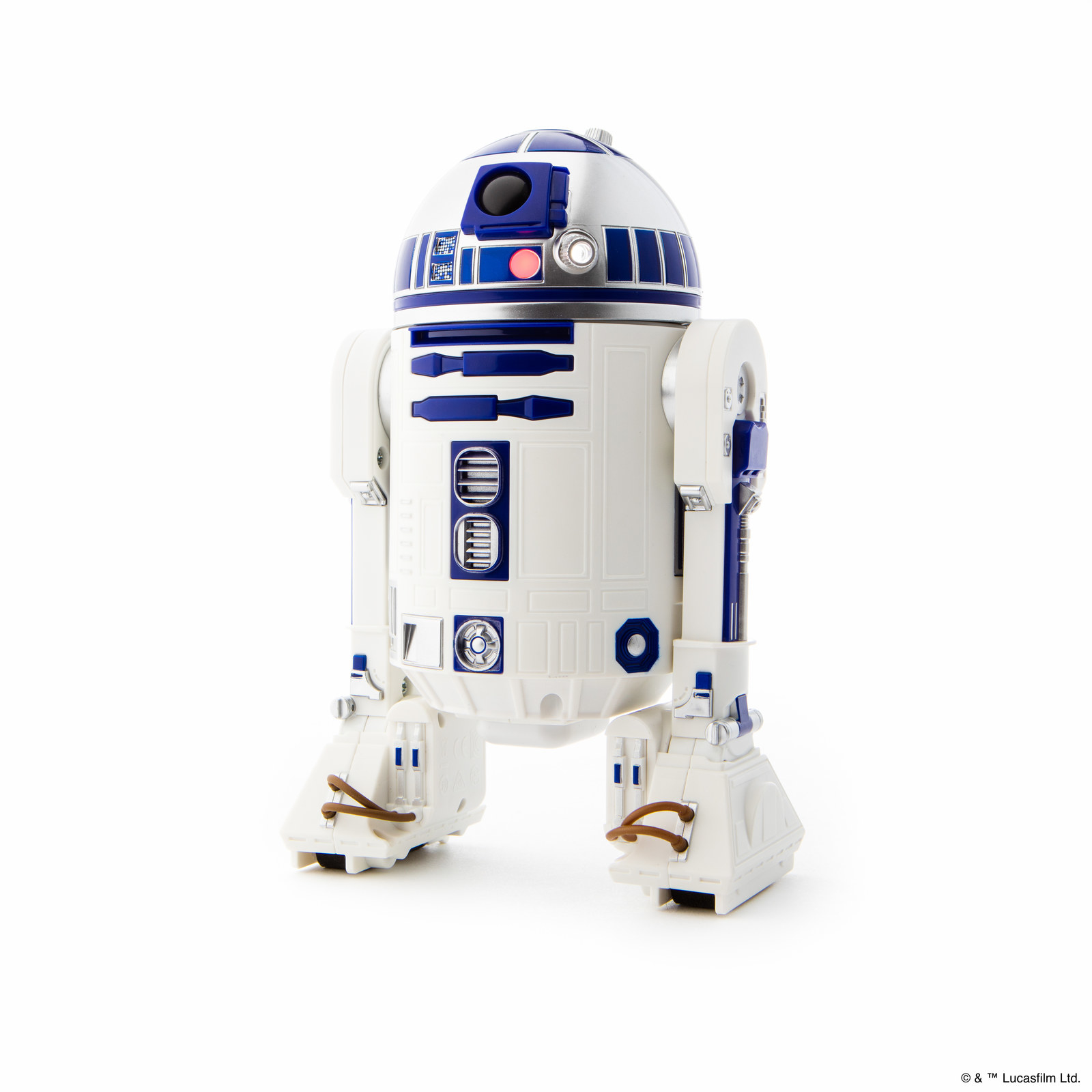 8.
If you're a fan of The Dark Side, then this BB-9E is definitely the droid you're looking for.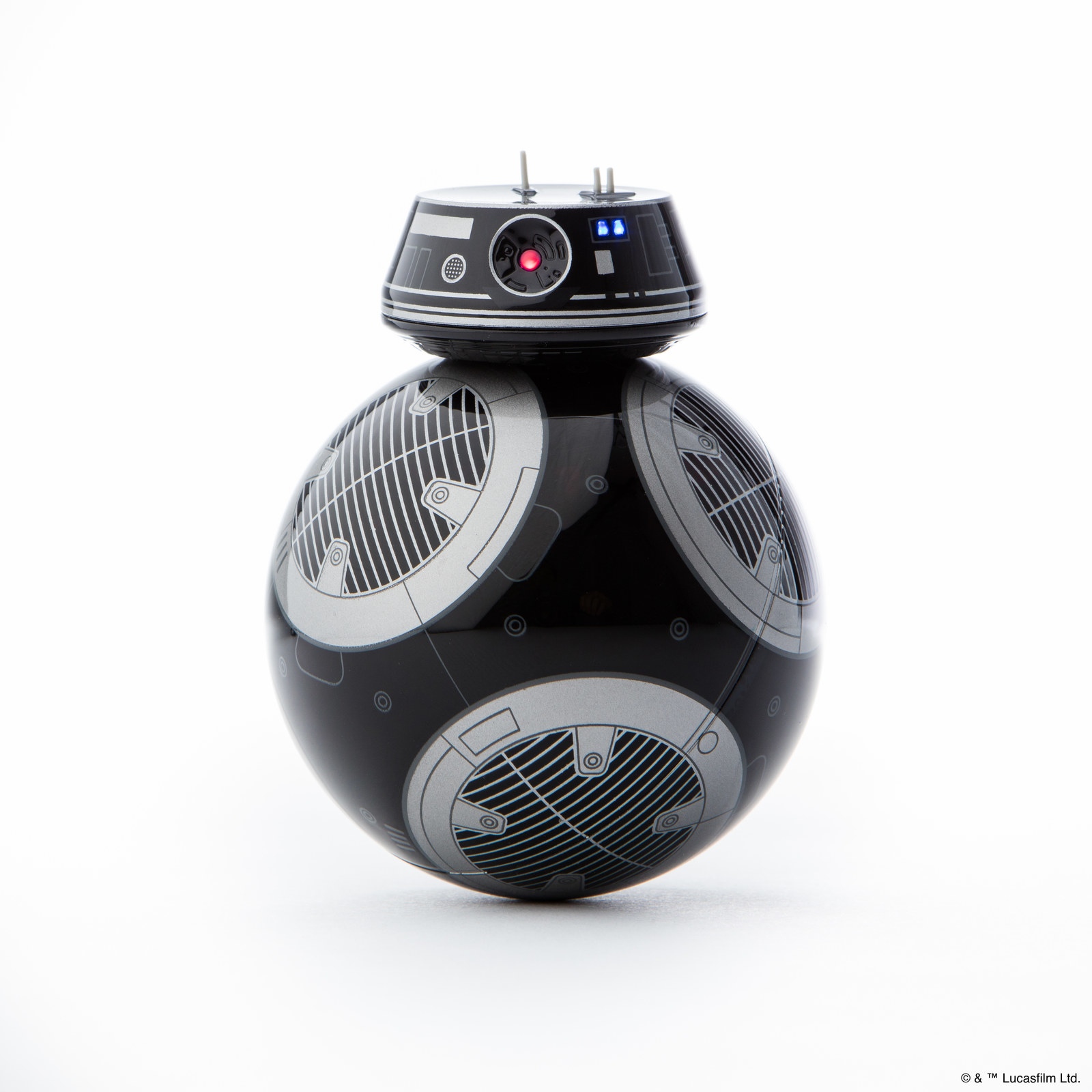 12.
Encourage your kids to join the Resistance with a Last Jedi bedding set.