1.
The "OMG WE'RE HAVING A SECRET SANTA" Stage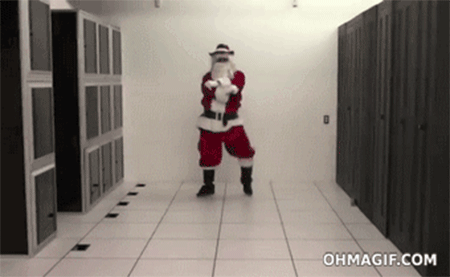 2.
The "Leader Making Sure Everyone Is Following The Rules" Stage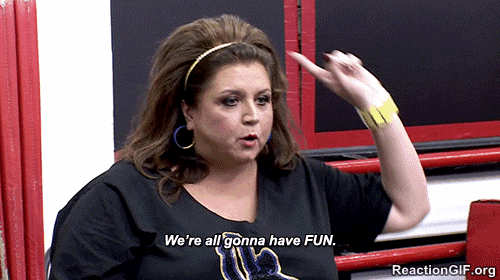 3.
The "It's Time To Draw Names!" Stage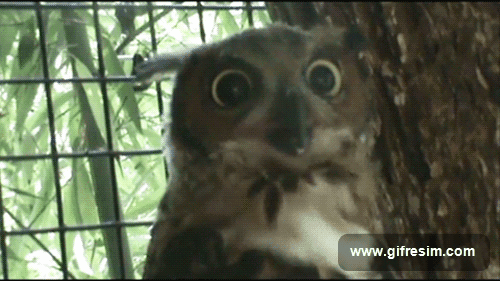 4.
Leading to the "I Got Exactly Whom I Wanted" Stage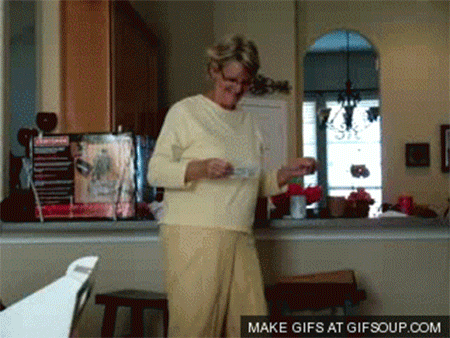 5.
Or the "I Drew THE ONLY Person I Don't Know" Stage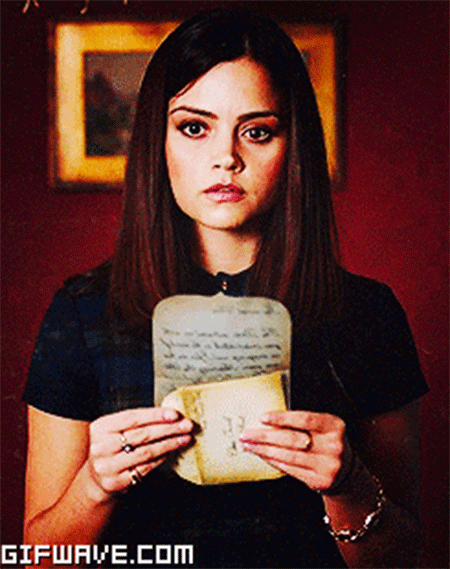 6.
Thus begins the "Let's Go To Social Media For ALL The Answers" Stage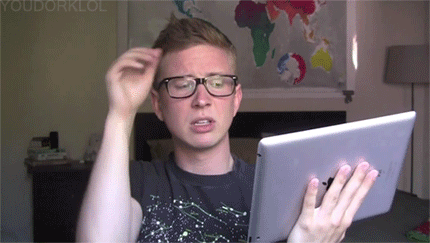 7.
Or the "Grilling Another Co-Worker For Suggestions Who Are No Help At All" Stage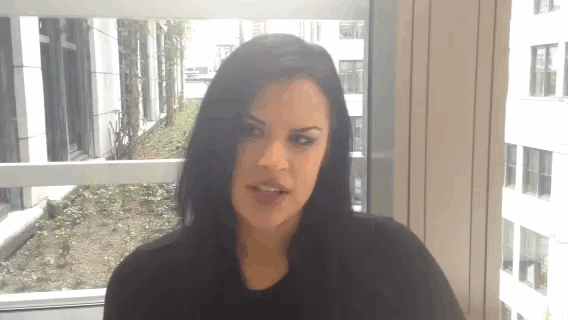 8.
Or finally, the "Inconspicuously Trying To Force An Unlikely Friendship So You Can Find Out What They Like" Stage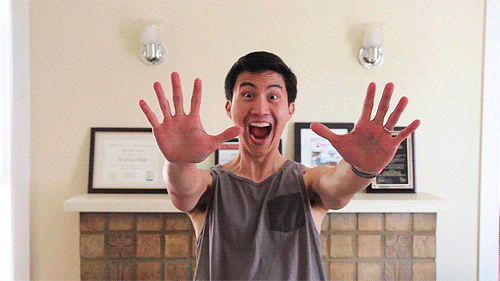 9.
The "I'm Unable To Do Anything Until I Figure This Present Situation Out" Stage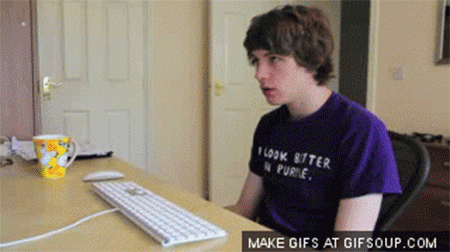 10.
The "Do I Believe My Eyes? Did I Just Find The Ultimate Secret Santa Gift??" Stage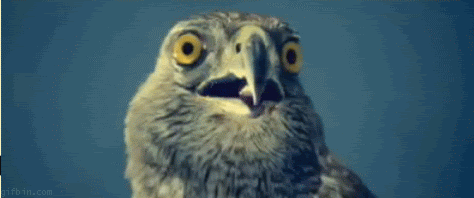 11.
The "Time To Exchange Gifts And Now I'm Second-Guessing My Gift" Stage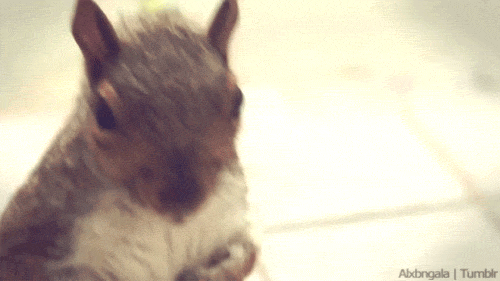 12.
The "Please, Please, PLEASE Like My Gift" Stage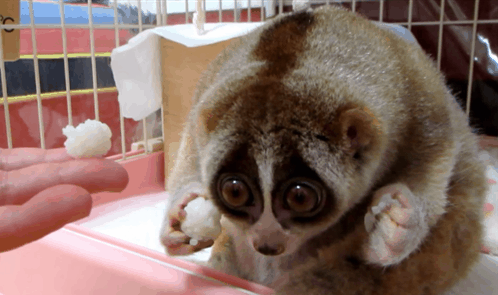 13.
Which leads to the "They Couldn't Be Happier With Your Perfect Gift" Stage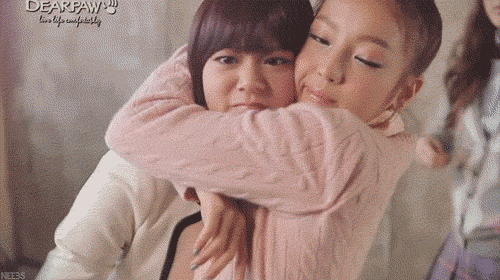 14.
Which finally leads to the "I DOMINATED Secret Santa This Year" Stage