1.
You have at least one pet with one of these festive names: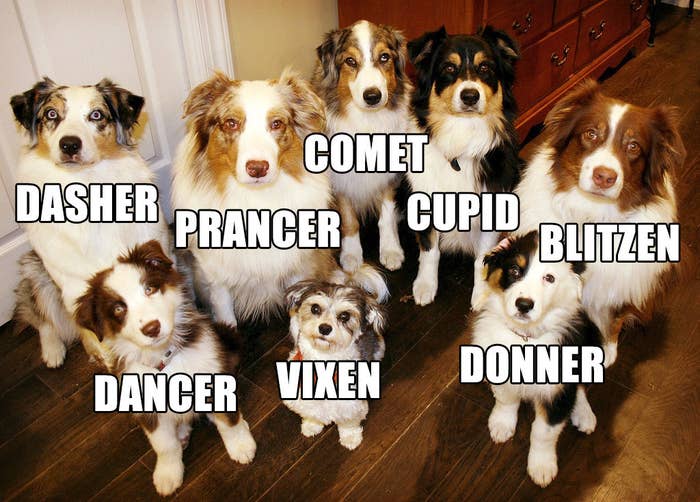 2.
You can always, without a doubt, get DOOOOWN to some Christmas music well after Dec. 25.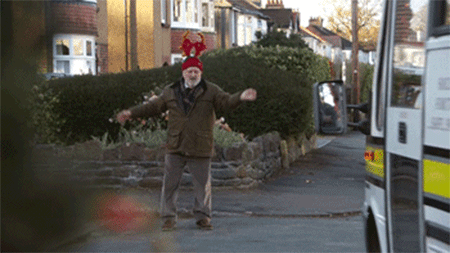 3.
You try to find any excuse to put Christmas lights up anytime and anywhere there's an outlet.
4.
And you keep holiday lawn ornaments out because you feel like it "adds value" to your home.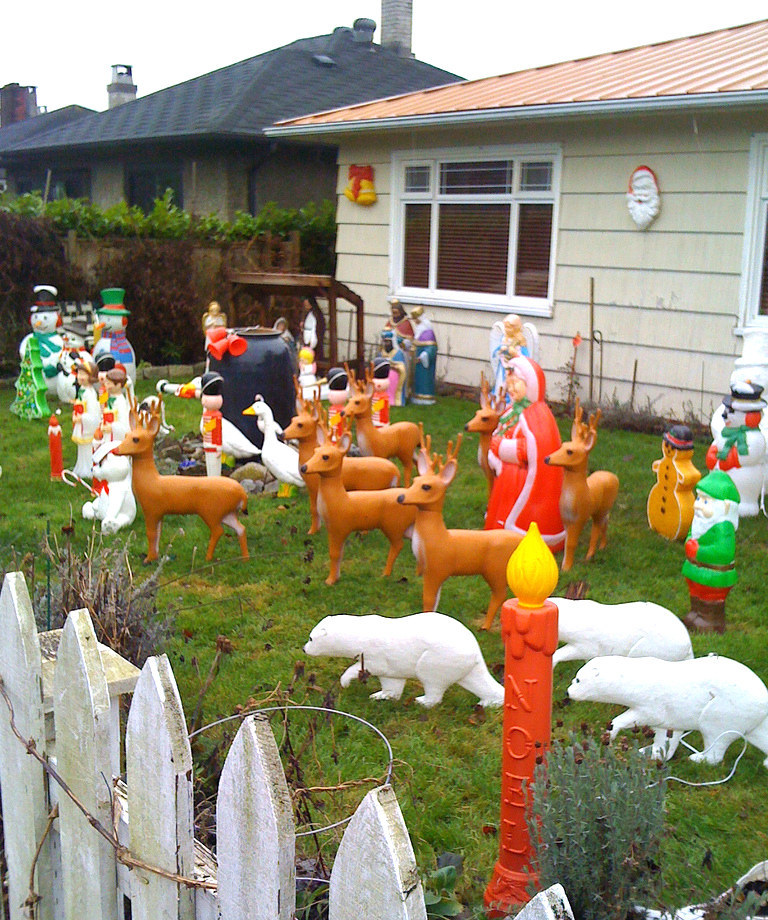 5.
Birthday present, graduation present, anniversary present... it's getting wrapped in Christmas paper.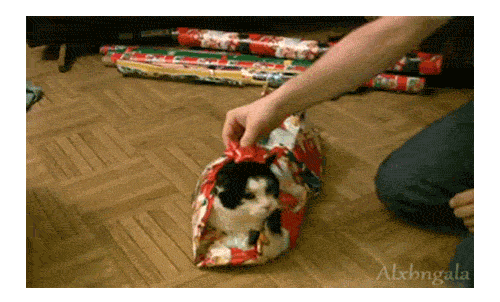 6.
You have a permanent reminder to look at anytime you need a bit of Christmas cheer in your day.
7.
Because you equally look forward to Christmas in July as you do the actual holiday.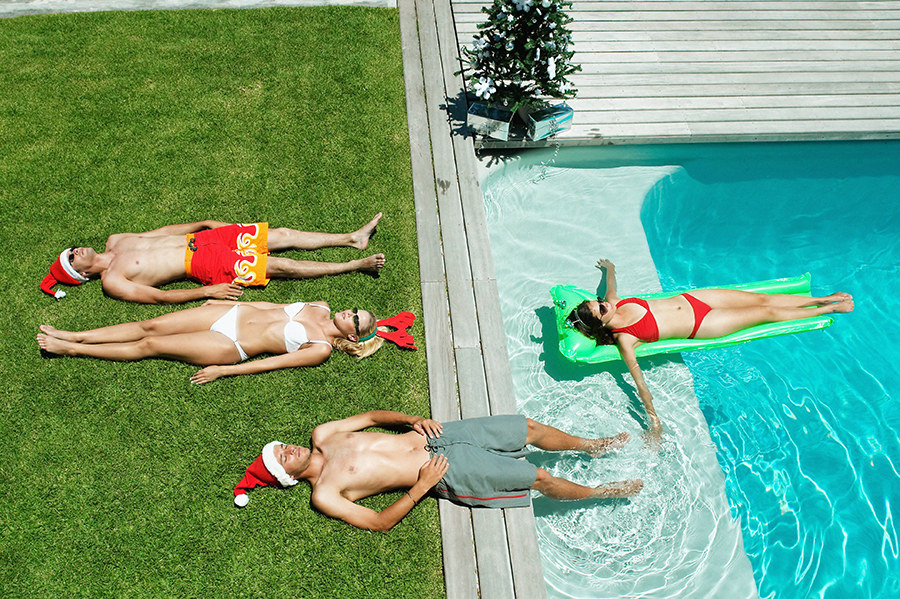 8.
It's a strict rule that only cinnamon and pine candles can be burned in your house.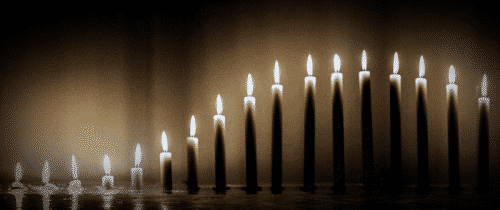 9.
You actually take care of your Christmas tree so it lasts LOOOONG after its intended use.
10.
And you find other places to hang your ornaments because the thought of putting them away for a year makes you cry.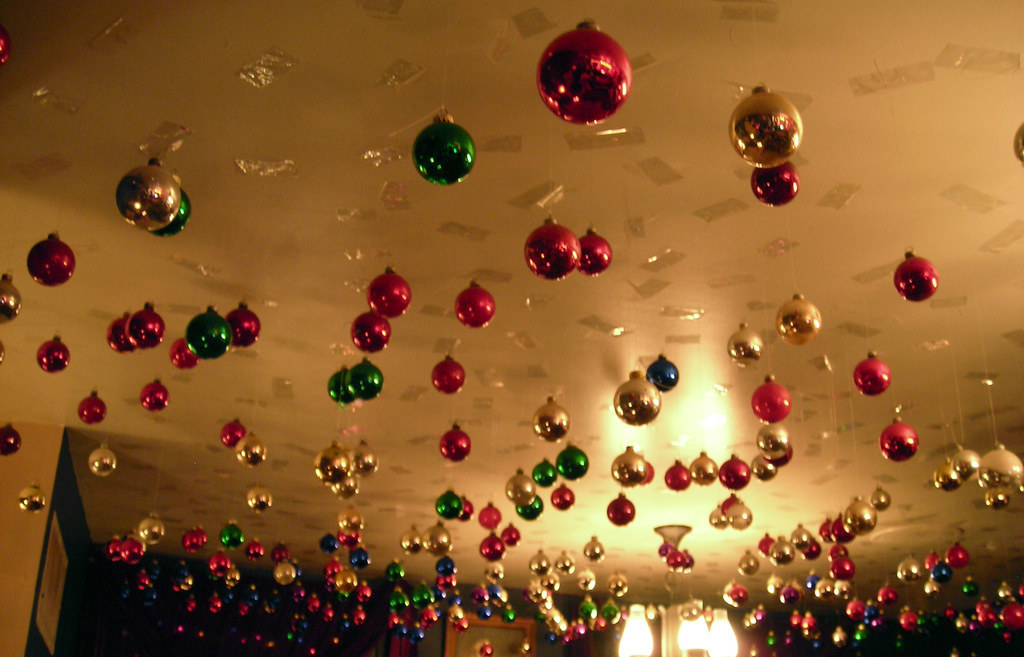 11.
It doesn't require snow to be on the ground for a Christmas movie to give you ALL the feels.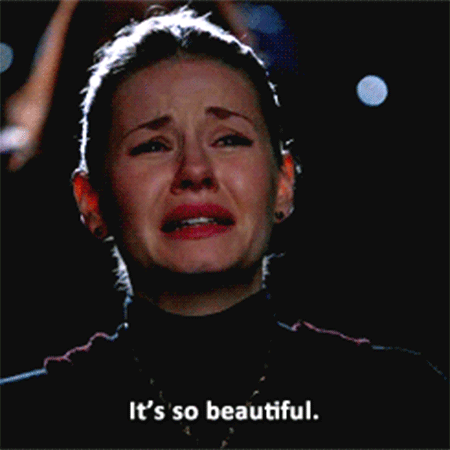 12.
You have at least one room in your house with the signature green and red color palette.
13.
You always know what you're going to be for Halloween… Every. Single. Year.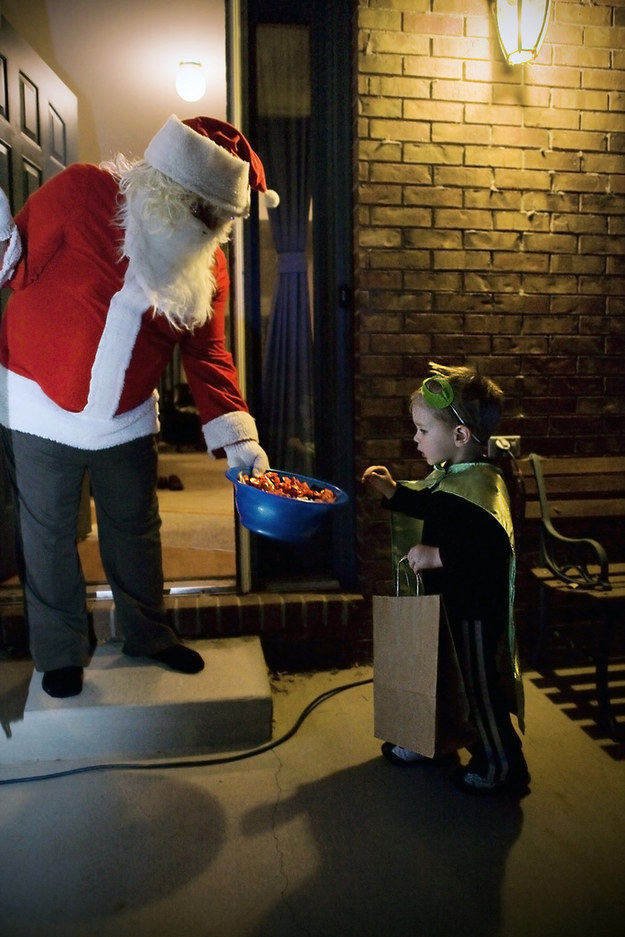 14.
Finally, no matter how hot it gets, Christmas sweaters are your go-to clothing choice (and not ironically).