1.
You get to have complete creative control when it comes to your Christmas card.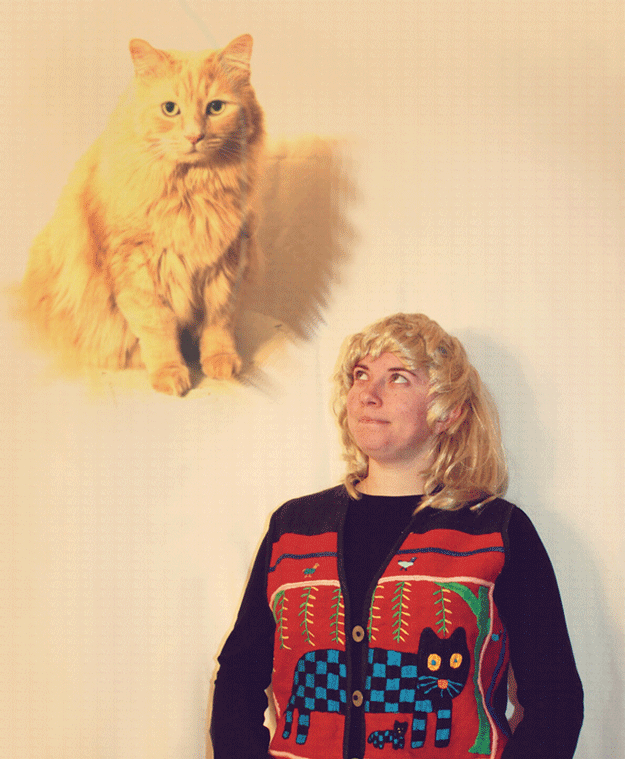 2.
Because you're not terrified of this guy anymore, which allows you to have a little fun: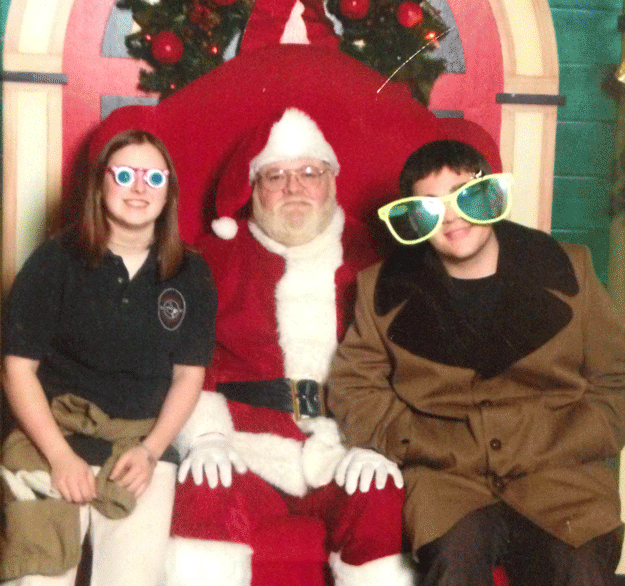 3.
You get to have ANY kind of Christmas tree your heart desires.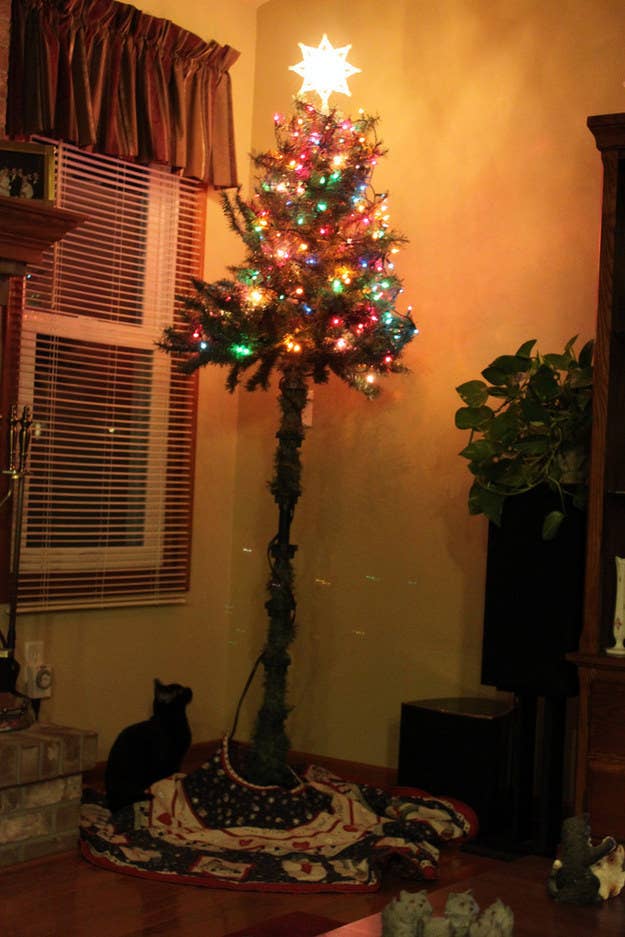 4.
You have no one telling you how many is too many when it comes to eating Christmas cookies.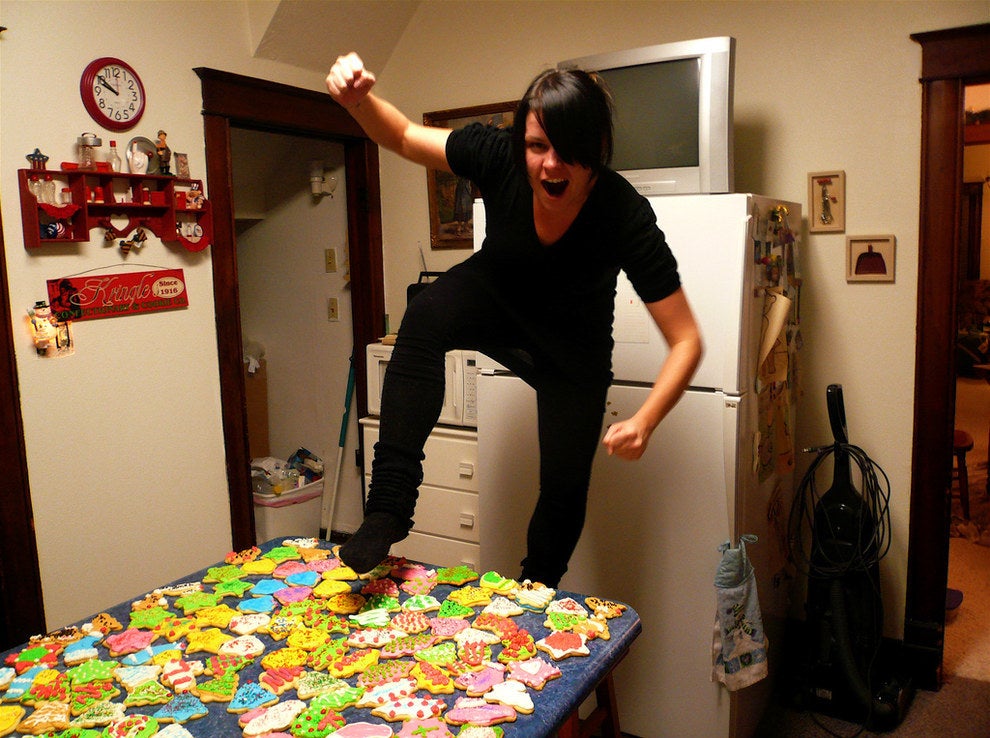 5.
Because your creative juices get to run WILD as you're hiding this guy:
6.
Because you're allowed to actually enjoy some real eggnog. ;)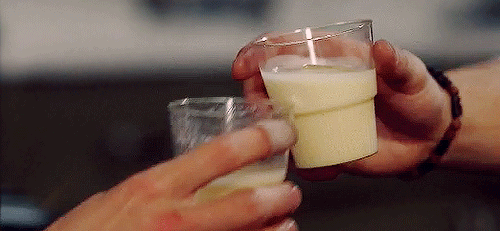 7.
Three words: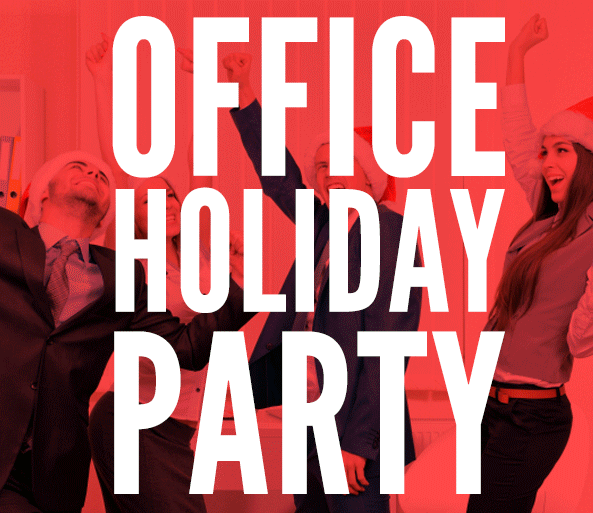 8.
Because you actually get some time off from work = days of doing nothing = NAAAAAAP TIME.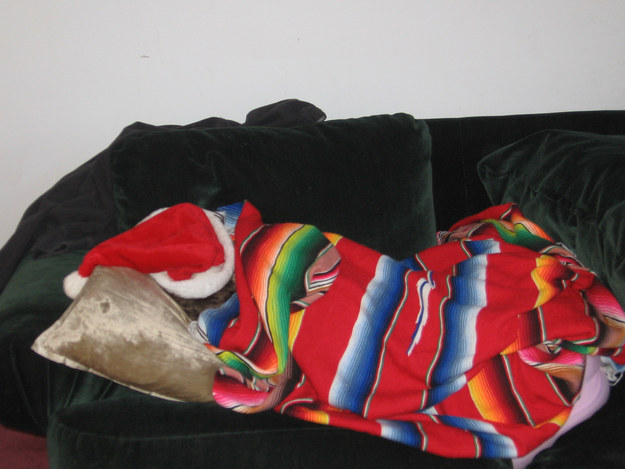 9.
IT'S THE ONE TIME A YEAR WHERE AN ADULT ONESIE IS NOT ONLY ACCEPTABLE, BUT REQUIRED.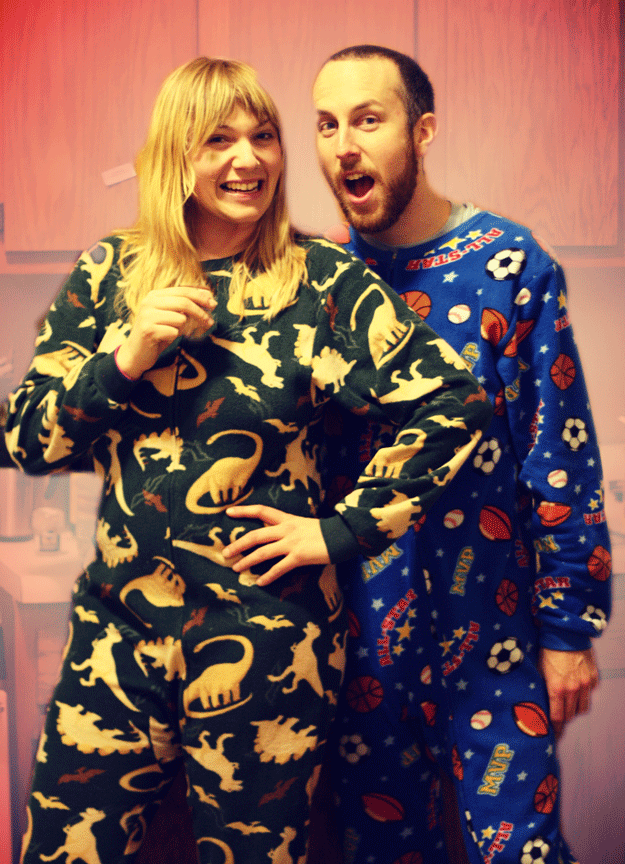 10.
Because you get to hang out with ALL your friends who have just as much Christmas spirit as you do.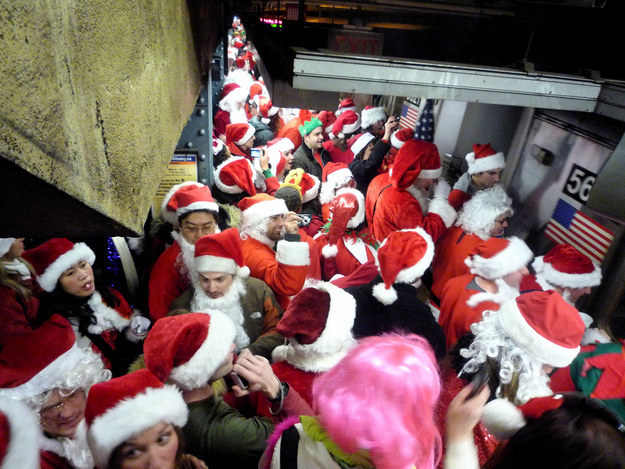 11.
You get to witness your kids FREAK OUT over that one gift you got them...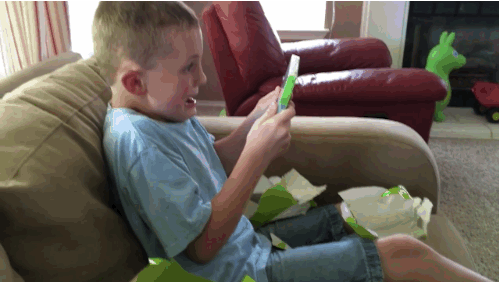 12.
...and you get overly excited about getting some much-needed essentials on Christmas morning.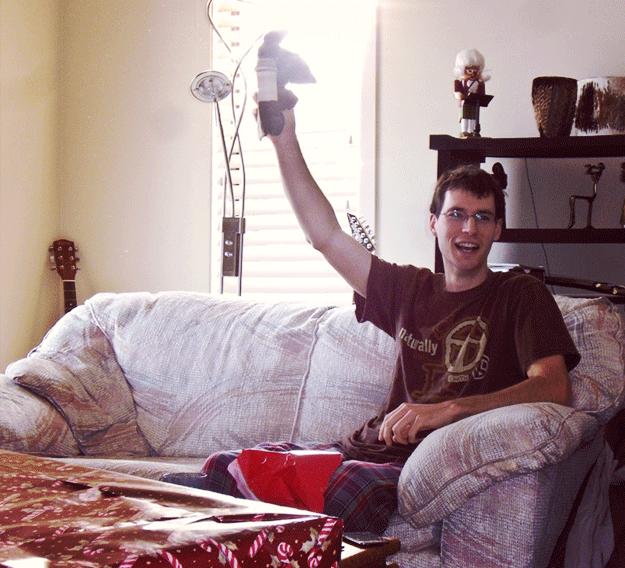 13.
But best of all, it's completely up to you how festive you really want to be.