1.
Let's start with that famous mama who made OUR PIZZA DREAMS COME TRUE!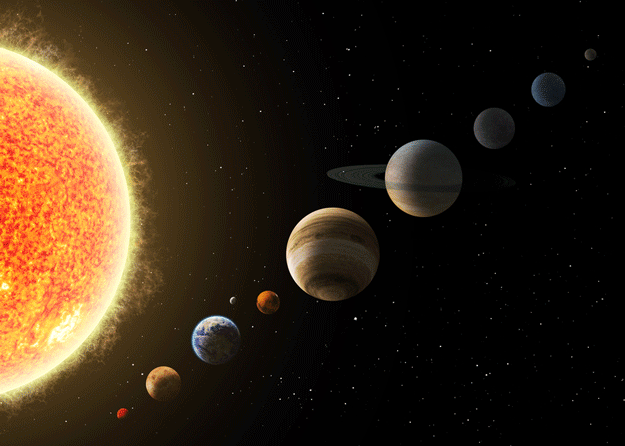 2.
And who could forget the golden rule of breakfast food, "Never Eat Soggy Waffles"!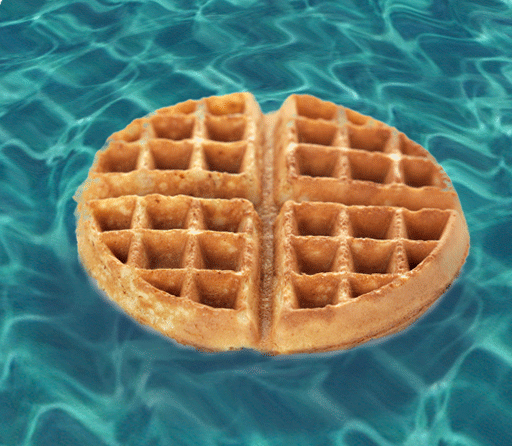 3.
Need to remember how many days are in June? Whip out those knuckles!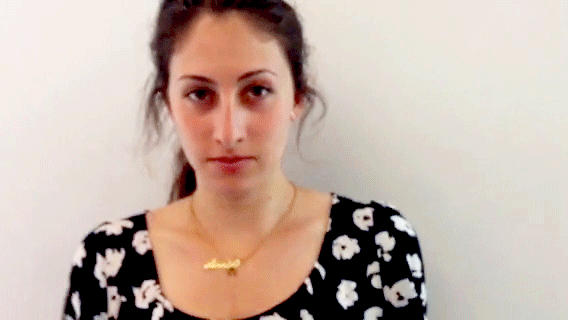 4.
When was the last time you paid a visit to your "colorful" friend Roy G. Biv?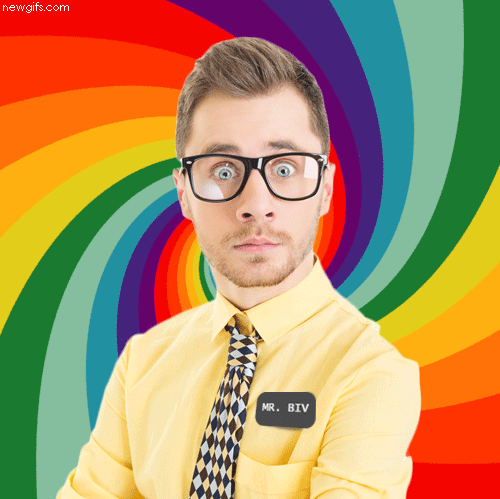 5.
You still make sure to have some FOIL handy whenever a multiplication problem has you stumped.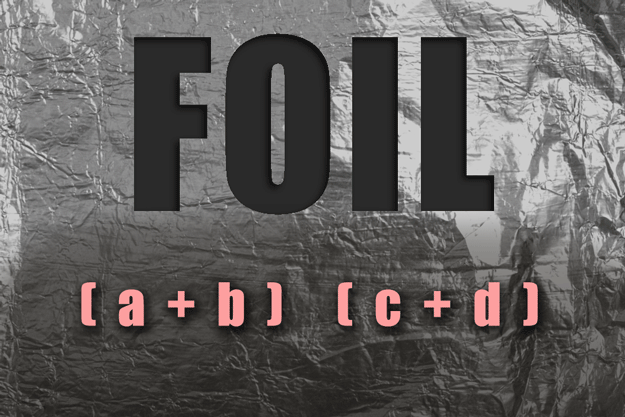 6.
Remember that time when music class also meant talking about the only food that matters in life?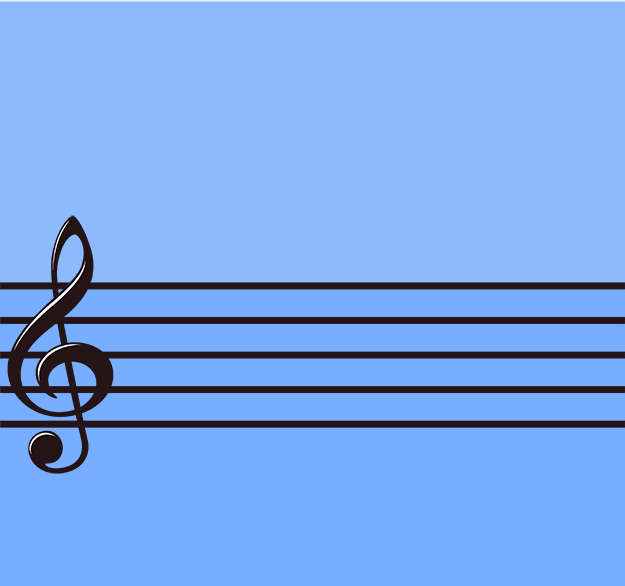 7.
Are you sick and tired of telling which way's left and which way's right? Let's bring back this good old trick: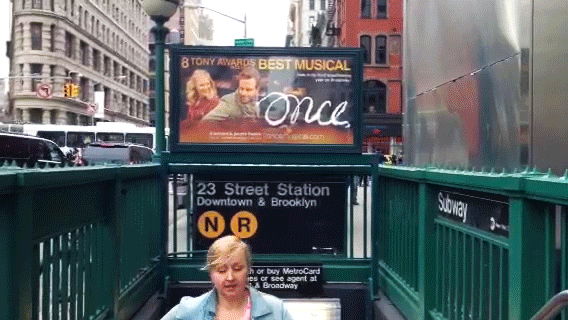 8.
Whenever "King Phillip Comes Over For Good Soup," you know a good science lecture is coming.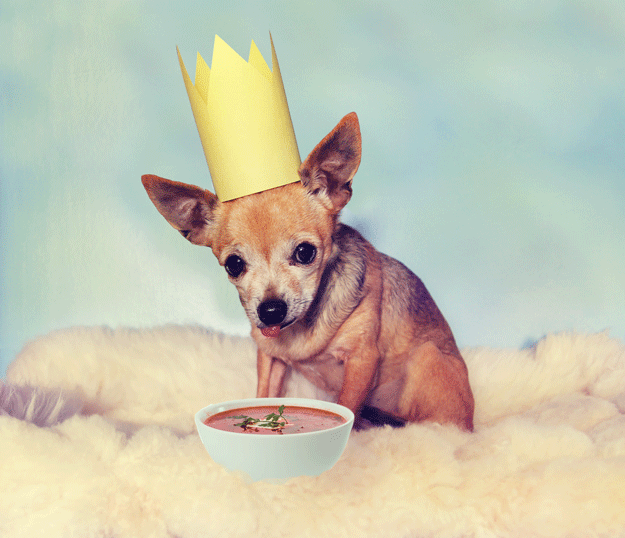 9.
Need a little refresher in math? Good ol' Aunt Sally's here to keep you focused.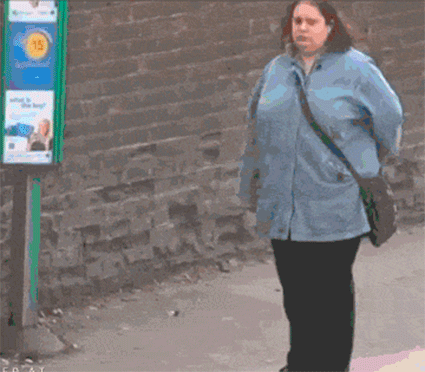 10.
Or the only trick that saved your LIFE during your "Multiples of Nine" pop quiz?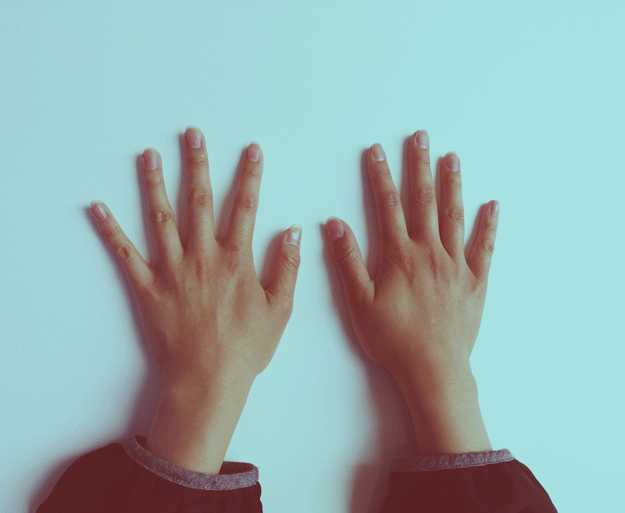 11.
The only hand gesture you really care to remember is the one Fleming showed you back in the day.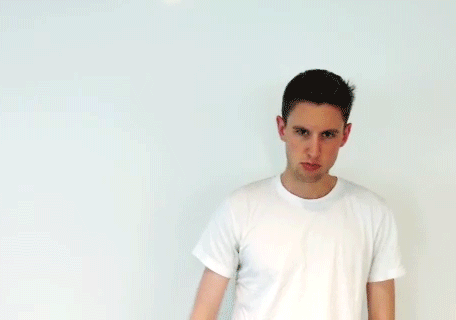 12.
But most importantly, there's no place like HOMES.