1.
The teacher who taught her students to overcome adversity by putting pen to paper.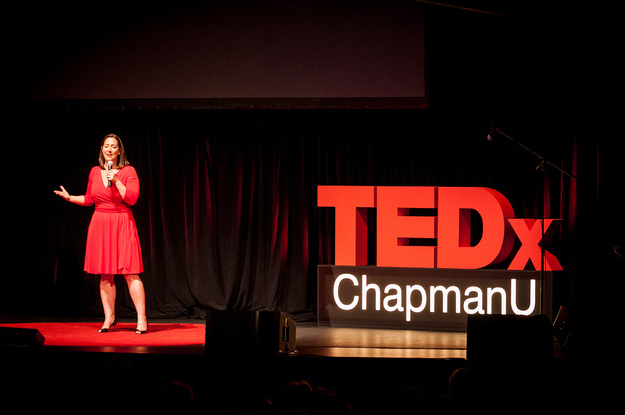 2.
The choir teacher who took his choir and made them into an internet sensation.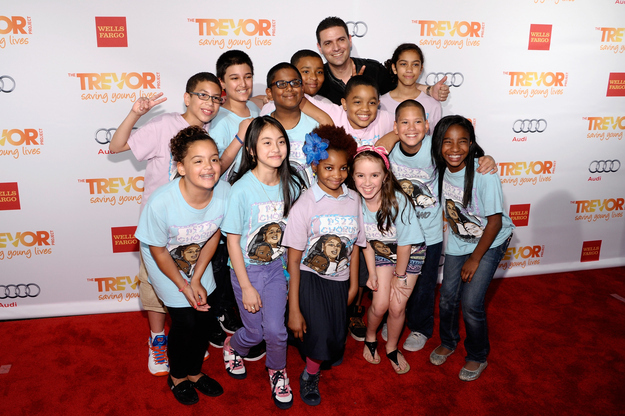 3.
The innovator who's using design to teach high schoolers and change their communities.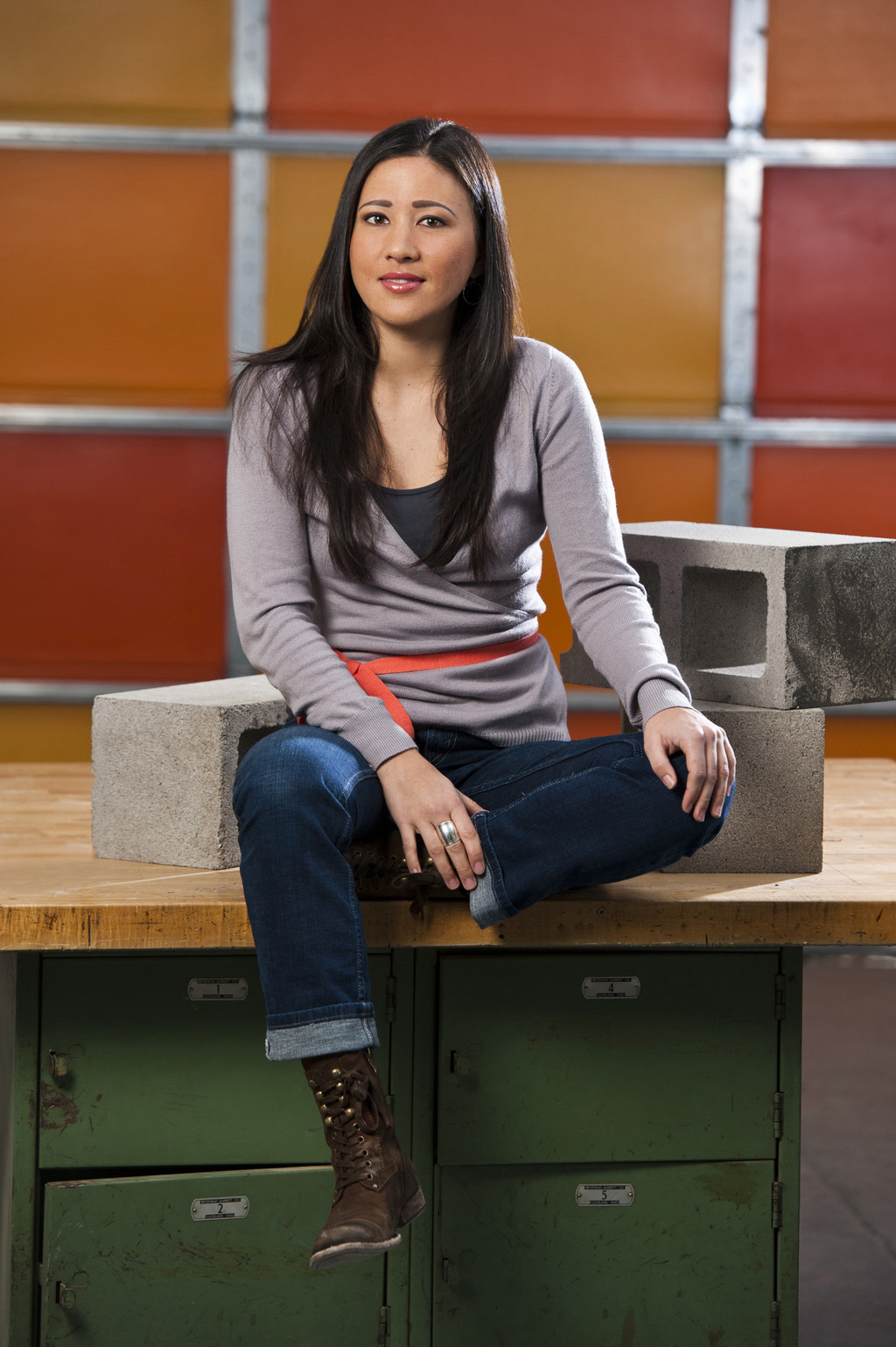 4.
The teachers who gave up their salary in order to keep the school system going.
5.
The teacher who envisioned a place where children can teach themselves and each other.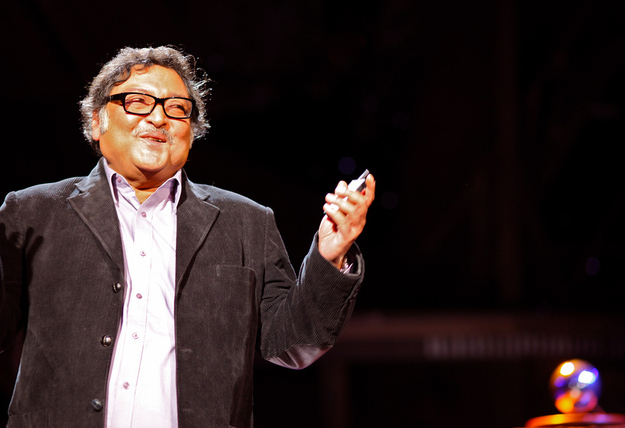 6.
The teacher who makes a difference in the classroom and at home.
7.
The teacher who inspired other educators to seek out their students' natural talents.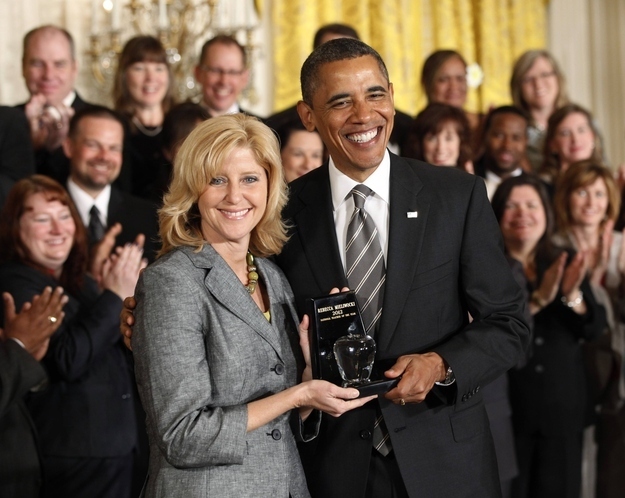 8.
The teacher who motivated his students toward higher learning.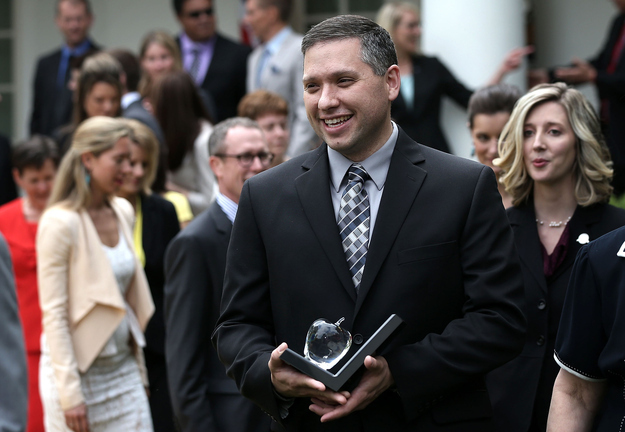 9.
The teacher who saw the potential in youth, no matter their zip code.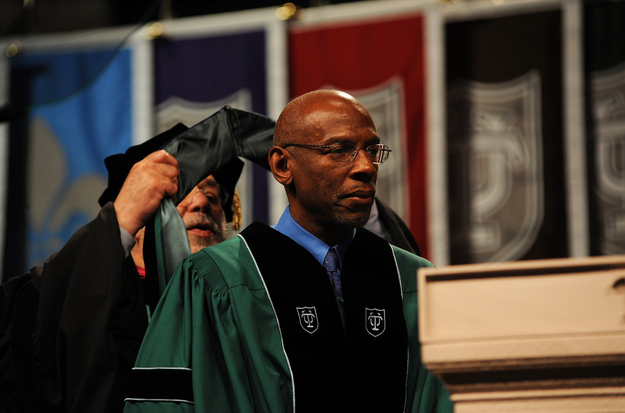 10.
The teacher who gave students hope and a chance to give back to their community.