1.
Start the week before. Get your kiddo excited by setting up a little workstation for them.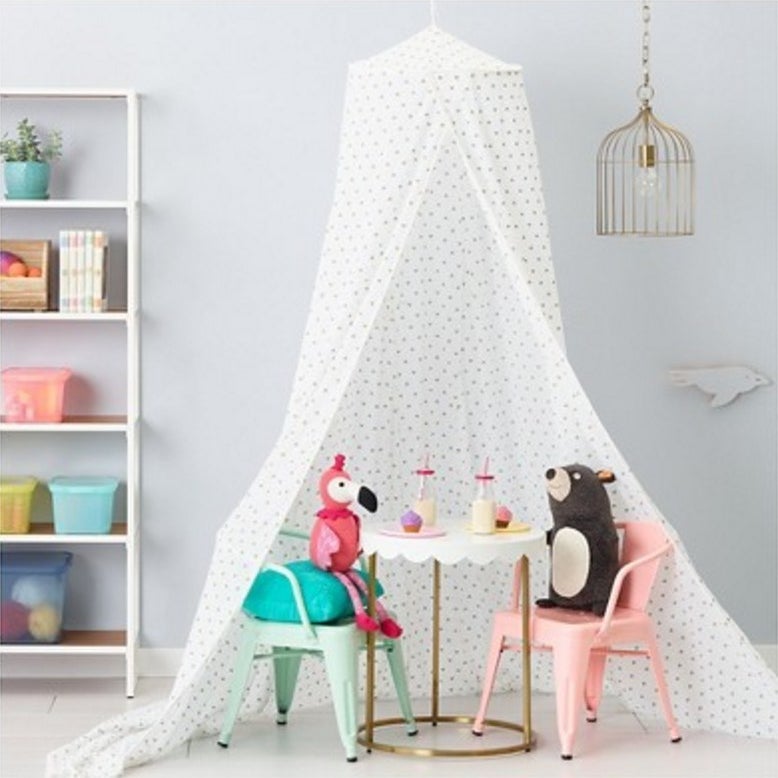 Have them assist in picking out the decor so they make it their very own. This space will make your future afternoon routine flow with more ease, as they'll know the place to get their work done is in their sweet and personalized spot! Plus, a first day of school doesn't sound so bad when prepping for it is actually kind of fun!
2.
Get a few frames and leave them all set up for the artwork they'll be creating at school — they'll be ready to try their best!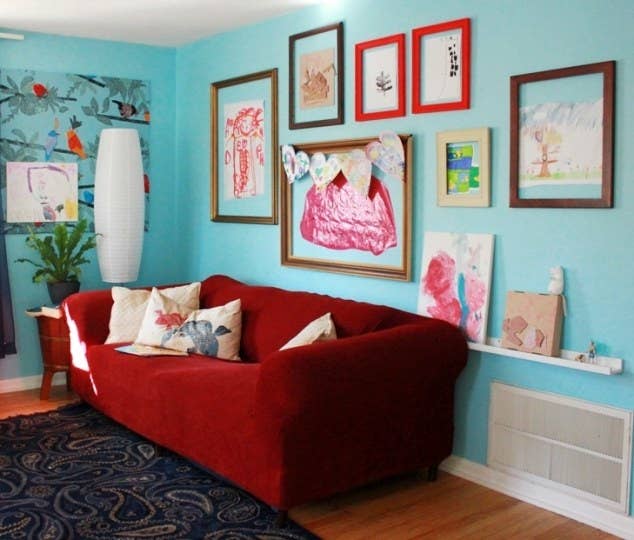 3.
Let them pick out their outfits in the days prior, and celebrate their choices.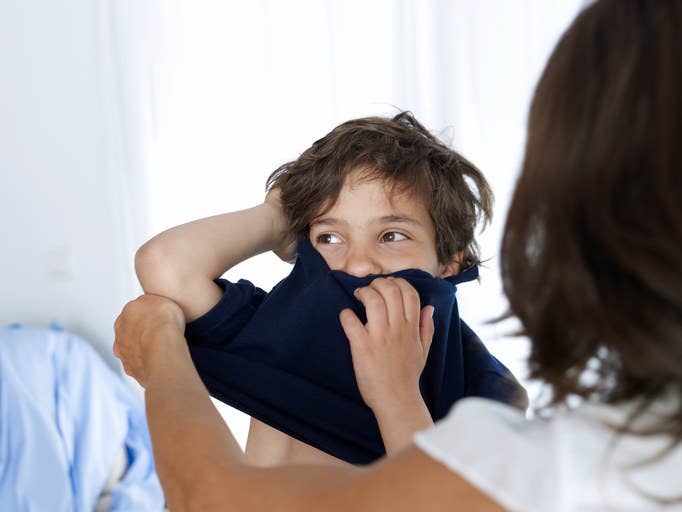 4.
And ask for their help making their lunchboxes.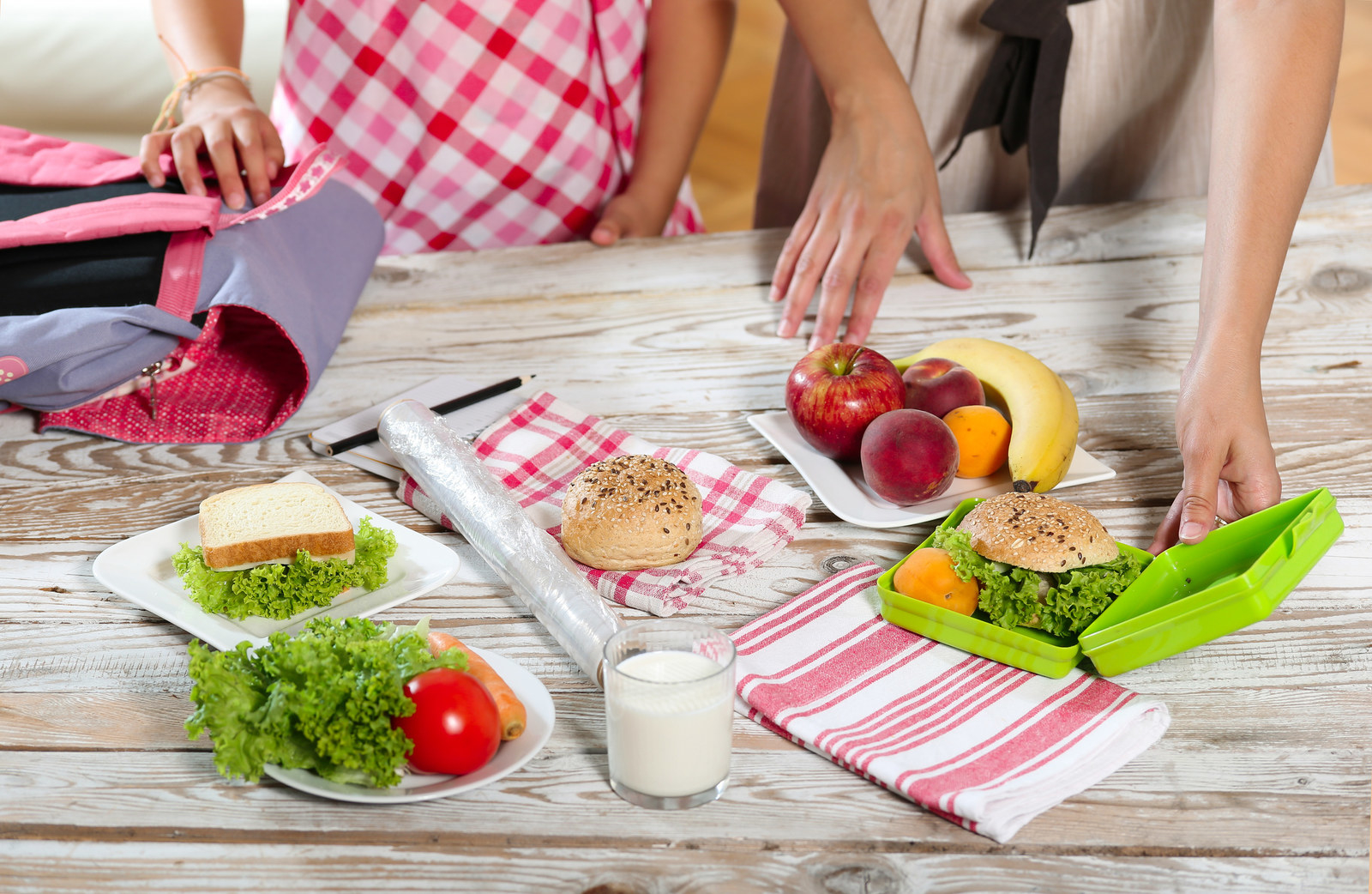 5.
The night before their big day, read them an inspiring story at bedtime.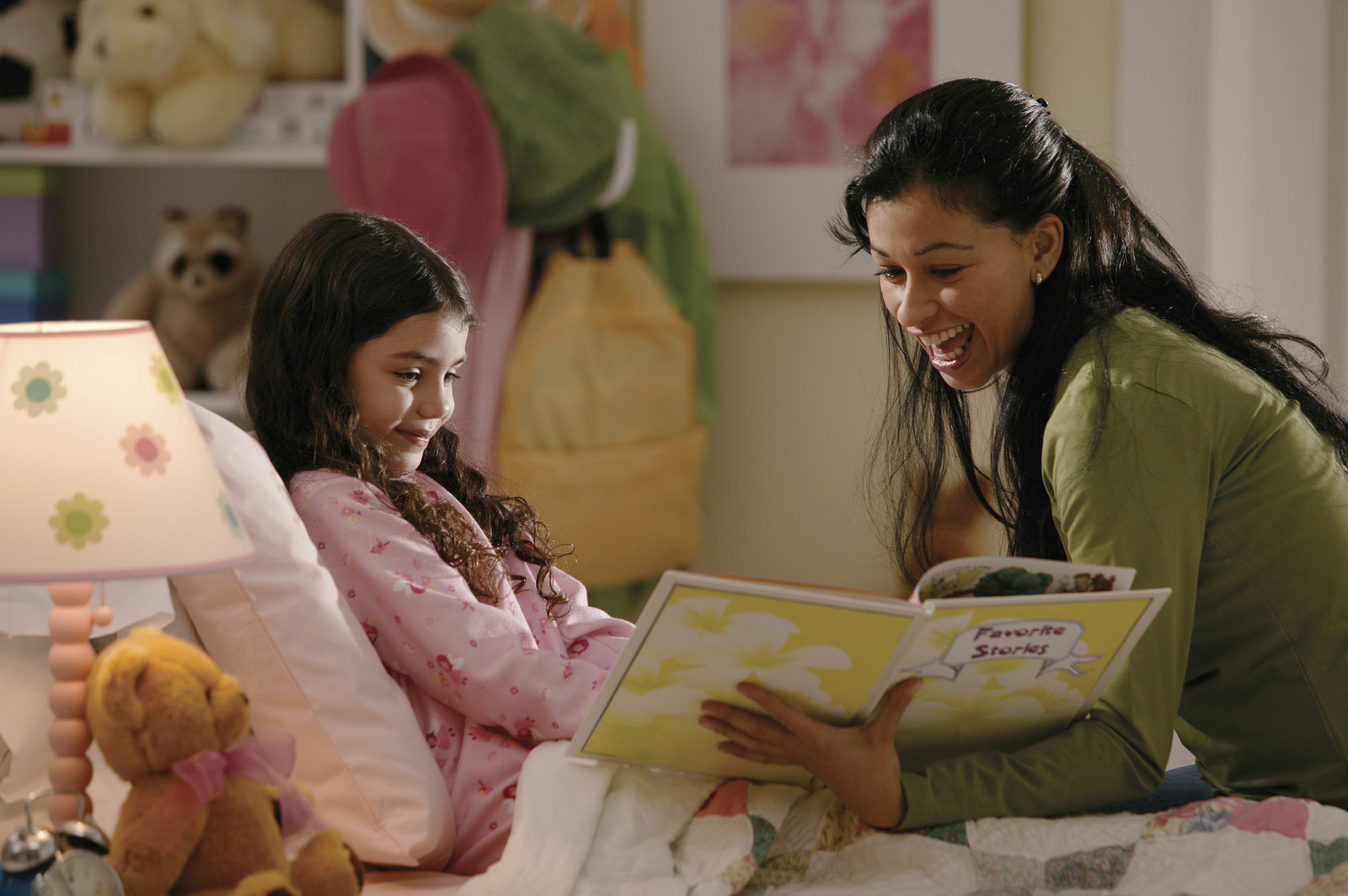 6.
On the day of, wake them up with their favorite breakfast!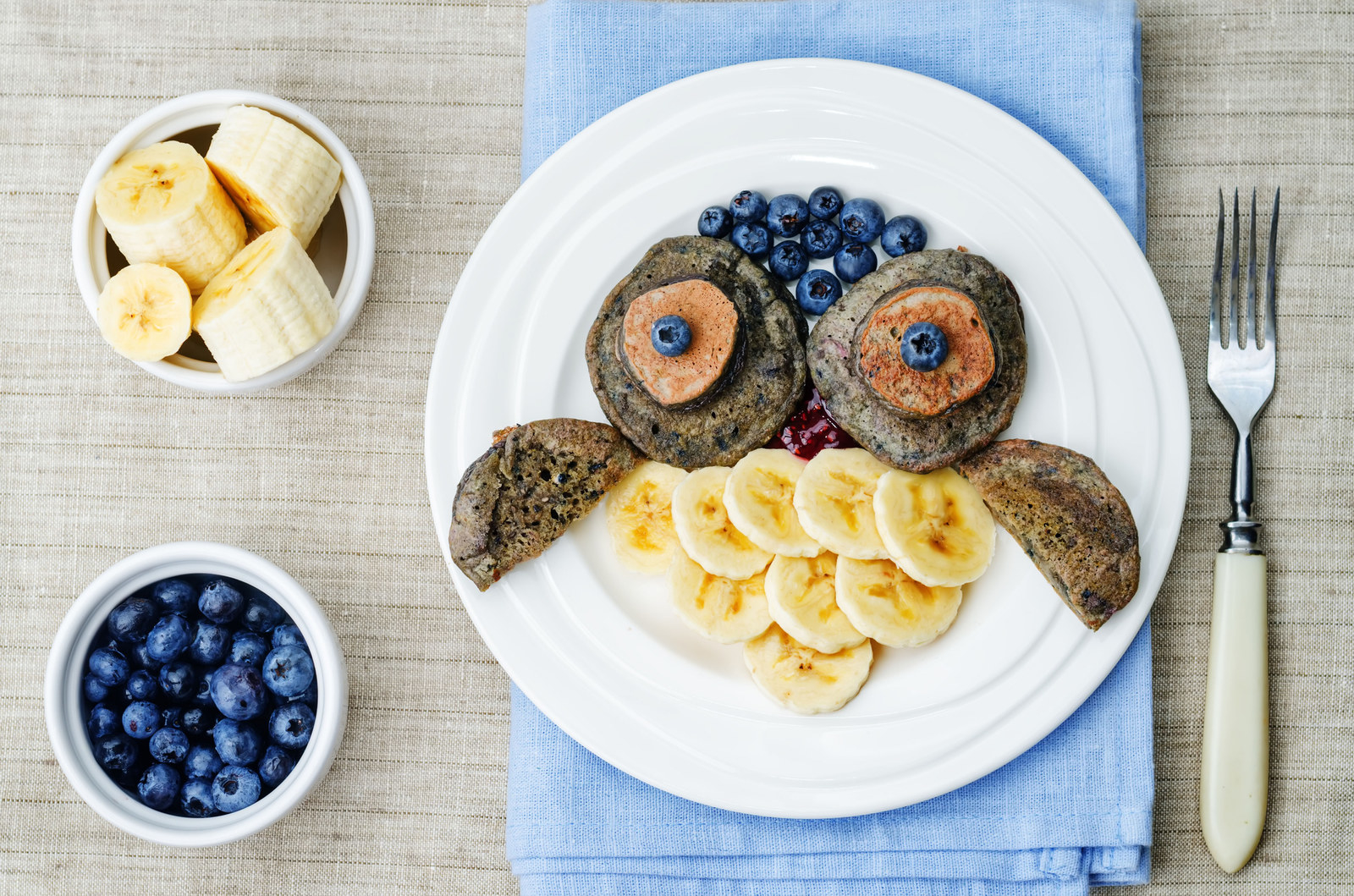 7.
And have a quick photo sesh because OBVIOUSLY. 📷 ✨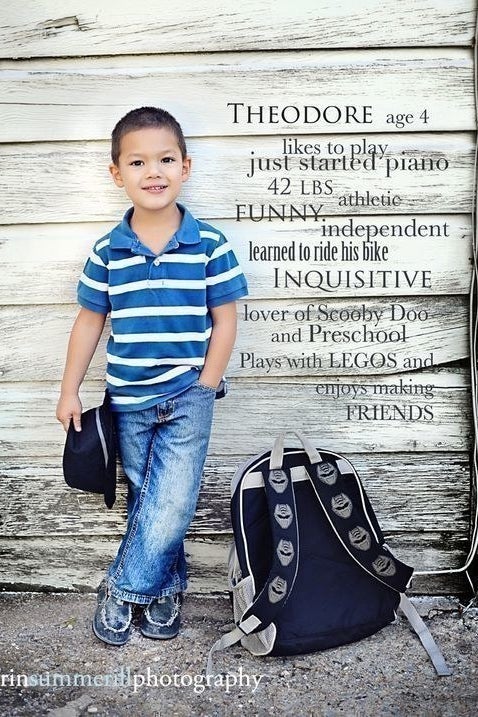 8.
Package cookies they can bring to their teachers...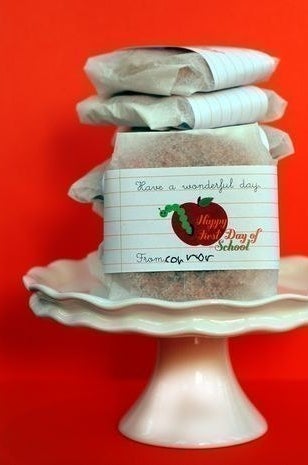 9.
...and perhaps even some treats for their new buddies!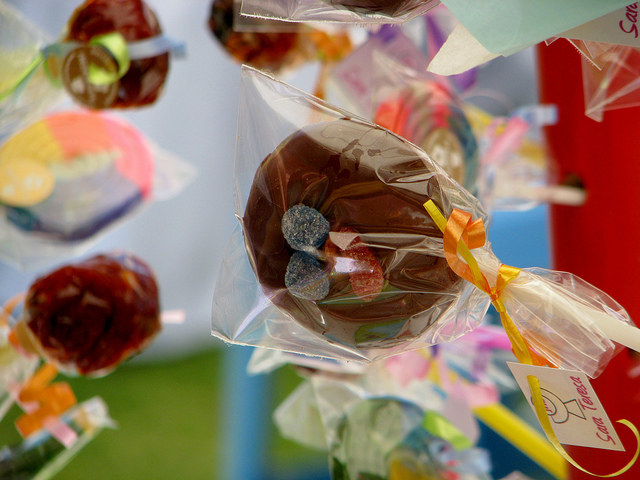 10.
Surprise them with a note reminding them you'll see them in no time! ❤️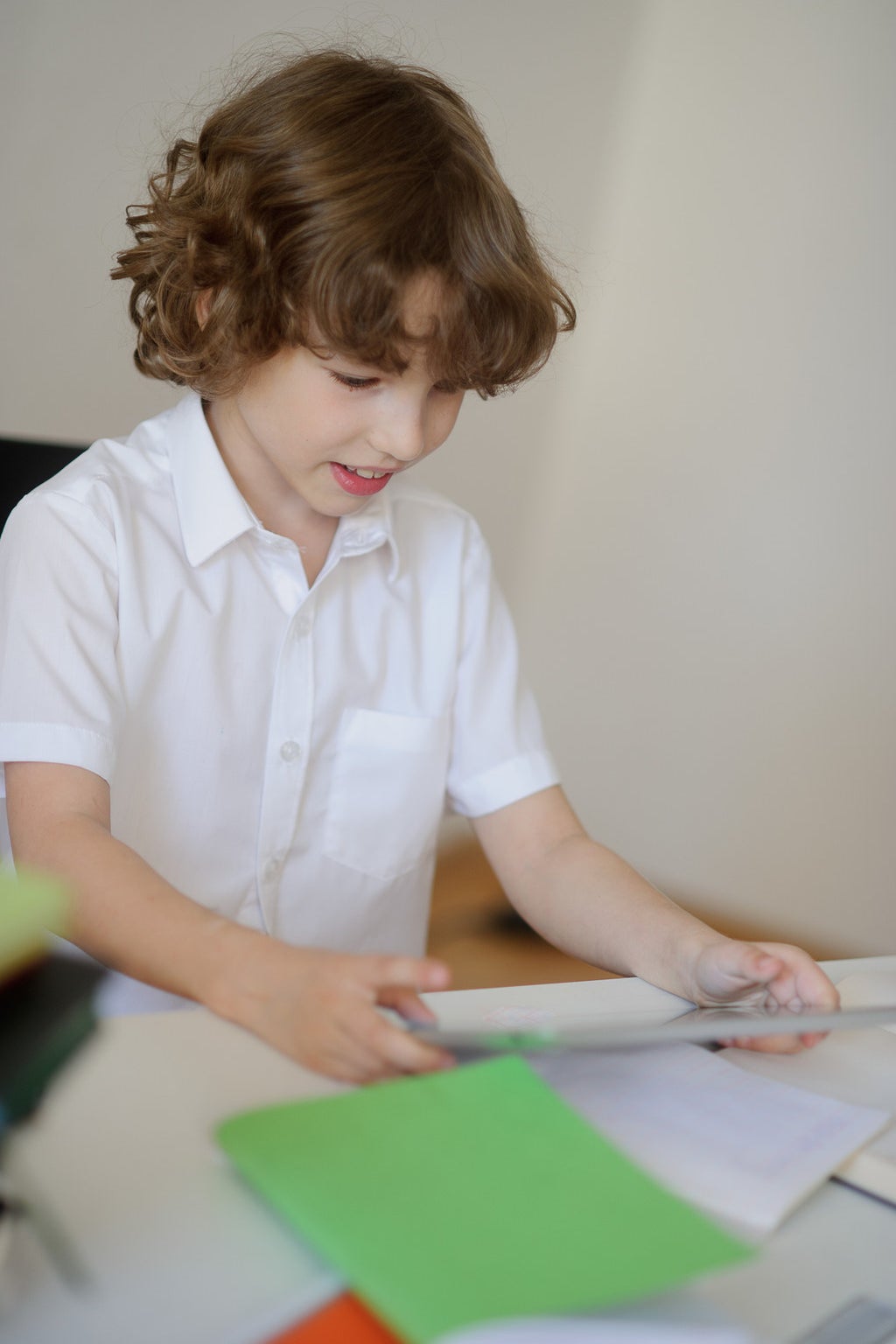 'Cause, hey, the first day of school doesn't last forever, right?
11.
Encourage them throughout their day with these easy-to-make printable pillow-shaped box notes!
12.
When their day is done, set apart a few minutes to talk to them about how it went.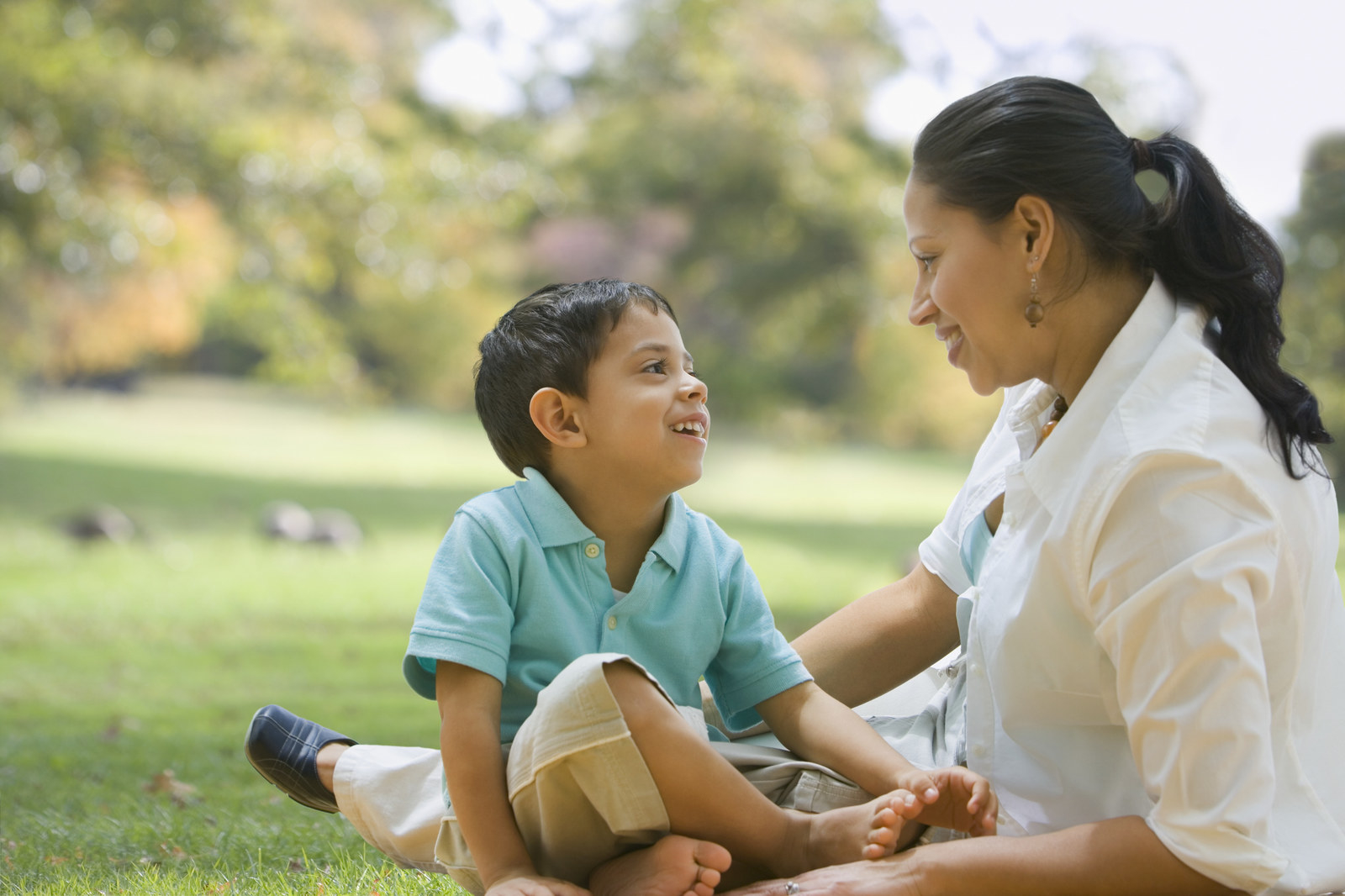 13.
And if you're feeling ambitious, reward them con una fiestecita.