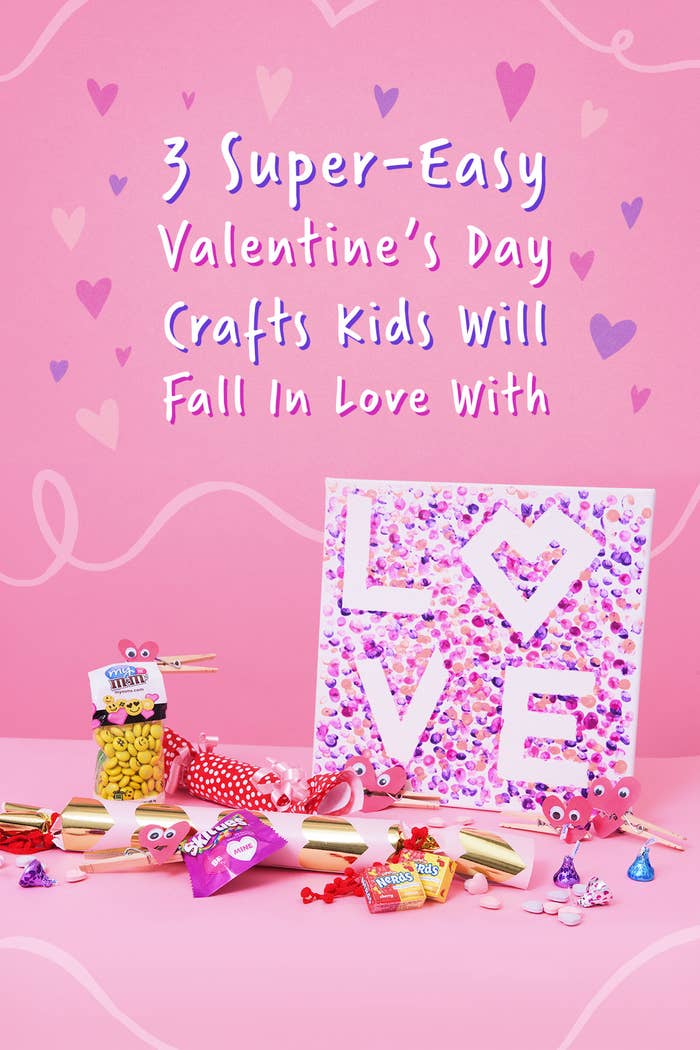 1.
Love Explosions!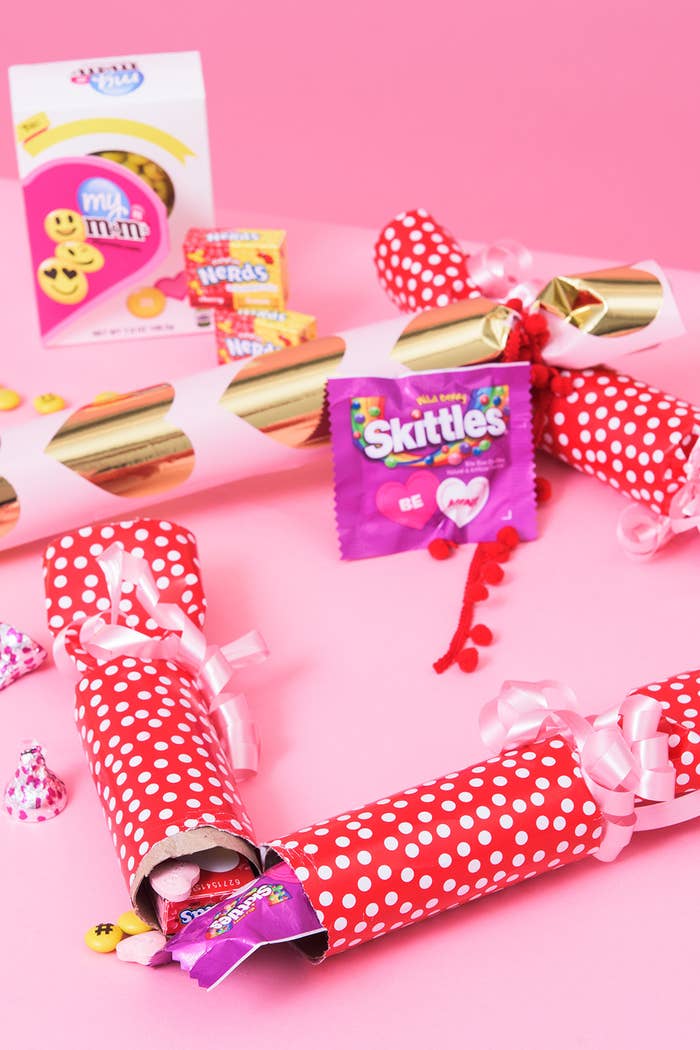 Step one: Cut a paper towel or toilet paper roll in half.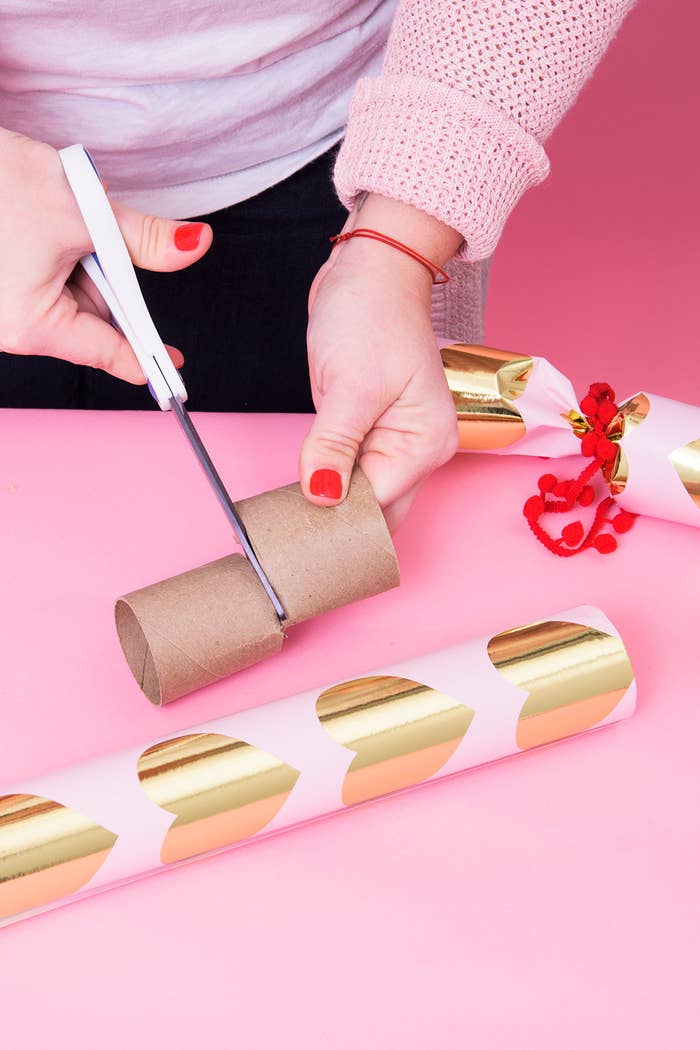 Step two: Stuff your goodies inside.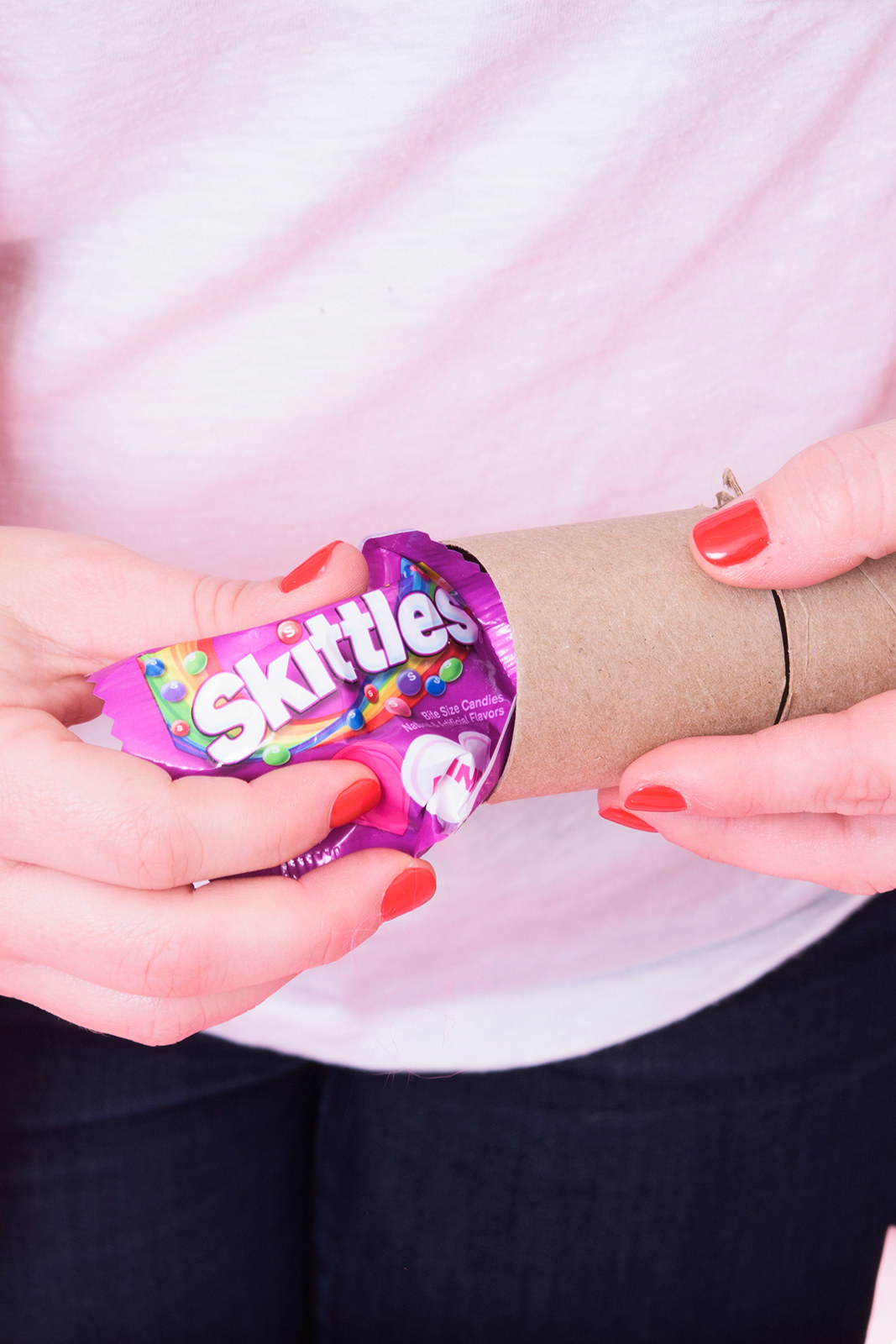 Step three: Wrap that baby up with some pretty paper and tape.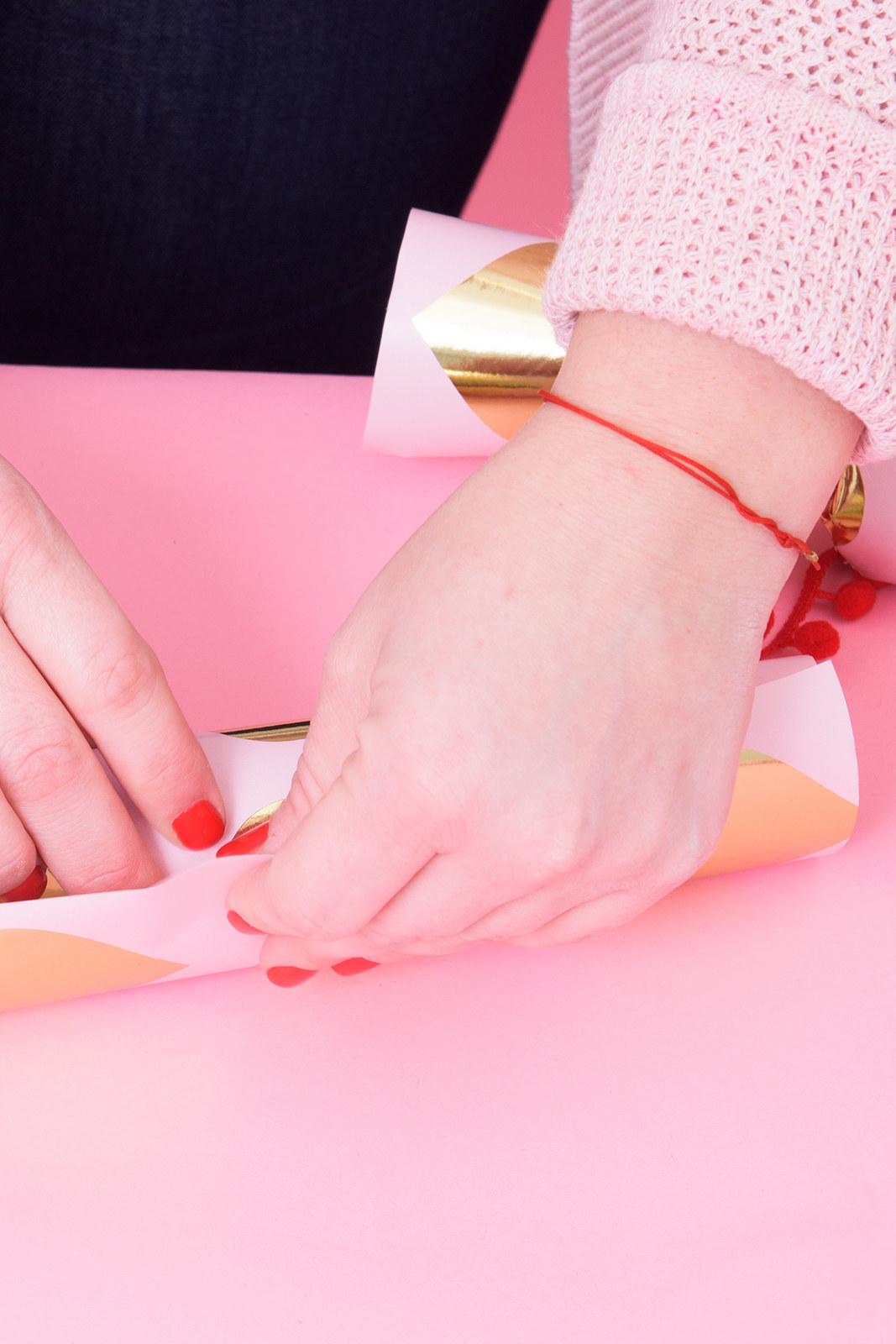 Step four: Tie the edges with ribbon so nothing falls out 'til it's supposed to.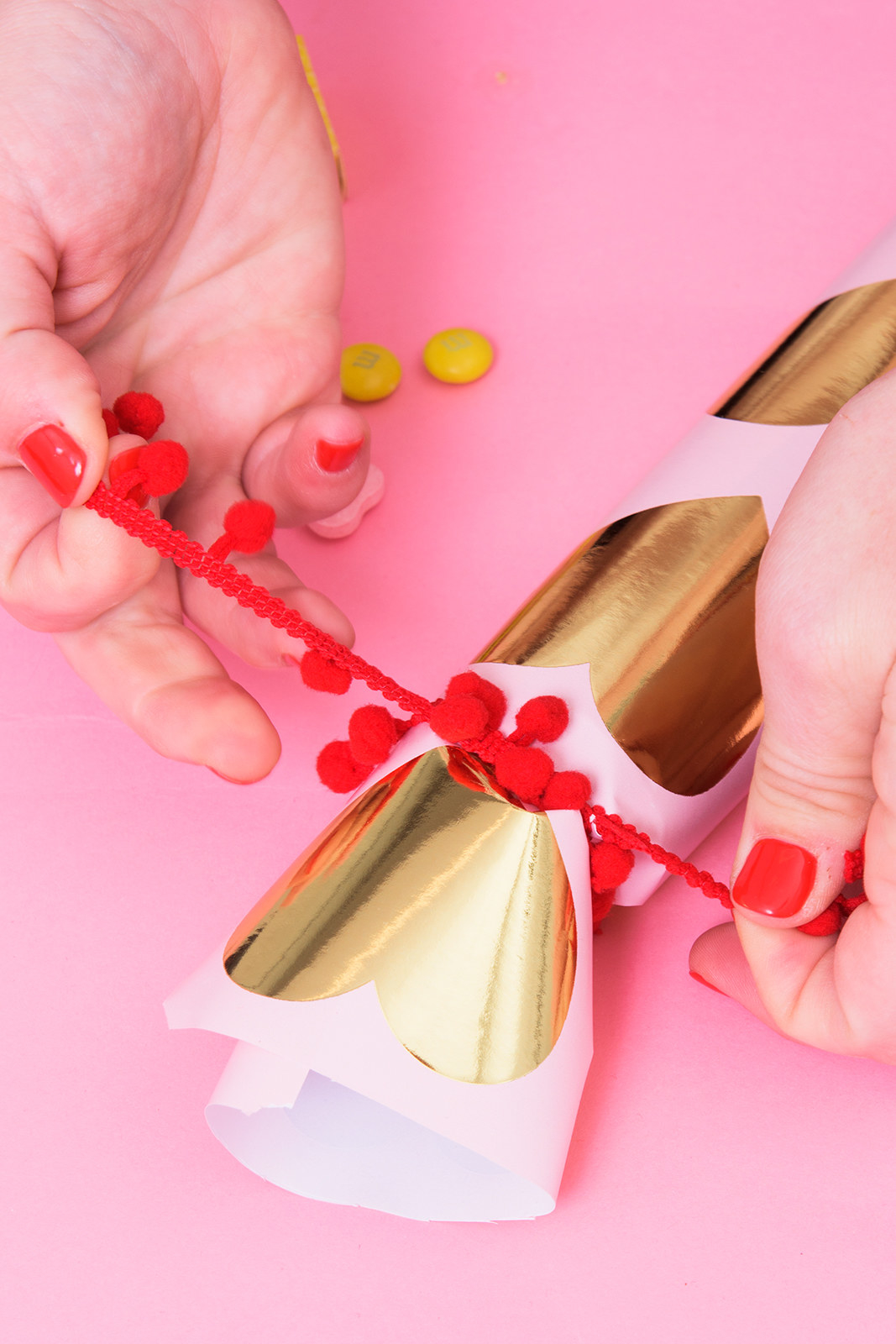 2.
Painted L<3ve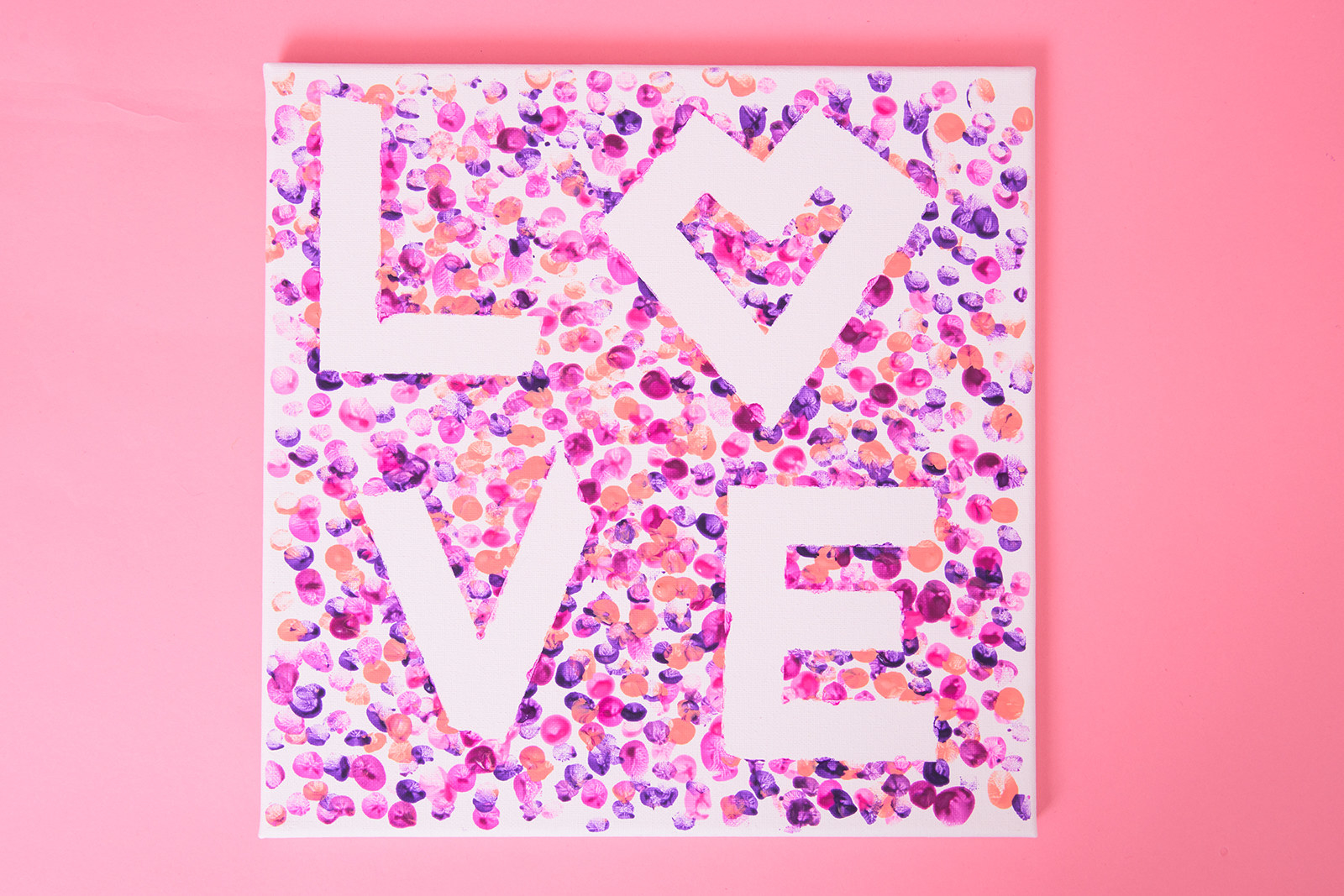 Step one: Spell out "LOVE" with masking tape on your canvas.
Step two: Using finger paints, have fun placing little dots everywhere!
Step three: Once the paint has dried, carefully peel off your tape and admire your masterpiece.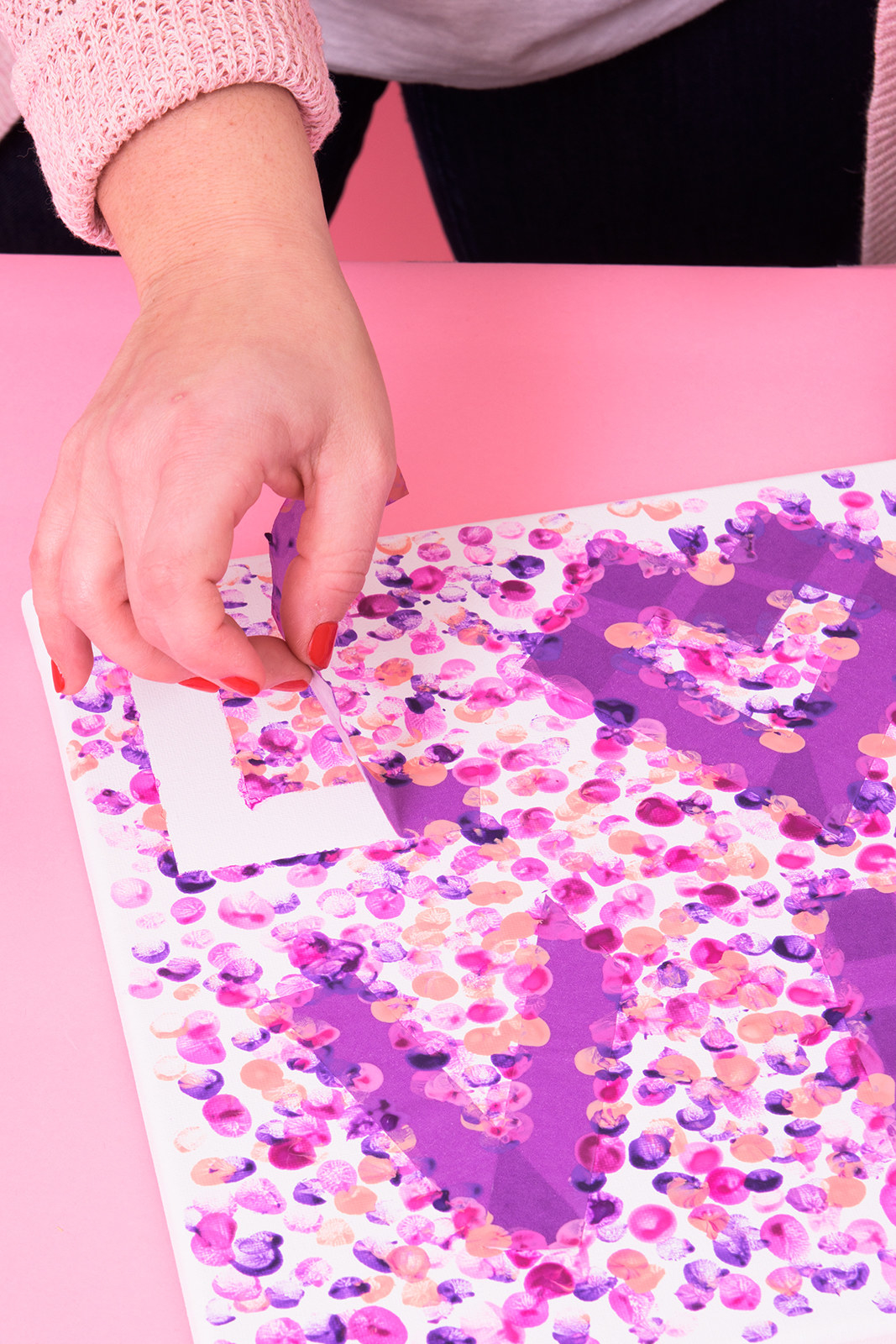 3.
Clothespin Lovebugs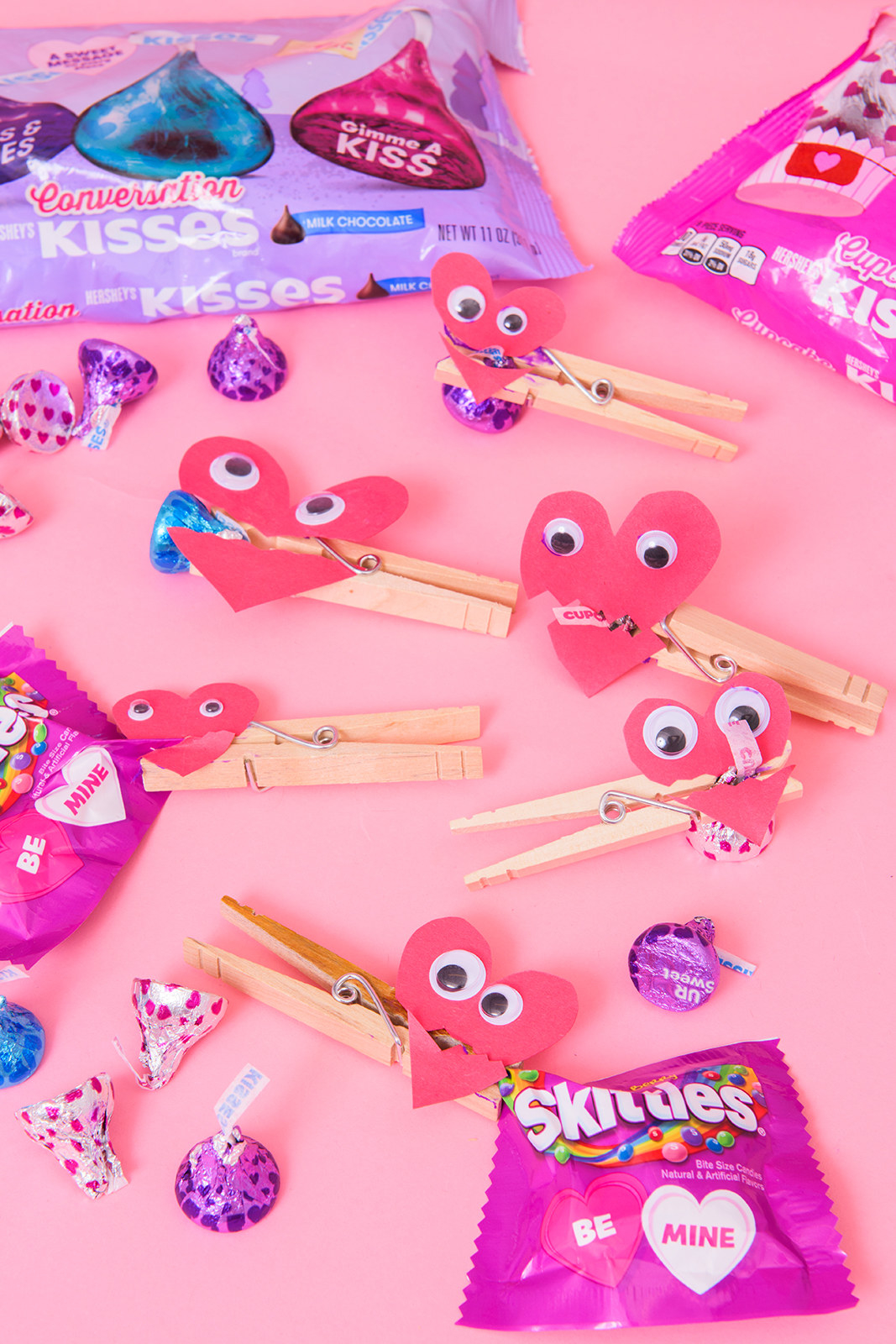 Step one: Cut out hearts using construction paper.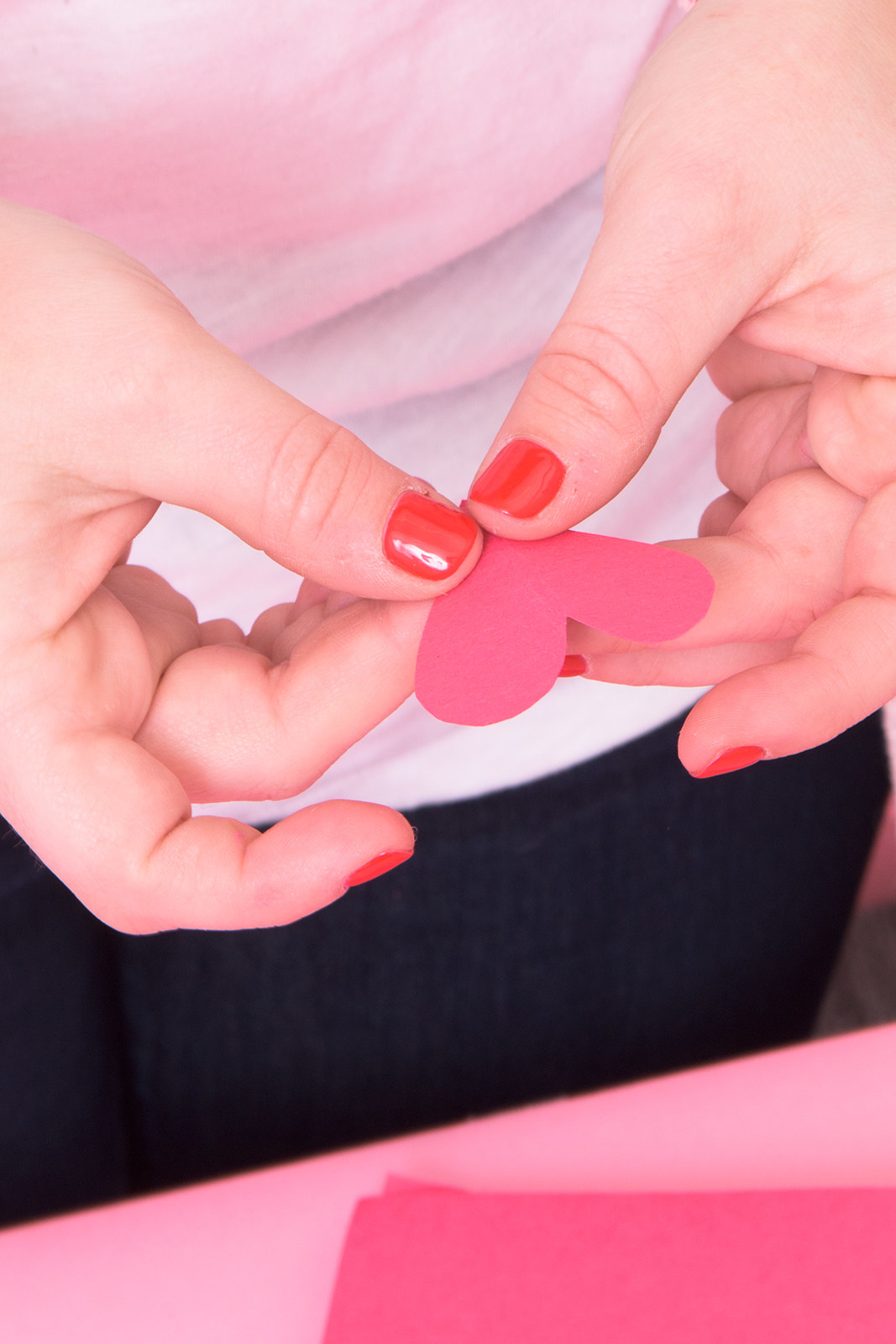 Step two: Glue on some googly eyes.
Step three: Give your bug a little mouth.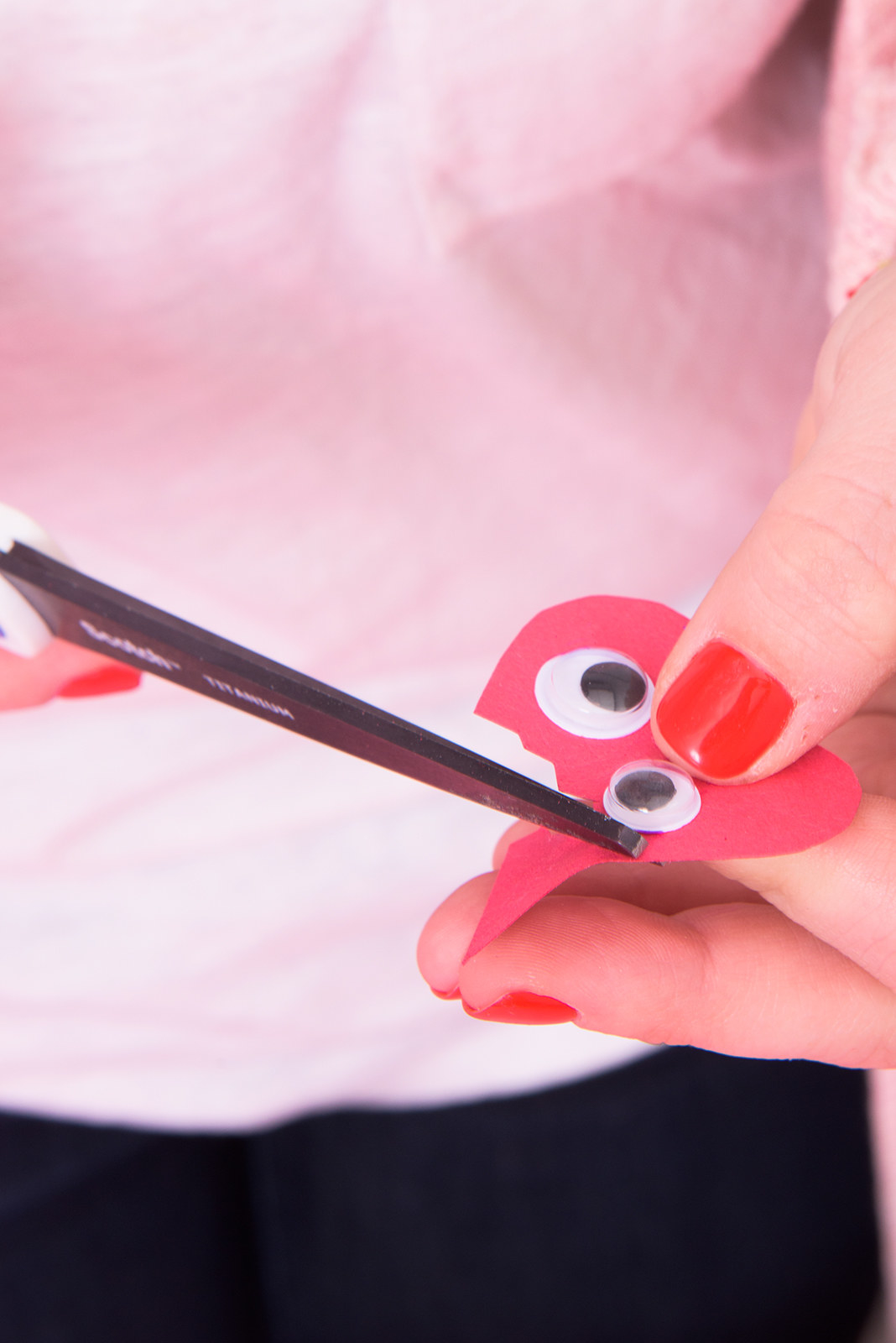 Step four: Glue both pieces of the heart to your clothespin and let it take a bite out of some candy!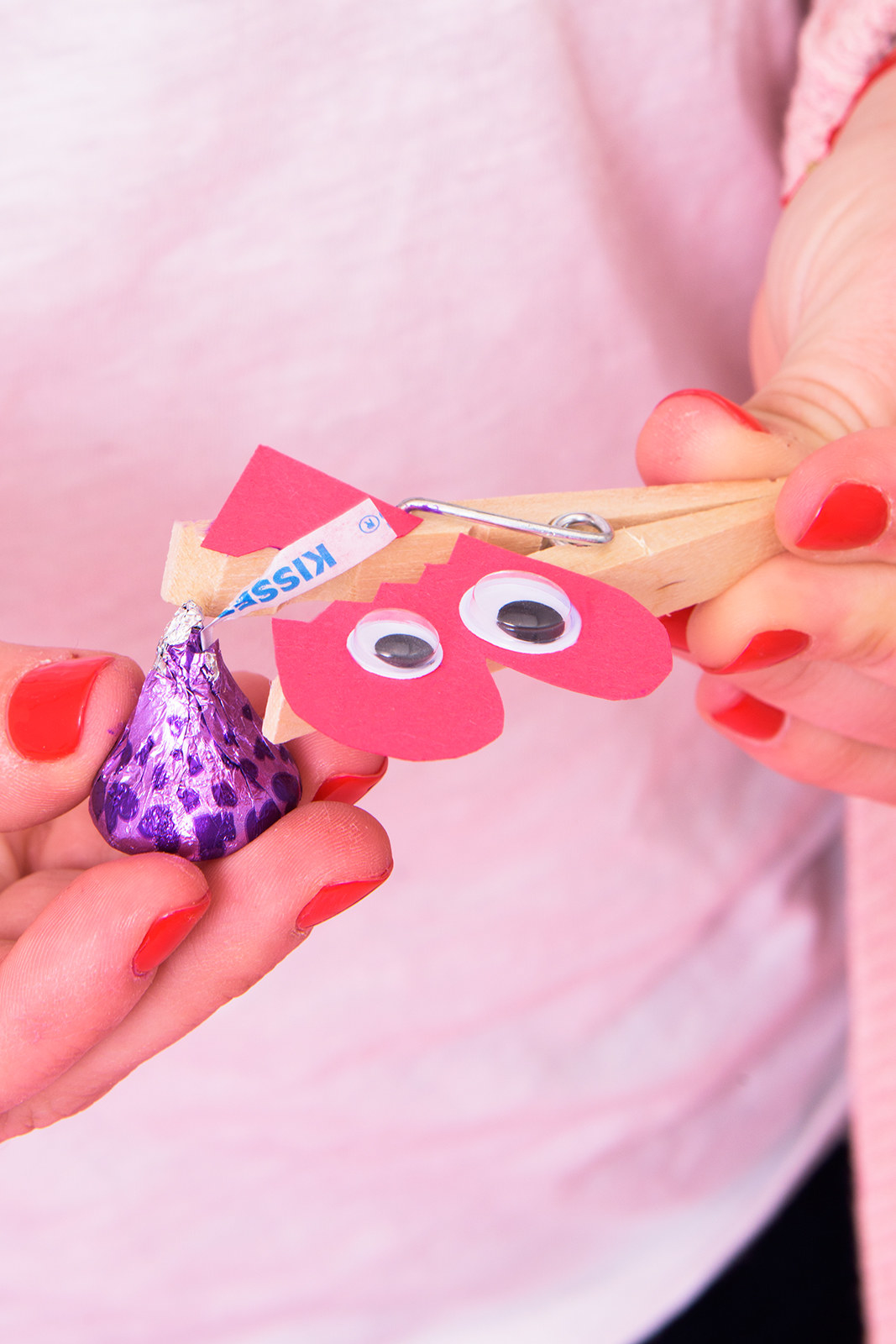 Target has everything you need to make this Valentine's Day extra special!
All images by Lauren Zaser for BuzzFeed© 2017