Show your Geek Pride!. This bag uses an electro-luminescent (EL) panel as its light source, and is powered via a rechargeable battery! This is a one of a kind, custom made bag that I made for SDCC 2011, and people were literally stopping me on the street to ask me how they could get an awesome bag like mine! The best part is that I can change the patterns whenever I want!
If you like what you see, leave a comment! Thanks for taking a look :)
Mythbusters Approved!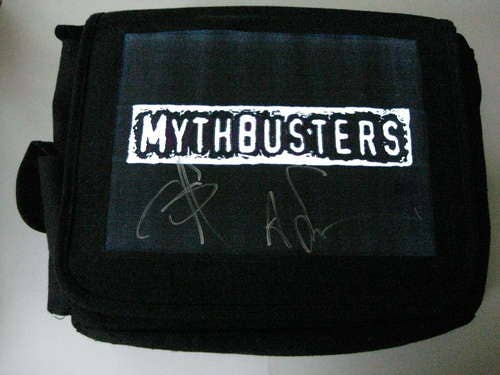 A Triumph of Science!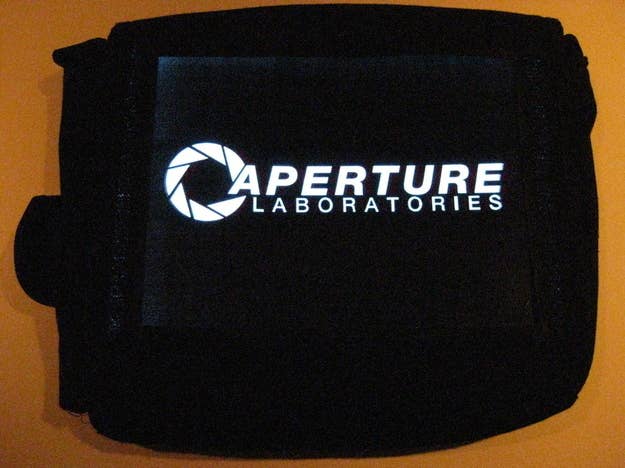 Now You're Thinking with Portals!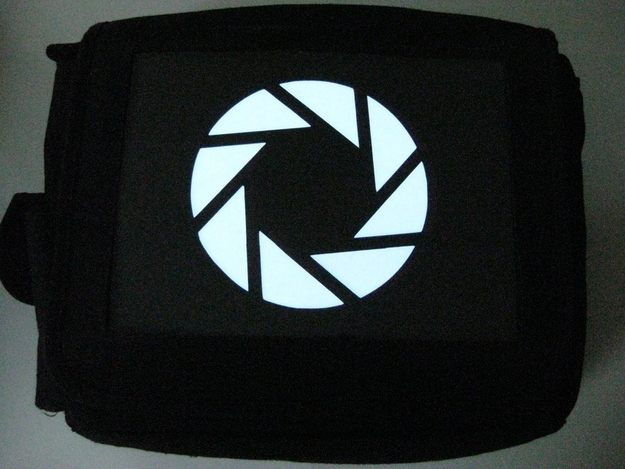 Doctor Who Fans Unite!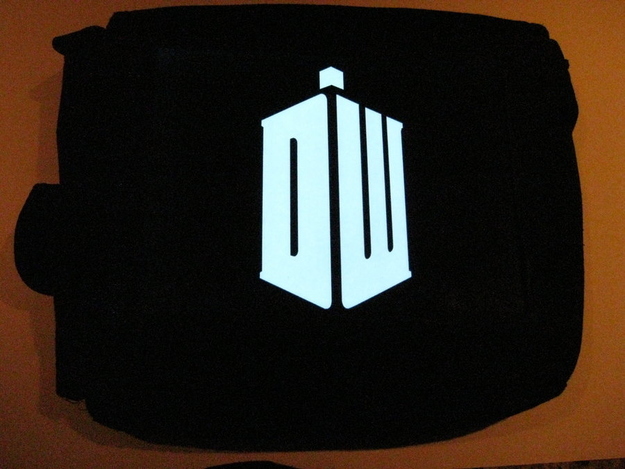 instructables.com
Here's a step-by-step guide of how to make a bag just like this one!