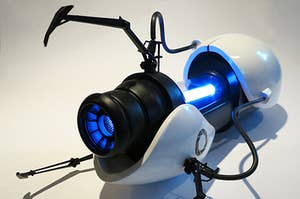 I couldn't buy the NECA gun, so I decided to stop moping and made my own... with SCIENCE! (and 3D Printing).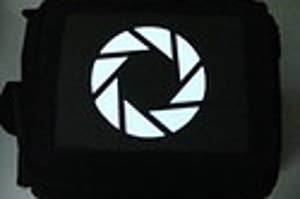 SHOW YOUR GEEK PRIDE! This light-up custom made bag will display your pattern of choice for all to see! And you can make one yourself!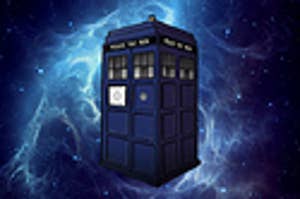 Big and little at the same time. Brand new and ancient, and the bluest blue ever. And the times we had, eh? Would've had. Never had. Just some Doctor Who fan art I made. I hope you like it!