1. The time Gemma posted this photo to Instagram with a caption that mirrored our exact feelings.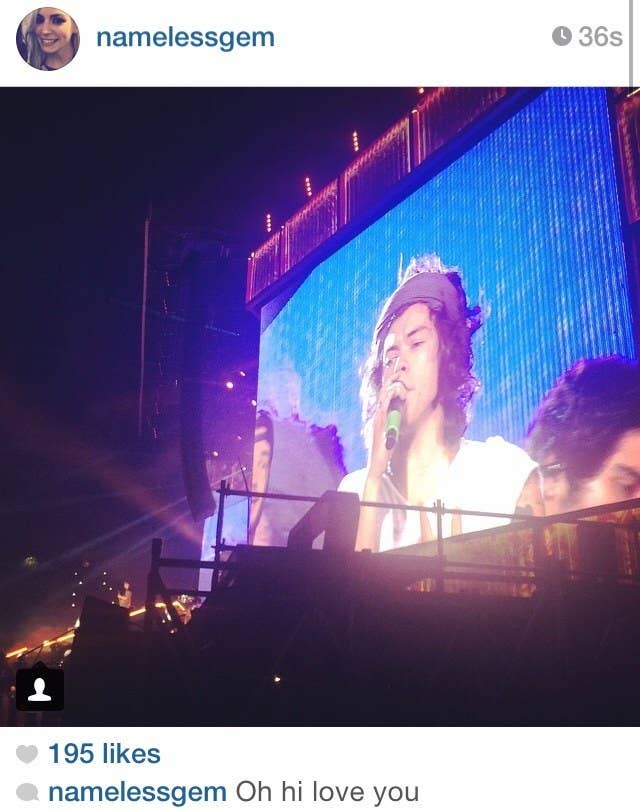 2. The time Harry refused to play matchmaker for Gemma and his bandmates.
3. The time Harry attended his big sister's graduation and they looked like the most beautiful weirdos we have ever seen.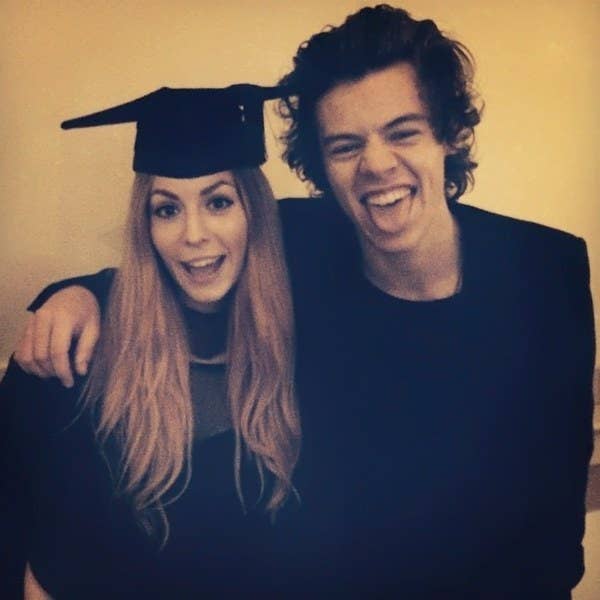 4. Every time they dressed even remotely similar and made us wish we looked that good in our brother's pants.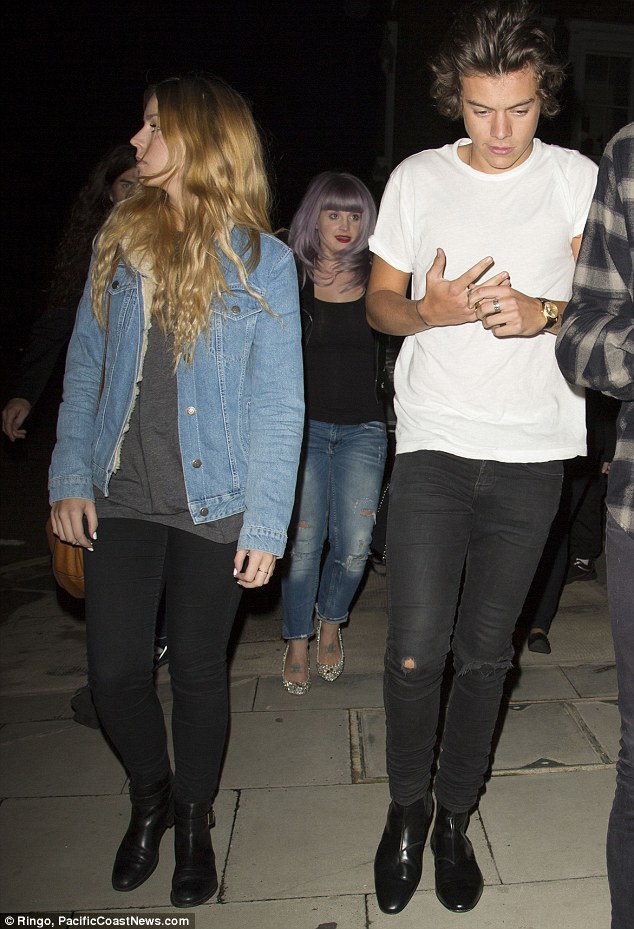 5. When they spent their childhood taking pictures like this, instead of trying to sell each other at a garage sale.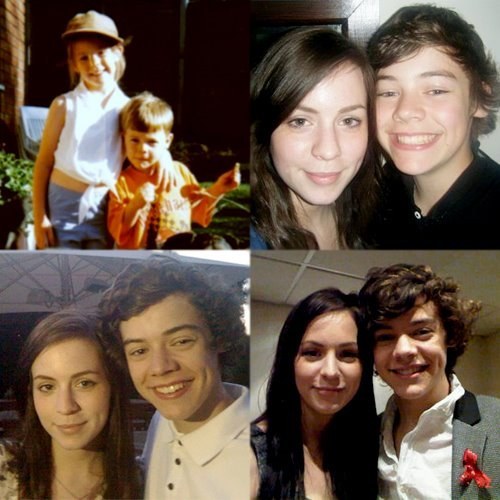 6. The time Harry didn't let a swarm of screaming fans distract him from the whereabouts of his #1 girl.
7. Whenever they posed for pictures like this and made us squeal at how truely adorable the Styles children are.
8. The time they strolled in the park because they wanted to, not because their Mommy made them.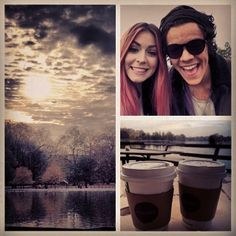 9. The time they rented bikes together and it looked like the most fun we have ever seen.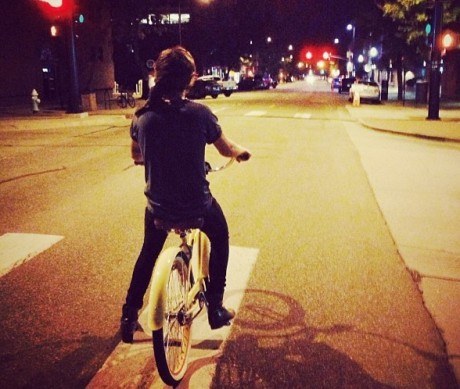 10. And finally, when they embraced the true meaning of "I got it from my Mama".