1.
Caillou 2.
Rollie Pollie Ollie
This preschool show was meant to entertain and educate very young toddlers, BUT a toothless, bald, green beady-eyed "girl" is actually the stuff of nightmares.
4.
Ed Edd n Eddy
5.
Yakkity Yak Yes, we all can appreciate and reminisce about the South Korean doll "Pucca," but when the English animated series debuted, suddenly all the sexual tension between she and Garu and all the animals making out got just a little weird.
7.
Jimmy Two-Shoes
8.
George Shrinks
9.
Numb Chucks 10.
George and Martha The premise: Four superhuman, superhero brothers fight crime.
What we watched as an impressionable child: Four terrifying grown men on STEROIDS aggressively obsessing over each others' — and their own — butts.
Important note: They had a foster mother named "He-Mom." That is all.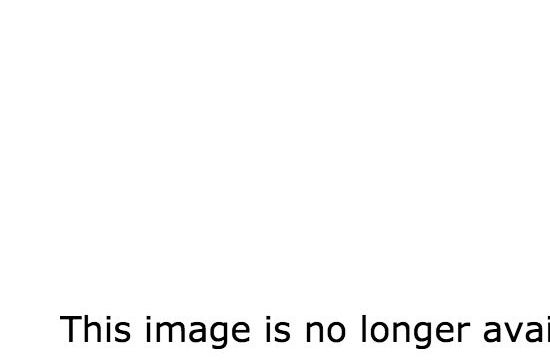 OK, so a boy who has a pet newt isn't the weirdest premise for a kiddie show EXCEPT THAT THIS BOY'S NEWT GROWS TO THE SIZE OF A REFRIGERATOR. A GIANT TALKING BLUE REFRIGERATOR. And he's just walking around town with a monster newt like it's not the most terrifying thing in the world.
13.
And Angela Anaconda