Yes — tree planting. It's not for the weak.
21-year-old Jessica Tratnik recently documented the labourious day-ins-and-day-outs of a tree planter in parts of northern Canada.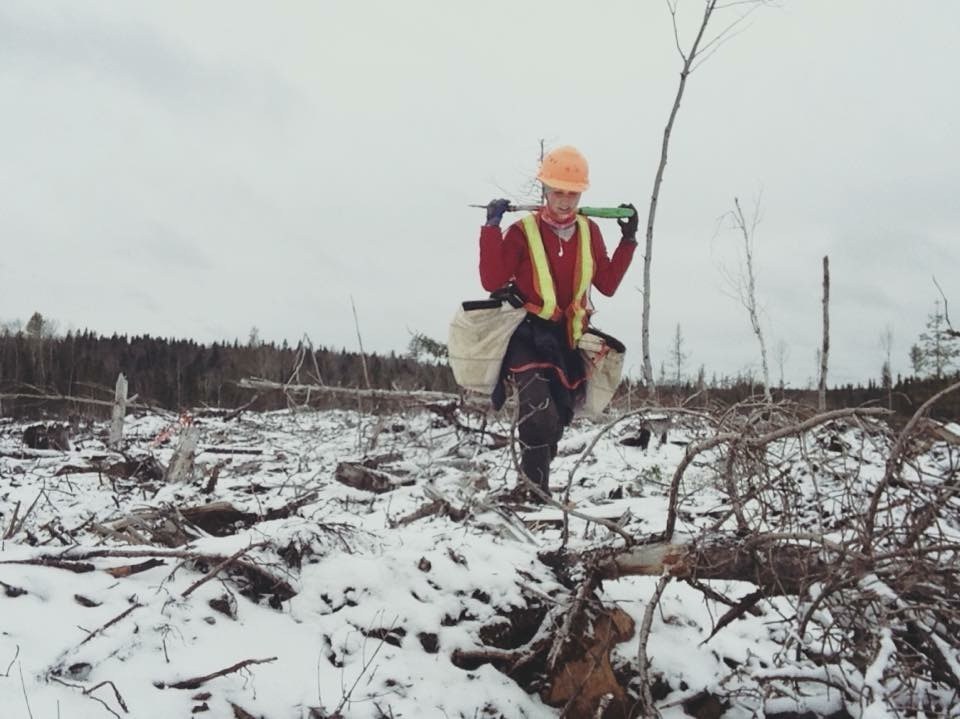 Tratnik is a fourth-year student at the University of Guelph who spends her summers and winters planting trees in muddy wooded areas of Quebec and Ontario.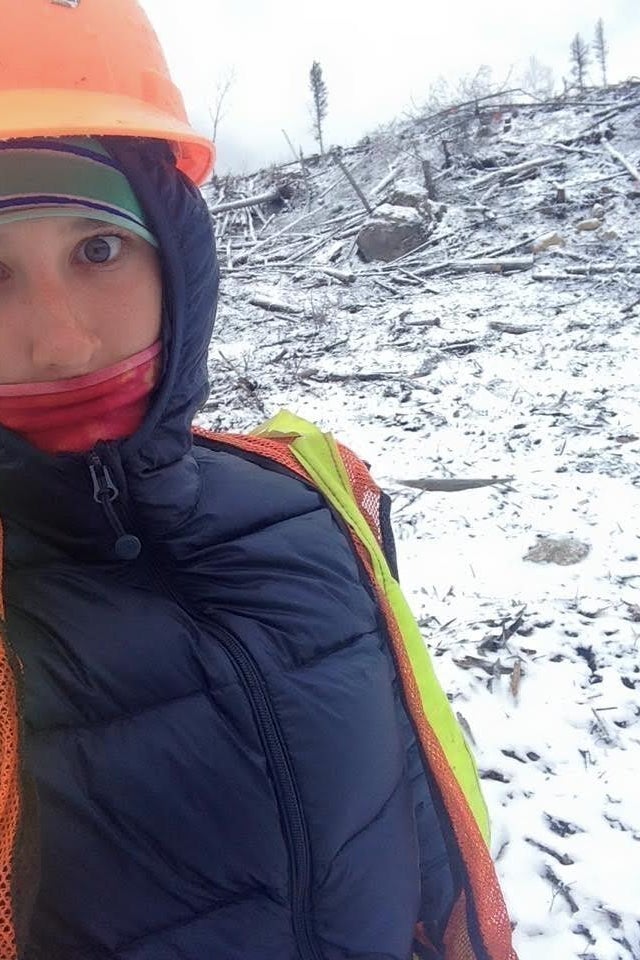 She says a lot of "broke university students" like herself are contracted during planting season to earn money on the side.
But she tells BuzzFeed Canada that most planters don't fit the "hippie, tree-hugger" profile people might assume — it's one of the most gruelling jobs you can take. And almost everyone gets their ass kicked.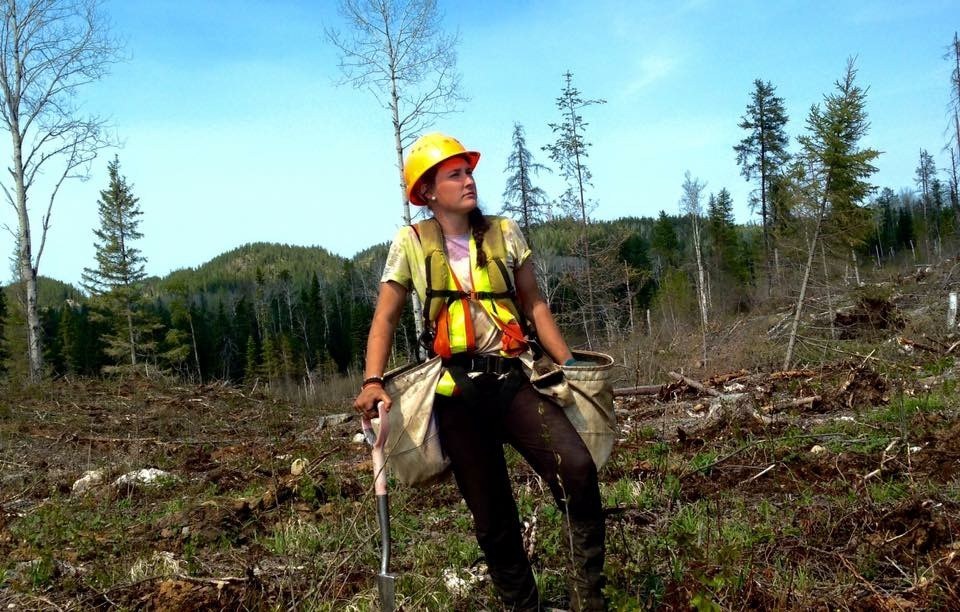 For 1) You get paid by the tree (usually 9 to 10 cents/tree). It drives competition, so planters are putting in upwards of 6,000 trees a day.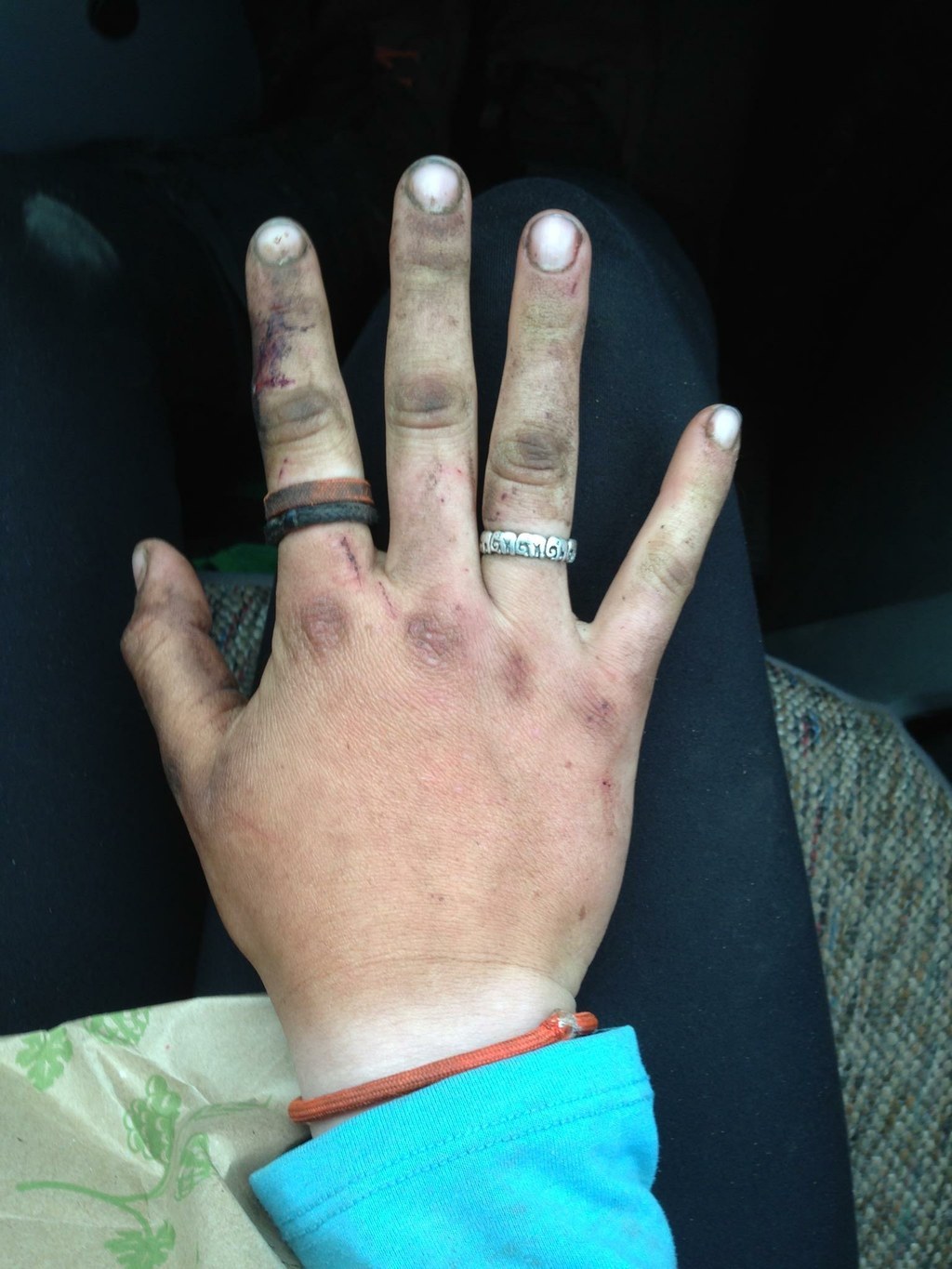 For 2) Planters live on the land in tents. Your day starts at 6 a.m., and ends well into the evening. You're often working 6 days a week.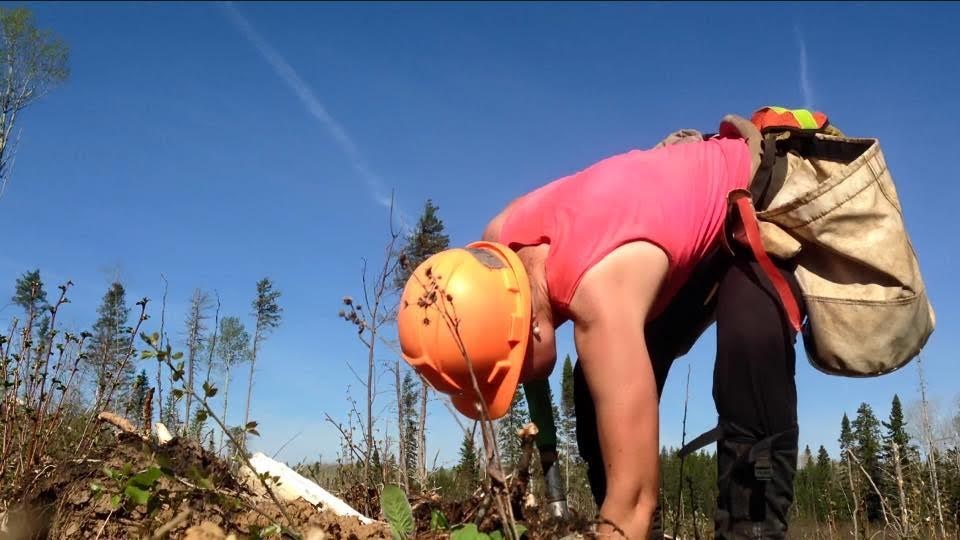 And, like any trade of the great outdoors, you face its unpredictability and its dangers. As in: There is a great chance you will come face-to-face with a bear.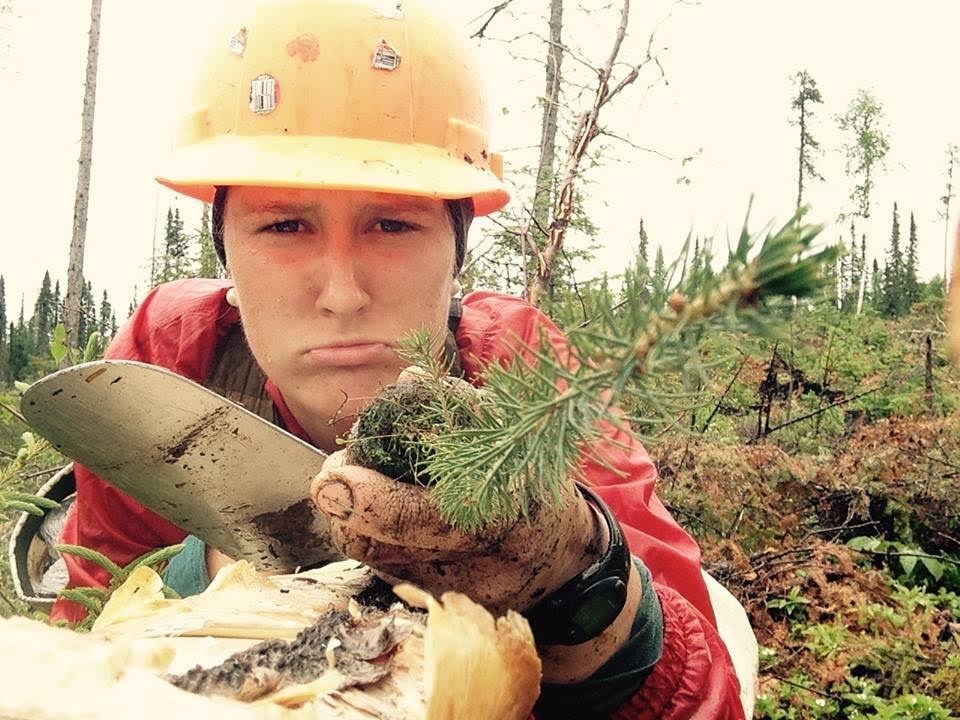 But the grime and hustle creates a real community and camaraderie among tree planters.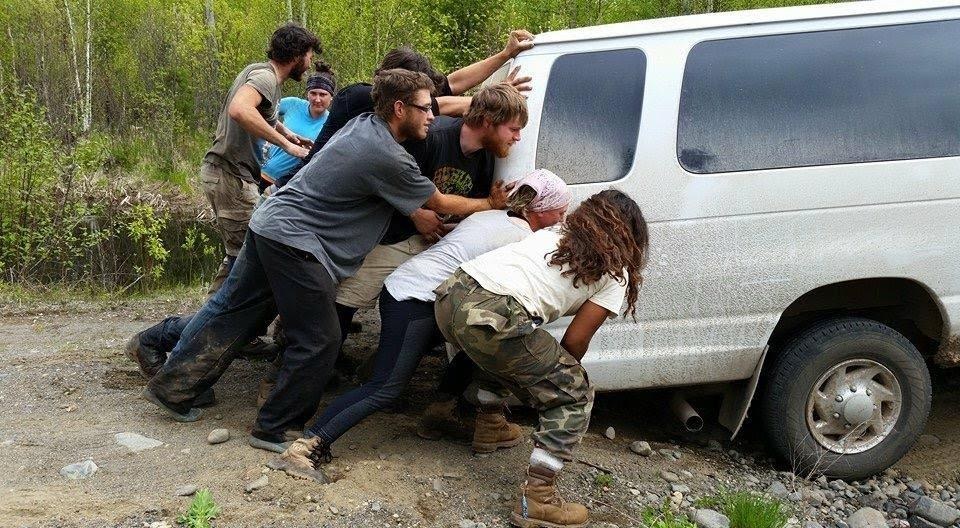 And, to some, no pay is as rewarding as the front row seat you get to the great Canadian outdoors.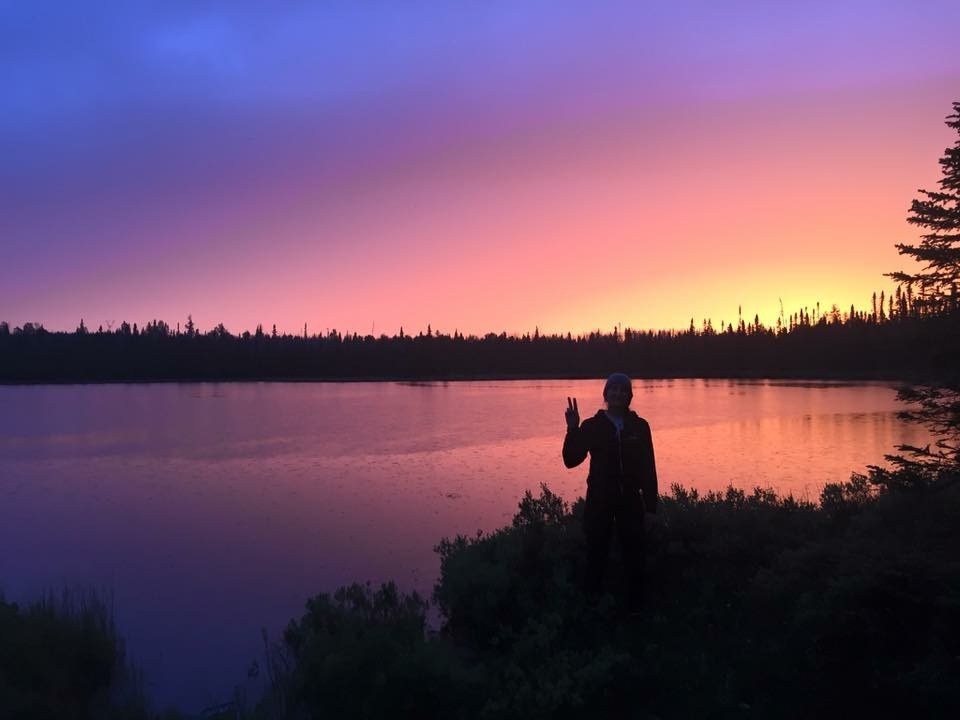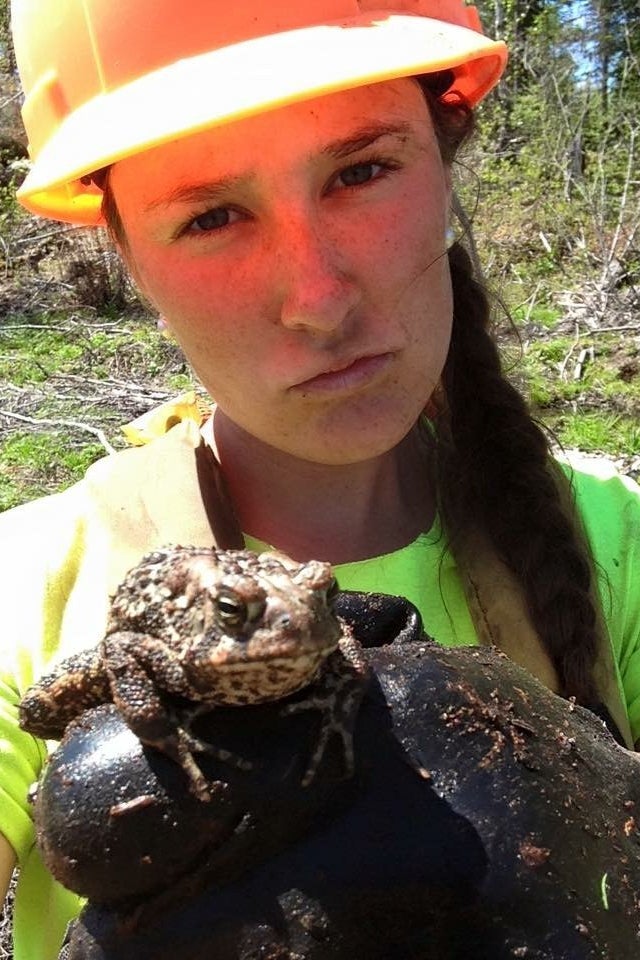 "This job isn't for the weak or the scared, but for the people who believe they can do it, really believe in themselves."