La Loche, Saskatchewan is still reeling from the school shooting that killed four students, and left seven others injured, on Friday. Amid the heavy and grieving hearts, people are reminding the community of 2,600 that they are not alone.
1.
Citizens and students of Stanley Mission — a town in northern Saskatchewan — gathered Monday evening to hold a candlelit vigil for the victims.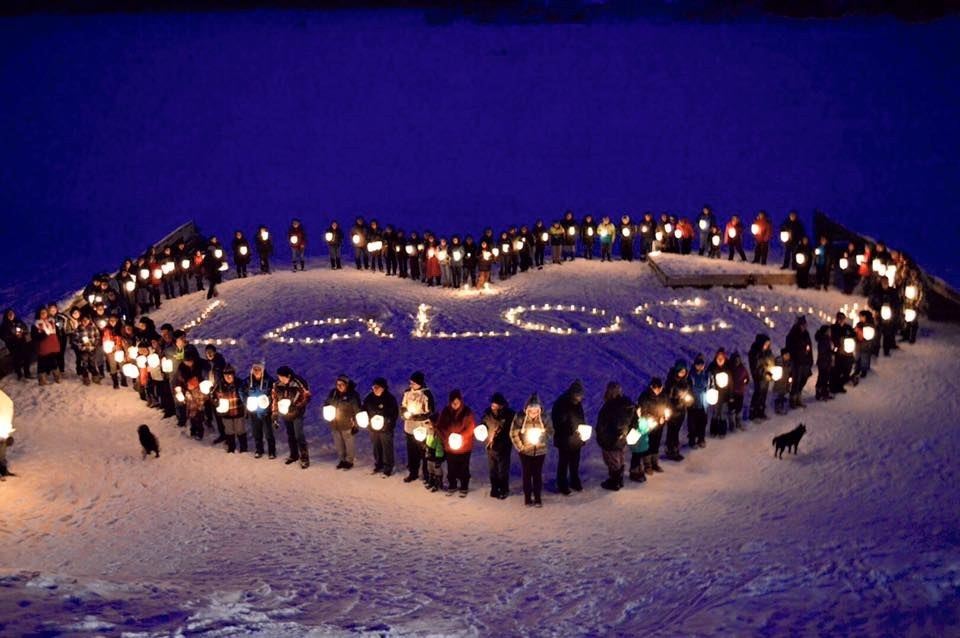 People stood in a heart formation over a frozen lake. "La Loche" is written in candlelight at the centre.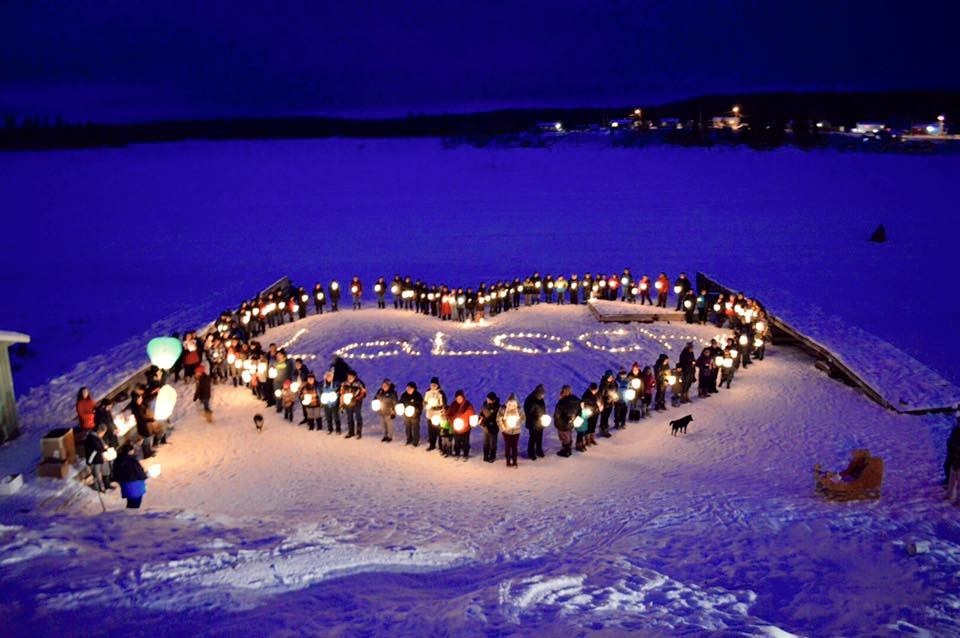 In La Loche, candles were laid out by the school, lighting up the snow:
2.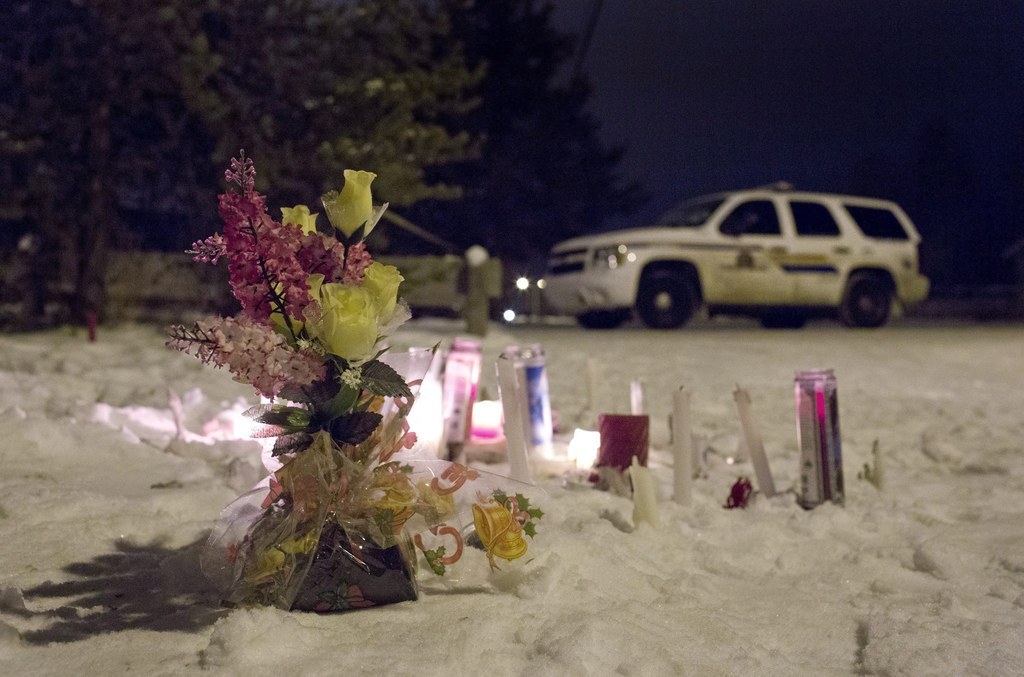 3.
4.
5.
People have donated over $15,000 so far for the family of one of the victims, Adam Wood, to bring his body back to his home in Ontario.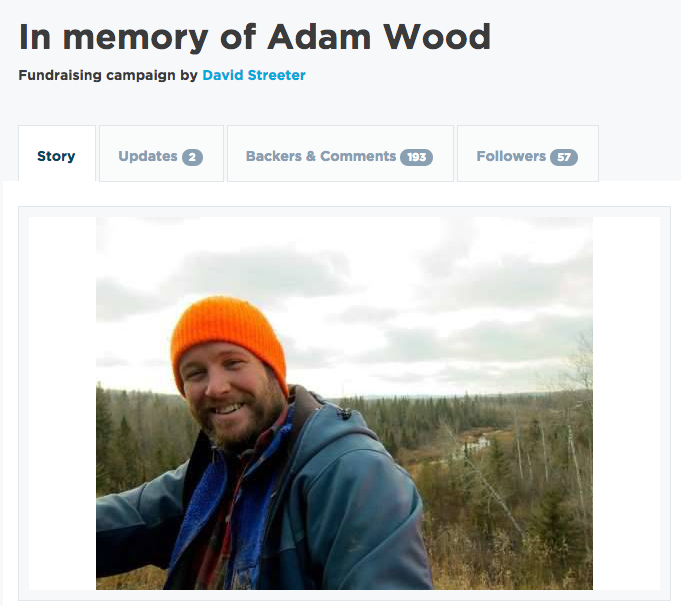 And crowdfunding efforts around town — big or small — are being organized for all of the victims' families.
6.
7.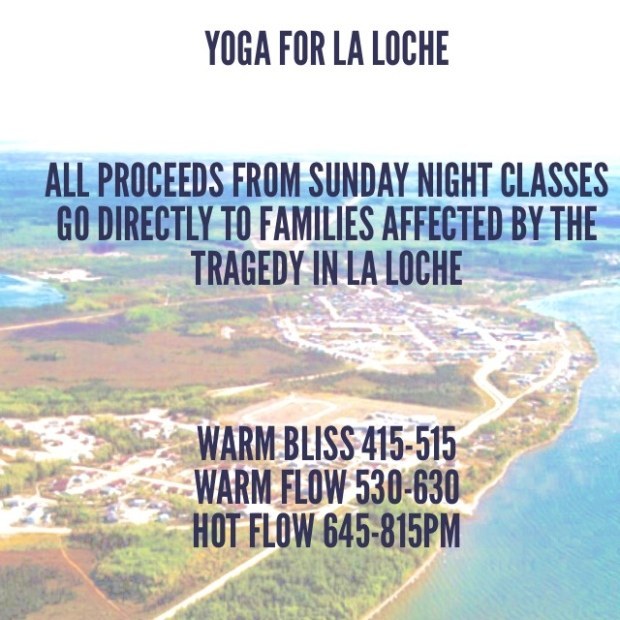 8.
9.
A moment of silence was held by the Prince Albert Raiders at the start of their game.
10.
Milos Raonic paid an emotional tribute to La Loche after winning his match on Monday at the Australian Open.
11.
And with all the heartfelt, stirring words of support...
12.
From the rest of the world, to the village of La Loche...
13.
La Loche shows it right back.