Street artist Illma Gore has launched a Kickstarter campaign in an effort to cover her entire body in other peoples' names and designs.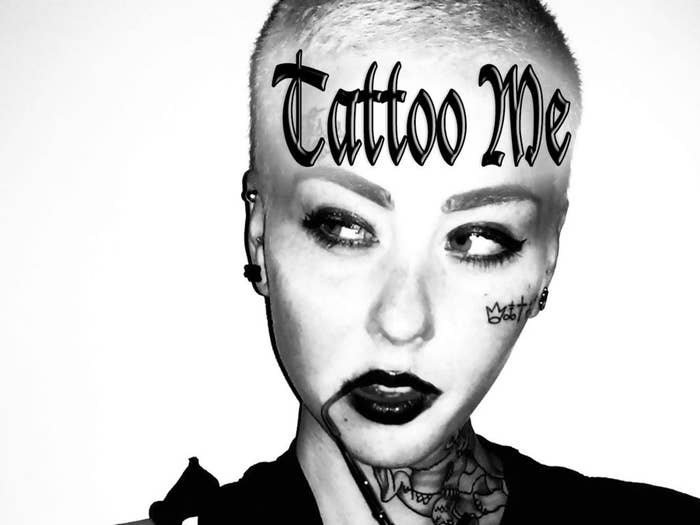 Gore told BuzzFeed News the project, which will be presented at an art show in L.A., was probably spawned from "too much caffeine and not enough sleep," but that she'd been thinking about it for a while.
"I love doing big displays of art; I've always wanted to use myself as a canvas as well as be covered in tattoos," she explained.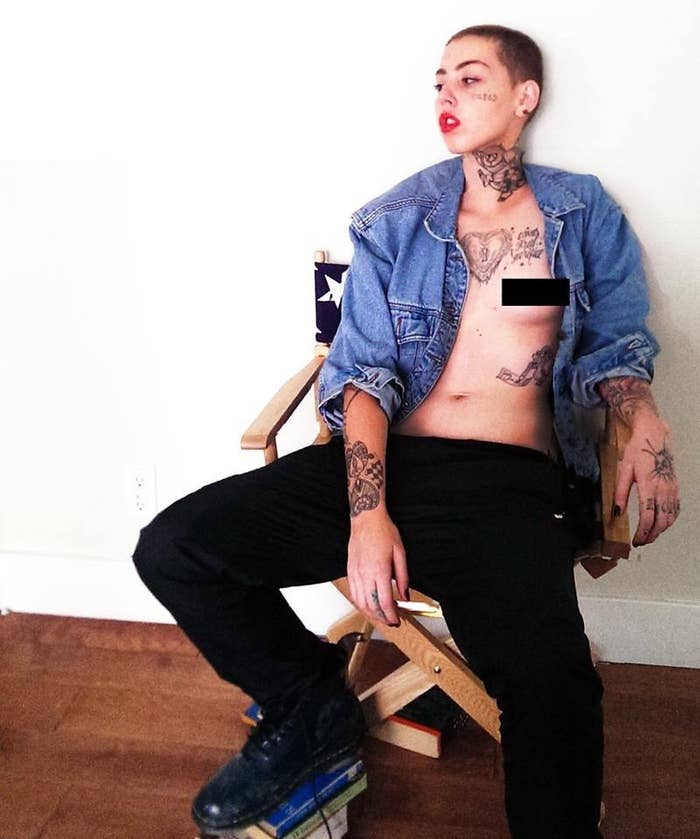 She only has two rules: no hate messages, or snakes.
"Snakes are just tails with faces," she said.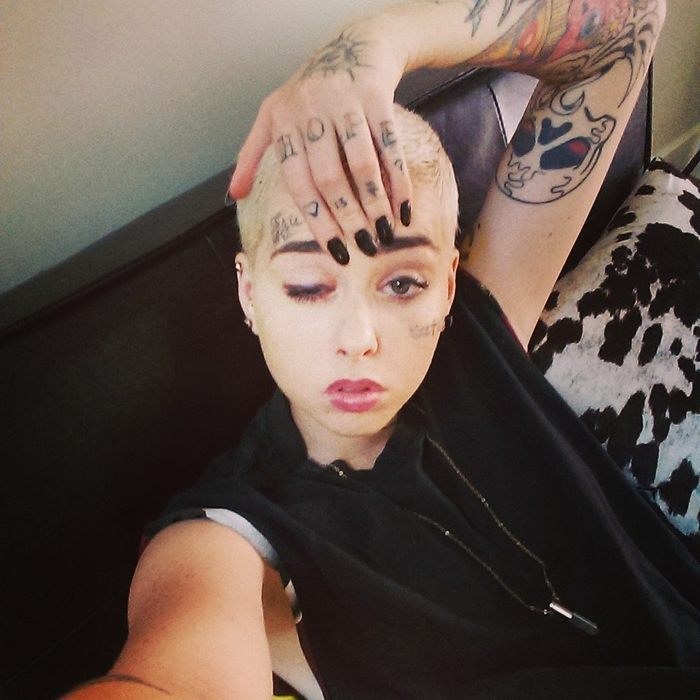 The campaign has already brought a flood of both supporters and naysayers, some of whom called her "crazy."