There are a lot of "One Dance" covers out there. But this one went hugely viral — and is still being shared — because Everman uses random-ass objects around his house to recreate the popular beat, which is both strangely impressive and hilariously shady.
I.e., knocking on an old Zelda game and shaking "exactly three coins" against a mic.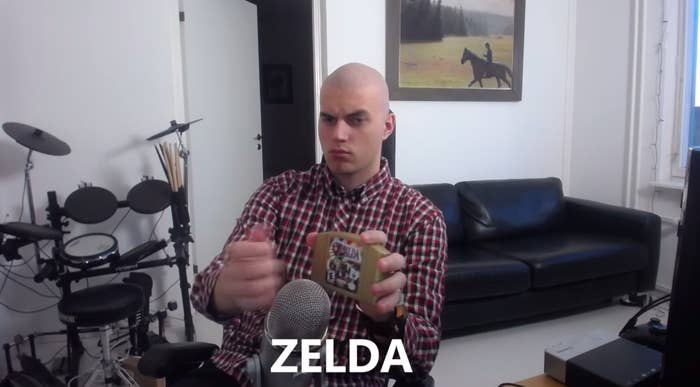 But Everman, who is producer from Sweden, insists he is "not poking fun at Drake" — he just thought it would be a funny project.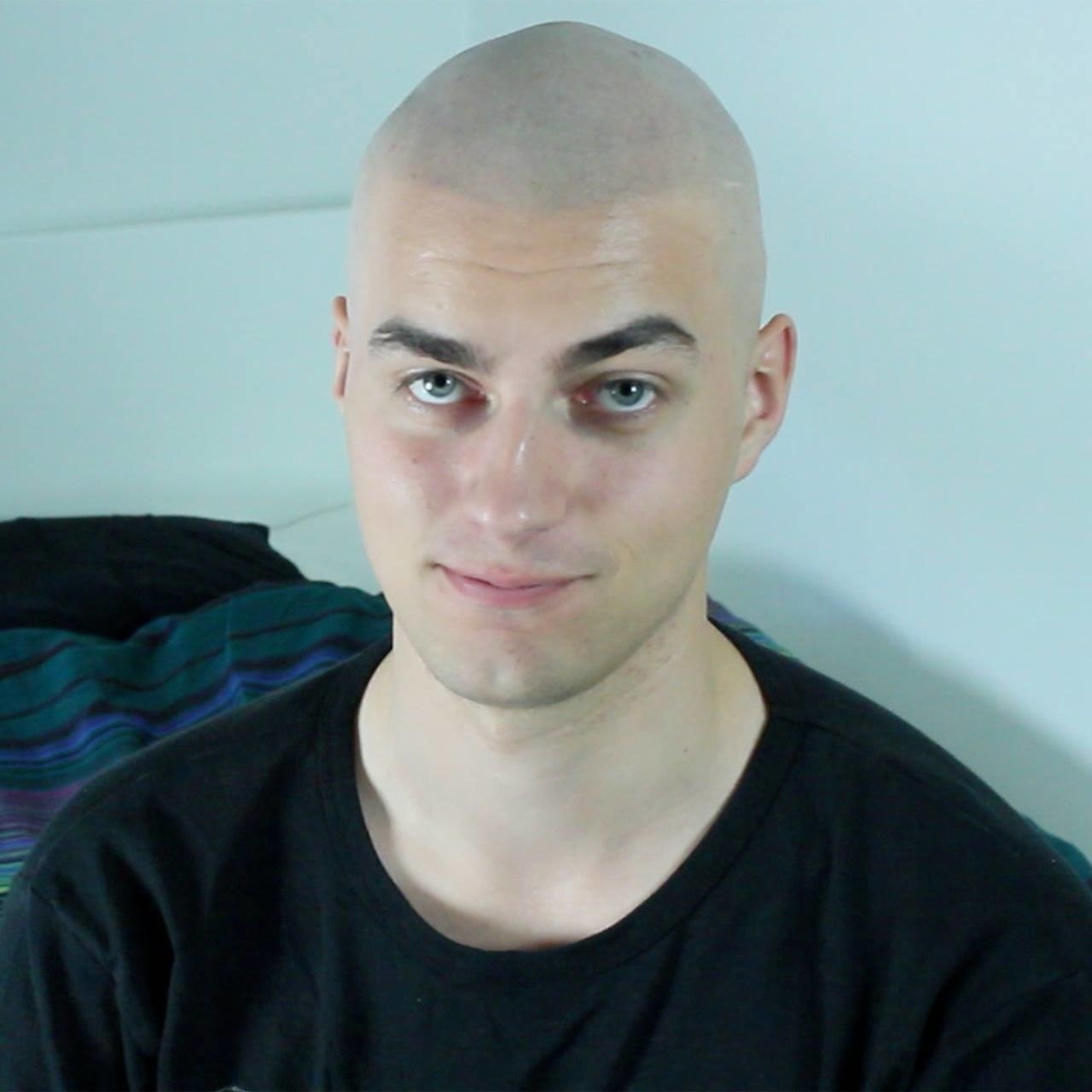 He wants people to know even the most basic song you hear on the radio "is extremely complicated to produce." But Everman suggests you don't overthink his "stupid Drake remix."