Using their trusted metrics — by crunching numbers to see who's trending, talking to music experts, and exercising a little old-school editorial judgment — Spotify Canada has come up with a list of 16 new acts for the new year.
Canadians have dominated the charts in 2015, and judging by the latest roster, it looks to be no different in the coming year.
This past year's "Spotlight" predictors gave deserved shine to artists like Francesco Yates, Coleman Hell, and Alessia Cara, helping to catapult their careers and sounds to a mass global audience.
Here are the artists on the brink of greatness, according to Spotify Canada.
Ria Mae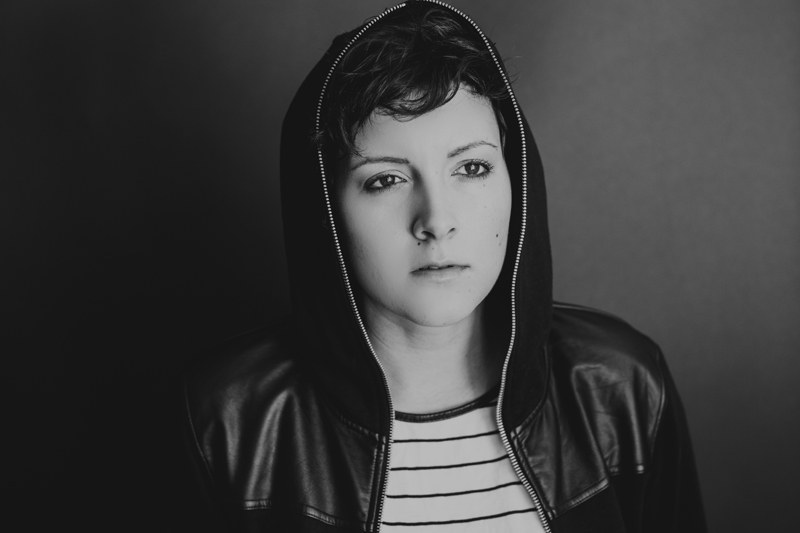 Daniel Caesar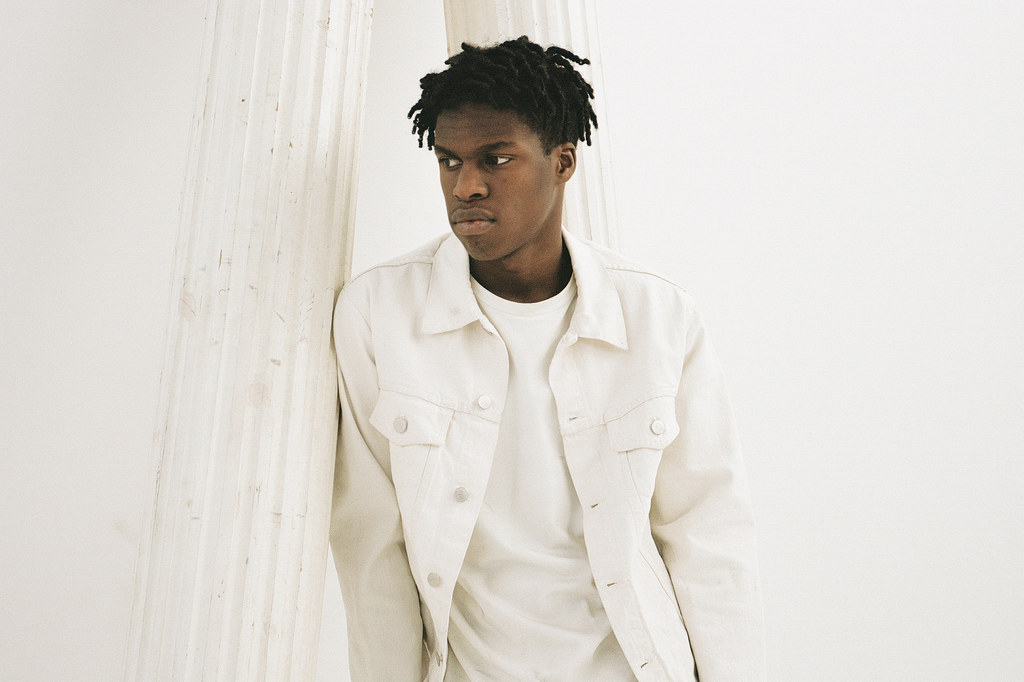 The Standstills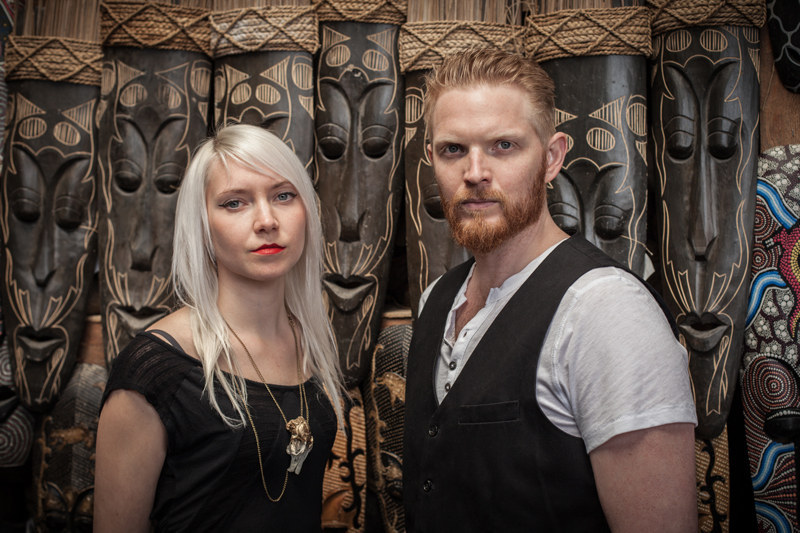 Tasha The Amazon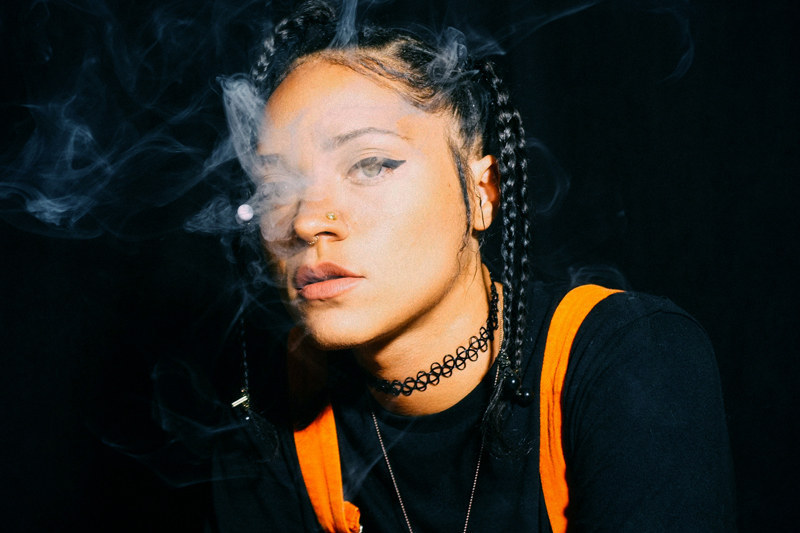 Jocelyn Alice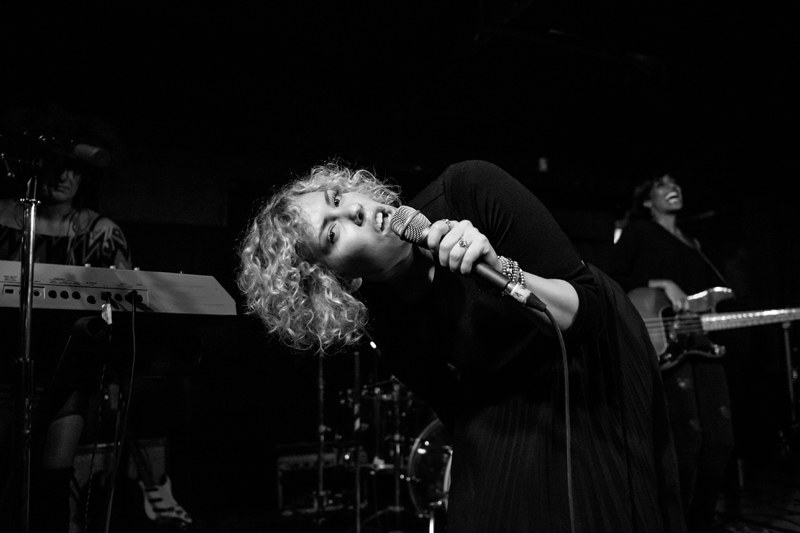 Madeline Merlo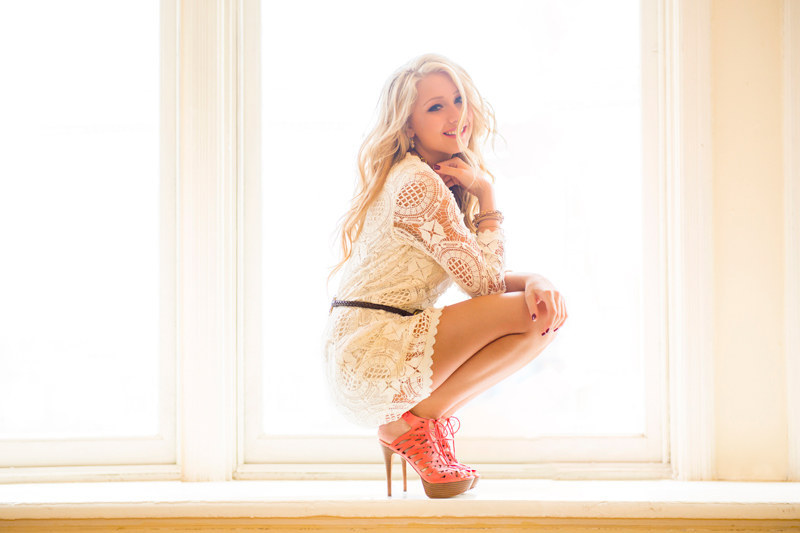 Rainer + Grimm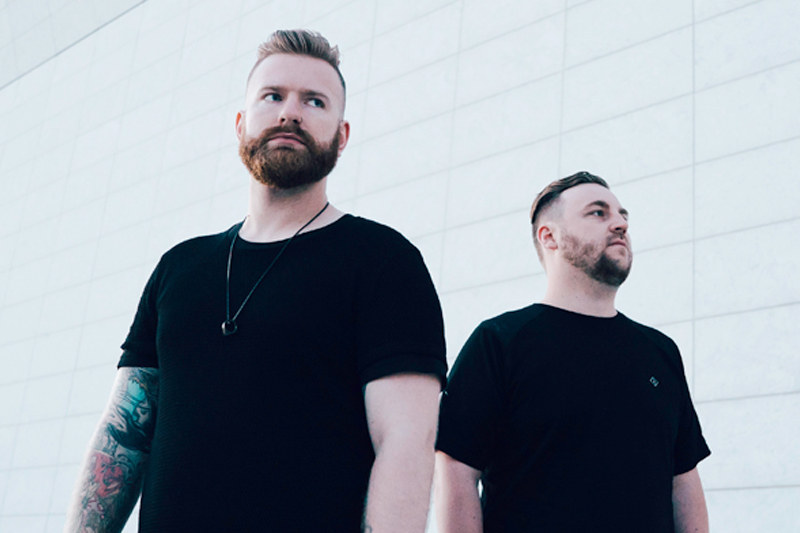 Grandtheft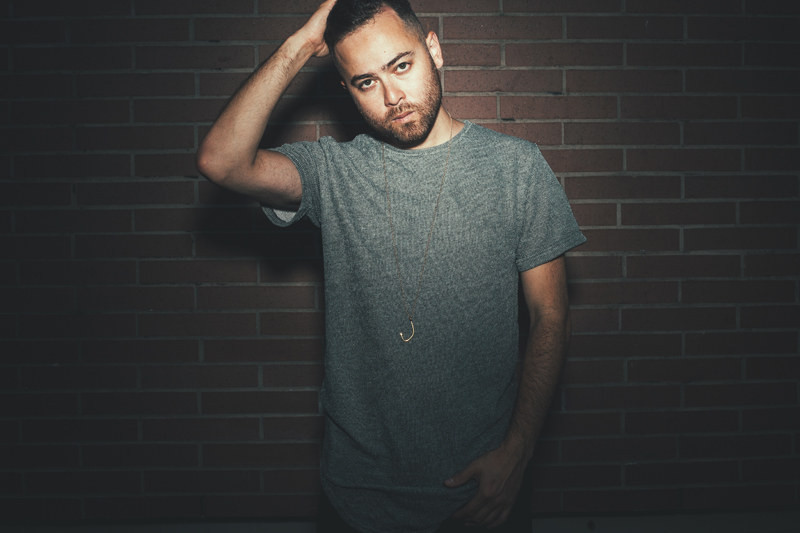 Ruth B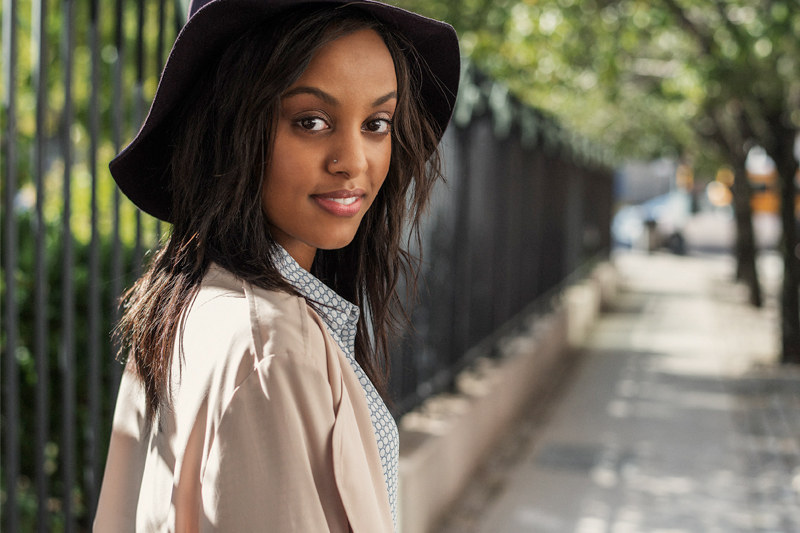 Allan Rayman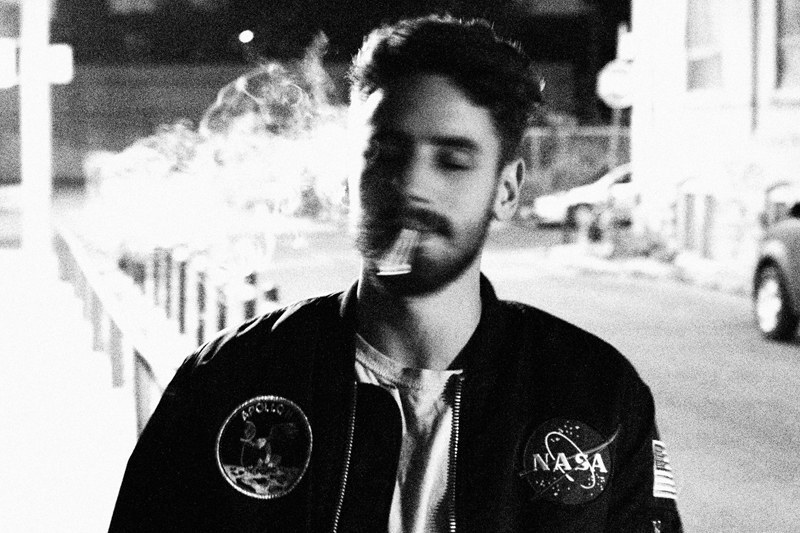 Lucas DiPasquale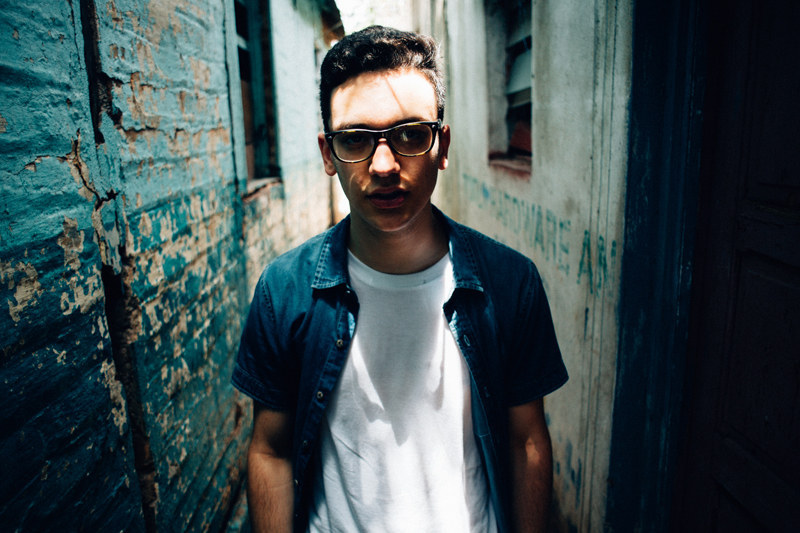 Charlotte Cardin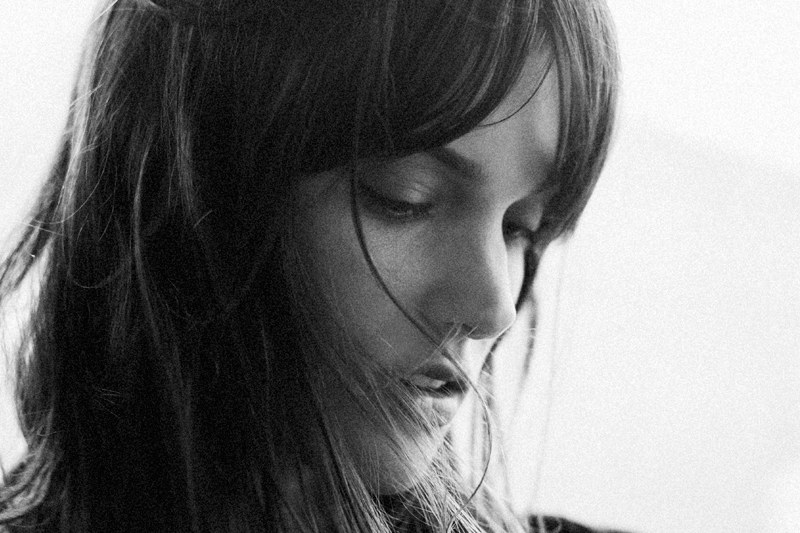 Modern Space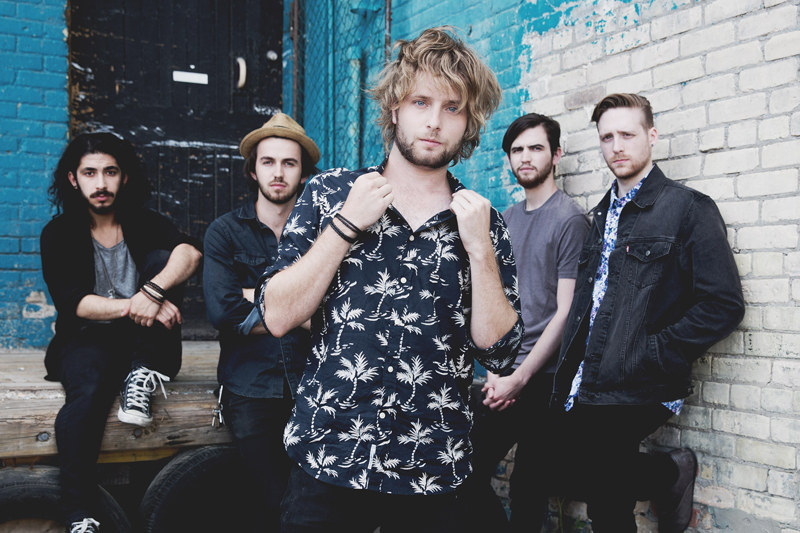 Kevin Bazinet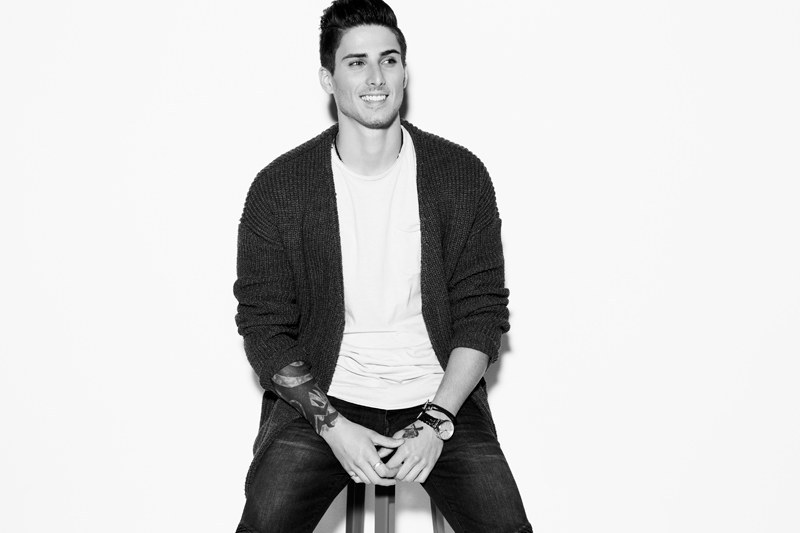 Harrison Brome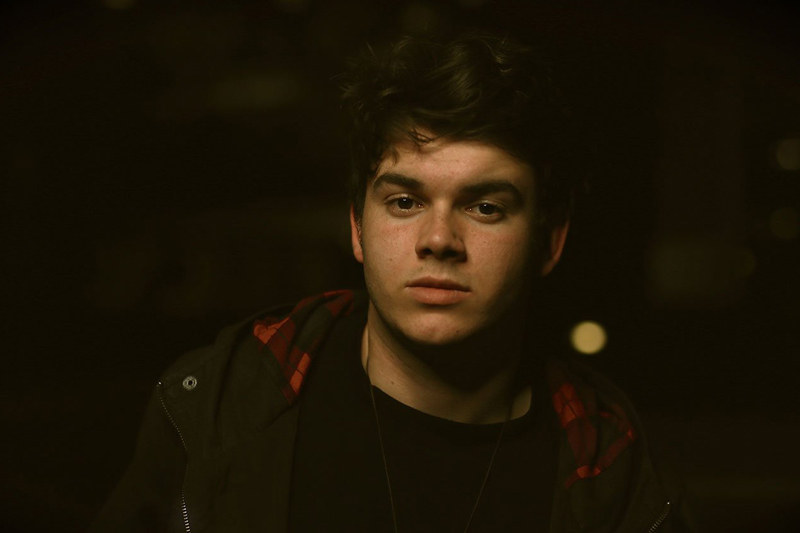 Majid Jordan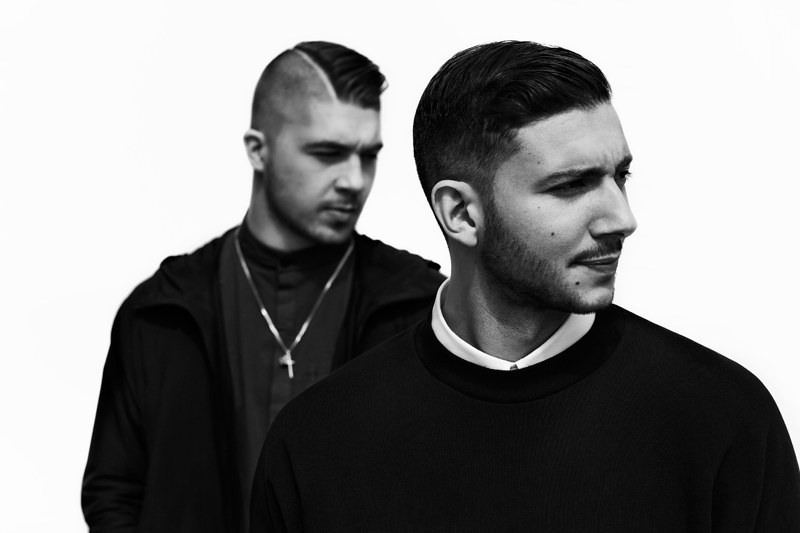 Listen to the full Spotlight Canada 2016 playlist below.