Sebastian Copeland is a photographer and environmental activist who's led several successful expeditions in the Canadian Arctic.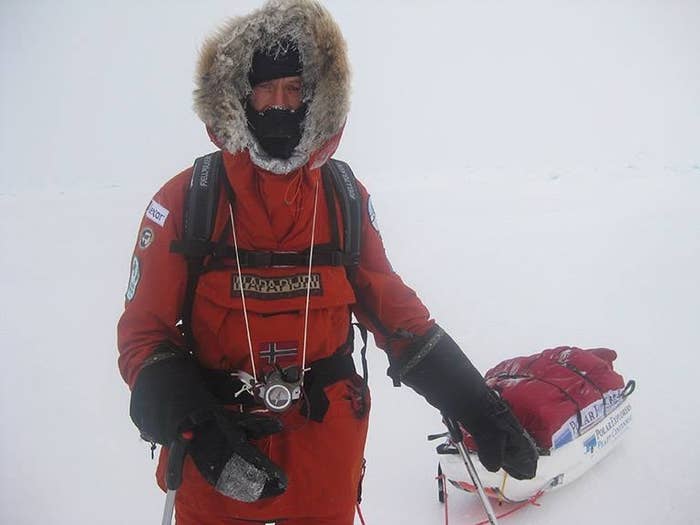 On one recent journey, he captured a devastating photo of an emaciated polar bear corpse in northern Nunavut. Copeland believes the polar bear "likely starved to death," he told BuzzFeed Canada.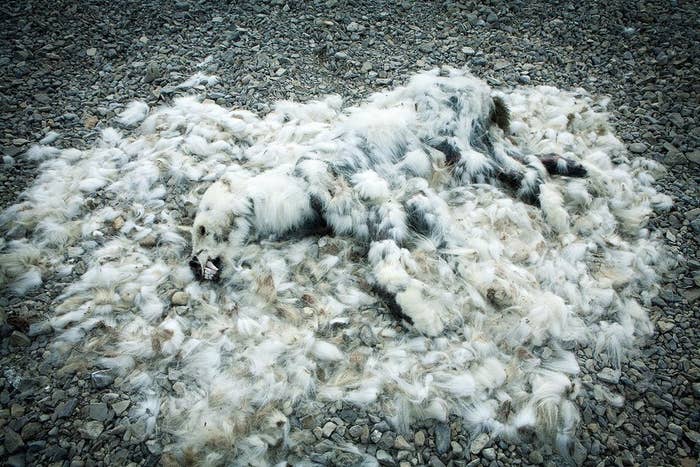 While there's no definitive way to tell unless there is an autopsy, reports of polar bear fatalities due to starvation have increased in many areas, says one scientist.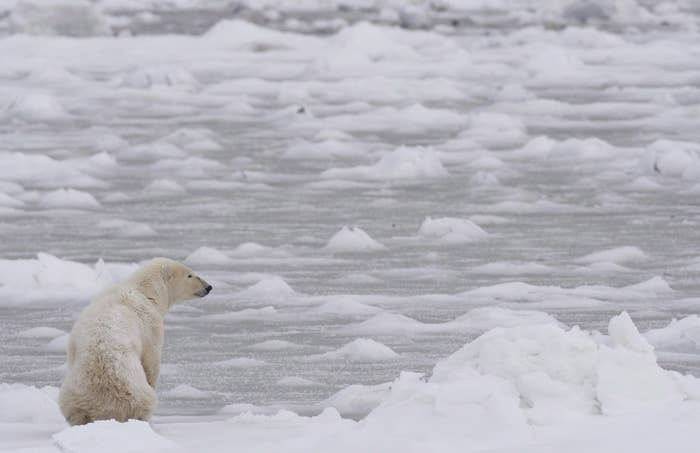 Less ice means polar bears expend more energy in the process to survive and hunt their prey.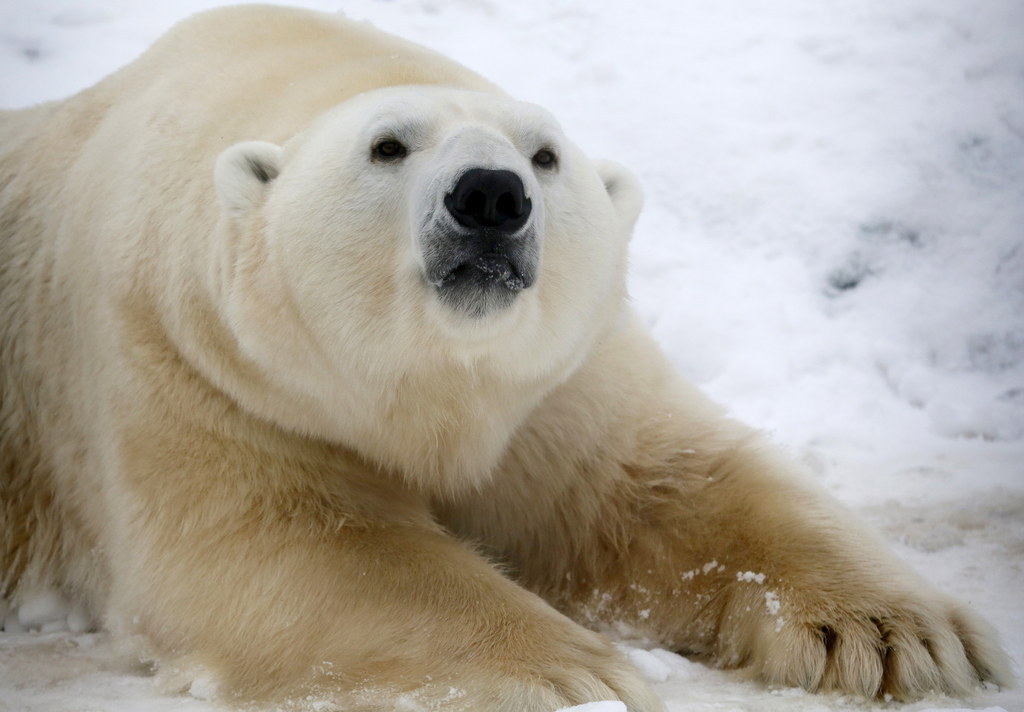 But Derocher iterates we can't draw one-equals conclusions from a single photo — we have to look at larger data sets to understand how ice change is affecting polar bears, and it is affecting polar bears.