To get the most important factoid out of the way: The Toronto Raptors are in the Eastern Conference finals! For the first time in the franchise's history. This is big news. Fans are excited, Toronto is lit, Drake's got a big ol' smile on right now (probably).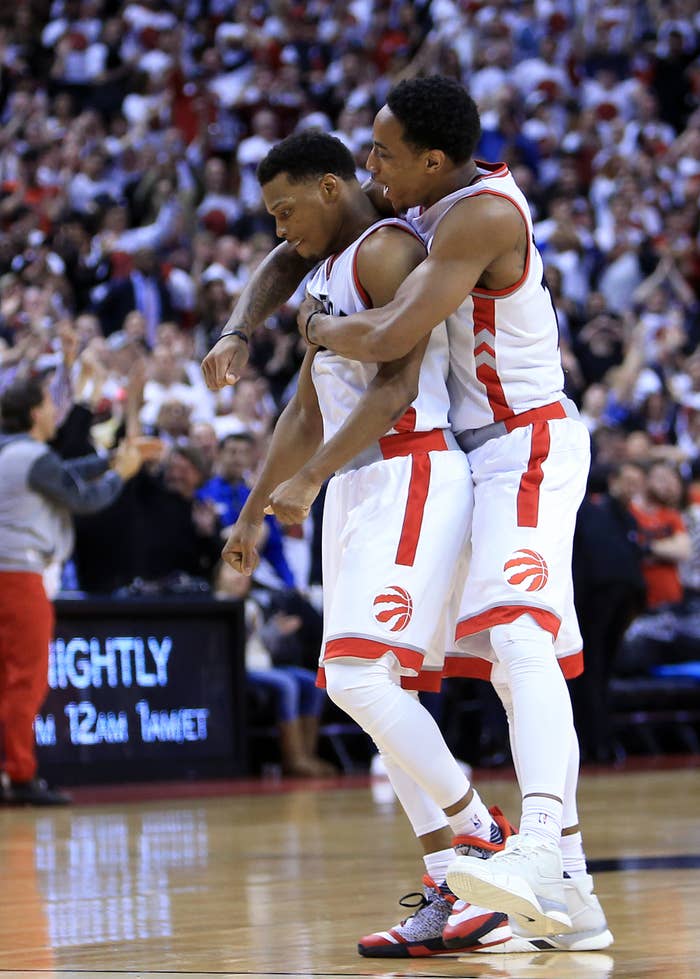 Good, great. Well, until CBS, broadcasters of the NBA, put out this poll asking fans who they think will take home the crown: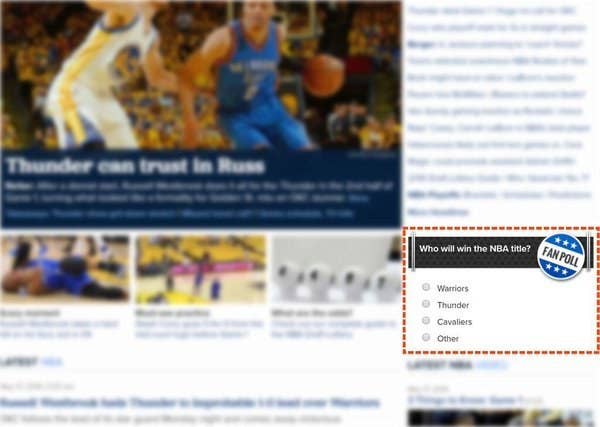 Listing all the contenders — Warriors, Thunder, Cavs...— and "OTHER." THE RAPTORS ARE "OTHER."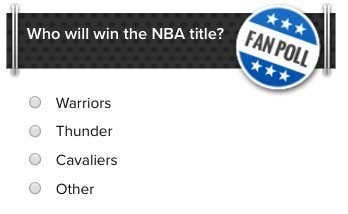 Of course, Raptors fans were offended and saltier than a bowl of poutine.
But because Canadians always maintain a sense of humour, we turned our #WeTheNorth slogan to #WeTheOther on Twitter.
And went all in on it.
Even Canadian brands jumped in, lol.
And the Raptors themselves took it in stride, changing their Twitter bio to "The Other team." LOL.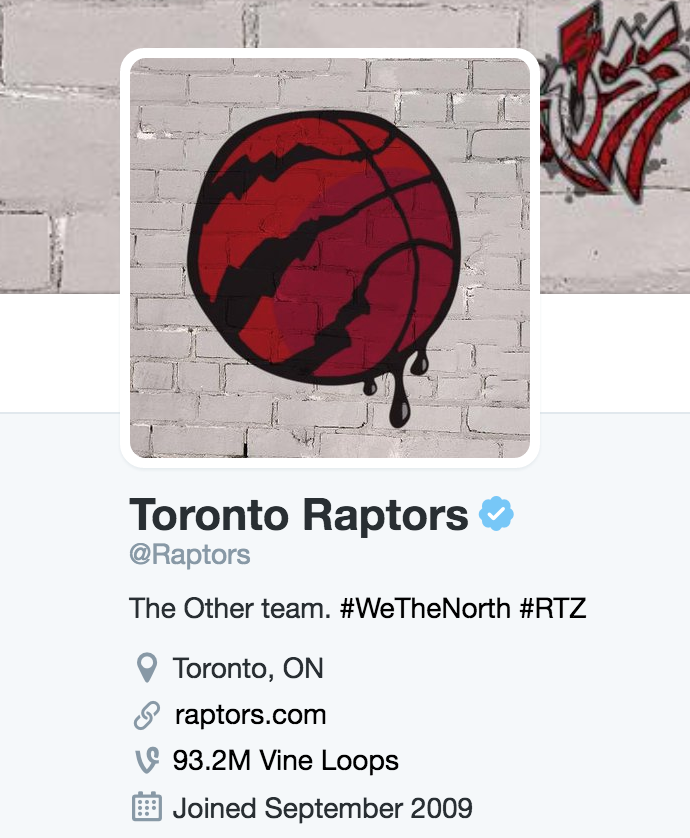 But my 6god, no one was more hurt and insulted by CBS than Toronto Mayor John Tory. Who just sent this letter to the Chairman of CBS Sports:
It says (and the good, butt-hurt shady parts are highlighted):
Dear Sean McManus:

I thought I would write to you about the questionable value represented by your poll on the most likely winner of the NBA Championship.

The poll offered a choice between Cleveland, Golden State, Oklahoma City, and "other." We have to assume that "other" is Toronto, proud home of the Raptors and 2.8-million residents, including many CBS Sports viewers.

We're not the slightest bit offended. In fact, we're accustomed to being underestimated. Just a few days ago LeBron James said he was looking forward to playing the Heat - a team that is now golfing. Dwyayne Wade thought he could take practice shots during our national anthem. Well we showed him how we feel about that.

In Toronto, North America's 4th largest city, it's actually quite exciting for us to have our Raptors in the Conference Finals - a first for a Canadian team. Especially since basketball was invented by a Canadian. You're welcome!

Please don't hesitate to have your people call my office to get prime camera positions for the parade after the Toronto Raptors win the NBA Championship. We will mark their space as "other."

Yours truly,
John Tory
And.
MEANWHILE *NOW* ON CBSSPORTS.COM: