1.
Consume milk in bags.
2.
Enjoy or care to follow hockey.
3.
Have ever been to Toronto, or desire to go to Toronto.
4.
Are kind. (At least all the time.)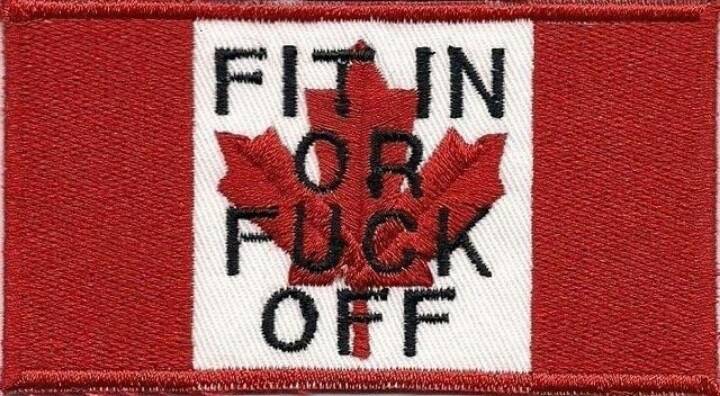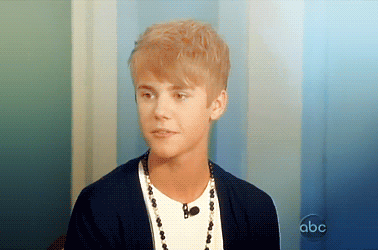 The rest of us in the coffee line rolled our eyes at Loraine and sarcastically apologized (which in the handbook of apologies is the most offensive way to apologize).
6.
Spell things the "Canadian" way: With the extra "u."

7.
Have ever even seen a moose in the wild.
8.
Love Tim Hortons or rave about their coffee.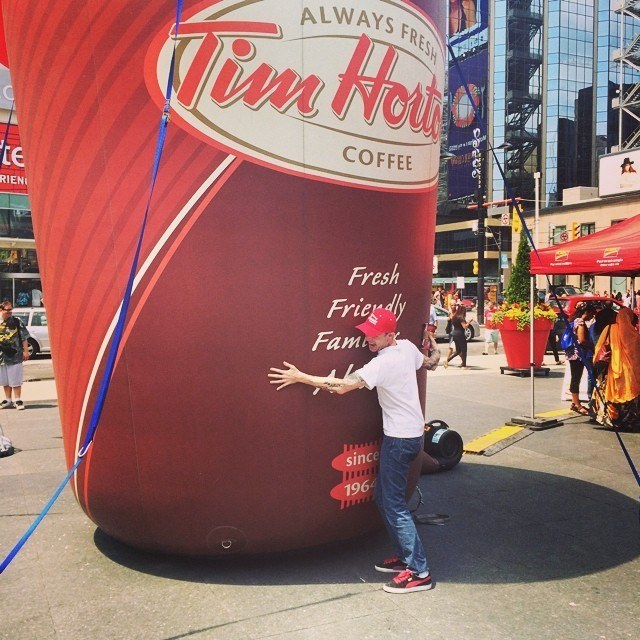 9.
Or find poutine particularly sexy.
10.
Grew up watching Degrassi.
11.
Experience the truly tit-freezing temperatures the country offers.
12.
Nor the stunning natural wonders of our great outdoors, unfortunately.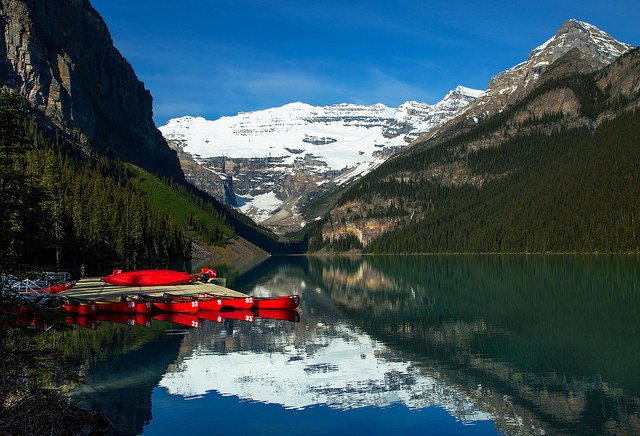 13.
And lastly: Not all Canadians love the sweet, homey hug of a nanaimo bar.