Michelle Villemaire is a full-time mom and YouTuber based in Los Angeles. She also runs a popular DIY blog, Home Made Mimi, that she fills with charming, original home projects.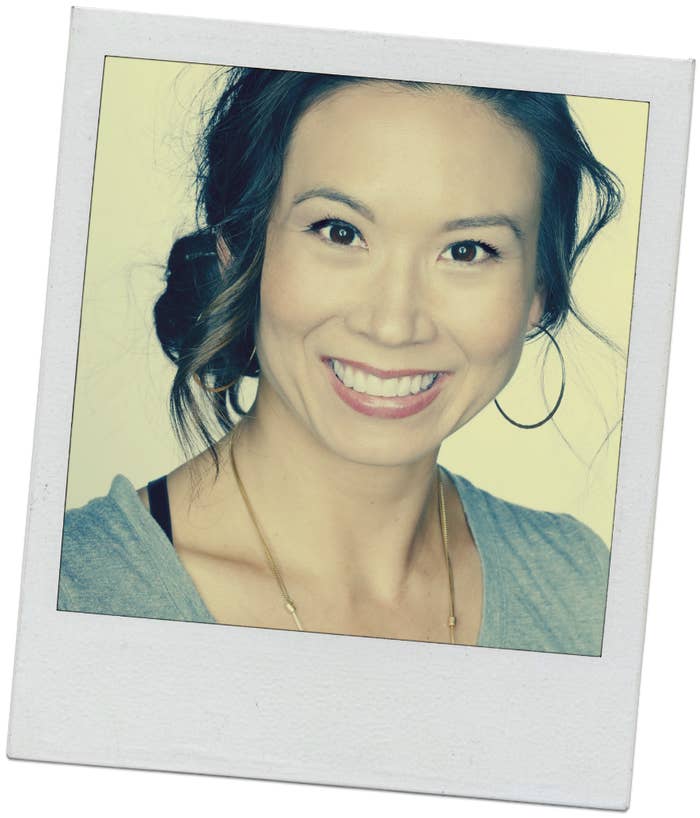 But one of her favorite, and most personal, projects to date is called "Correcting Yellowface," in which she is reimagining famous Asian roles in Hollywood given to white women to be finally portrayed by an Asian woman: herself.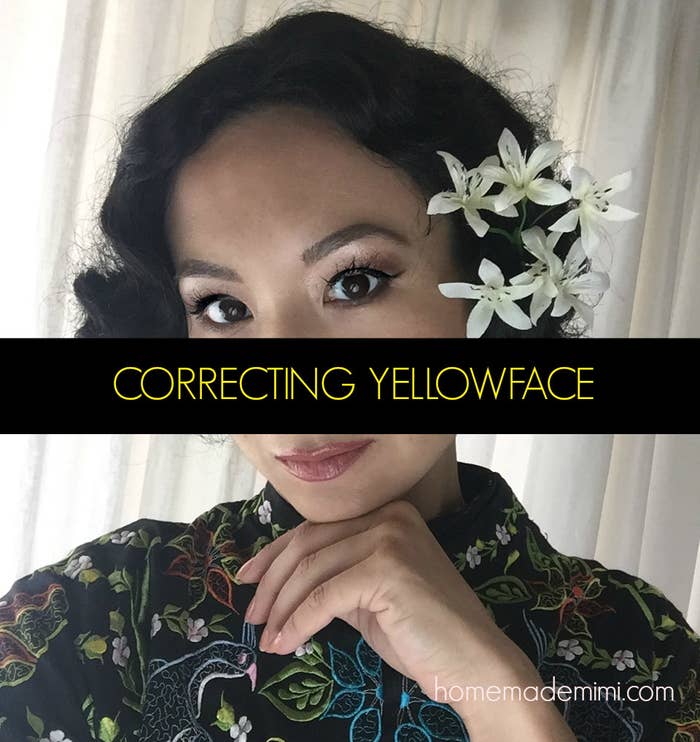 The mom of two told BuzzFeed she went out and "purchased as many props as [she] could," and created the ones she couldn't find, to totally transform herself to historically whitewashed characters, like O-Lan (Luise Rainer) in the 1937 film The Good Earth: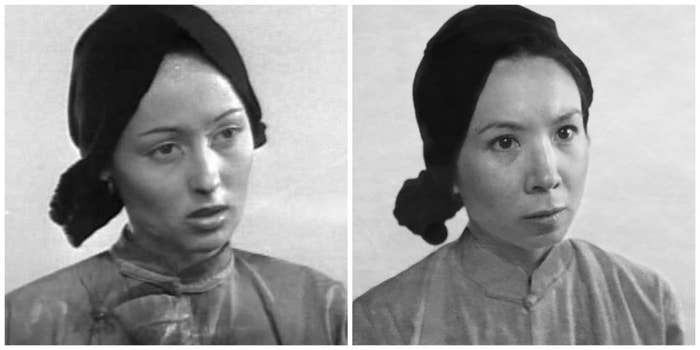 "Only women who had a certain skin colour and eye shape were allowed on camera, right? To this day white people are cast as Asians, deepening the message that Asians just aren't wanted."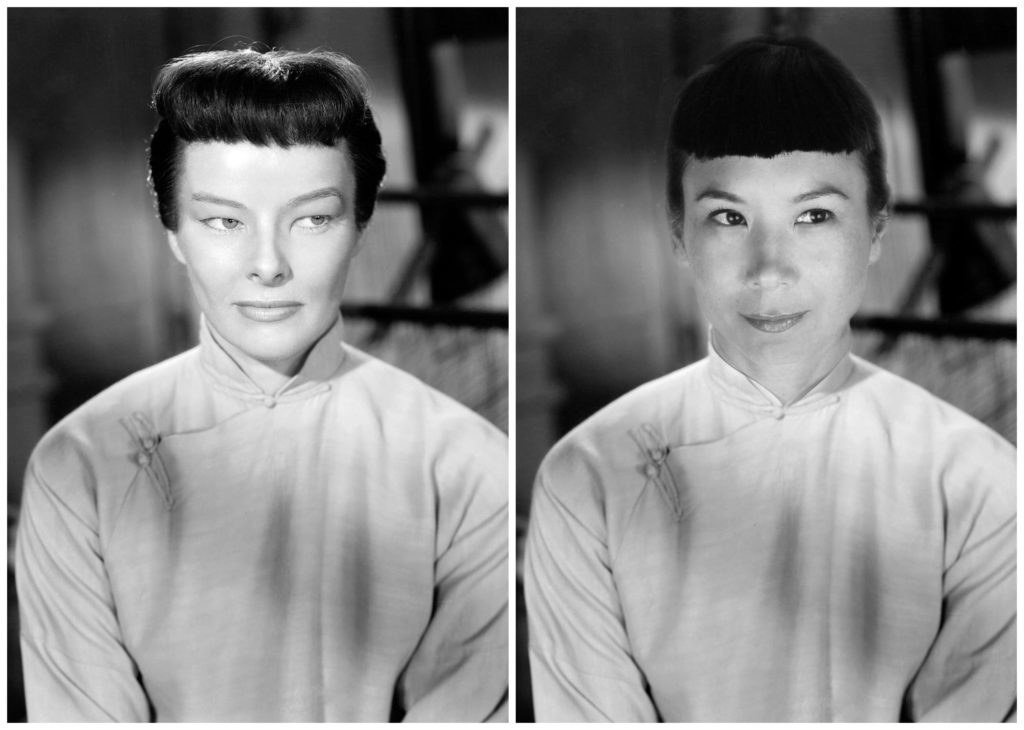 Even at ages 8 and 5, Villemaire's daughters have already had conversations with their mom about representation in media.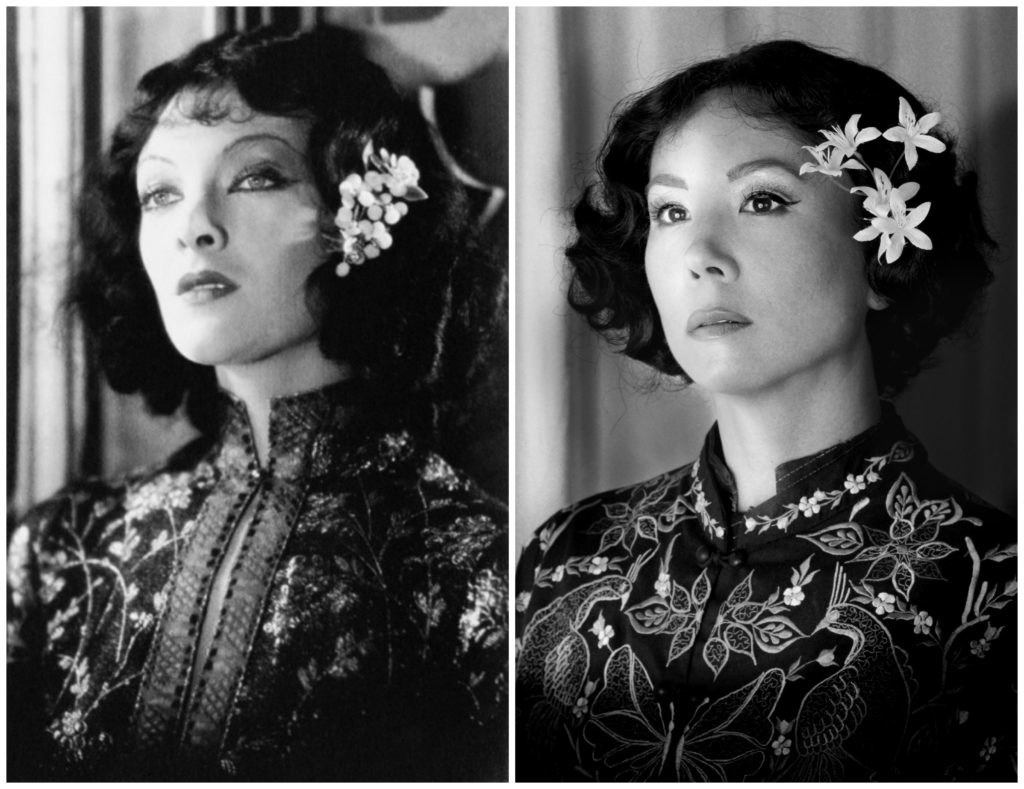 While Hollywood has yet to "correct" the whitewashing of Asian characters, one thing is for damn sure: Michelle, you are slaying the yellowface-correcting-reimagining-cinematic-history game.