A group of Canadians are aiming to redesign hospital wear for sick children and teens to help make them "feel more like themselves while undergoing treatment."
The collaborative effort between nonprofit organization Starlight Children's Foundation Canada and several local fashion designers has just launched at a hospital in Ontario. Their hopes are to bring these new stylish gowns to hospitals across the country, and beyond.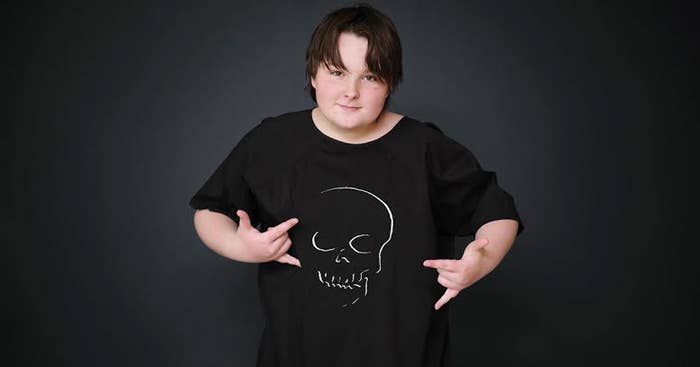 Dicaire said they were "blown away" by the patients' reactions as they changed into their new gowns at the hospital.
"Seeing the smiles, hearing the giggles, watching the excitement… I knew we had to bring this program to as many hospitalized teens in Canada as possible," he said.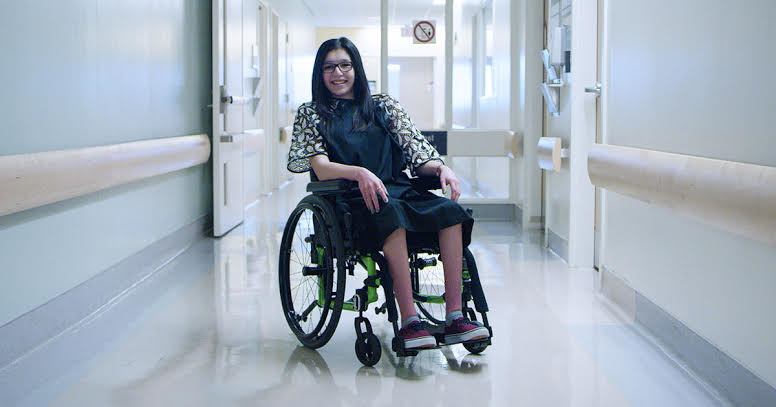 Ward+Robes is already in talks with more than 130 hospitals across the country. Their goal is to have gowns for every one of them.
Although the task may be challenging, the mission is quite simple: To service the young and teen populations in hospitals, who are often underserved
"We felt this was a perfect program to provide them with a sense of hope, empowerment and individuality," he added.