Our country's own Carly Rae Jepsen just rendered an incredible opus of pop music and it's an injustice that we're not talking about it more.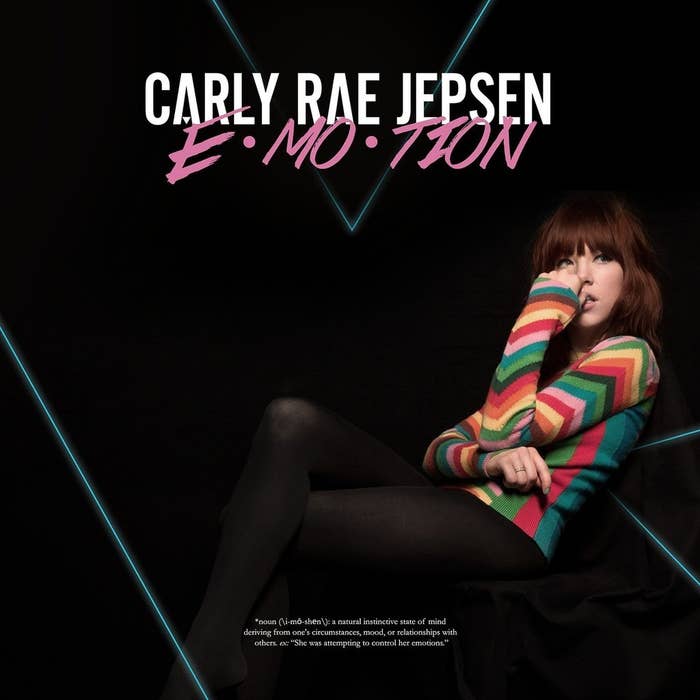 The body of work that is E•MO•TION is a goddamn G•I•F•T. And we need to be properly recognizing it as such.
First of all, the entire production is a delicious dip into dance pop. Starting with the opening track, "Run Away With Me":
Seriously, Carly Rae's album is completely comparable to the goodness of Taylor Swift's 1989. Yeah, I said it.
AND POSSIBLY BETTER????
Whatever. No need to compare. Taylor does her thing, but Carly is doing her thing.
So for anyone who is still sleeping on Carly Rae Jepsen and/or her newest album: WAKE UP.
She's no longer the so-called "one-hit wonder" most people expected her to be.
She's one of our country's greatest gifts to music right now!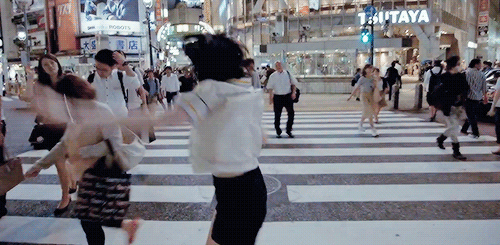 AND EVEN JUSTIN BIEBER HAS BEEN ENLIGHTENED BY THIS MASTERPIECE.
So, Carly....?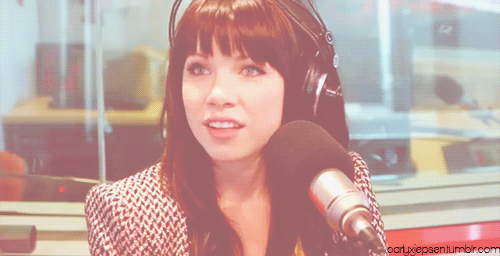 THANK YOU FOR E•MO•TION. WE ARE REALLY, REALLY, REALLY PROUD OF YOU IN CANADA.