Fox / BuzzFeed Canada

Via Apple

Via Apple
Should You Actually Move To Canada?
You got:

"We hear you, and we're here for you." — Canada
You must be American, or already living in Canada! If you are an American, it looks like you're going to have to chum up to your Canadian buds if your impending reality (Trump) is really going to become, well, reality. While we can't guarantee citizenship — trust us, the wait list is quite long atm — your allegiance to maple syrup really helps.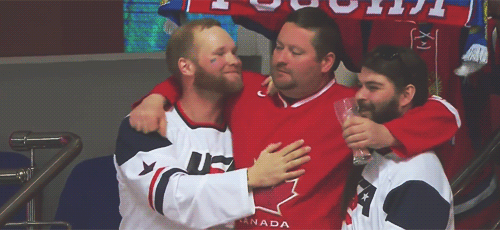 You got:

You must already be a Canadian!
Because who wouldn't want to move to Canada, eh? As for our American friends, please pray for them.