1.
Whether or not the Swiss Chalet sauce is actually ~the nectar of the gods~.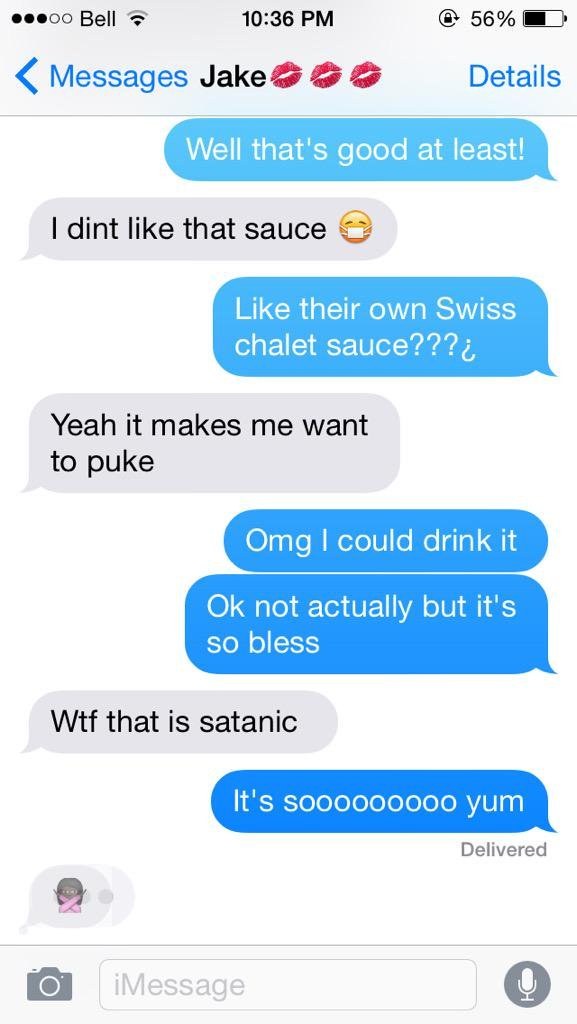 2.
What the best and most efficient vehicle for consuming KD is.
*Personal note: Sarah eats KD with a spoon, I eat KD with a fork. We are no longer friends. It was a mutual parting.
3.
Who Ryan Gosling should end up with.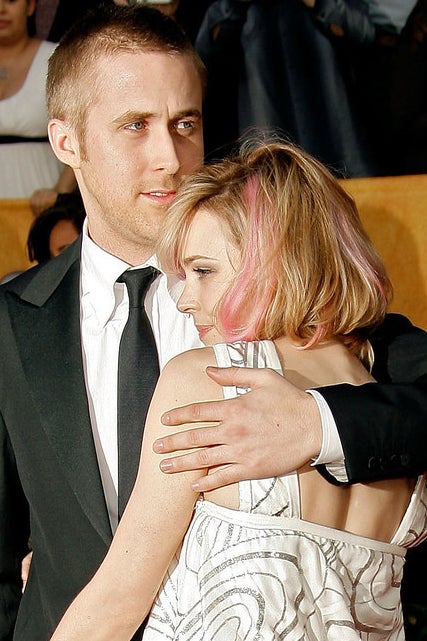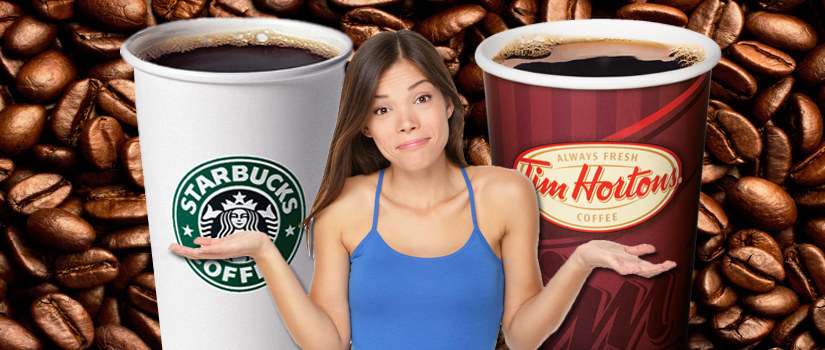 5.
For friends on the West Coast: Whether The Rockies should belong to Alberta or British Columbia...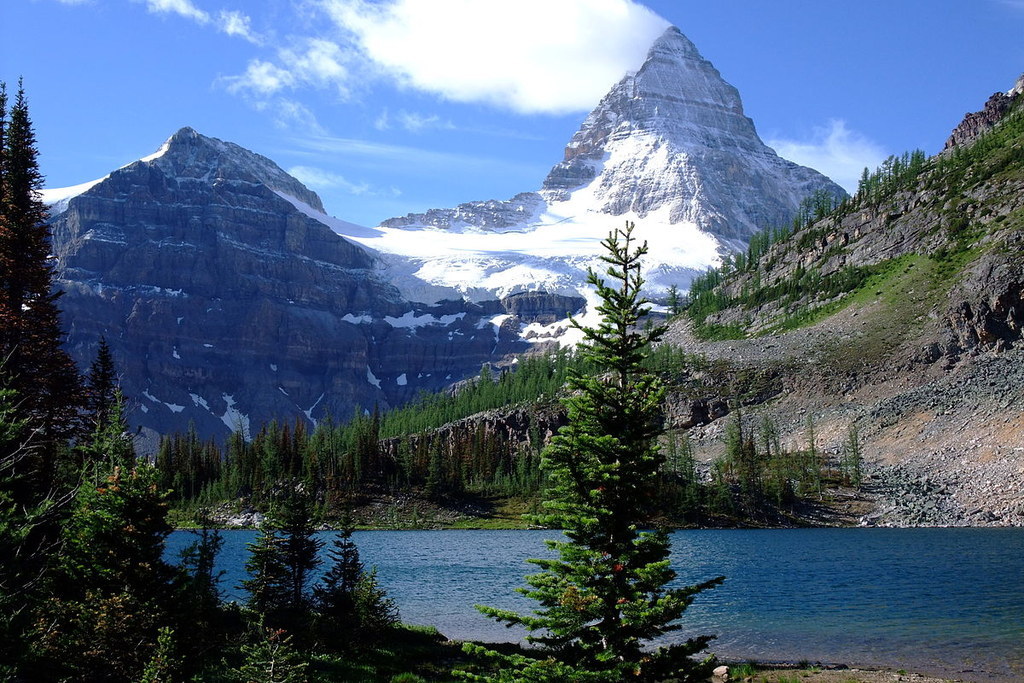 7.
...And the better home-grown beer?
8.
For Toronto friends: Whether or not [a disputed borough/suburb] is actually a part of Toronto.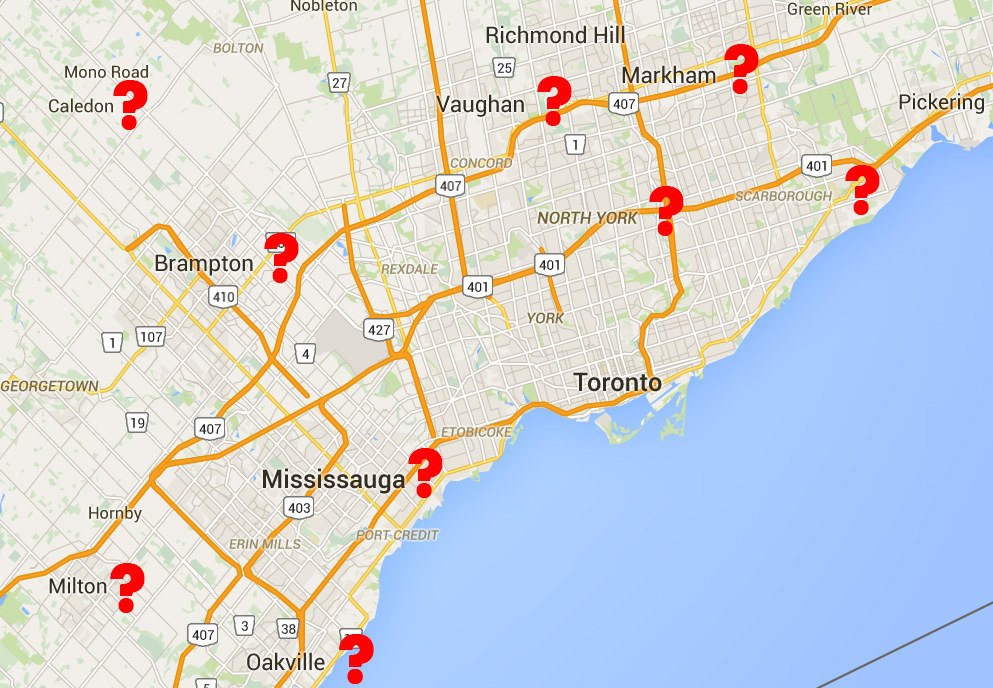 9.
For everyone-outside-of-Toronto friends: Whether or not Toronto actually sucks.
10.
This question --> "Is Drake overrated?"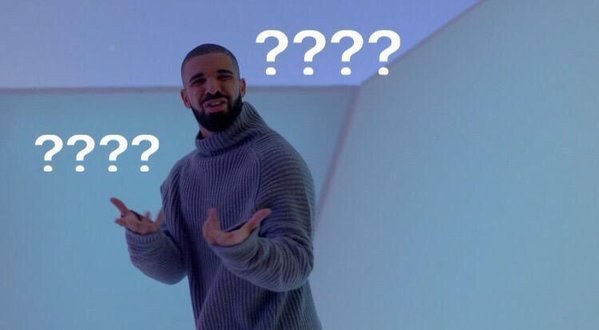 11.
This question --> "Is... is Nickelback underrated?"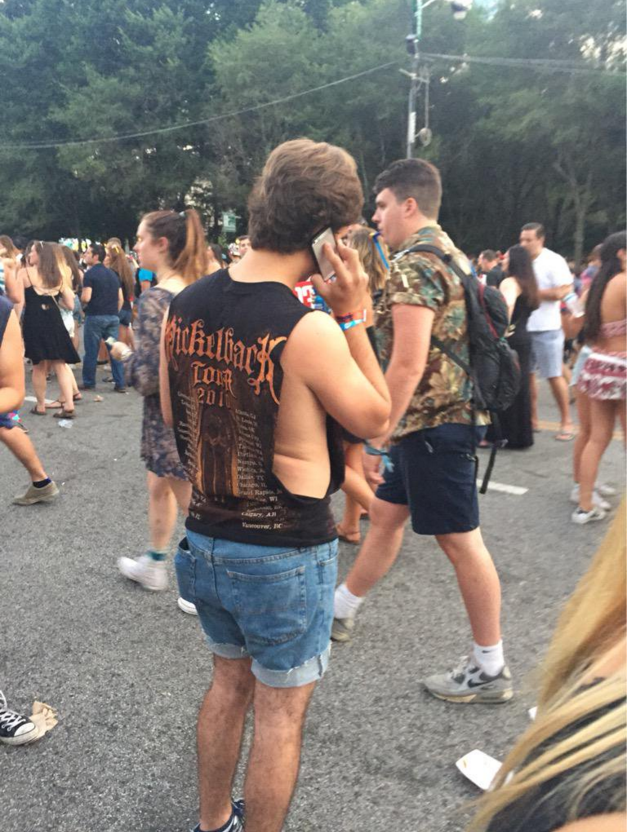 13.
Whether or not it's better to be too hot or too cold.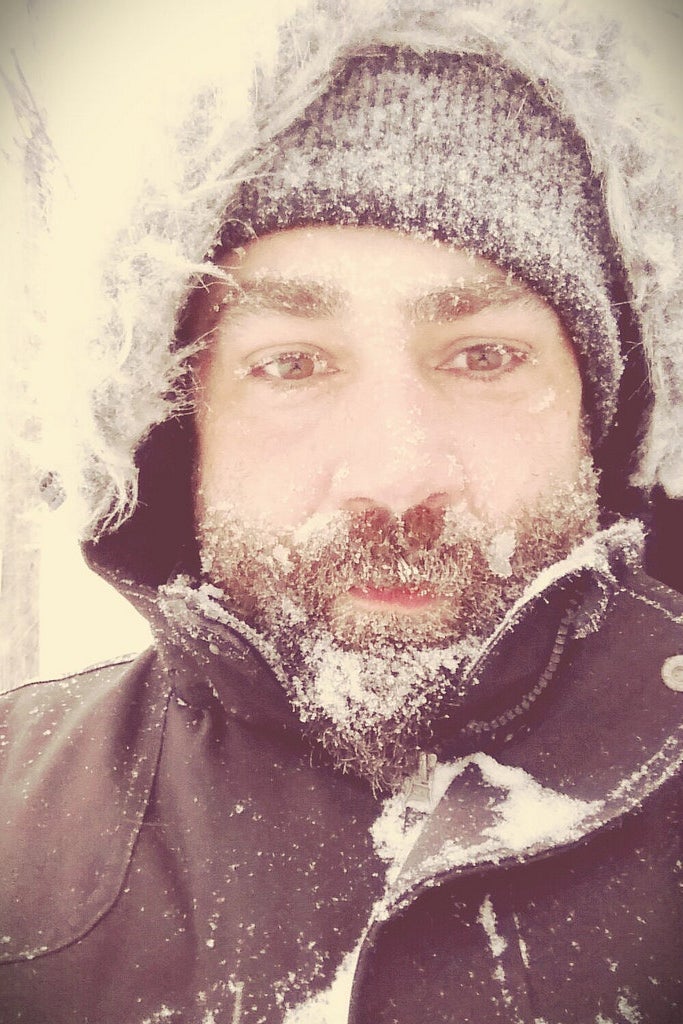 These conversations usually take place during transitional seasons, where you wish hell upon the friend who wished for the colder/hotter climates.
14.
Whether or not old Degrassi is better than new Degrassi.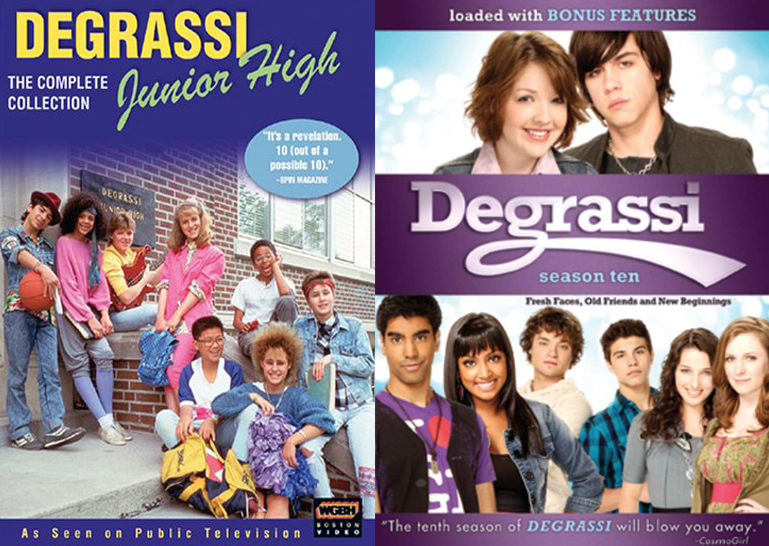 15.
How much longer you guys should keep waiting for a patio seat.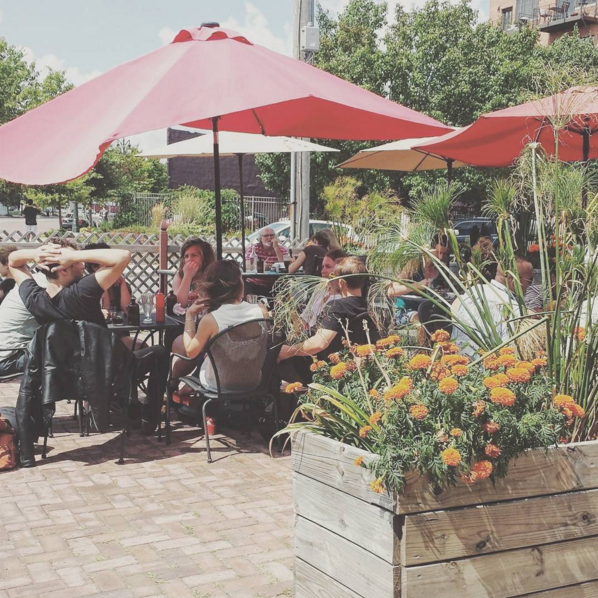 16.
Who should take the last spot to the cottage when you've clearly already invited Becky.
17.
And, finally, whether or not it's ethically Canadian to order shredded cheese on poutine.