1.
American fast food chains all make their own version of the country's favourite munchie: poutine. McDonald's has theirs. 2.
Wendy's has one. 3.
Both Carl's Jr. and KFC have one.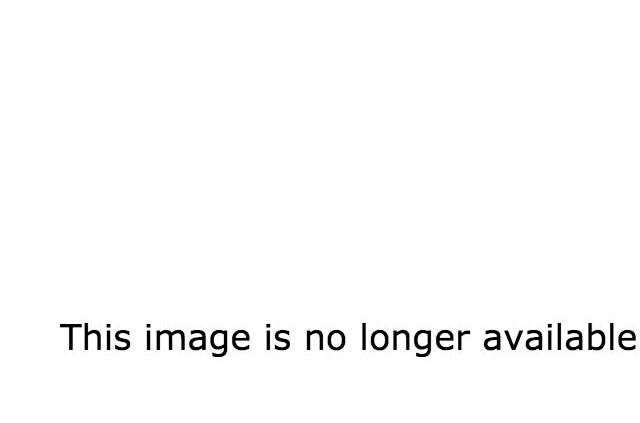 4.
Pizza Hut has a pizza one. 5.
And Burger King has three: the classic poutine, the bacon poutine...
6.
And the POUTINE BURGER. 7.
KFC Canada offers something called the "Big Boss". 8.
Taco Bells won't make you choose between fries or nachos. 9.
The Burger King Maple BBQ Whopper: the burger embodiment of a Canadian pothead. 10.
You'll be able to just have a "Traditional Breakfast", ou « petit déjeuner traditionnel», in Quebec McDonald's. 11.
You'll also need to try the country's exclusive and elusive McDonald's "McLobster". 12.
Same with Subway's "Lobster Sandwich". 13.
AND, FINALLY, BRACE YOURSELVES: THE LEGENDARY NINE-PATTY "T-REX" BURGER FROM WENDY'S. RIP.