These Drake And Meek Mill References To "Seinfeld" Are What Memes Are Made Of
♪ ♫ This is what memes are made of ♩
If you weren't aware, there have been several Seinfeld x "Drake" references throughout episodic history.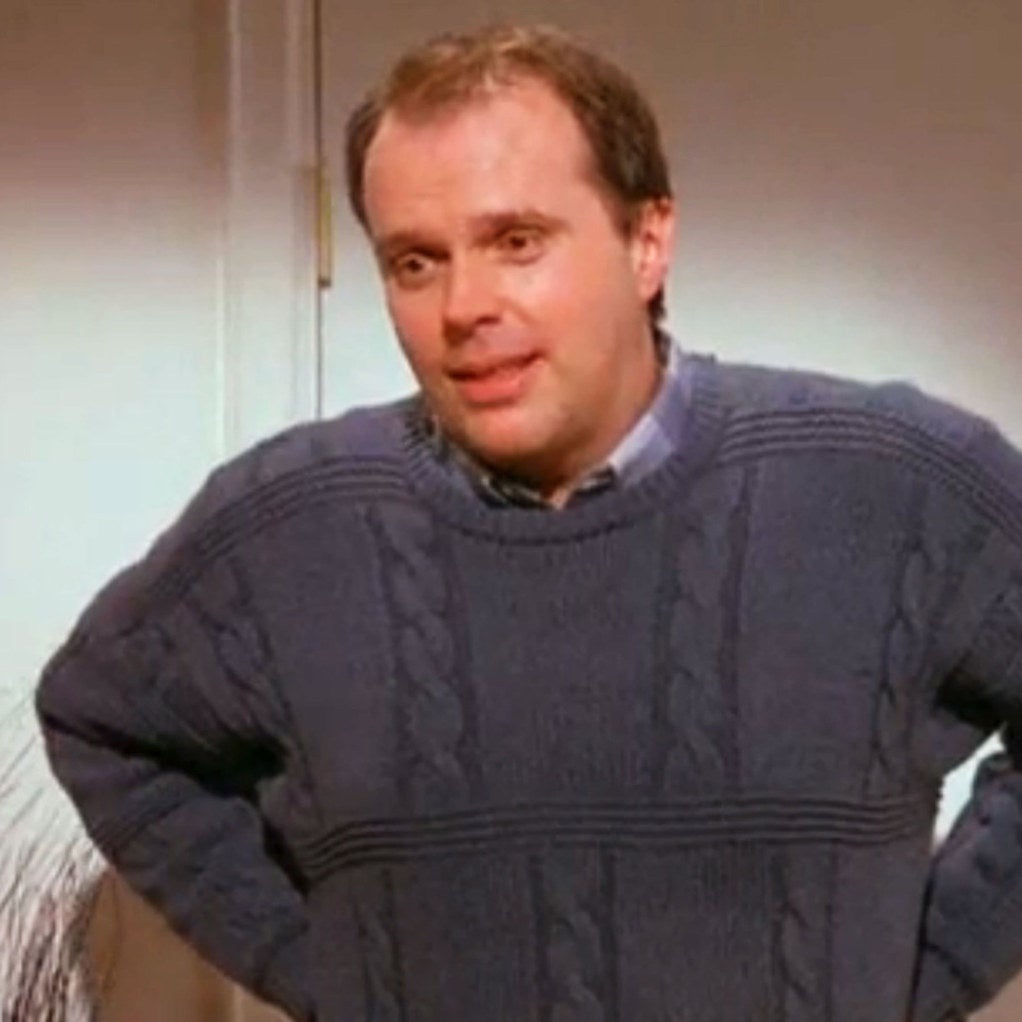 Most notably, the 1993 episode "The Handicap Spot" that featured their friend "The Drake." The episode was mostly about the funny discourse around handicapped parking, but their pal's name "The Drake" was repeatedly punchline'd throughout.
And in an earlier episode, Jerry makes mention of "Drake's Coffee Cakes" (they're a real snack!).
Which means the mash-ups are always beautiful and plentiful.
But people are now using the famous Seinfeld Drake lines to rewrite his and Meek Mill's recent spat.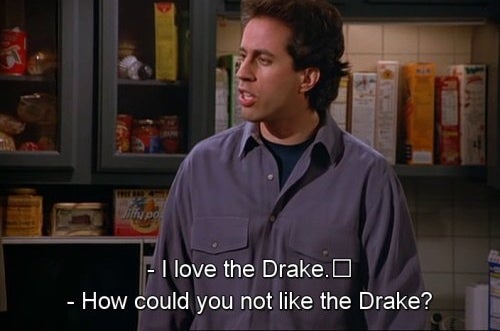 Especially from the episode's banter around whether they even like their friend "The Drake."
With Meek in the front seat of "The Handicap Spot" episode.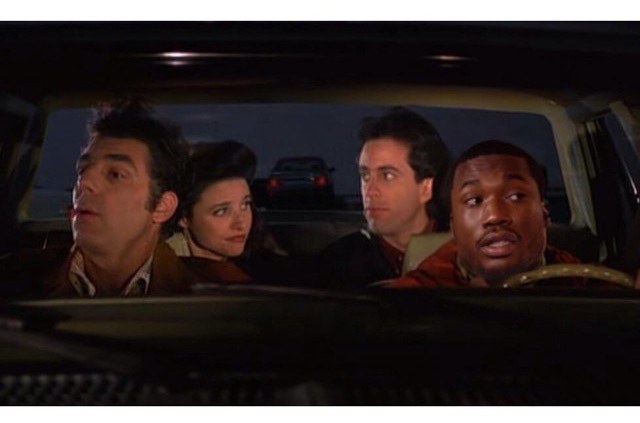 The crew getting behind Drake's diss track.
Because of his outpouring hatred for "The Drake."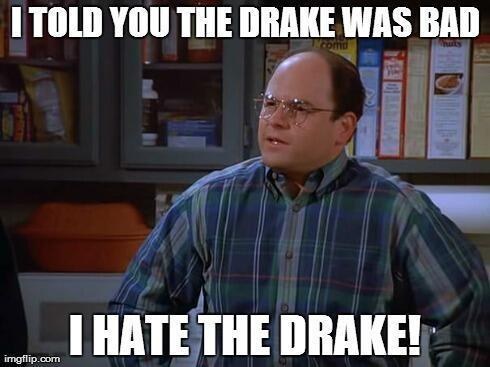 But we can all be consoled that — in this playbook — Jerry is Drake.