Like most Canadians, Crusoe and brother Oakley set up a casual street hockey game in their driveway. Except they are dogs. Dachshunds. From Canada. In teeny tiny hockey jerseys. RIP me.
And they repped their home teams: In one corner, the Toronto Maple Leafs.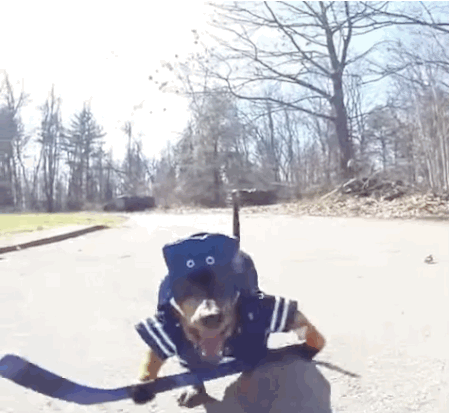 In the other (goaltending): A Montreal Canadien.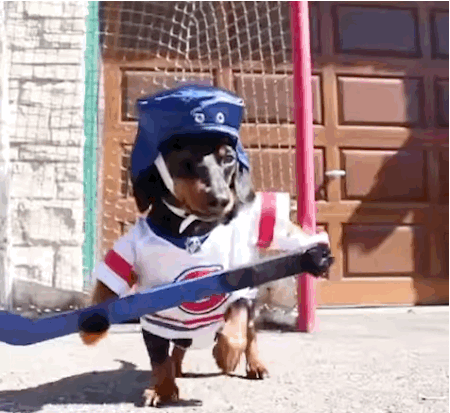 Check out the masterful stickhandling.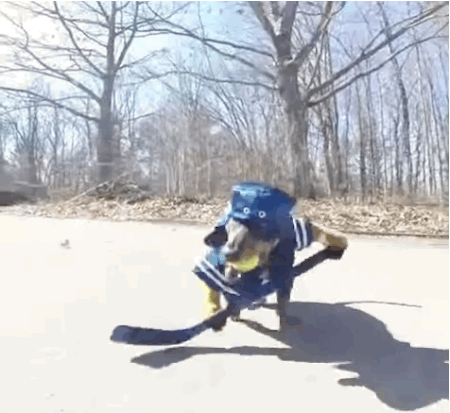 AND THAT STEAL.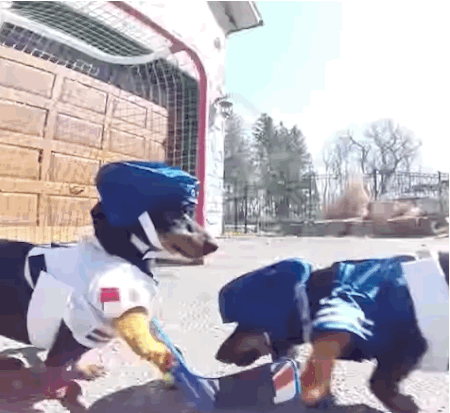 And... lazily letting a goal pass. FEELS SO FAMILIAR, EH?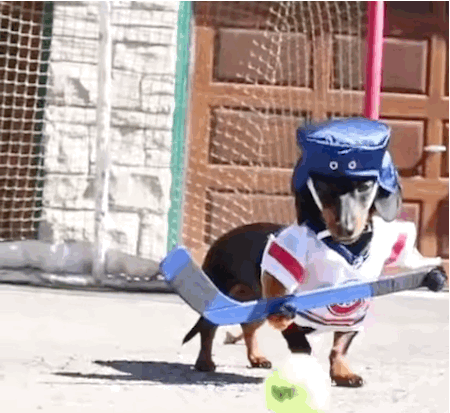 Leafs and Canadiens — and wth, the rest of the Canadian league, too: If you're looking for new players (because we know you are)...