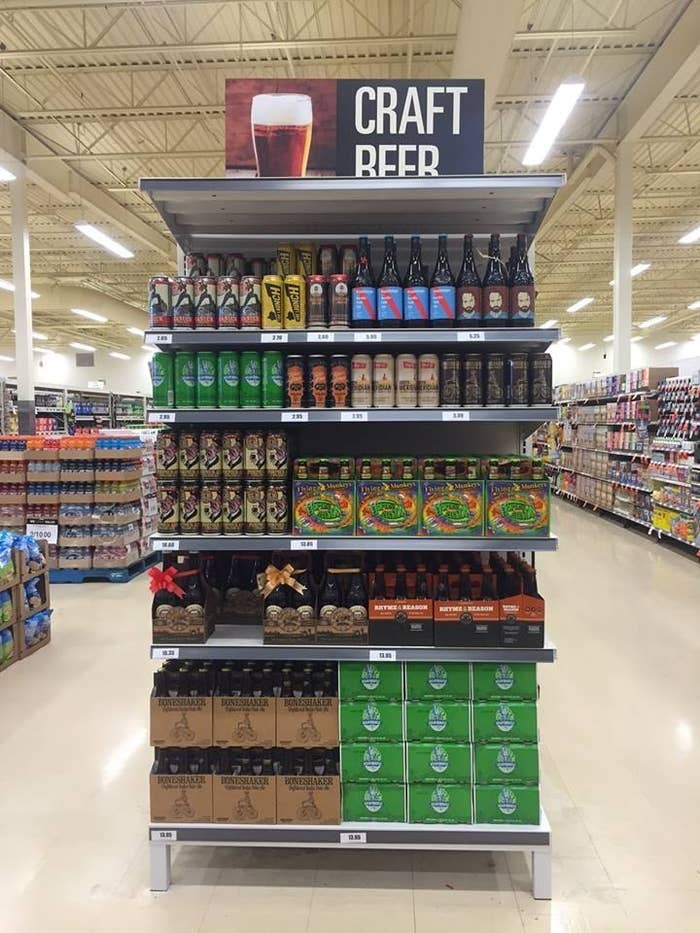 O, no big deal? O, it's a pretty big deal. The first shelved beer at Loblaws made "Loblaws" a trending topic. #Beer soon followed.
Now, bear in mind that sales have only rolled out in select stores, but even a taste of impending reality was enough of a buzz for all of the following to ensue:
A PRESS CONFERENCE — and the resulting media frenzy — held in one of the stores.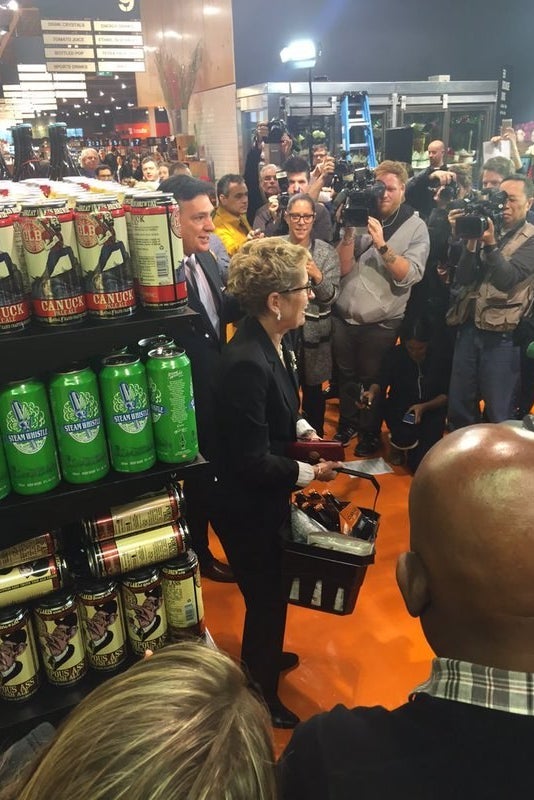 ...by the Premier of the province.
Announcement banners here! There! Everywhere!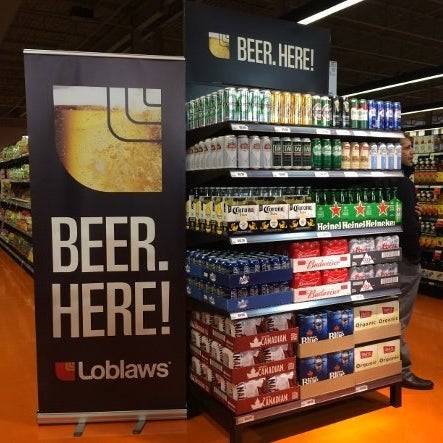 Tom Green showed up.
People are taking selfies to commemorate the historic event.
Announcements and due congratulations.
Someone has already spilled. Kick this guy out of the party.
Americans saw marriage equality this year, and for Canadians, this is a day they did not think would come, either.
Congratulations, Canada. #BeerIsBeer.