1.
A teeny tiny skull on a teeny tiny golden band.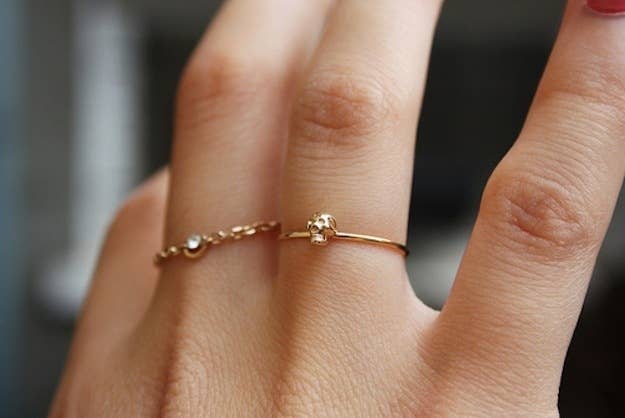 2.
To match a teeny tiny skull hanging on the teeniest, tiniest golden chain.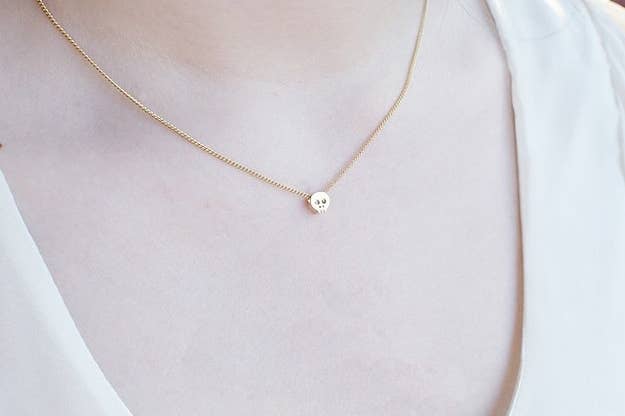 3.
A little heart tattoo preciously resting under your shoulder.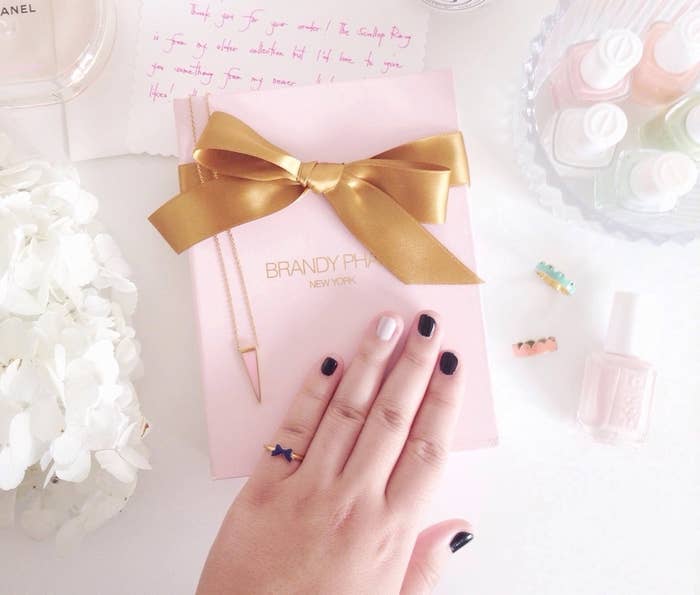 4.
These subtle geeky finger tattoos you wish you had.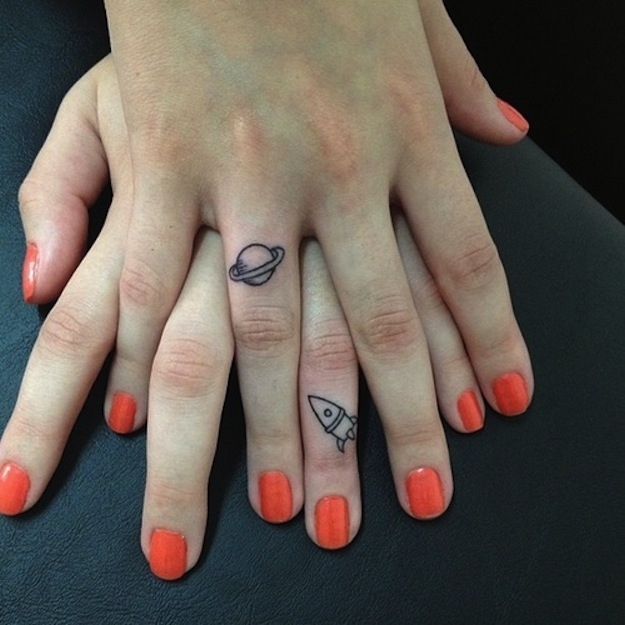 5.
Gauzy lace nail decals that will make you pretty-squeal.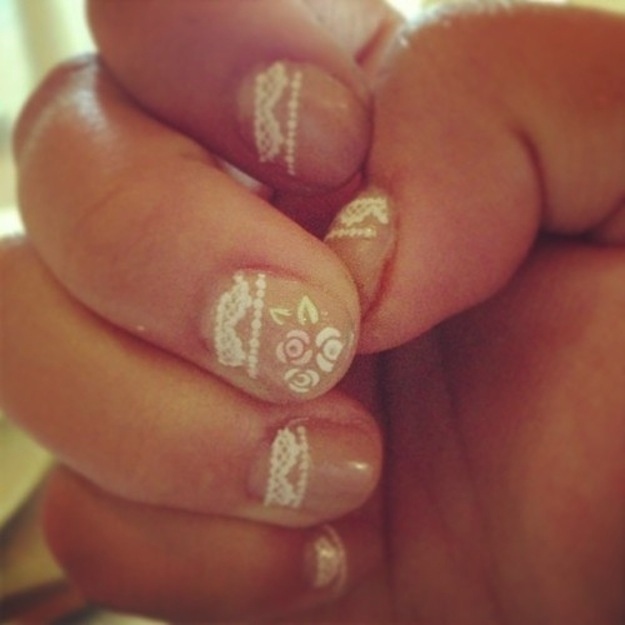 6.
The daintiest of daisies on perfect acrylic nails.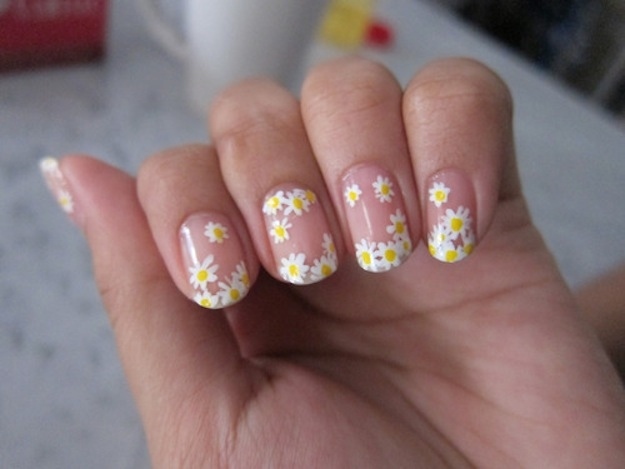 7.
A minimalistic gold ring almost invisible to the naked eye.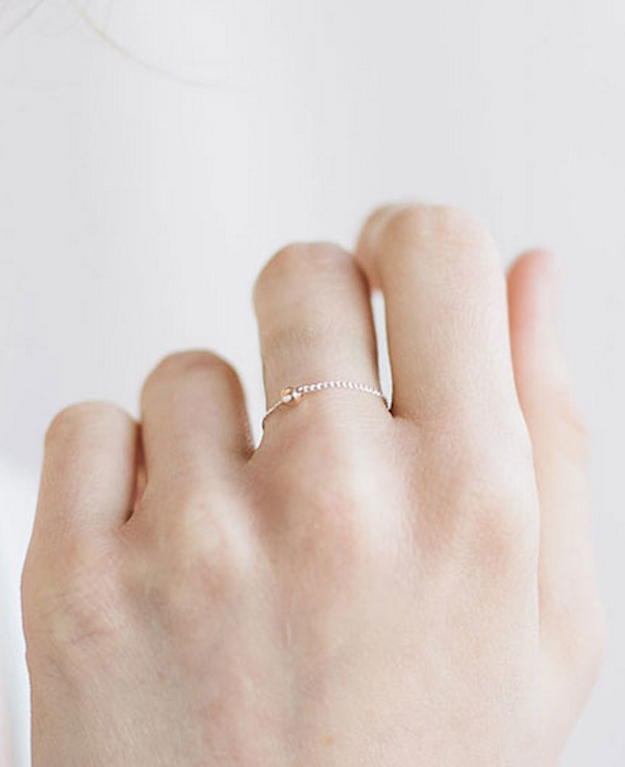 8.
A necklace with delicate folds of a paper crane.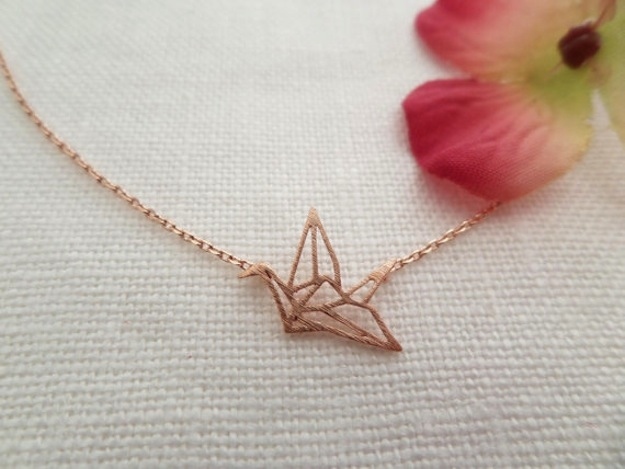 10.
A single thunderbolt for the understated Harry Potter fan.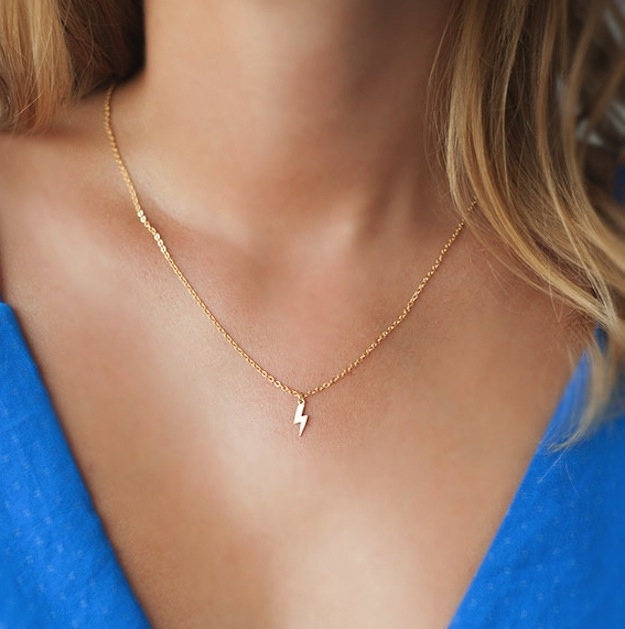 11.
A fragile triangle bracelet that became a precious photo op.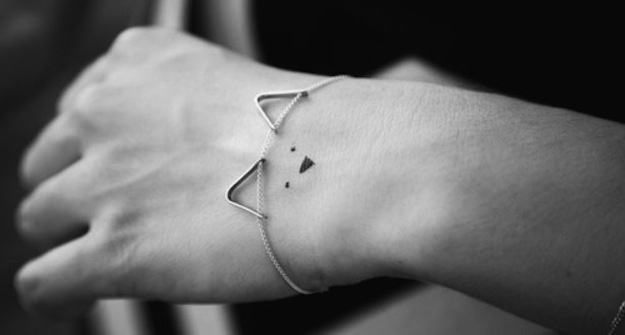 12.
A pint-sized bow cutely cuffing your ear.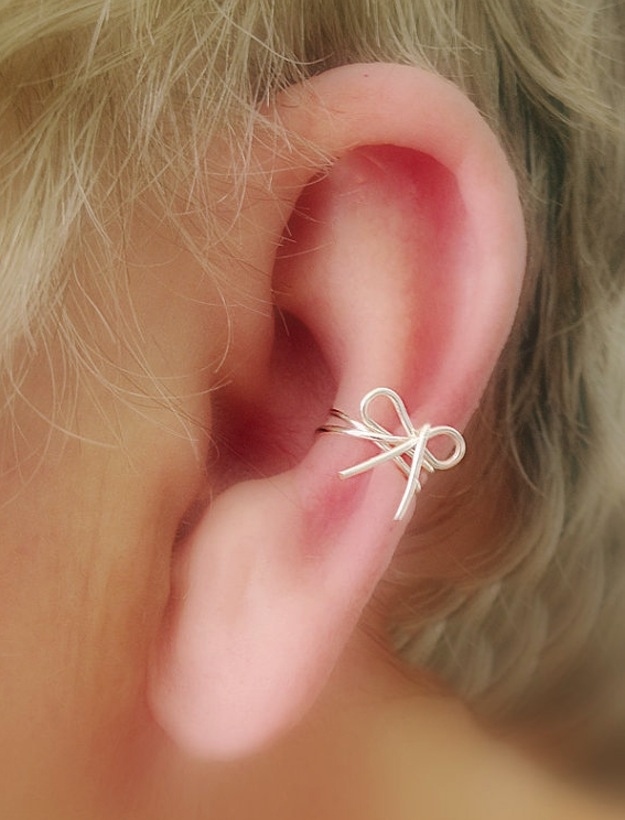 13.
And this darling small dipper constellation for your lobes.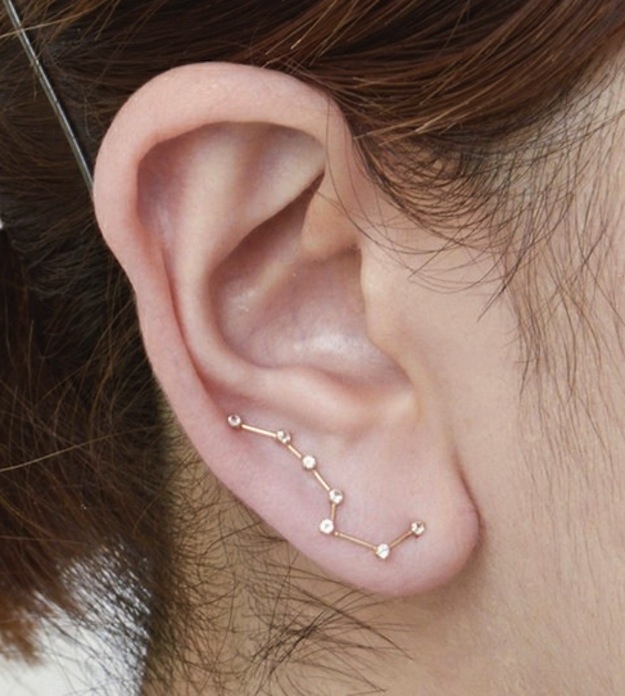 14.
A fragile "&" necklace that makes a subdued statement.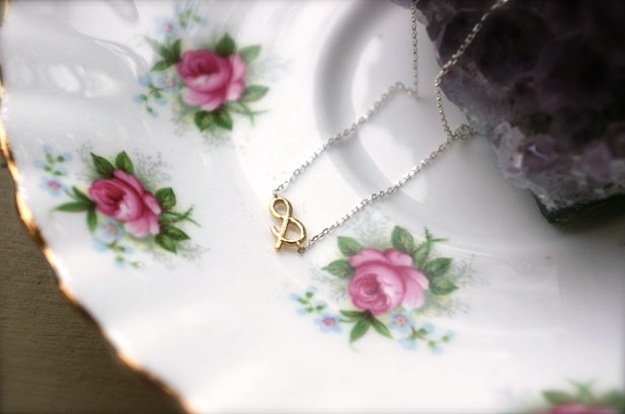 15.
A baby moon kissing a baby star on a necklace.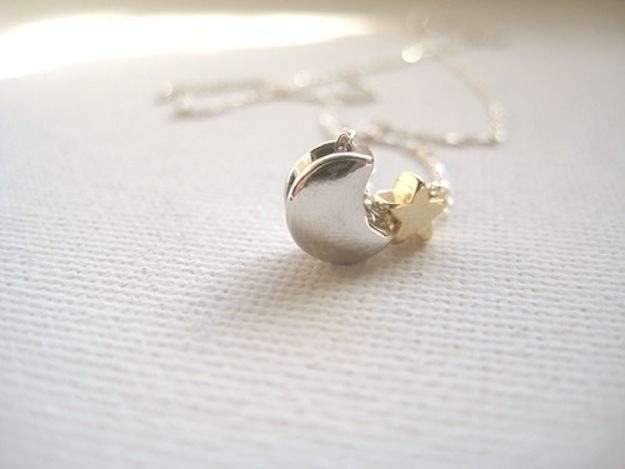 16.
The most petite box on the most minimalistic of necklaces.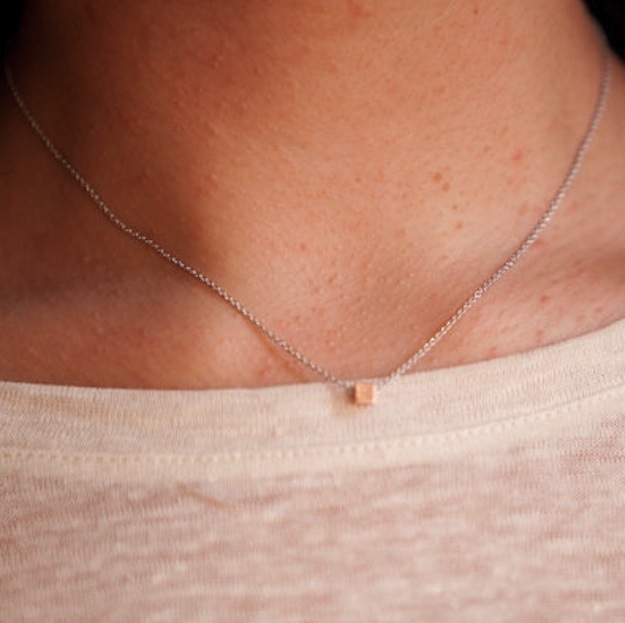 17.
A brown bracelet gently holding a single snowflake.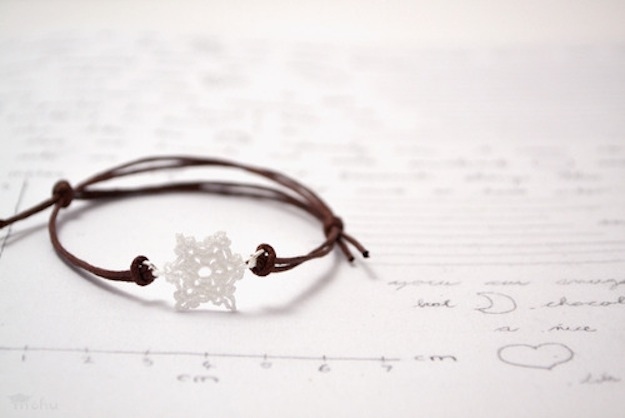 18.
This fragile garland of fresh flowers for your hair.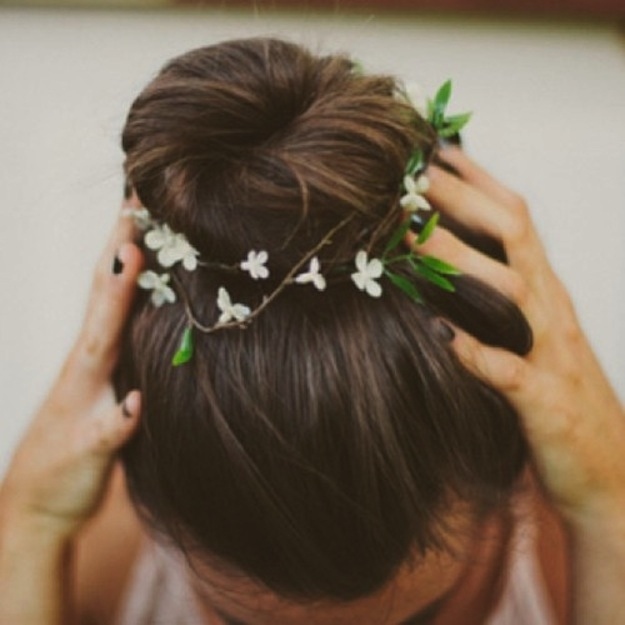 19.
These extremely ethereal lace garments that should be handled with the utmost care.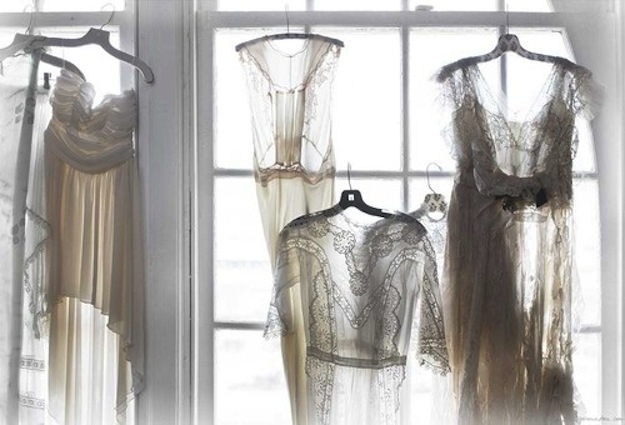 20.
This impossibly small bracelet with very fine details.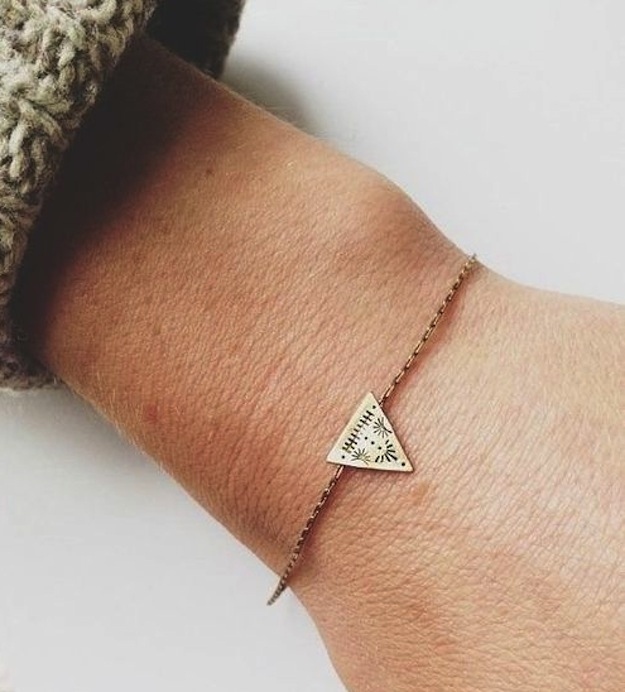 21.
This petite bunny ring with a single Swarovski crystal.
22.
Razor fine heart cutouts strung over Christmas lights.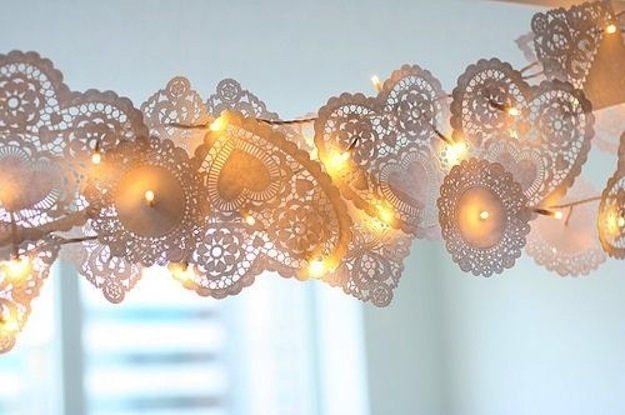 23.
A single frail chain left on a tiny ornate dish.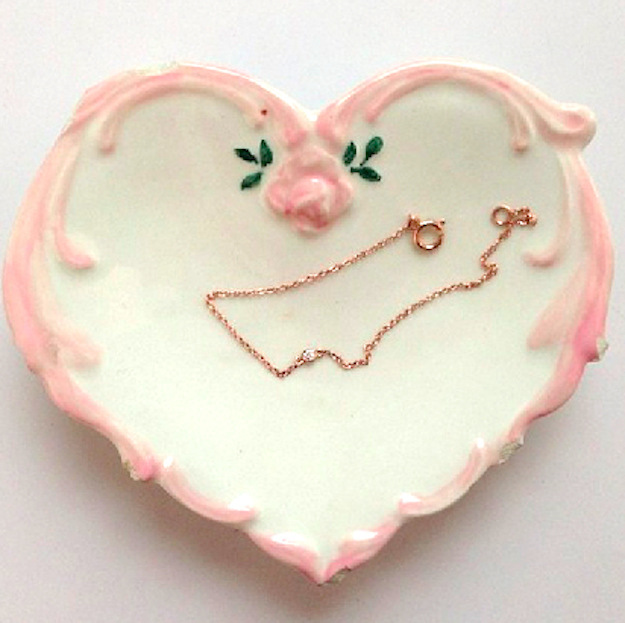 24.
The smallest white polar bear against a tiny golden glacier ring.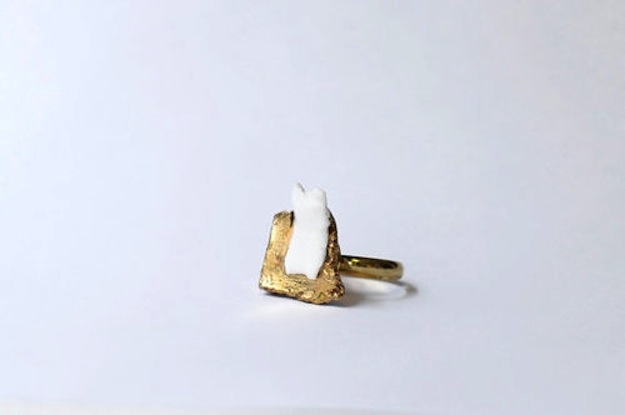 25.
A single tiny rose elegantly positioned on a pastel macaroon.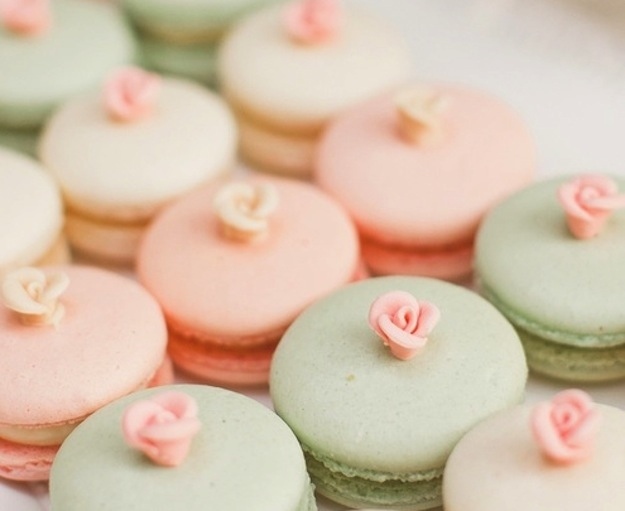 26.
An itsy bitsy anchor kept in an itsy bitsy cork bottle.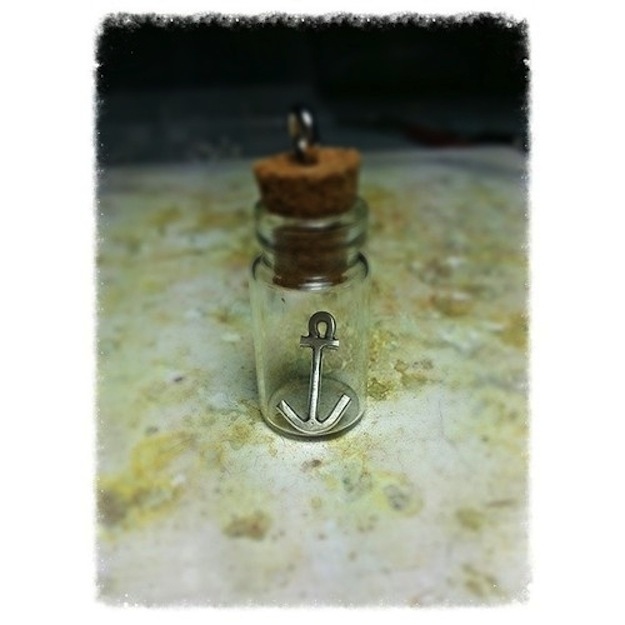 27.
A precious little black bow perched on your index finger.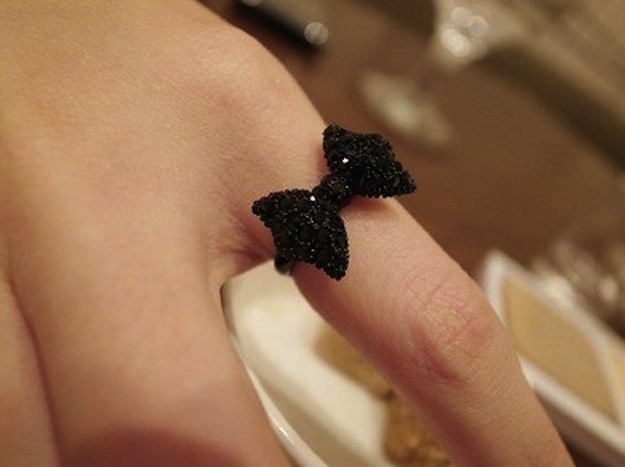 28.
Gentle wisps of a dandelion kept in a mini cork bottle (hung on a frail chain).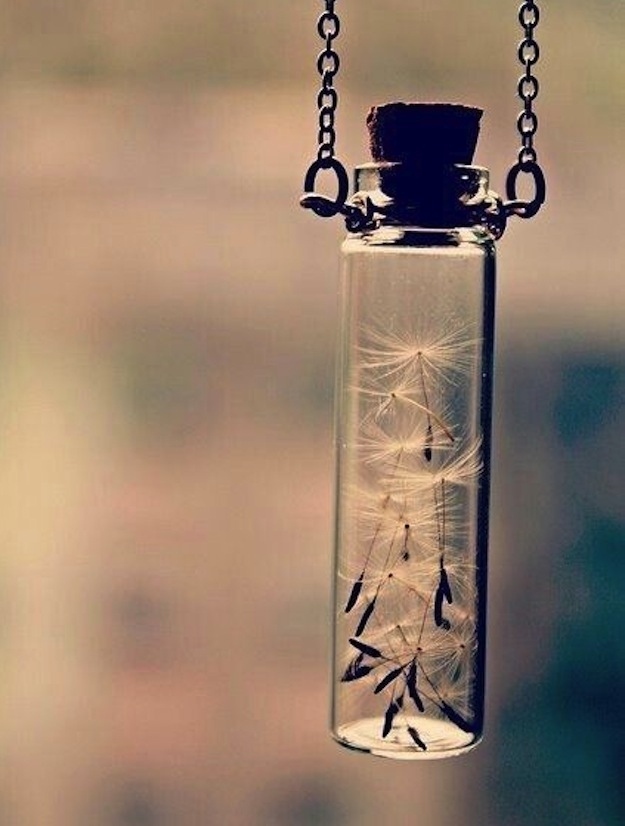 29.
These frail flowers resting softly on her elegant collarbone.
30.
This wee bitty cup of coffee you can wear.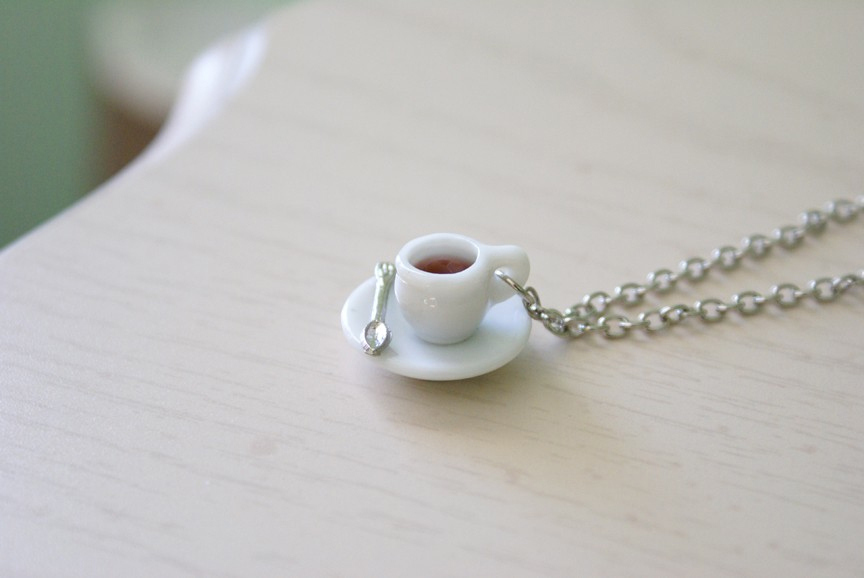 31.
And a pair of teensy-weensy itty-bitty puny-wuny pizza stud earrings.